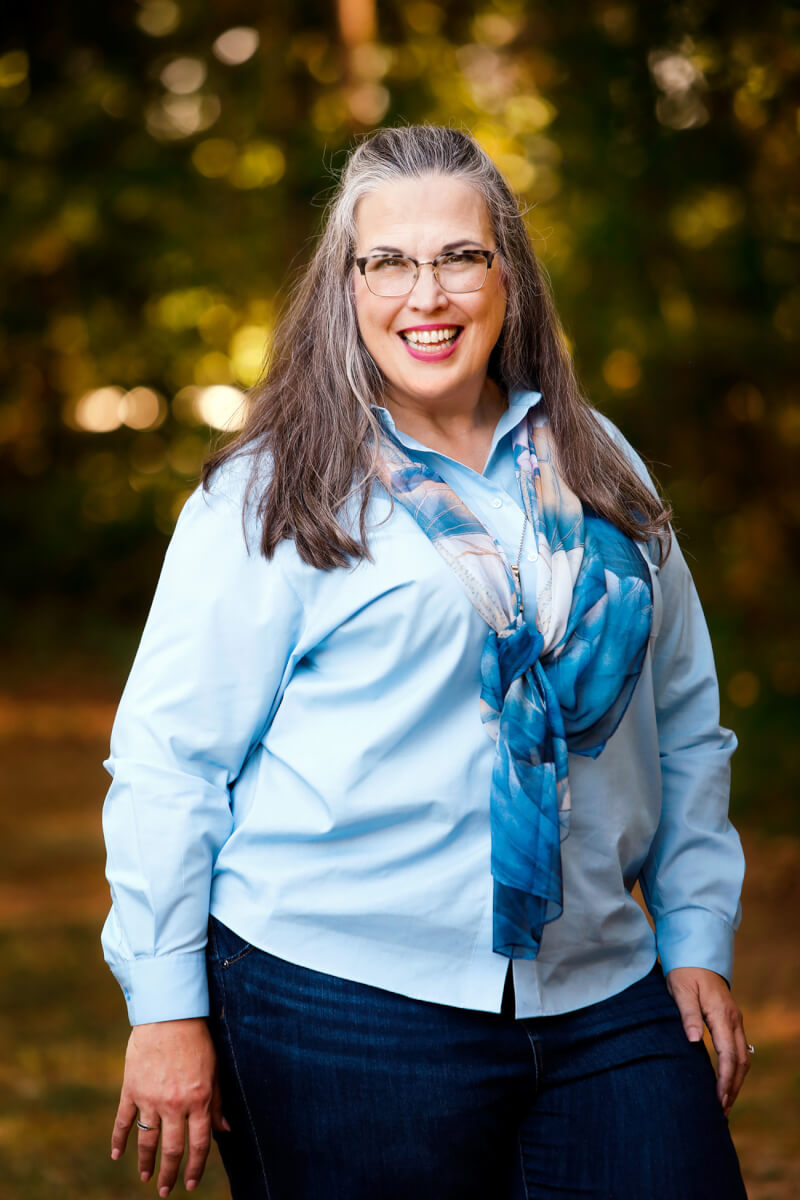 Pick yourself up, dust yourself off and keep going. Before you know it, your 2020 goal success will be in sight!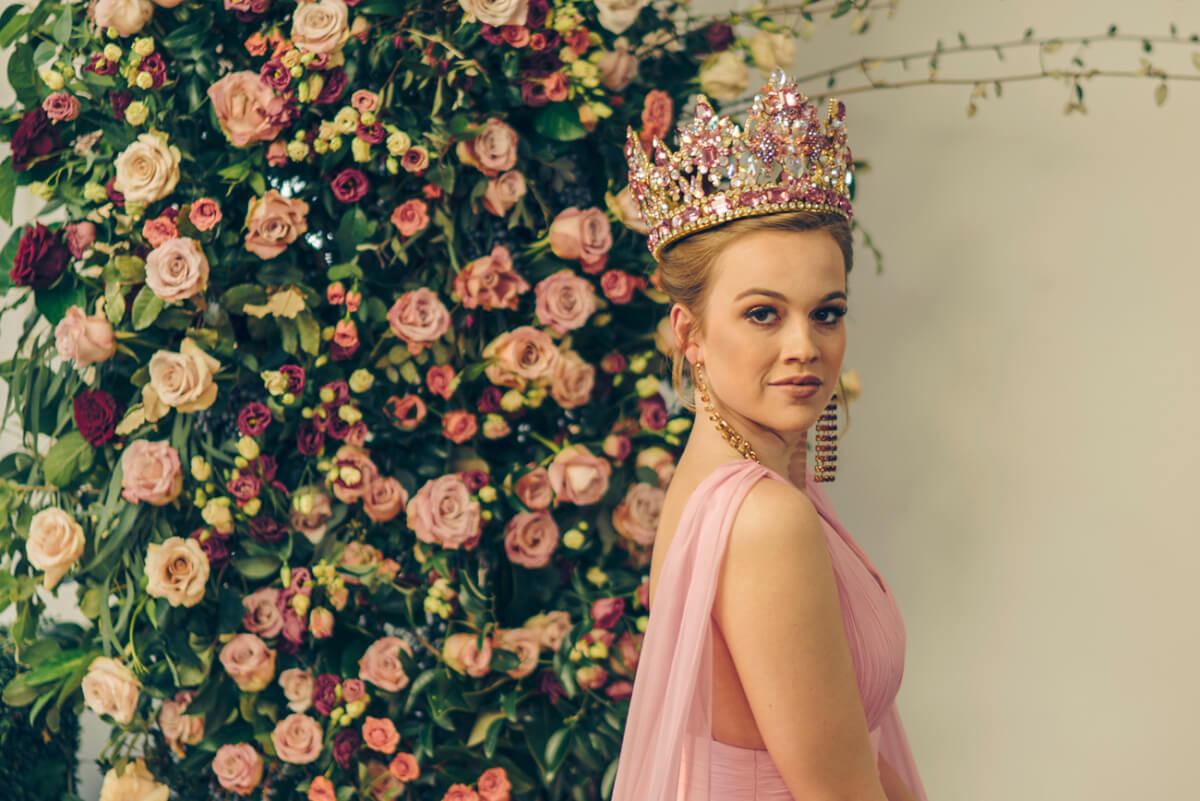 "The crown is just a gorgeous accessory. What's important is the impact you make." —Michaela Heide, Cherry Blossom Queen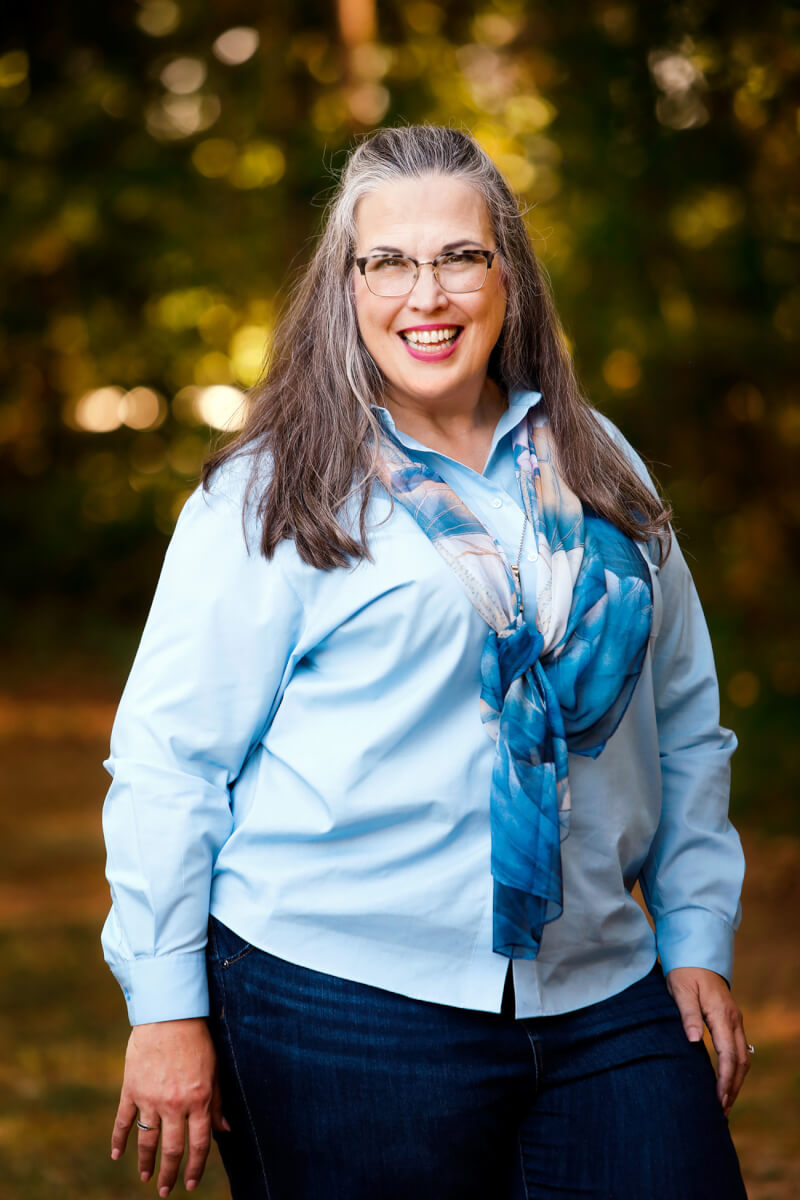 Some people say living well means having certain possessions or exotic experiences. However, research shows that once basic needs are met, more possessions do not equal more happiness.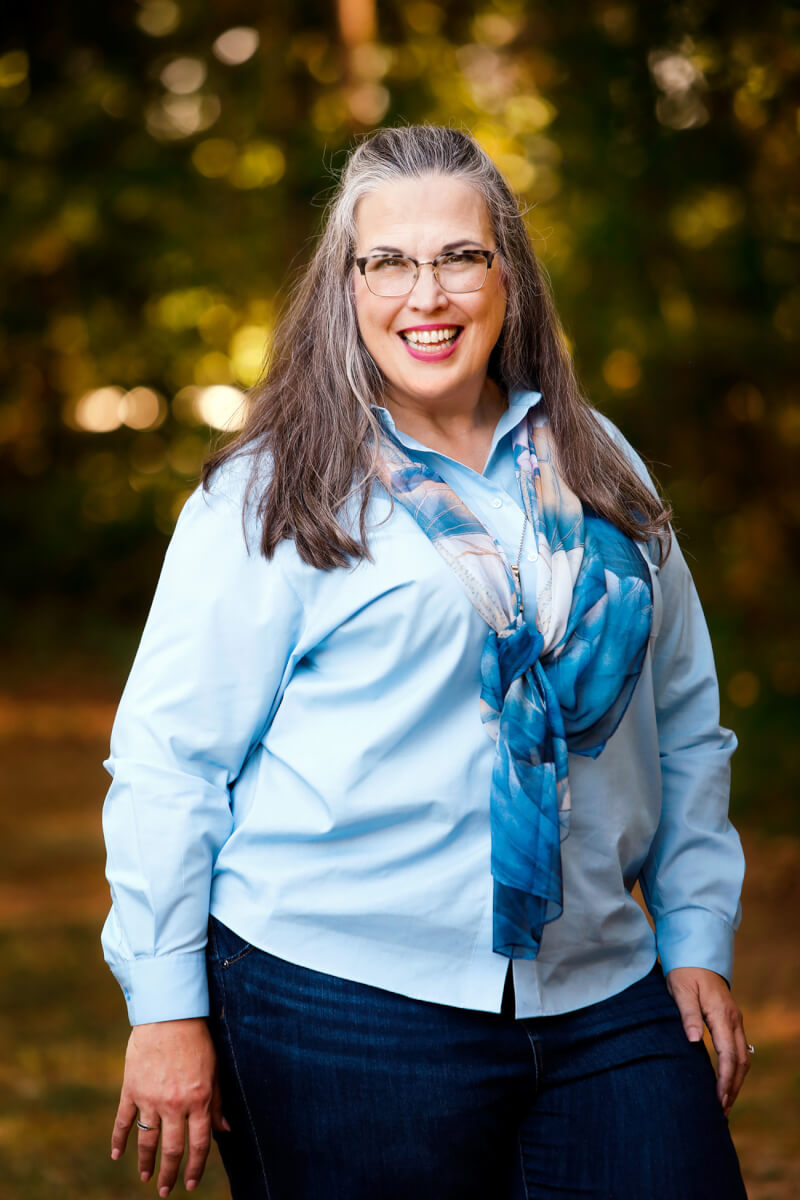 A well-known proverb says, "As a woman thinks in her heart, so is she!" Choose gratitude for a more beautiful heart, a more beautiful life. You are worth it.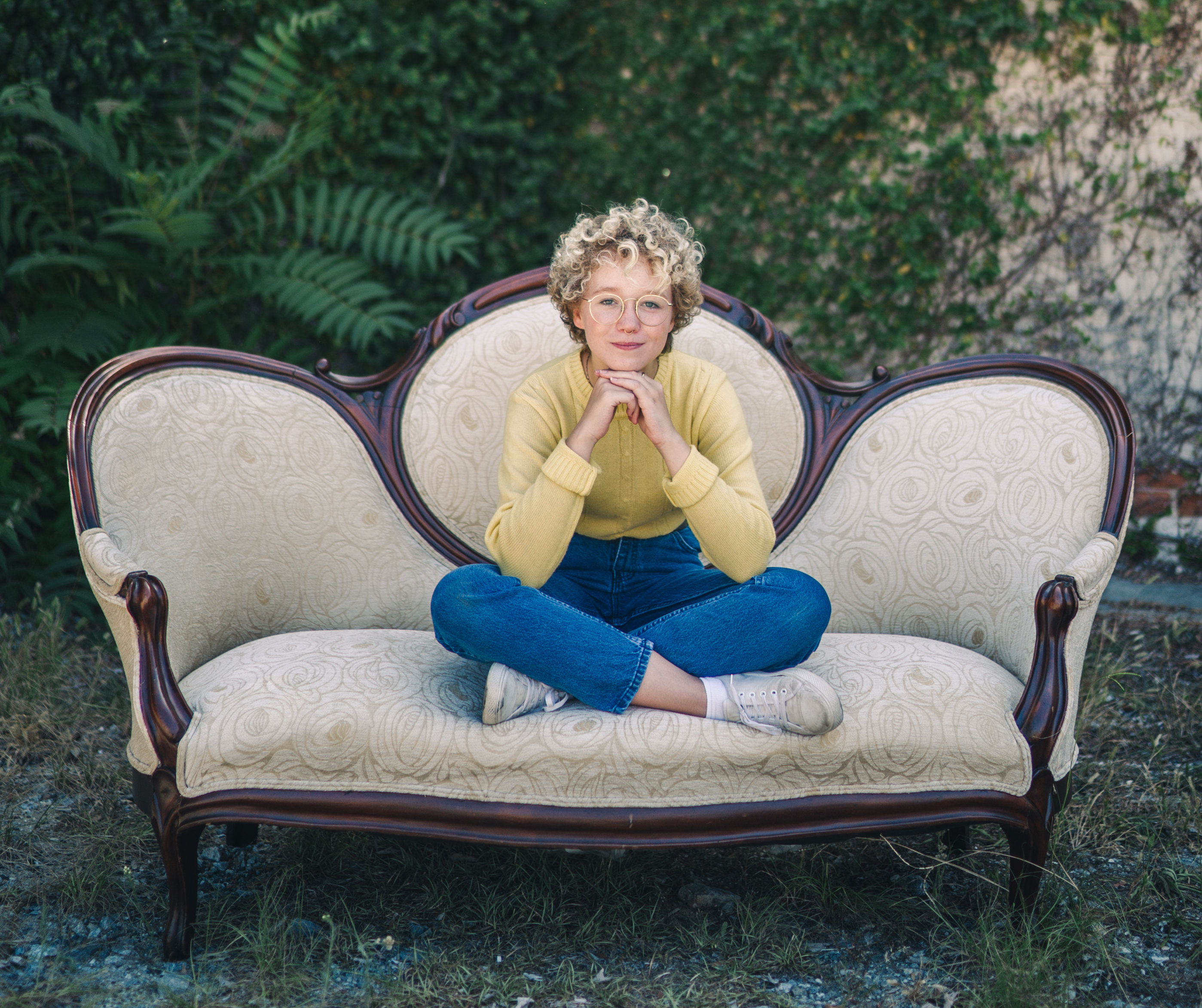 Clothes and decor have the power to do more than you think—a lot more.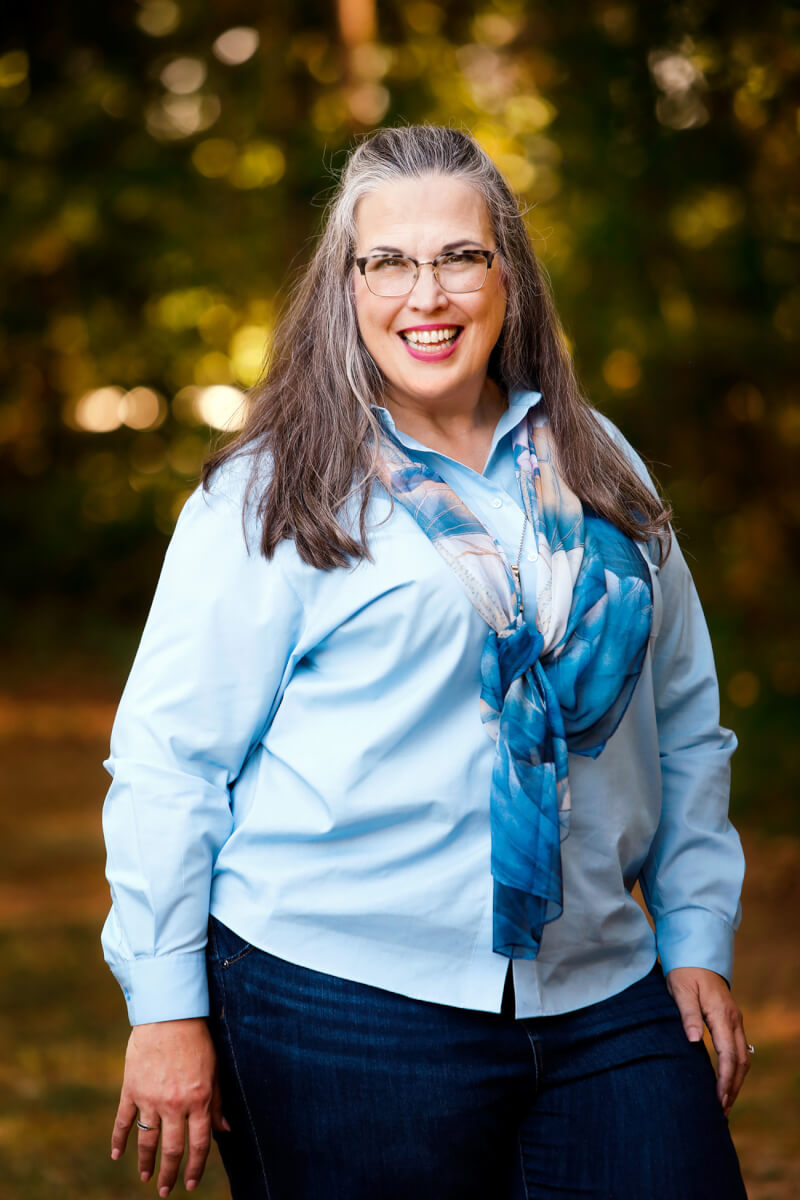 Since stress is inevitable, how can we build capacity to respond rather than to react? To ride its waves rather than be overwhelmed? Stress success starts with the person in the mirror – each of us individually.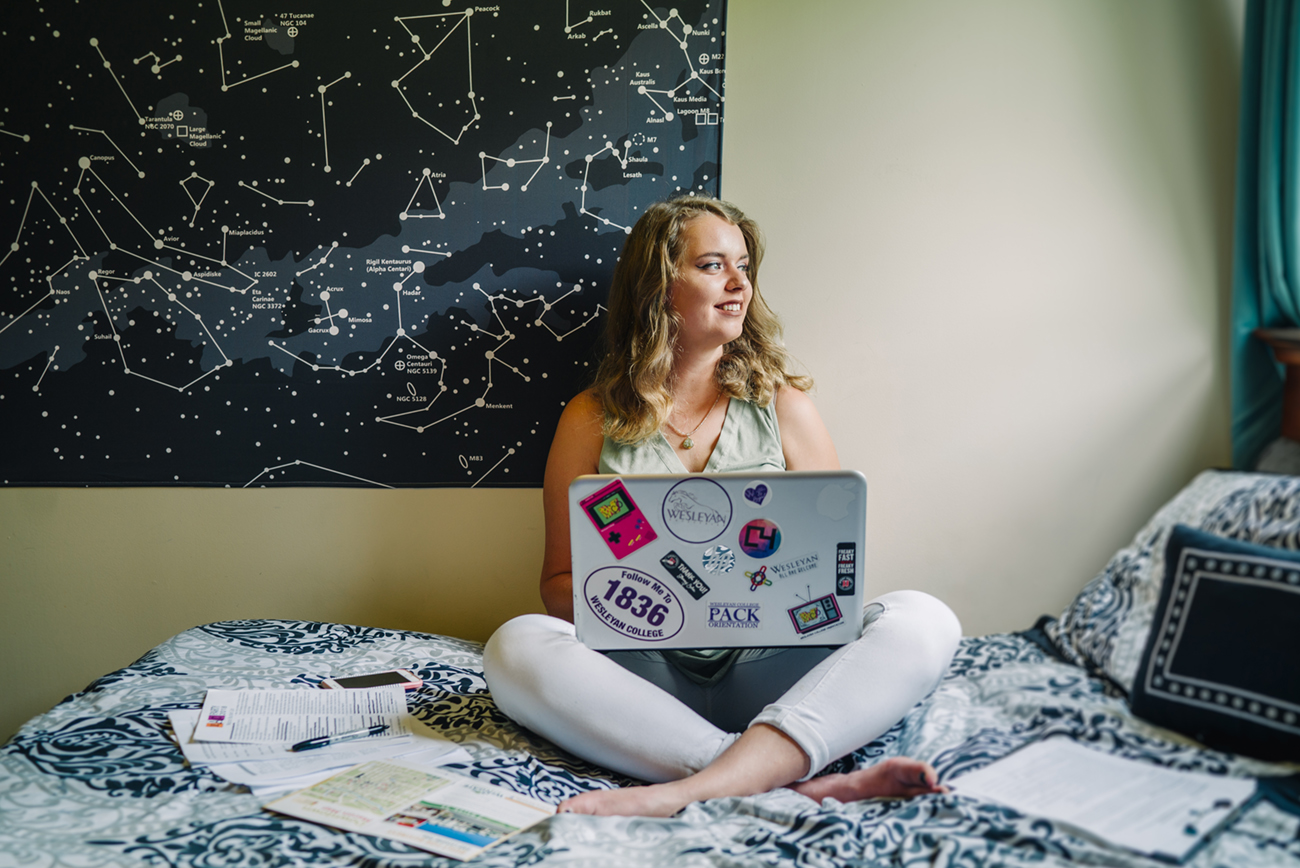 The messiness of life, especially for college students entering a new chapter of their lives, can be reflected in that very way.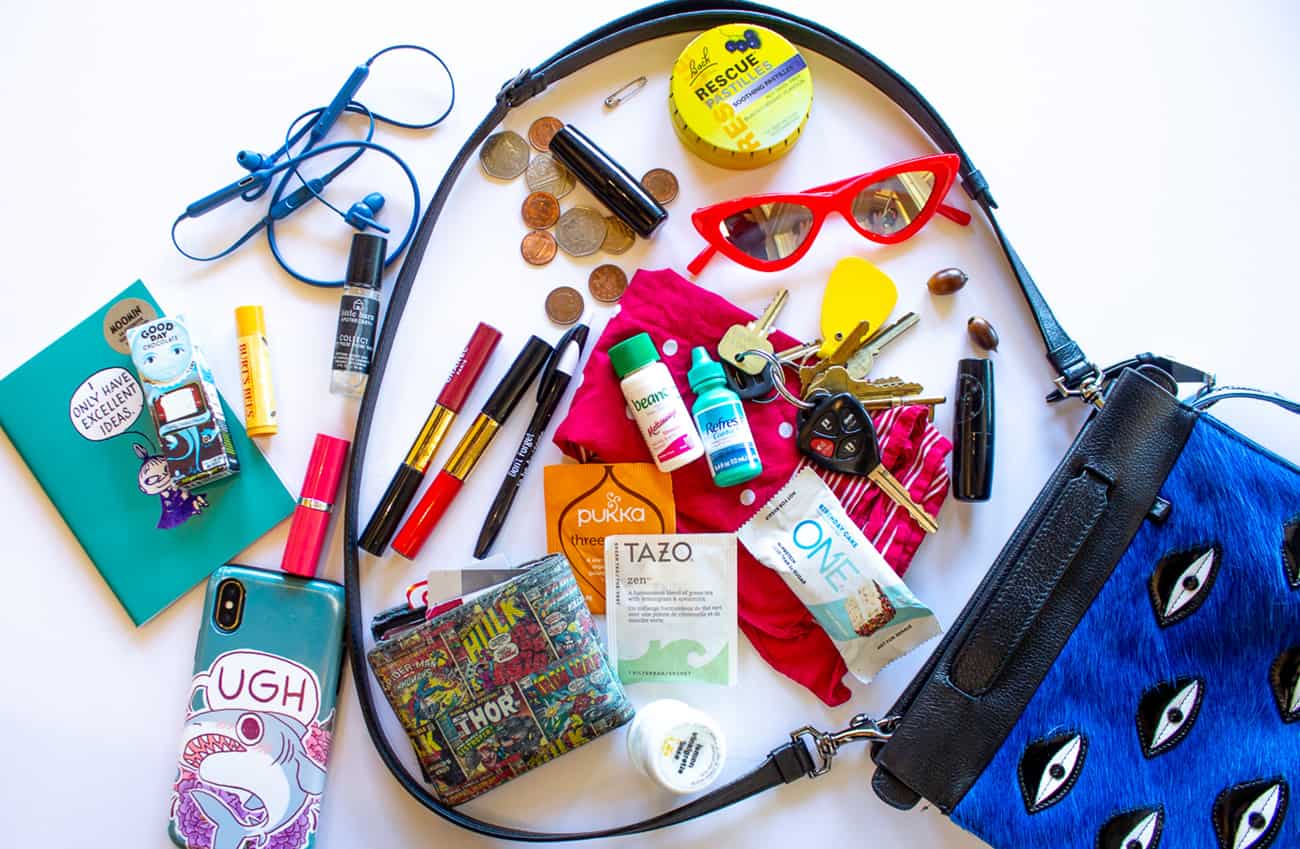 We love getting to know our fellow Maconites a little better by peeking into their bags. We sat down with Leila Regan-Porter, executive assistant at the Otis Redding Foundation and president of the Bragg Jam board to talk about her