A special advertising section.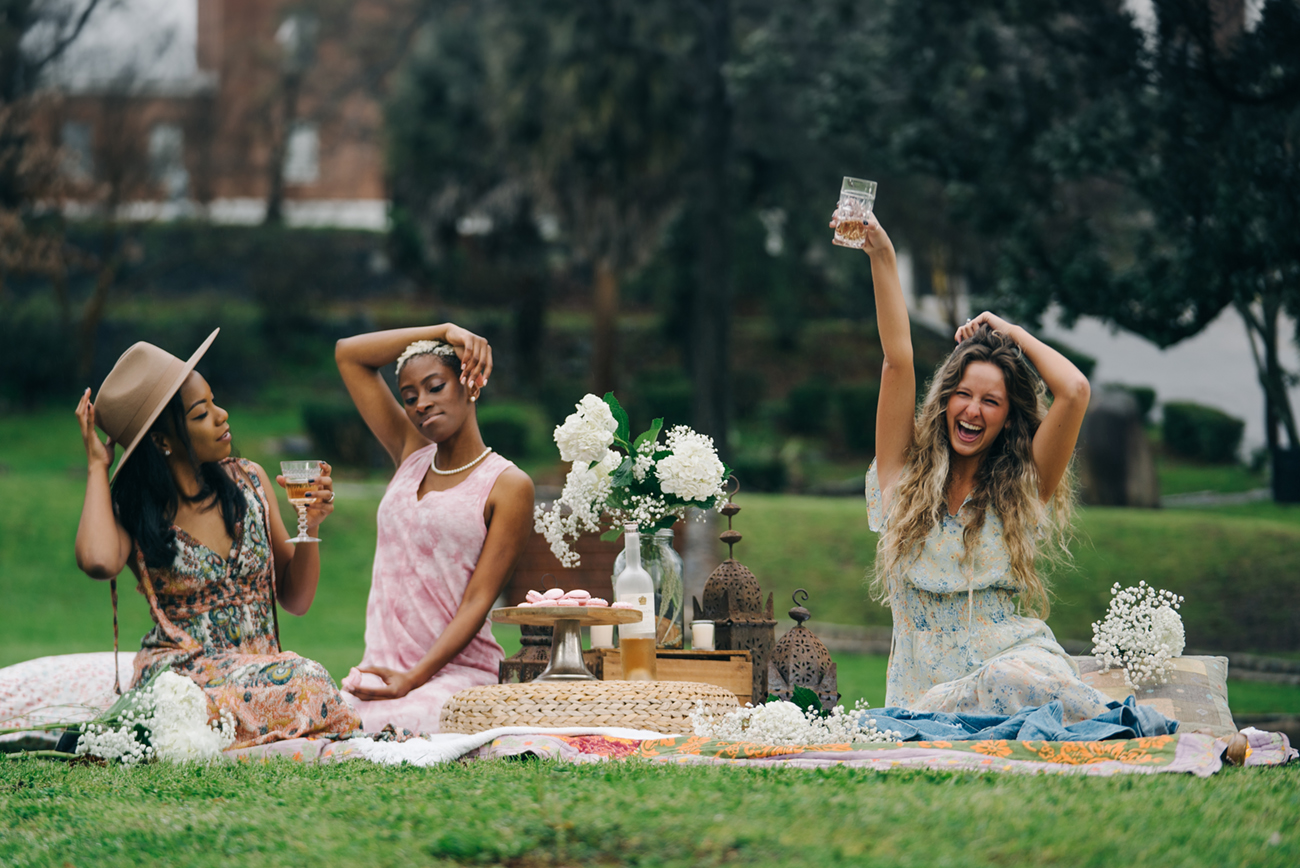 Create purposeful authenticity, show your true self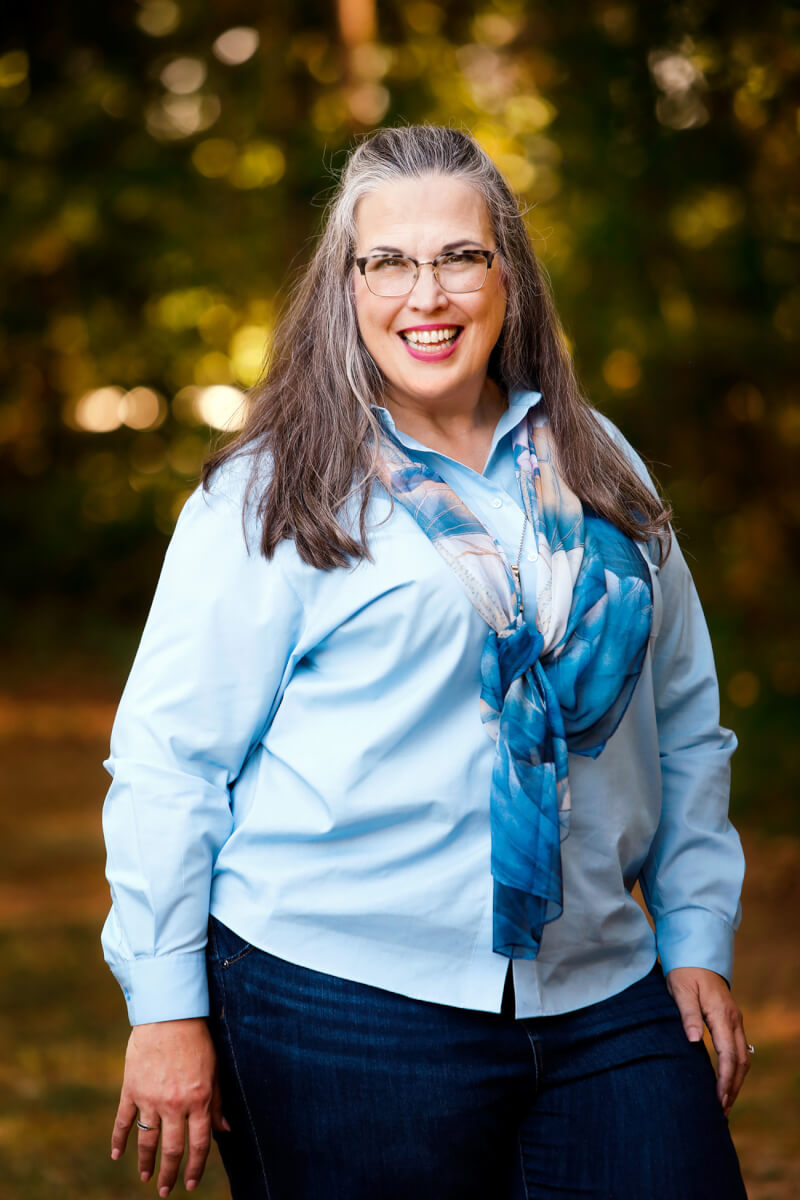 Pick yourself up, dust yourself off and keep going. Before you know it, your 2020 goal success will be in sight!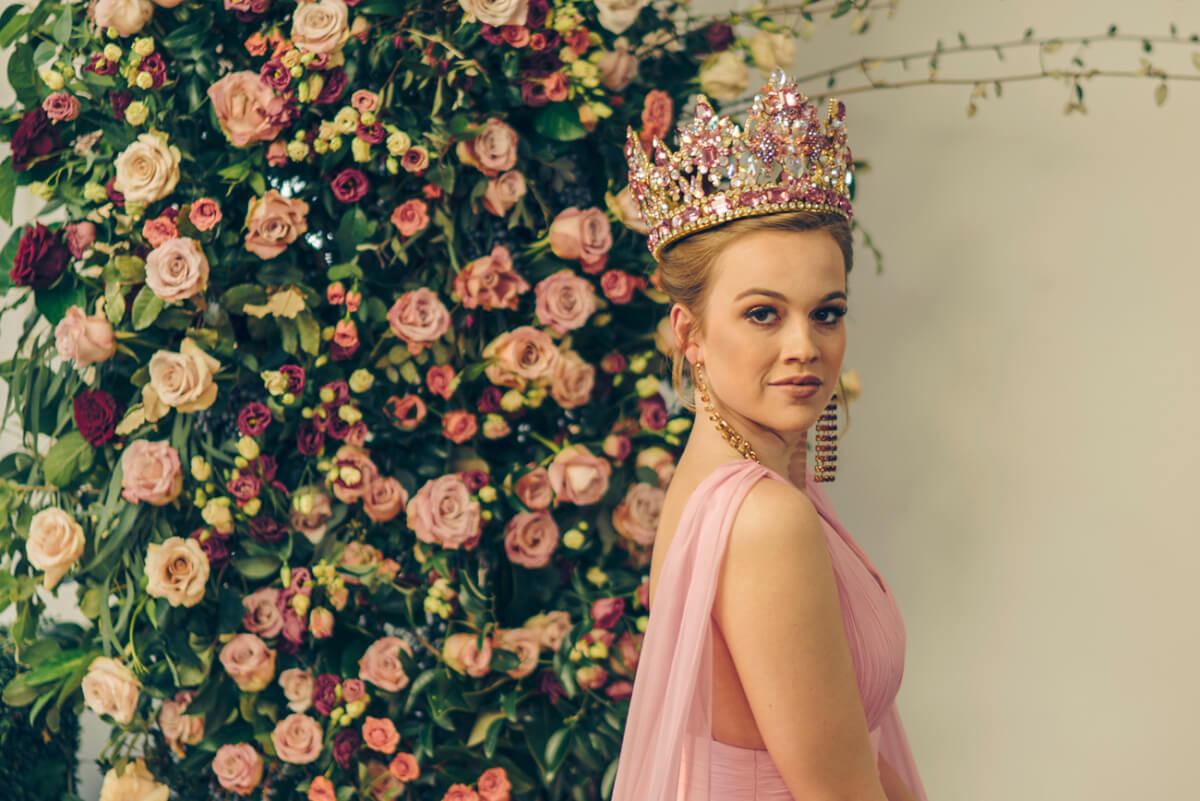 "The crown is just a gorgeous accessory. What's important is the impact you make." —Michaela Heide, Cherry Blossom Queen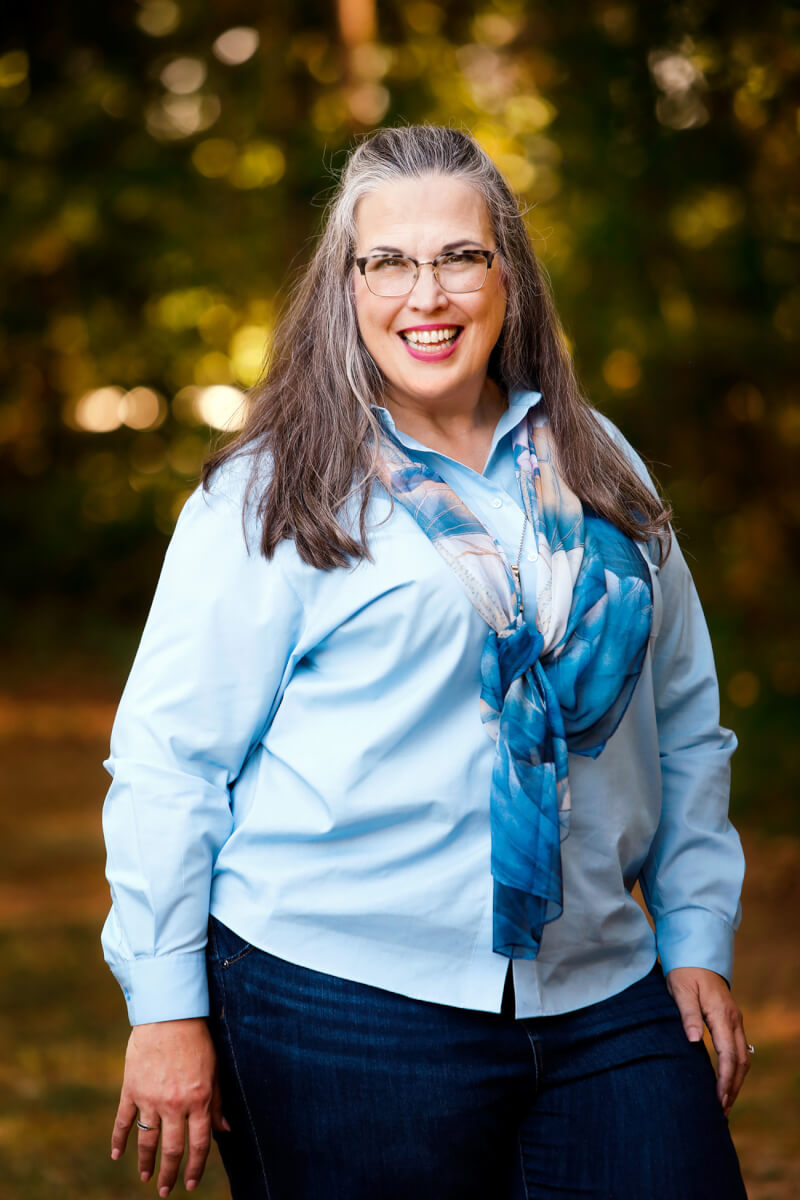 Some people say living well means having certain possessions or exotic experiences. However, research shows that once basic needs are met, more possessions do not equal more happiness.