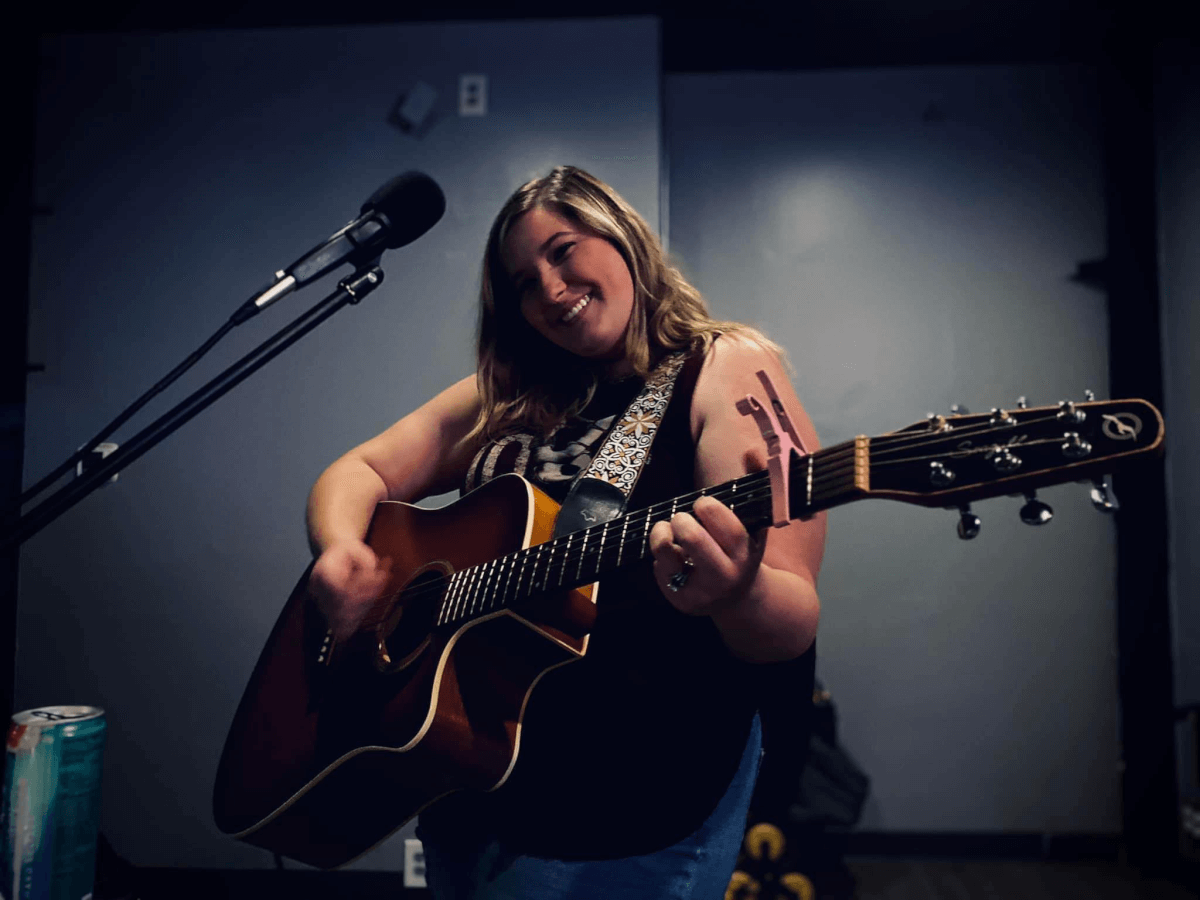 Interview with Central Georgia musician Ashton Smith!
Connection to Central Georgia:
I was born in DryBranch Ga and now live in Byron Ga.
Where can people find you playing?
I play downtown Macon, Perry, Savannah, Florida and even Gulf Shores, Al. The best way to find my show schedule is to join my Facebook group.
Why did you decide to become a songwriter/singer?
Since I was 5 years old, I knew I wanted to sing, but it wasn't until I was 12 that I started playing guitar, writing my own songs, and realized how truly impactful music could be. There is nothing else I could imagine myself doing.
What is your most memorable achievement or performance so far?
One of my most memorable achievements is being able to record my first full band album, Jack Will Do, with my dad on lead guitar and my husband on drums. That was truly so special to me and turned out way better than I could imagine (and that's saying something cause I had high hopes already!). And then one of my songs off that album stayed number 1 on a radio station, "The Georgia Songbirds," for 12 weeks straight. Also, signing with Perry Music Group, which is a branch of Sony Music, in Nashville, TN as my distribution company and working by them is honestly surreal. My most memorable performance so far would probably be in Gulf Shores, Alabama. I played at a place called Tacky Jacks, and playing somewhere new, especially a new state, is always nerve racking. But we all had a blast! And then on the way to the beach the next day, I was able to perform at a very popular venue called "FloBama" and that was the coolest place I might've ever played, and I can't wait to go back! There is so much music there and talent. And being able to perform amongst some of them at iconic places is amazing.
What is so special about the music that comes from Central Georgia?
Central Georgia Music is one of a kind. I truly believe that. I feel like we have never stayed within boundaries and at the same time, always try to stay true to who we are.
Where would you like to see yourself in future years? Do you have a goal or plan you are looking forward to?
My goals would be on a tour traveling. My husband and I have always loved Tennessee so I would love to play there as well!
Is there anything you would like others to know about you or your music?
I have always been told my music is not one genre and that's why people like it. No matter what they are feeling they can find a song they relate to. And I try to relate to as many people as possible with my music because to me that is the main purpose of music!
You can find all of my music in this link!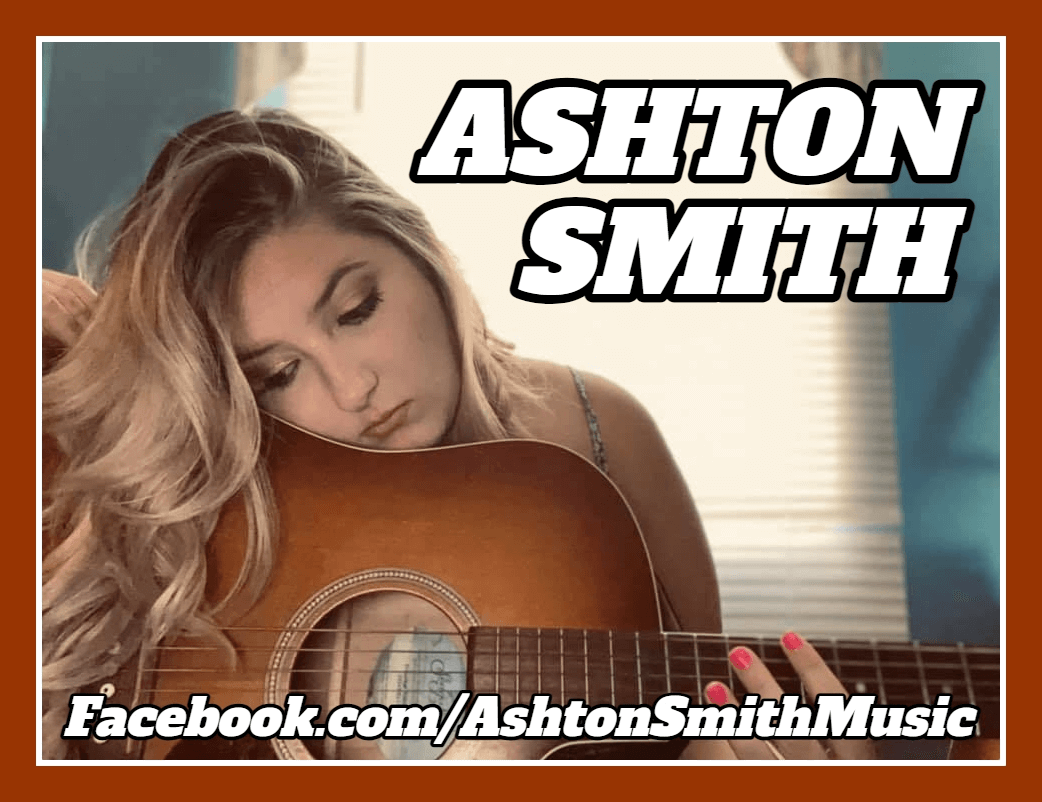 Photos provided by Ashton Smith