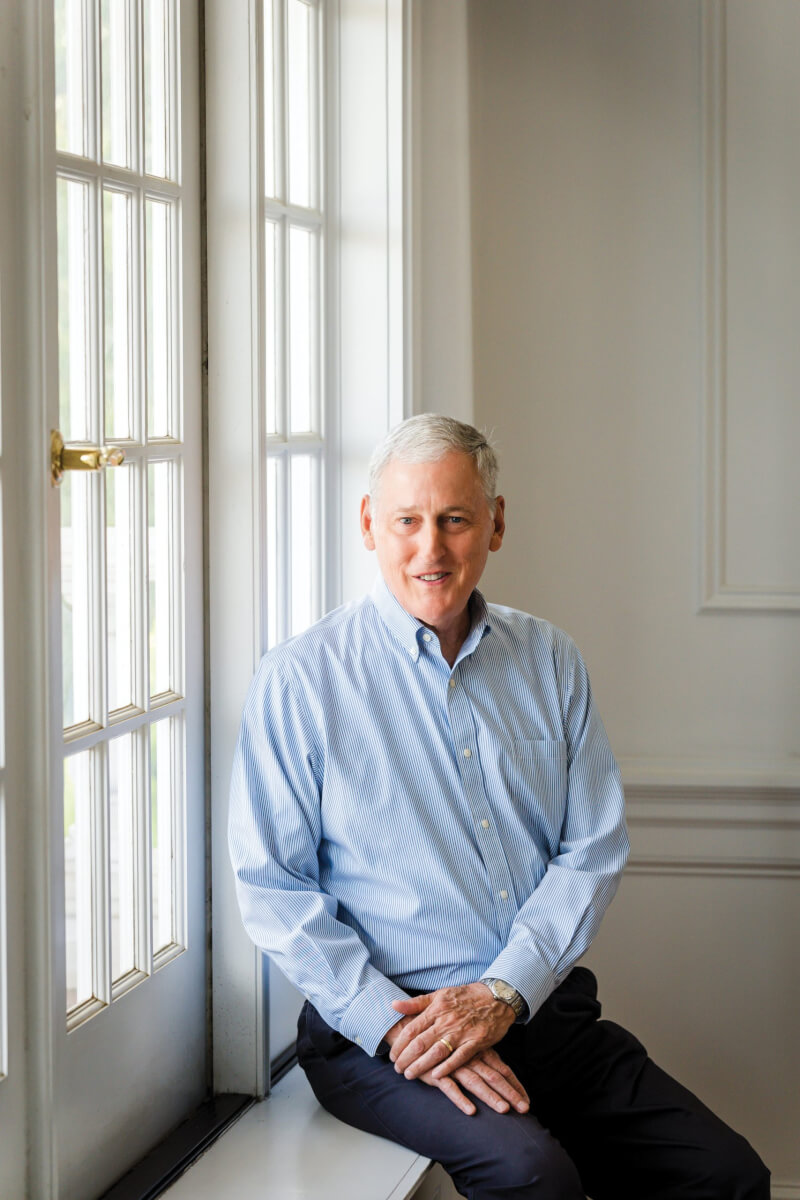 In Middle Georgia's robust legal community, public-facing and nonprofit leaders shine a light on the essential needs of justice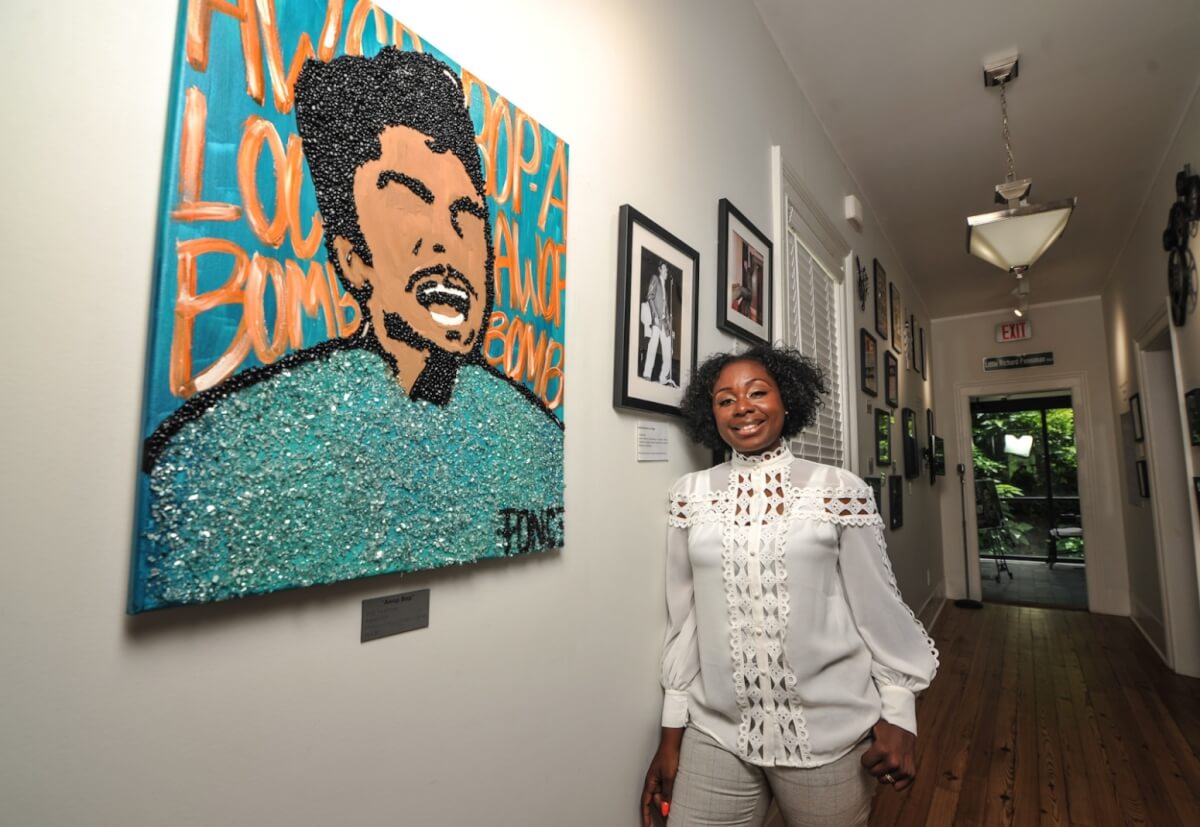 The Pleasant Hill Neighborhood Organization are concerned citizens making a difference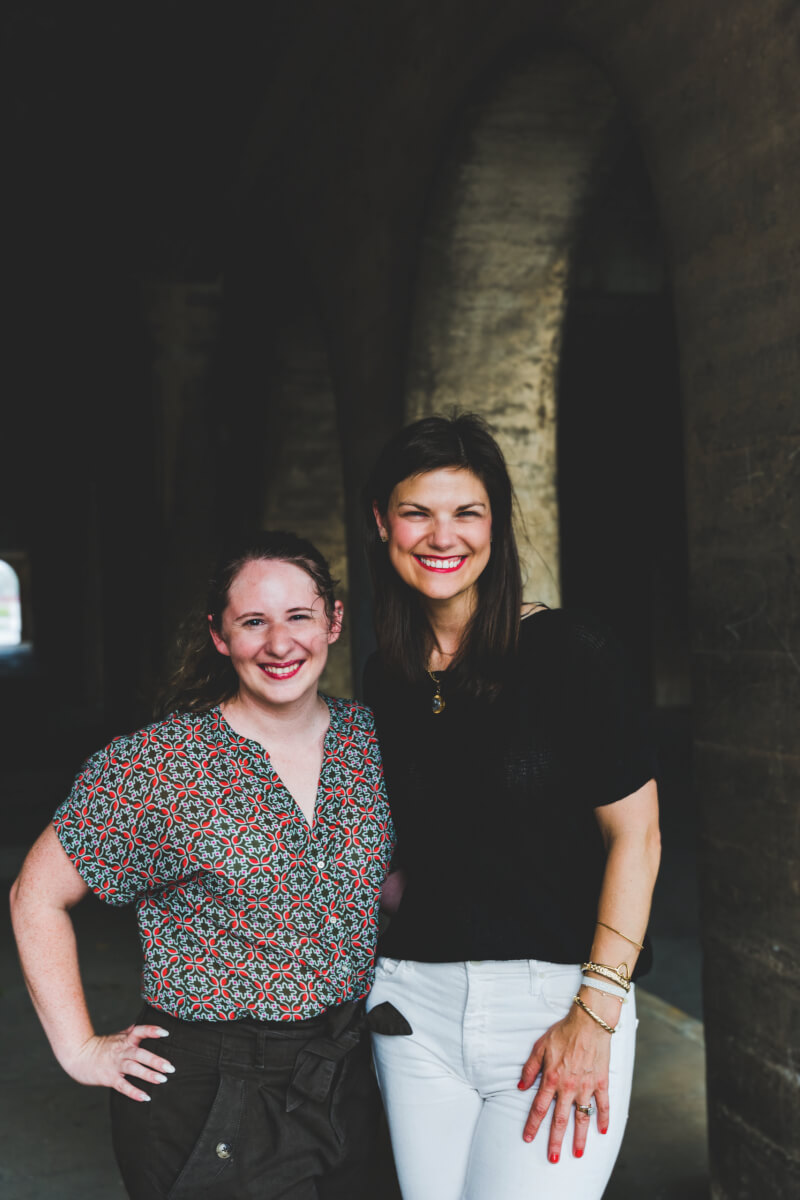 If I've learned anything over the crises and realignment of the world over the past few years, it's that sometimes leadership is stepping back to listen and make space for others. By opening the doors wider, a leader can gain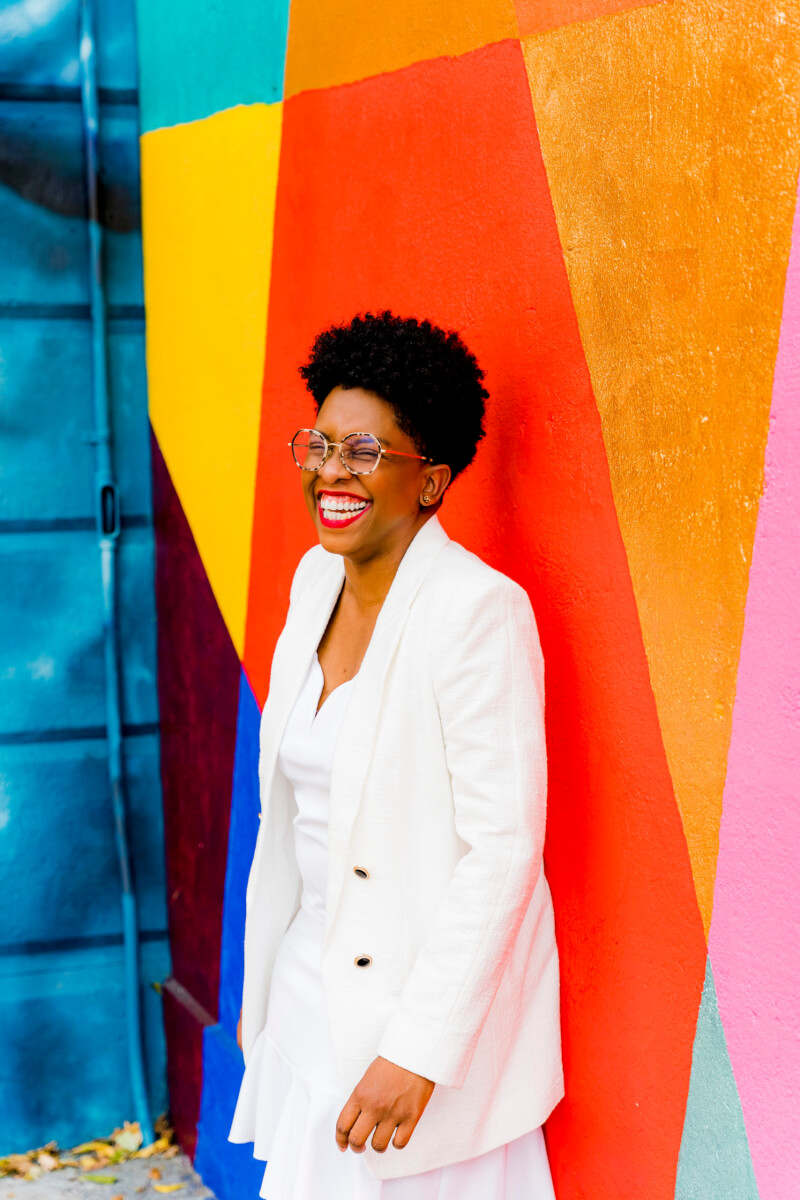 Being a good leader means creating holistic opportunities for individuals within our communities to thrive and grow for a better future for our community and generations to come.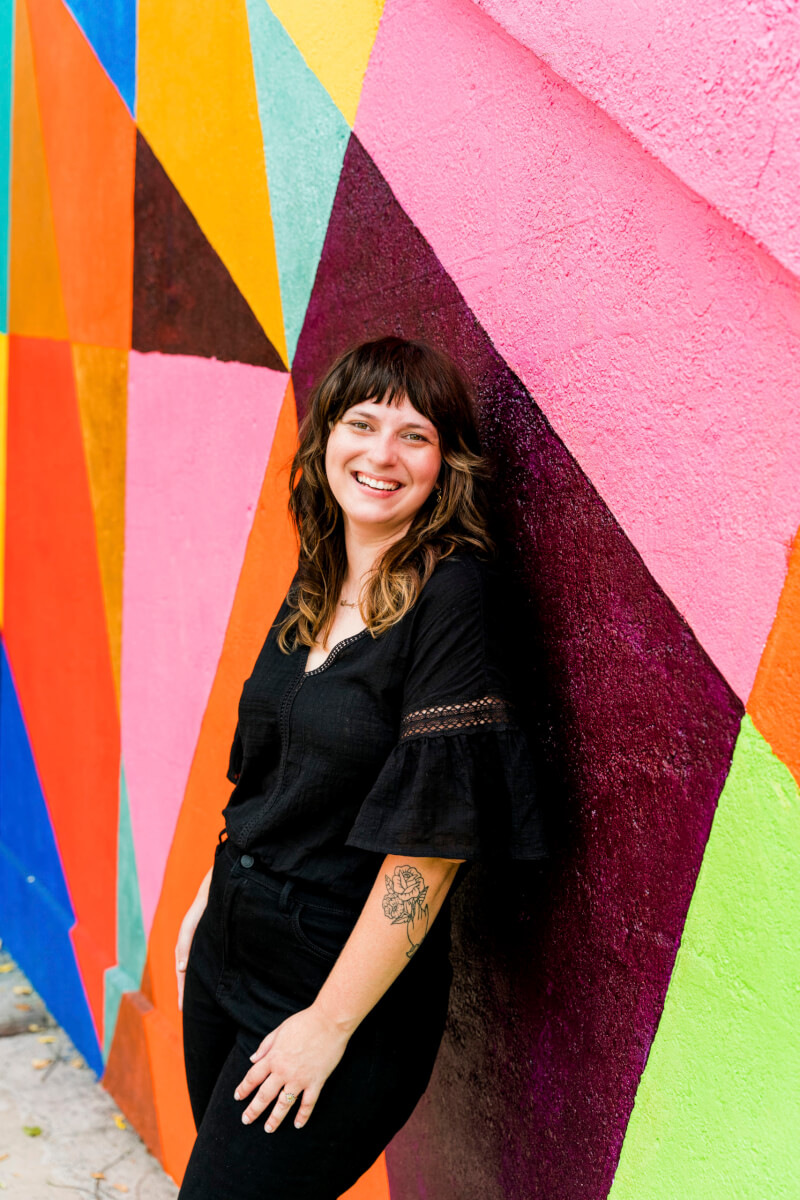 I intend to provide Macon with a welcoming space that allows people to reconnect with one another, find delicious and accommodating foods and desserts, while still maintaining a fun and creative atmosphere.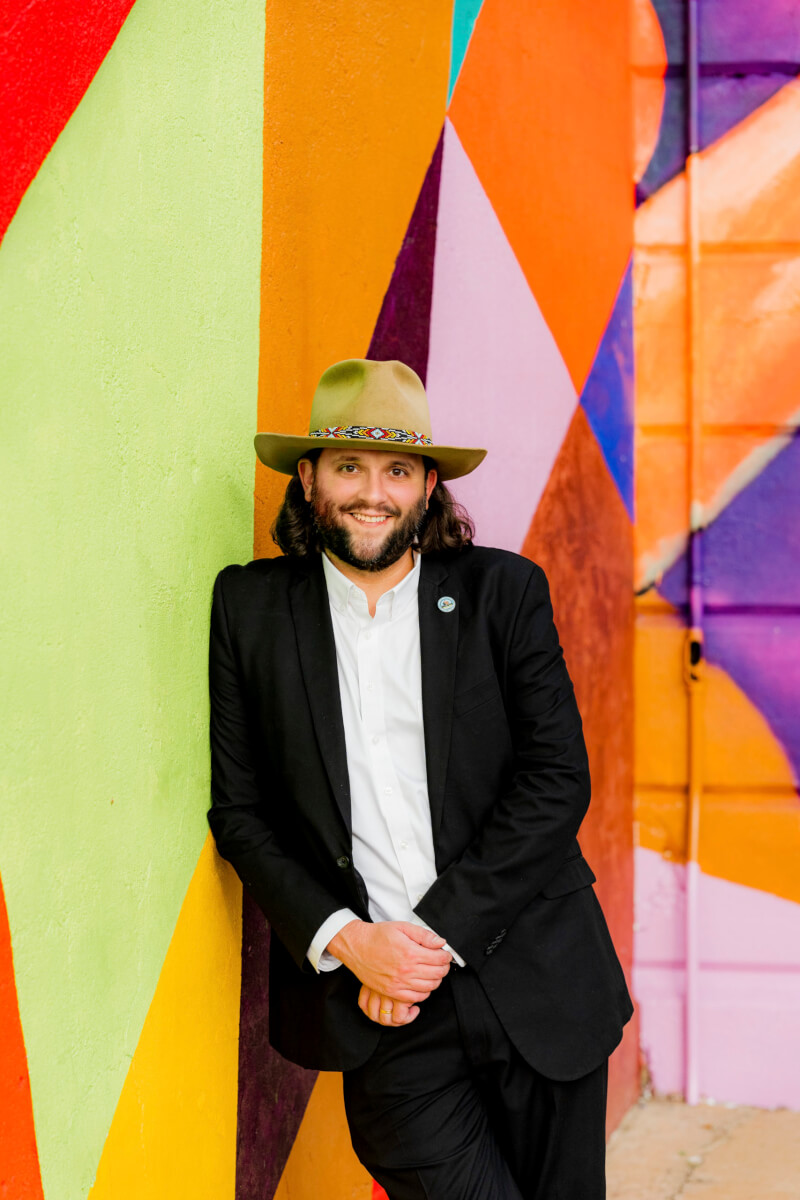 I'm personally committed to fighting to make sure the country sees what we see in our community.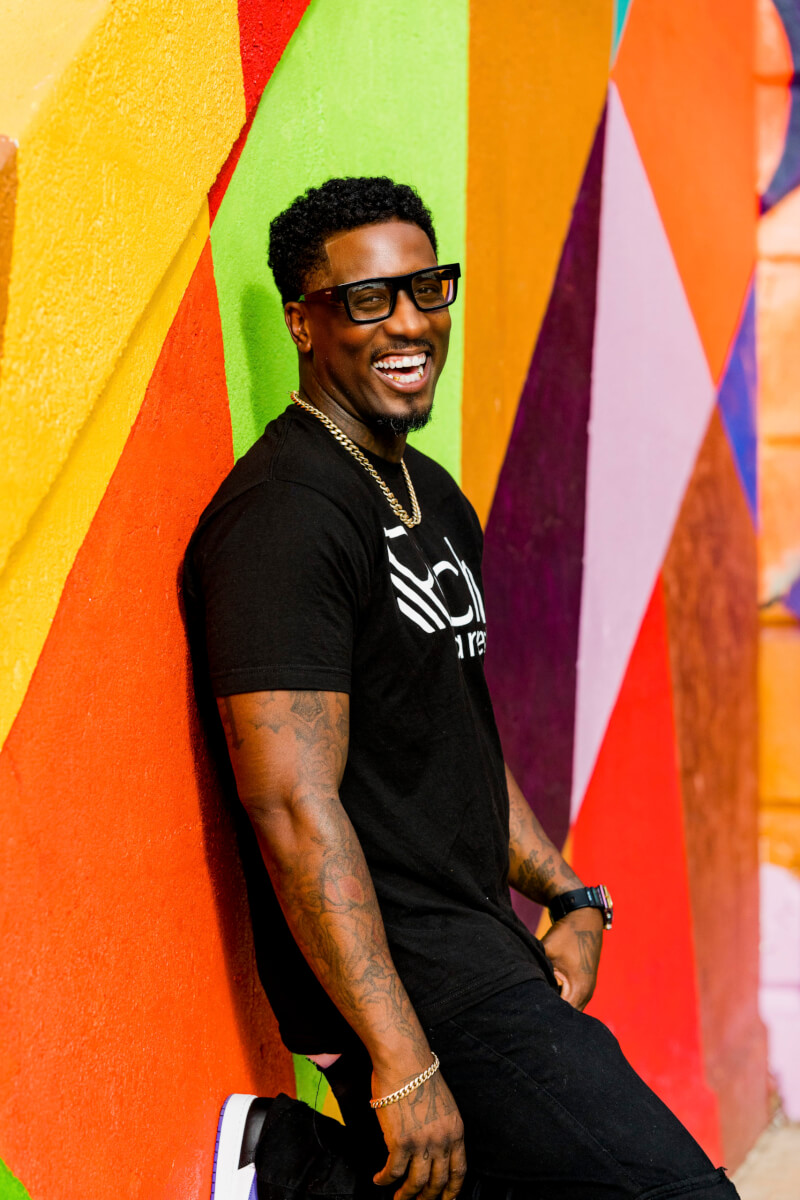 I want to help push the culture in Macon forward by helping minority entrepreneurs like myself build and win.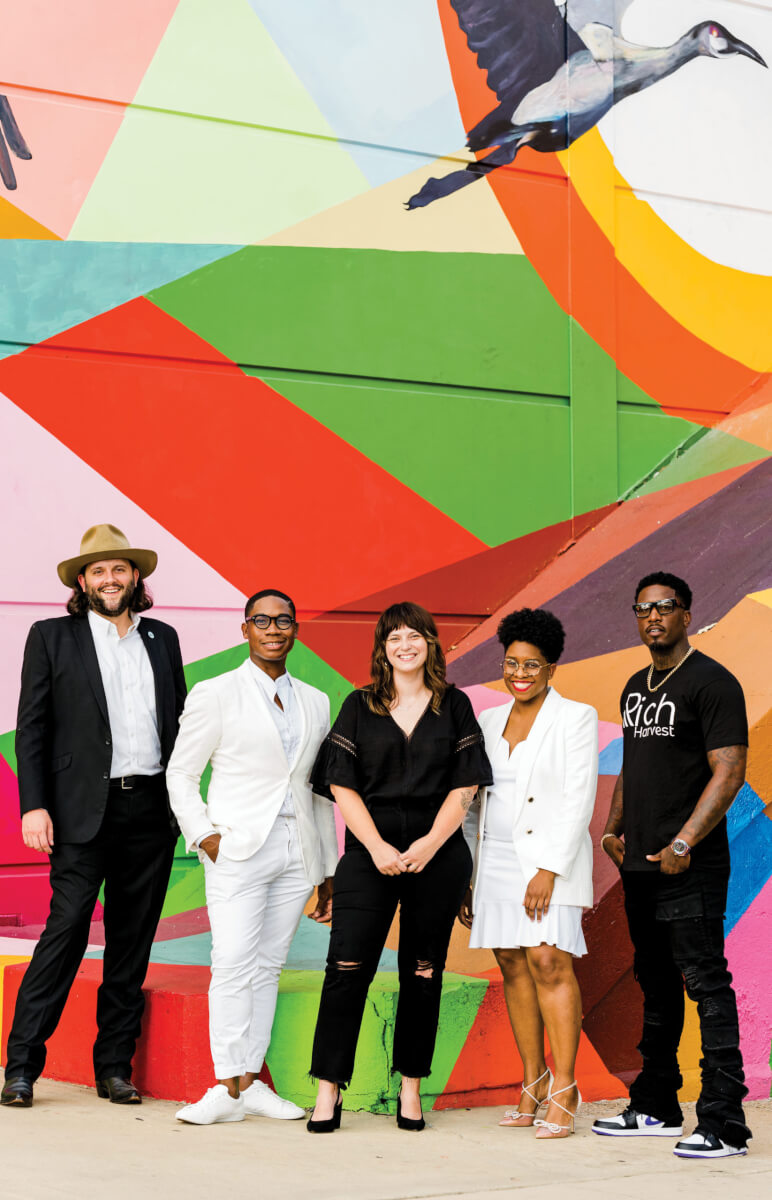 These young leaders are committed to making a difference in our community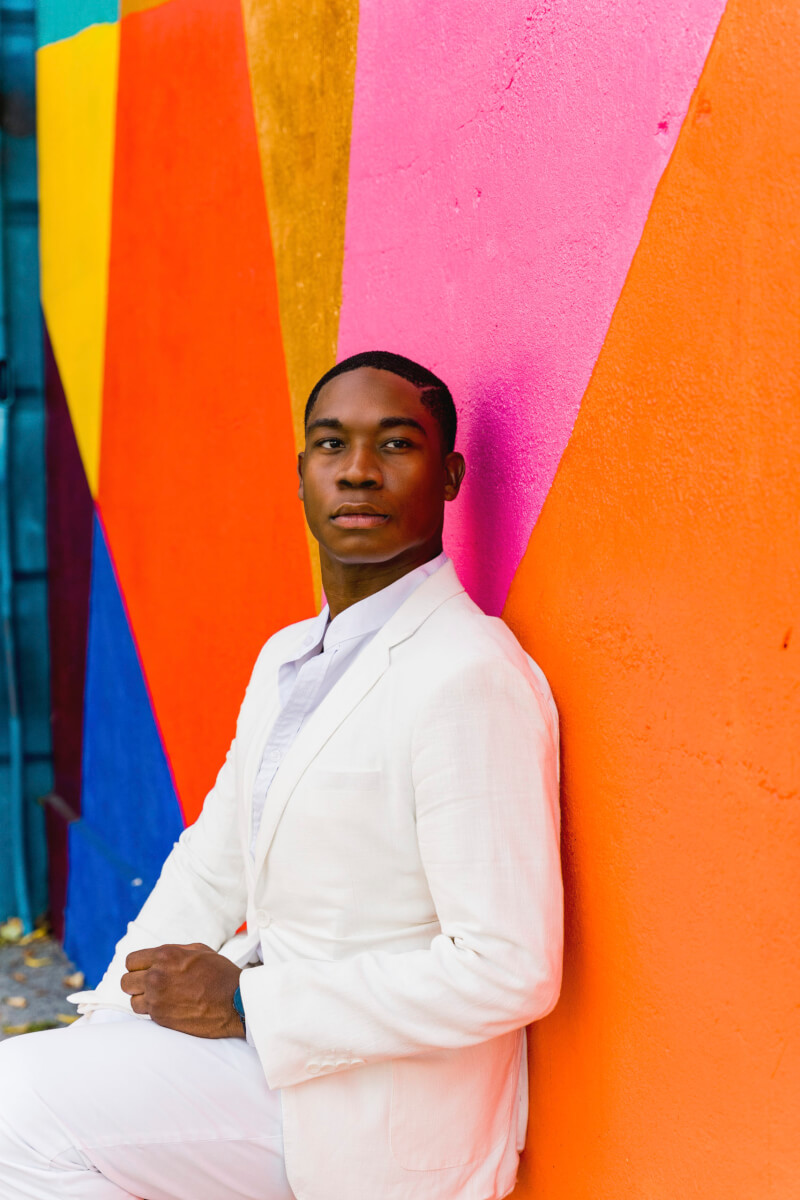 I see great potential in our city, and I feel that we all have a role in getting us there.