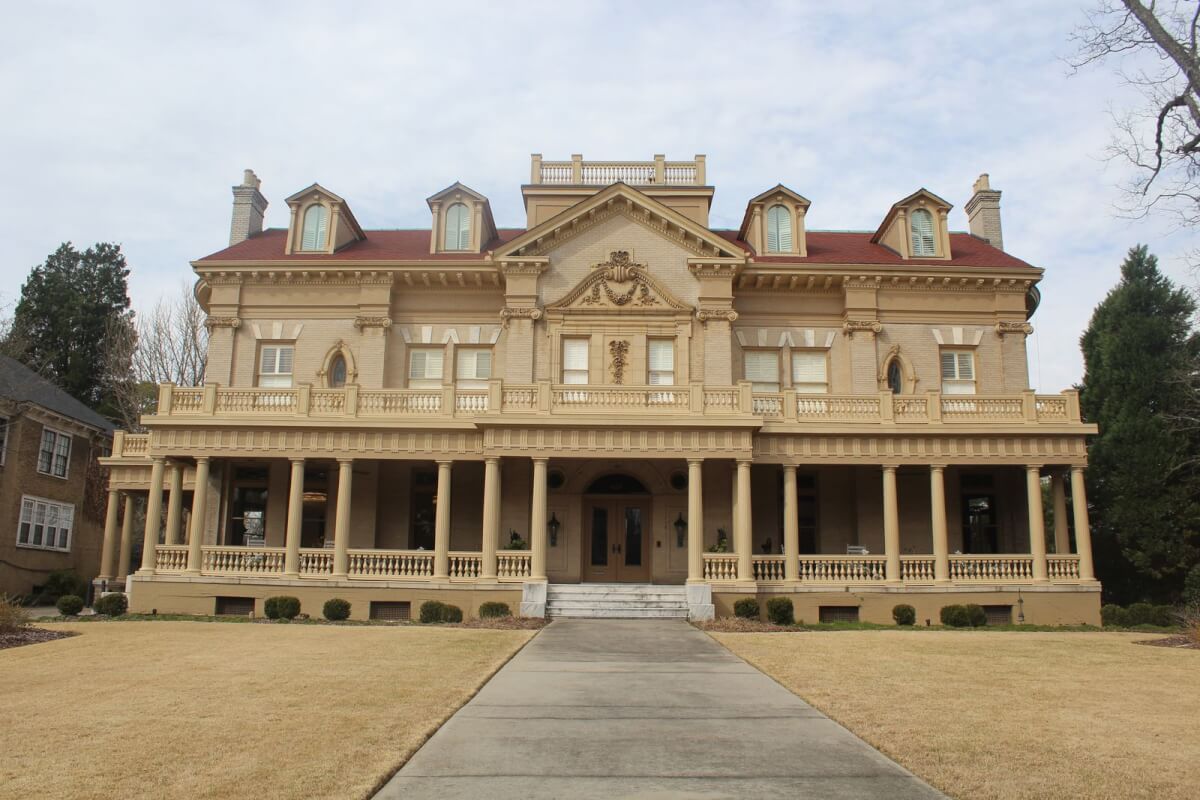 Macon Home Receives Statewide Preservation Award
By Renée Corwine
The McCaw-Massee House in Macon, owned by Michael and Bridget Wright, has received a statewide Excellence in Rehabilitation Award from the Georgia Trust for Historic Preservation.  
Excellence in Rehabilitation Awards recognize projects that make compatible use of a building through repair, alterations or additions while preserving features of the property that convey its historic value.  
"Michael and Bridget Wright love historic buildings, as evidenced by their rehabilitating two large houses on College Street and their longtime support of Historic Macon," said Ethiel Garlington, executive director of Historic Macon. "In May 2018, HMF presented them with a Preservation Award for work on the McCaw-Massee House, a remarkable project that involved transforming 10,000 square feet back to a single-family home." 
The prominent Beaux-Arts home, built in 1901, was designed by Macon architect Alexander Blair III for Wallace E. McCaw, president of the soap– and oil–producing Macon Manufacturing Company. McCaw is credited with creating the vegetable shortening Crisco.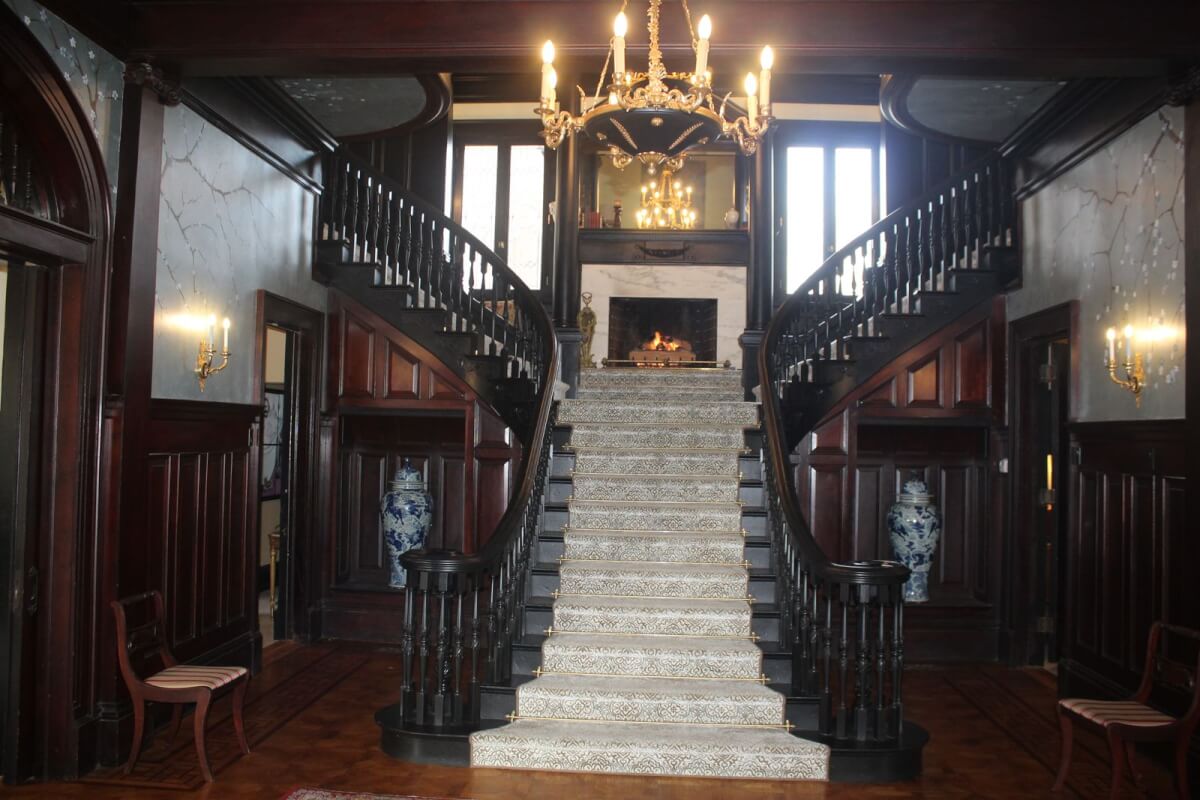 The interior of the house had previously been divided into apartments and the goal of the rehabilitation was to bring it back as a single-family home while restoring decorative features that had been lost over time. With the stabilization and repair of the roof completed, a historic roof deck and rooftop garden along the widow's walk were restored. The columns on the front porch were also restored to their original design. The exterior brick, cast stone and wood trim were cleaned and the wooden elements repainted. 
The preservation of the historic elements inside the house included removing several of the modern intrusions and a meticulous rehabilitation of the staircase in the grand hall. 
"Given the scope and grandeur of the project, Historic Macon nominated the house for a statewide preservation award through the Georgia Trust for Historic Preservation," said Garlington. "In April, the Georgia Trust bestowed the house with a statewide award — this year's only one from Macon. We sure are lucky to have friends and neighbors like the Wright family, who exemplify 'Macon is Preservation.'" 
The other Excellence in Rehabilitation awards were given to the R.J. Taylor Memorial Hospital in Hawkinsville and Jenkins Hall at Georgia Military College in Milledgeville. The Corker Building in Dublin received the Georgia Trust Chairman's Award, and Dr. Mary Williams received an award for Excellence in Stewardship for her long-term care and preservation of the Weaver-Dallas House in Thomaston.