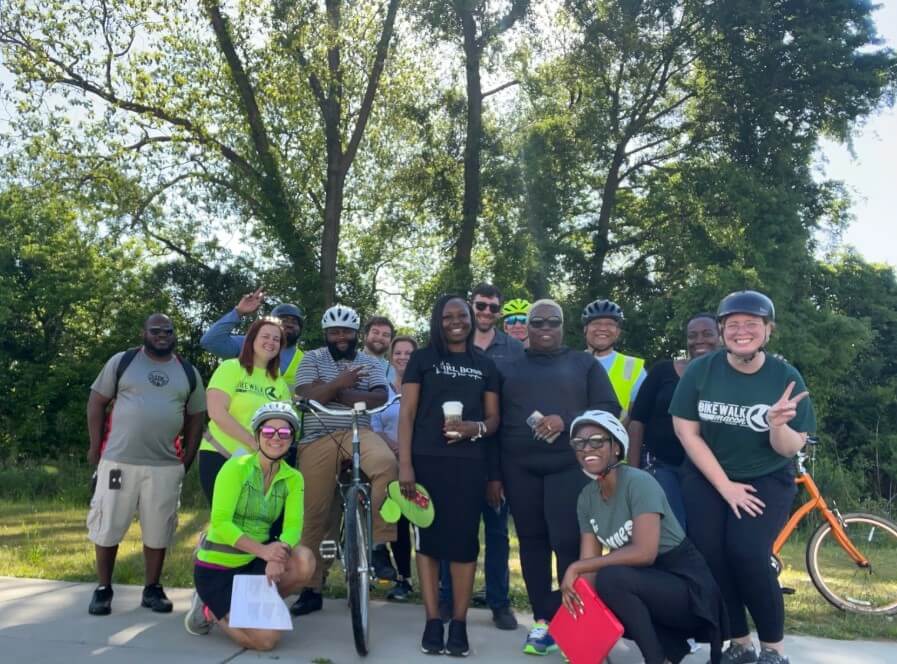 Here's just a snippet of why we believe Macon is so special.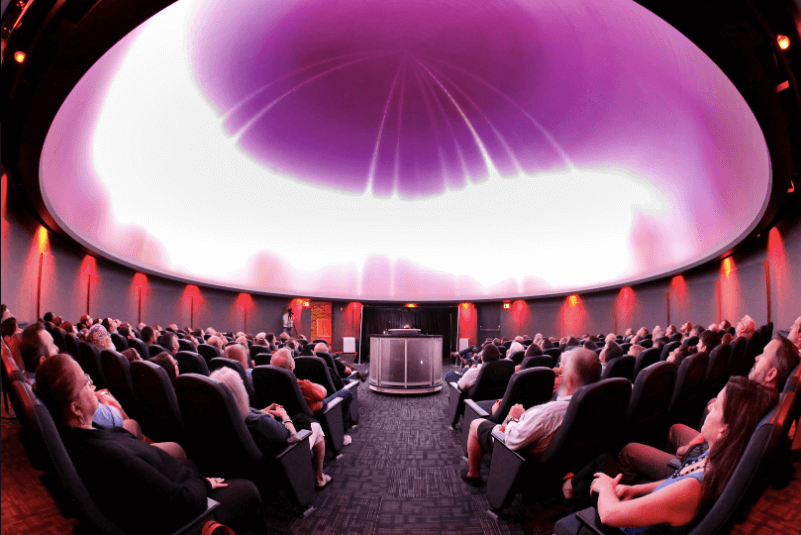 This August, adults can immerse themselves in travel, stories, and cutting-edge art; families can dive into the inner workings of trees; and kids can submerge themselves in a coral reef and explore distant moons - all from the comfy seats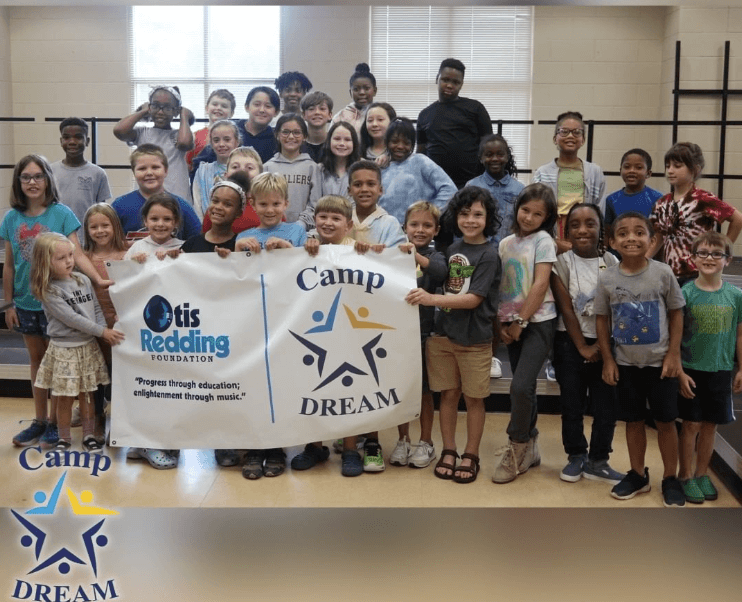 The Otis Redding Foundation has recently been recognized as a Southern Cultural Treasure by South Arts.
I chose working with the Macon Magazine as my senior project and Susannah Maddux as my mentor because I wanted to learn more about the journalism industry but also connect with members of the community and Macon itself. Every spring, we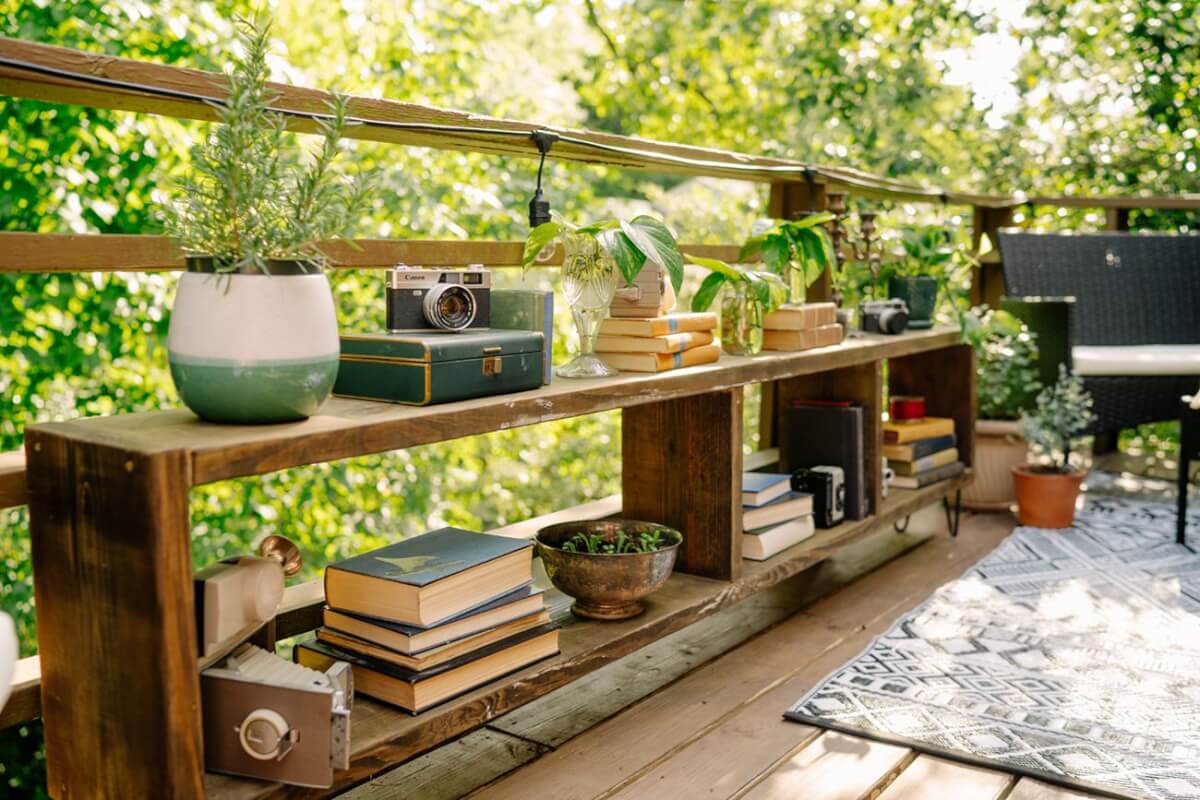 As the home of "the song and soul of the South," we need our small businesses to shine and to lean on each other at all costs.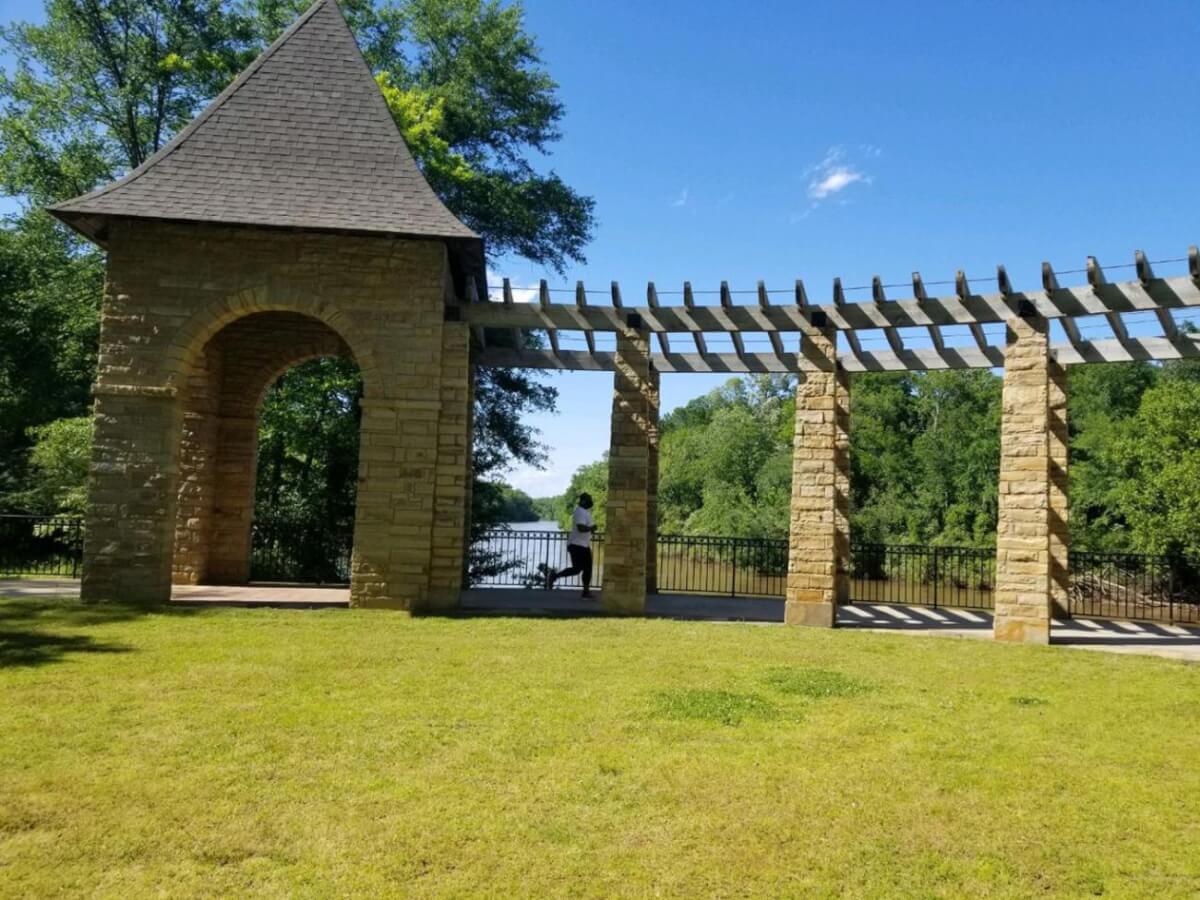 For true fitness fanatics, the fact that some gyms are still closed, and others operating with minimal class sizing, can be devastating. However, this doesn't mean you have to sacrifice the progress you've made with your fitness and health.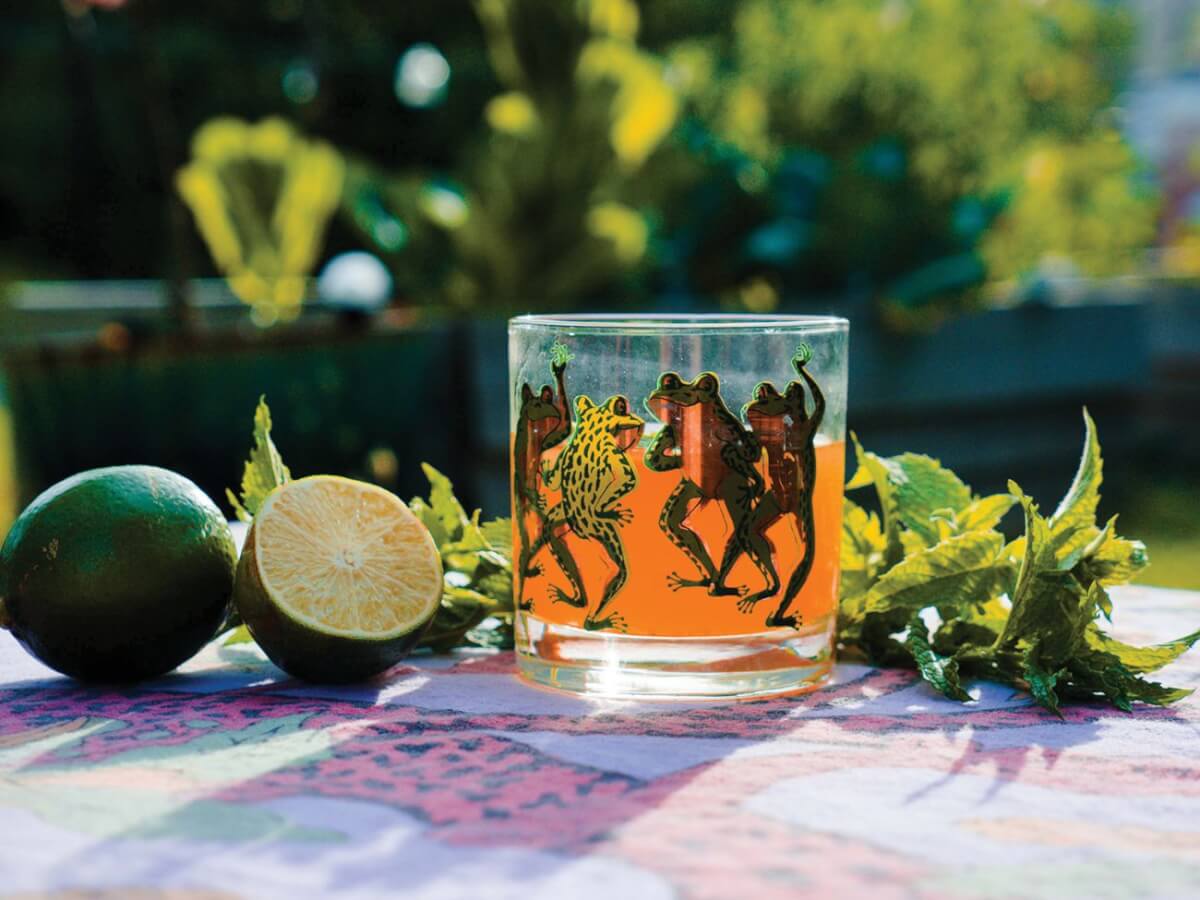 Local bartenders share their favorite drinks for socially distant times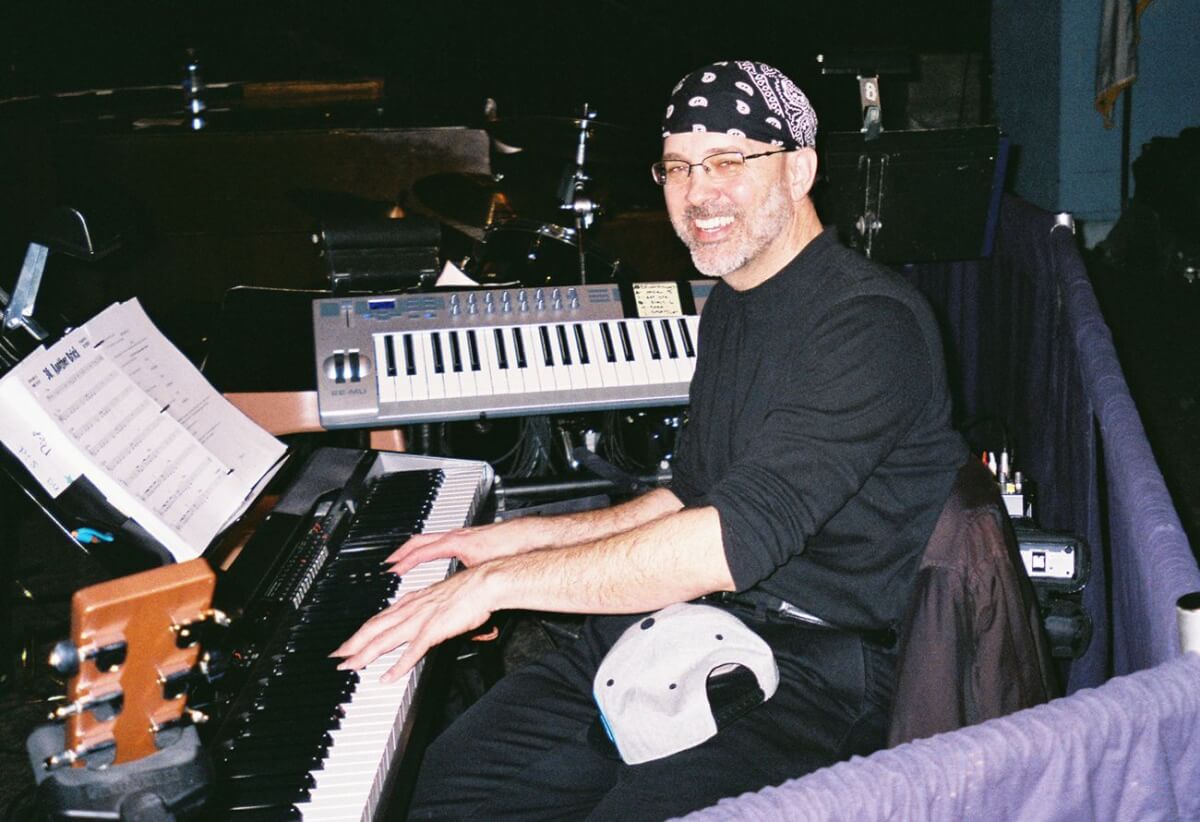 When Cherry went to New York, he wanted to be a songwriter, a composer and a lyricist. Now, he's living out his dream and doing more than he ever expected.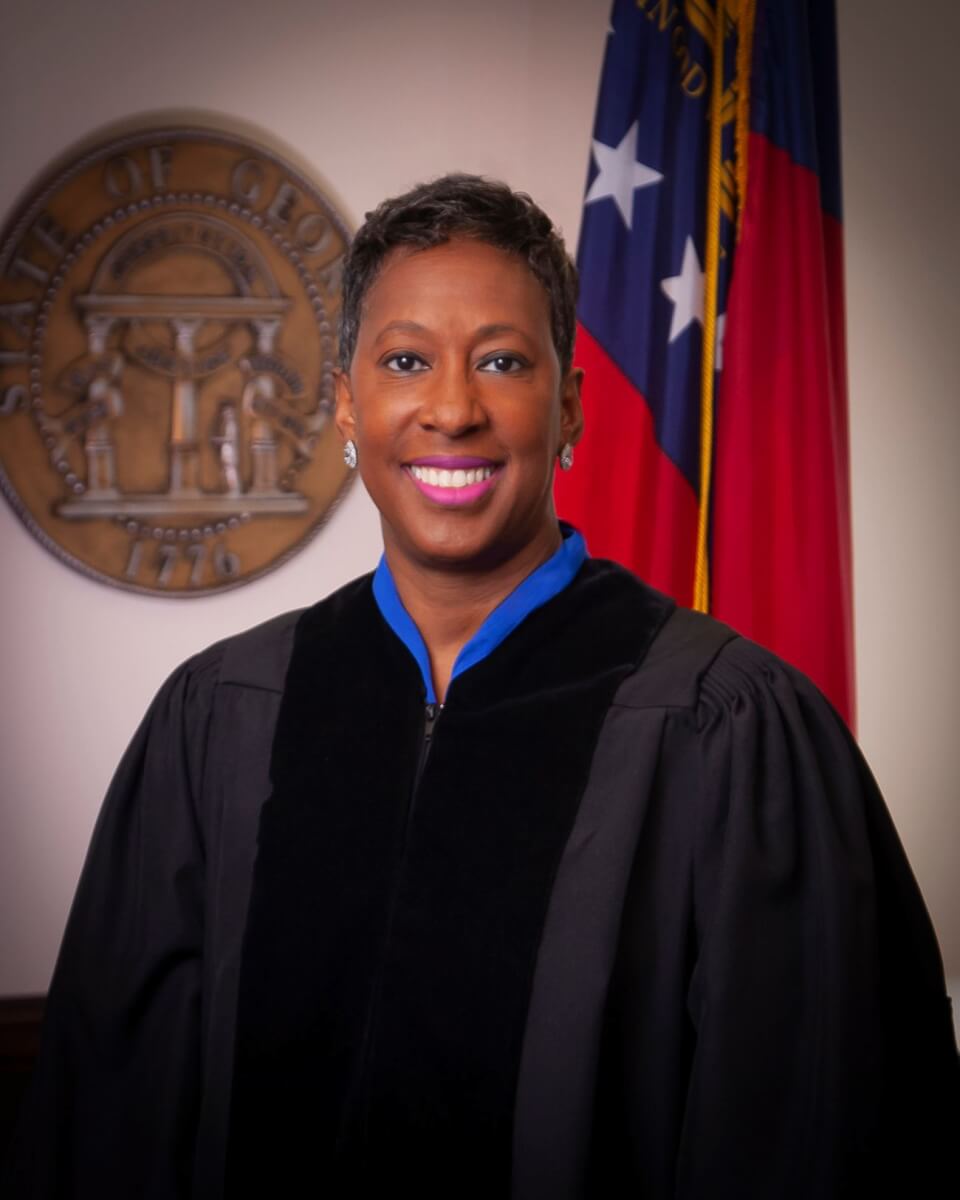 In late March, Judge Verda Colvin became the first African-American woman to be appointed to the Georgia Court of Appeals by a Republican governor.