Georgia Public Broadcasting is exploring Southern culture and the South's contributions to American life with The Bitter Southerner Podcast, launched in partnership with the popular magazine, The Bitter Southerner.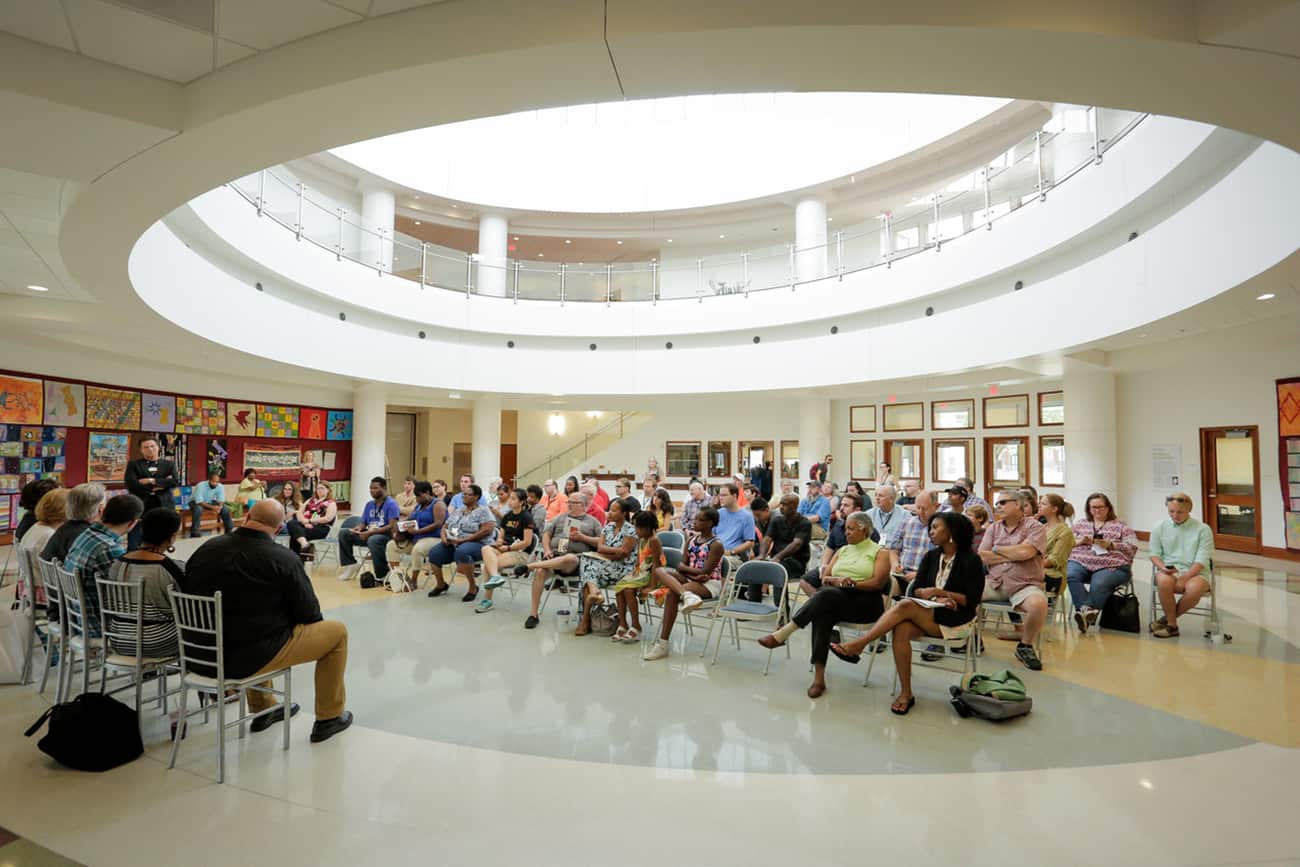 On April 27-28 and the following weekend of May 3-5, the Tubman Museum will present the 23rd annual Pan African Festival of Georgia and the Inaugural Tubman African American Film Festival.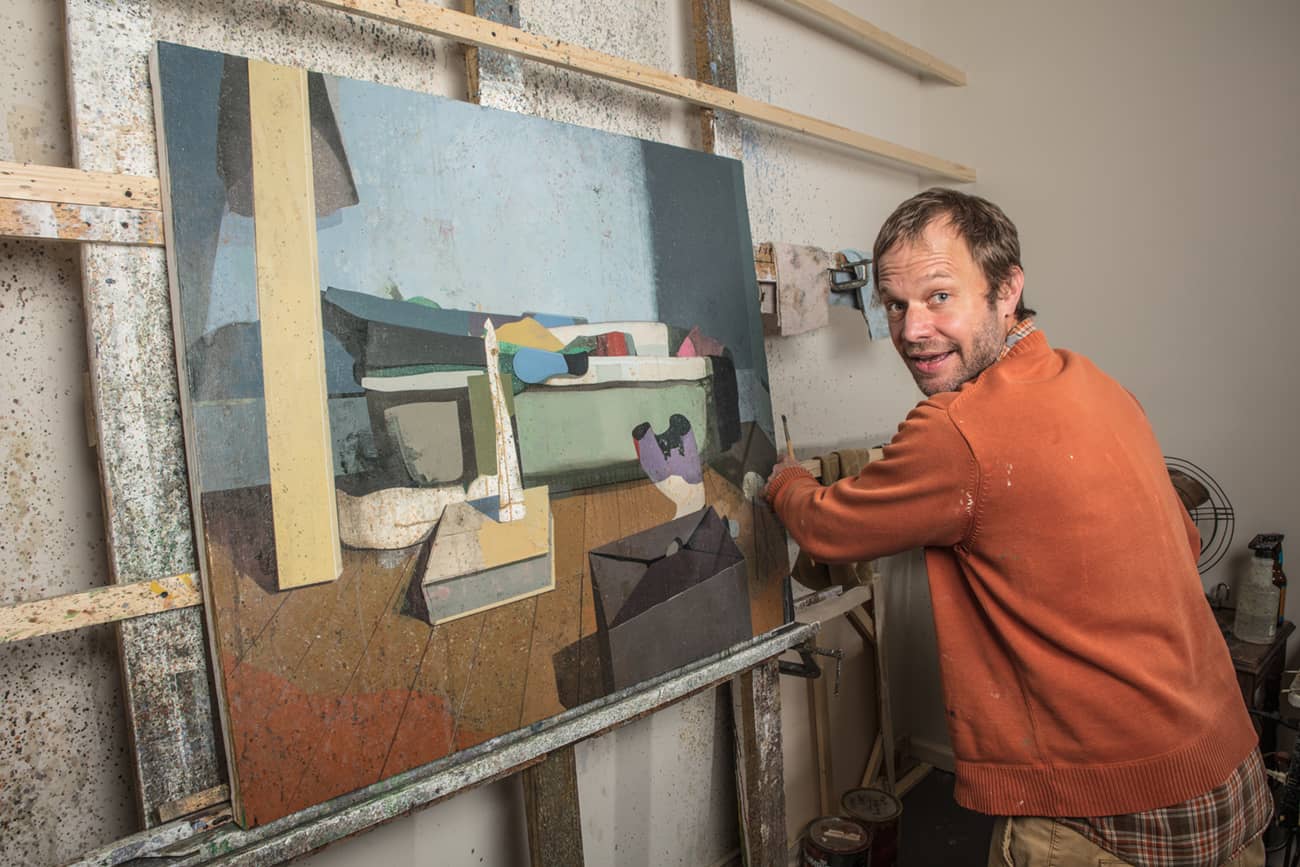 If you're looking for a mundane still-life to adorn your living room wall, Charles Ladson may not be your cup of tea. If, however, you have a taste for art that leaves you asking and seeking – not answering and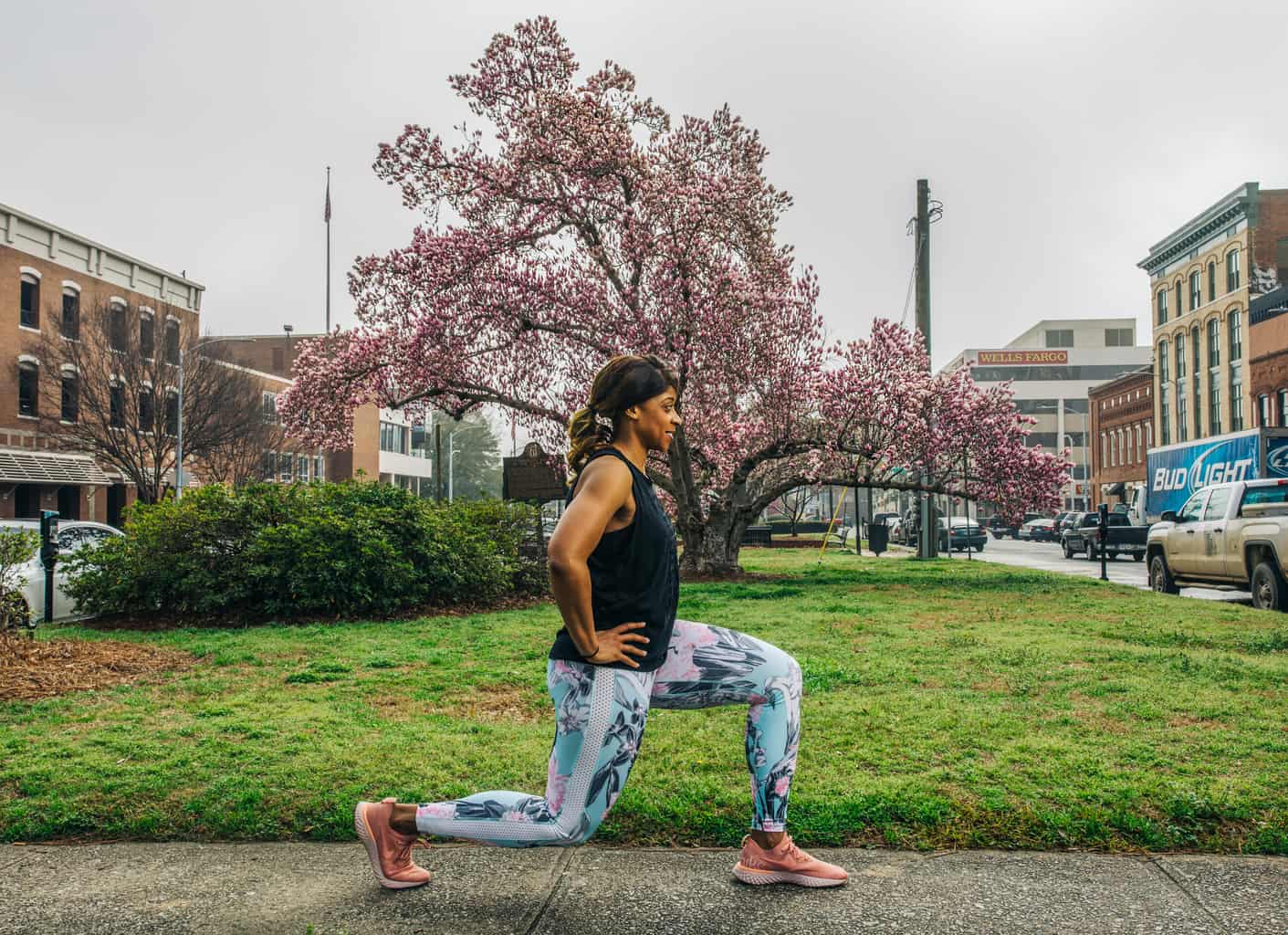 "I don't have time to exercise." That's something even the most dedicated fitness buffs say every now and then. But for some, a packed scheduled full of meetings, home responsibilities, volunteerism and social obligations is enough of a hindrance that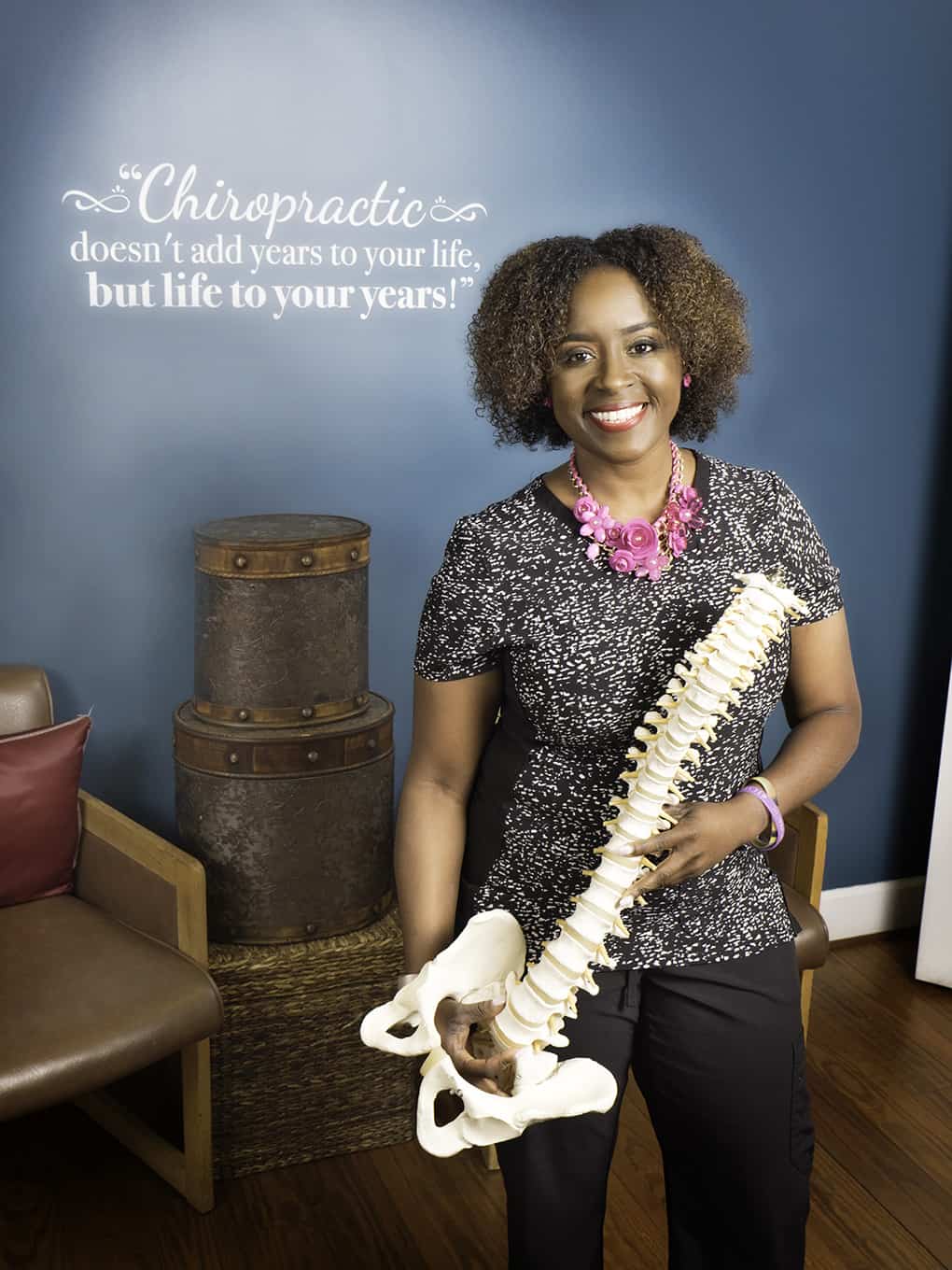 A special advertising section celebrating Macon women in business.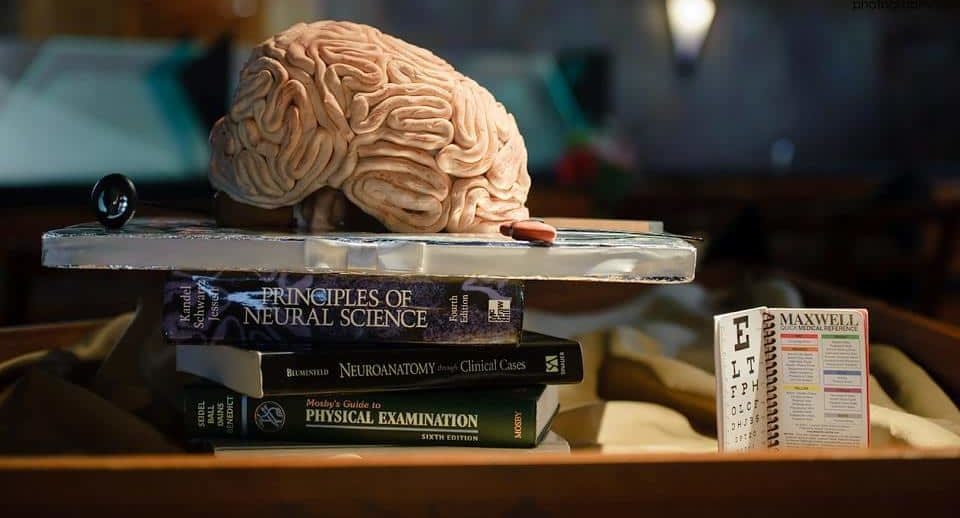 "It takes such a wide variety of skills to be good at baking," said Adriana Horton. "You have to have science skills, you've got to be good at timing, lots of patience, you have to know what tastes good, and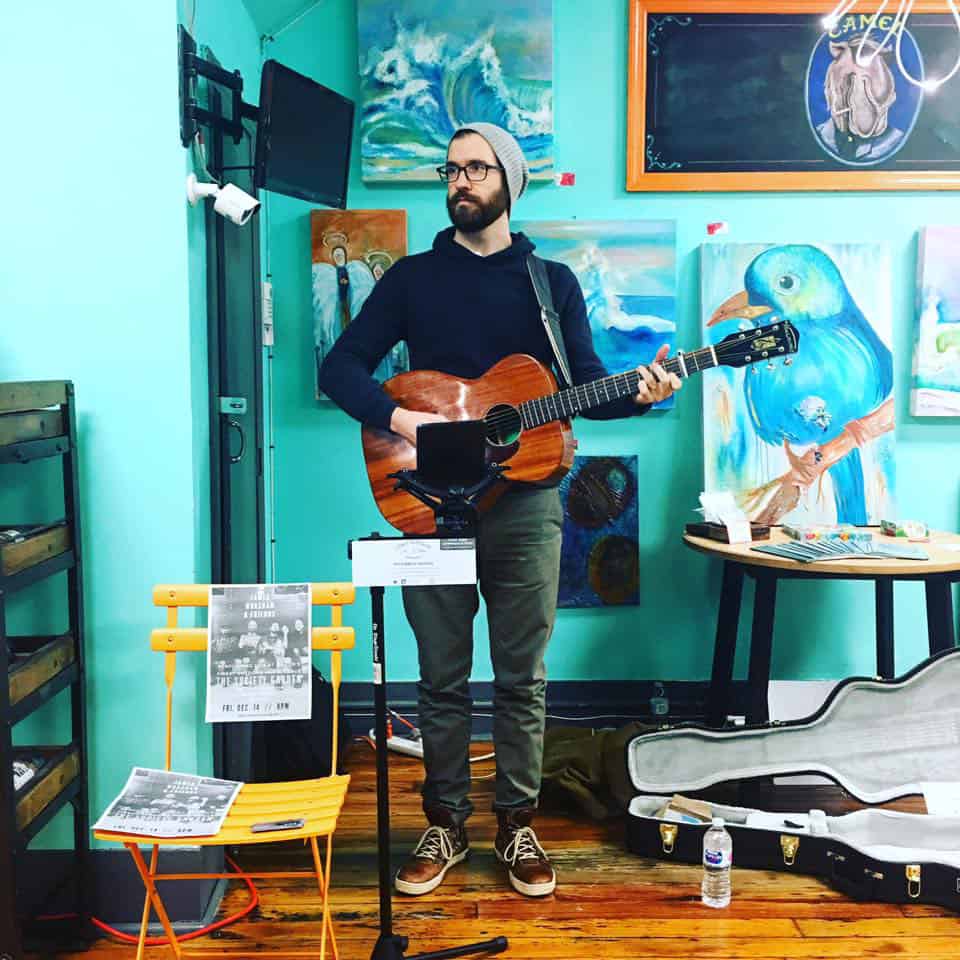 "I wholeheartedly want to believe that there are members of this community who care about the progression of the culture more than the one musical moment that we are continually reliving," said Denny Hanson.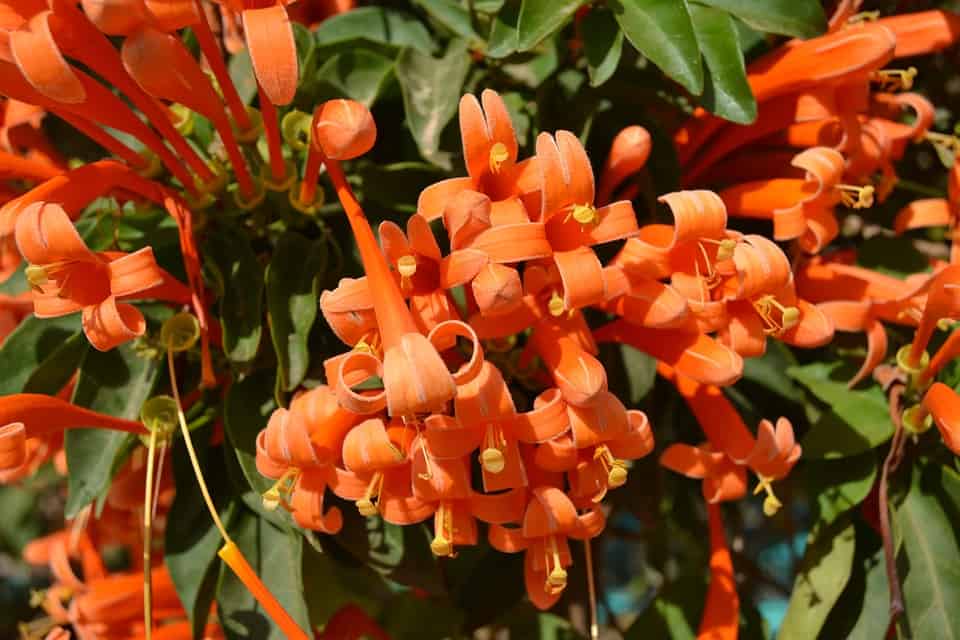 "Macon was once dubbed 'A City in a Park,' and I want us to live up to that," Reichert said. "We are a part of nature as much as the milkweed and the Monarch butterflies that feed upon it. We must protect the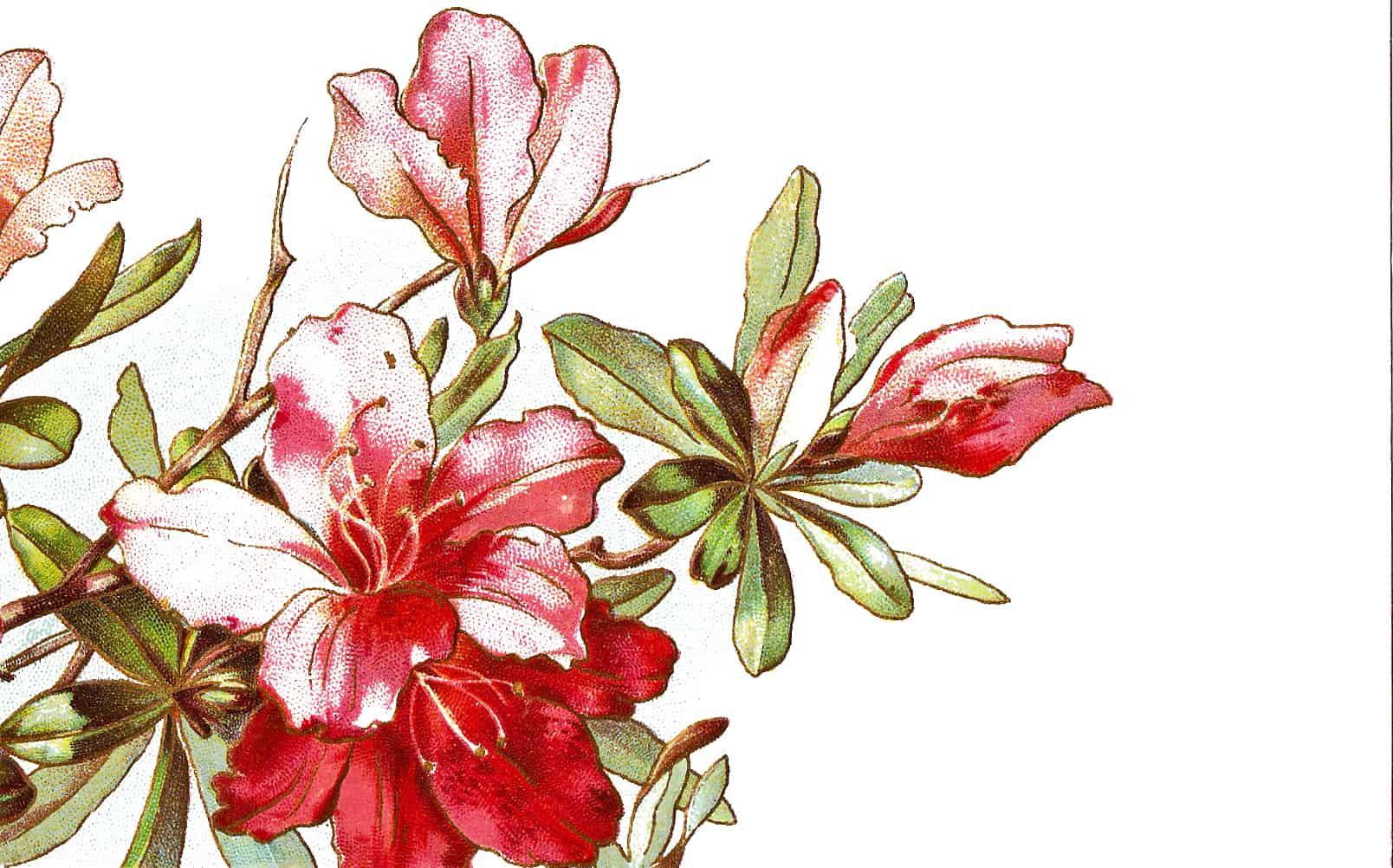 Imagine a woodsy corner of your yard ablaze with tangerine-red blooms. A flush of yellow or soft pink clouds paints a beautiful palette in your own Middle Georgia backyard. Native azaleas can accomplish this vision of color with minimal effort.