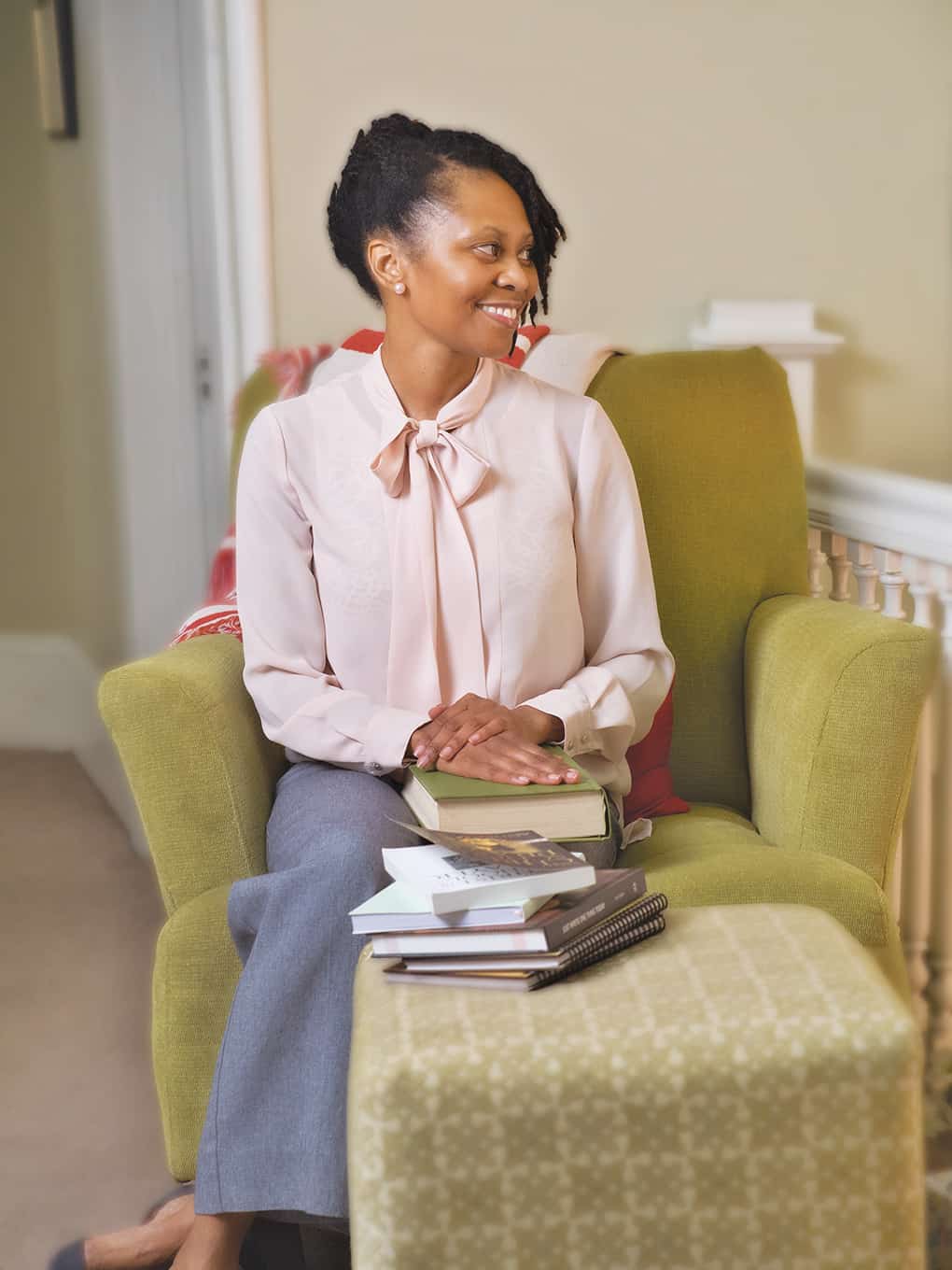 Women in Business 2019: LaTravius Smith
A special advertising section celebrating Macon women in business.
In partnership with Cox Communications
Photography by Jessica Whitley
LaTravius Smith
Owner, Wordssmith, LLC
PO BOX 4281 Macon
478-227-7935 
wordssmithery@gmail.com 
THE MISSION OF WORDSSMITH IS: To skillfully compose solutions for your written correspondence needs. 
ADVICE FOR WOMEN WHO WANT TO START A BUSINESS: Identify your next step and go! If you have no idea what your next step is, ask a woman in business. 
THE MOST CHALLENGING PART OF BEING A FEMALE BUSINESS OWNER: It's difficult to stay outside the box built of misconceptions, ignorance and limitations based solely or primarily on the fact that I am a woman. The box exists in the minds of employers, business partners, family members and even friends who either think with such limitations or otherwise propagate this thinking by failing to reject it. 
I ADMIRE WOMEN WHO: Choose to exhibit genuine kindness without regrets or compromising their self-respect. 
YOU MIGHT BE SURPRISED TO KNOW: Although I'm a word enthusiast whose last name is Smith, my business name is not just a play on my last name. When I was 10 years old, I was inspired by Wordsworth from "Heathcliff & the Catillac Cats" cartoon series. As I took on the persona of the cool cat, someone likened me to a blacksmith of words. So, I began to pen some of my creative writing as The WordsSmith. 
WHAT ARE YOU MOST EXCITED ABOUT RIGHT NOW? The synergy. There are so many great ideas, collaboratives and initiatives at work that I trust will bring about desired changes. 
I HOPE MORE WOMEN WILL: Embrace their authentic self rather than conform.