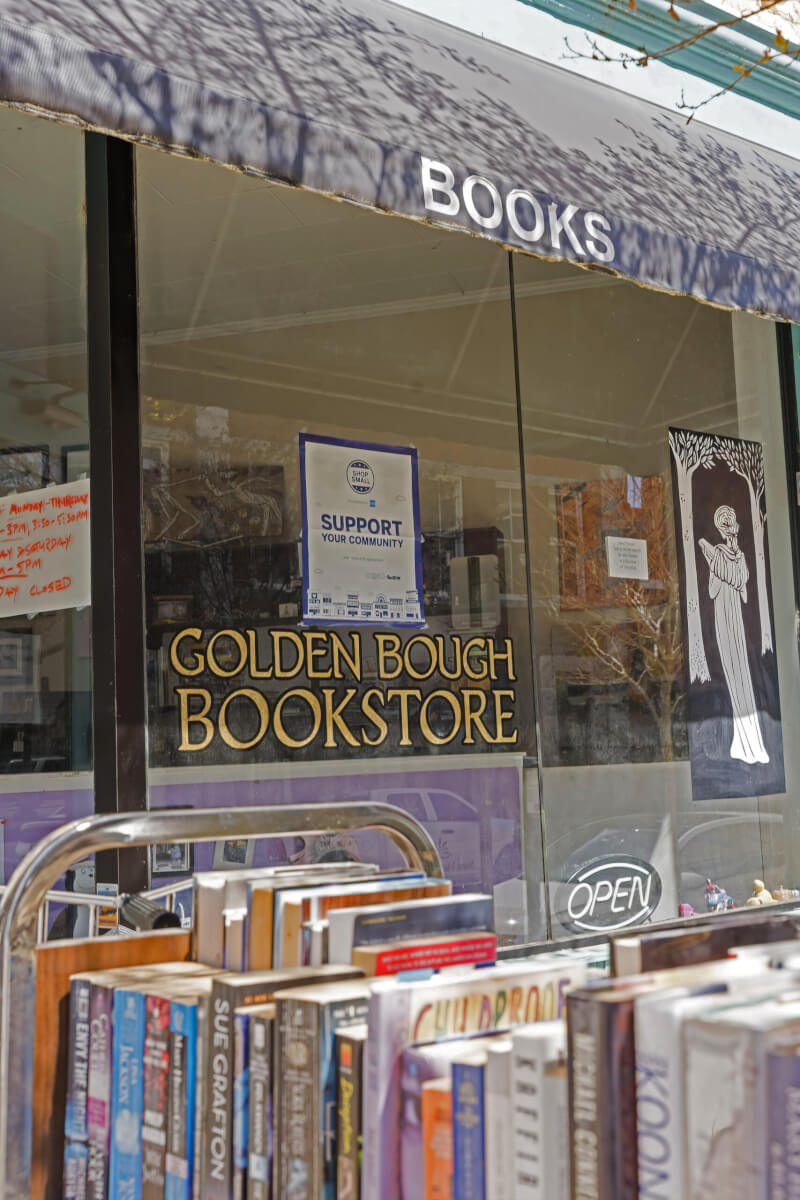 Books can elevate us, personally and collectively.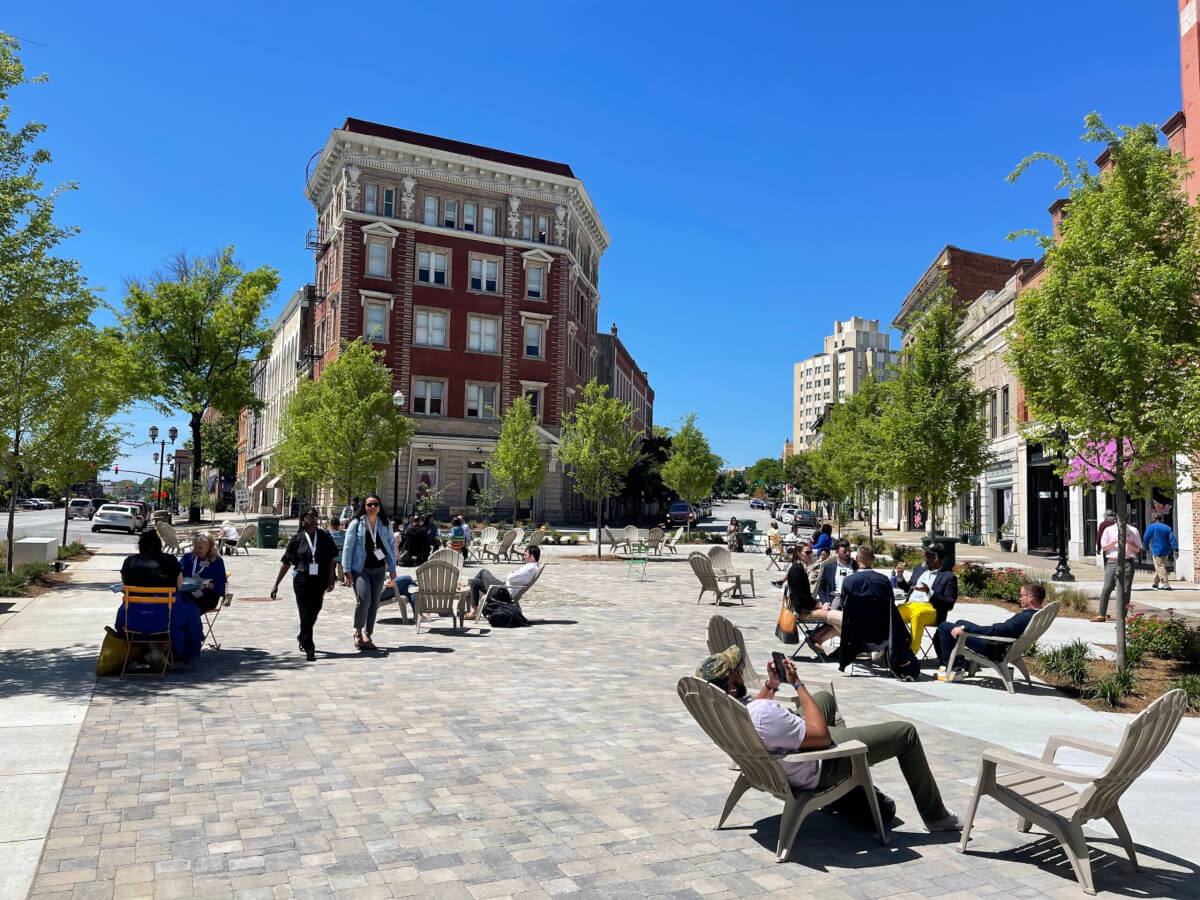 The real-world task force here in Macon that is pounding the pavement - literally - to change our city for the greater good.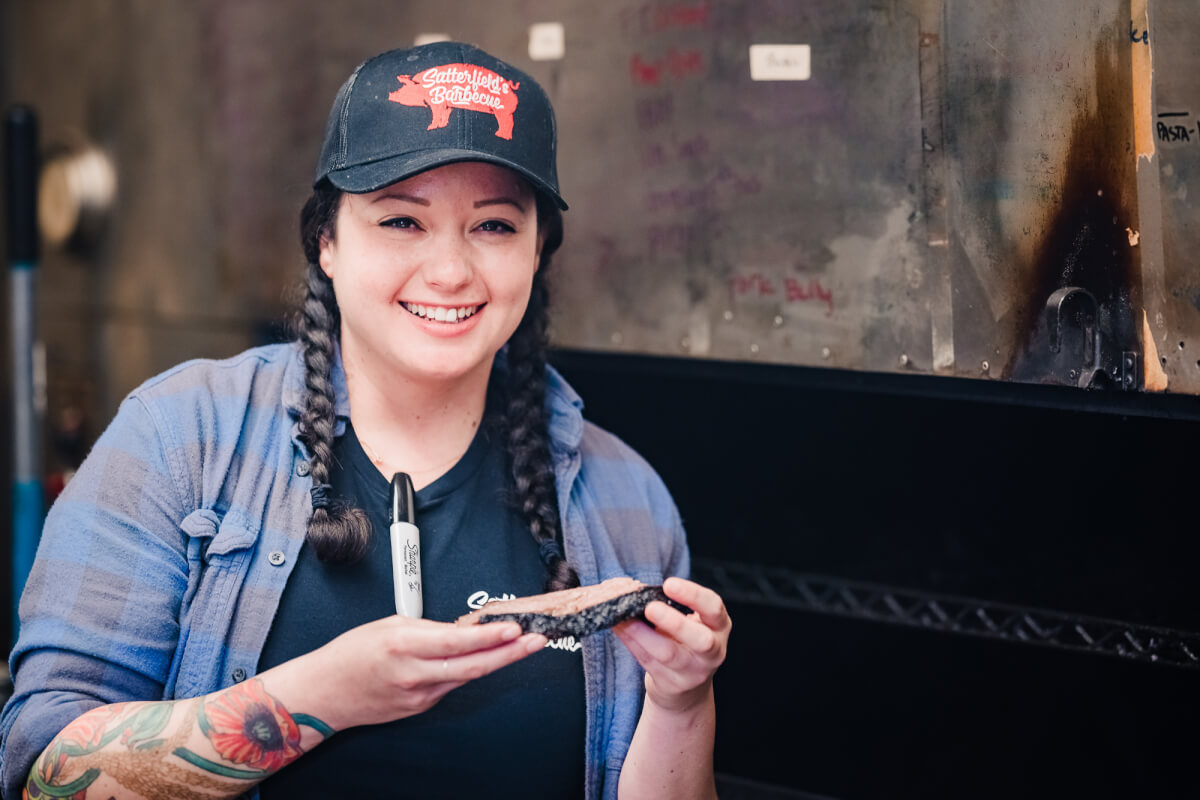 Chef news around Macon, including Satterfield's Barbecue, Natalia's, Dovetail, Pearl and My Grandma's Empanadas, and Churchill's on Cherry and Bearfoot Tavern.
See what big names are saying about Macon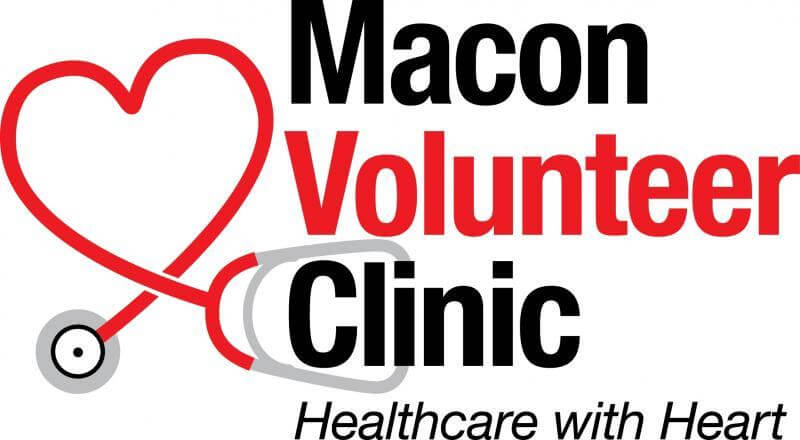 Come aboard on Feb. 10 to honor the accomplishments of this established clinic's steadfast efforts to provide medically underserved citizens with excellent healthcare in an atmosphere of caring and compassion.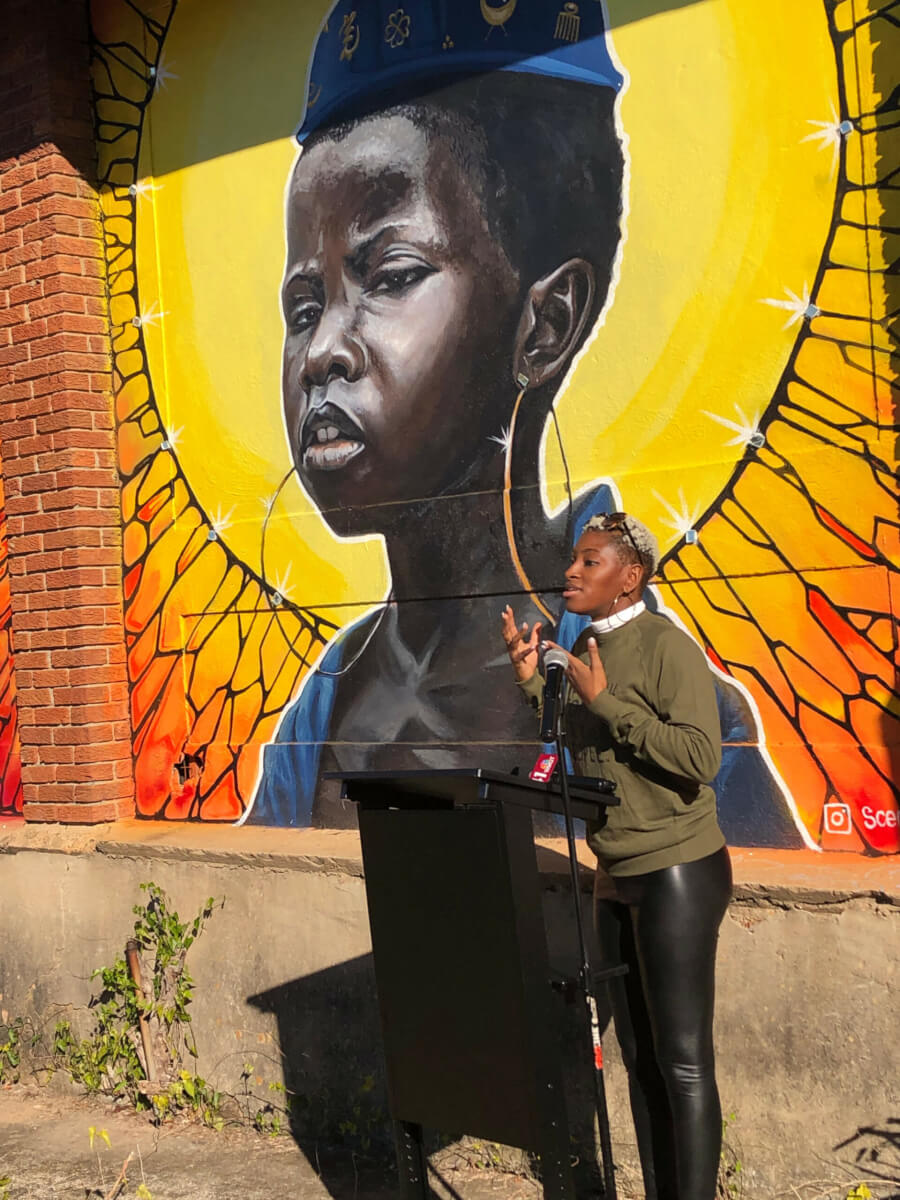 The legacy of two men from Pleasant Hill echoes in the buildings that bear their names, which contemporary activists in Macon hope to save.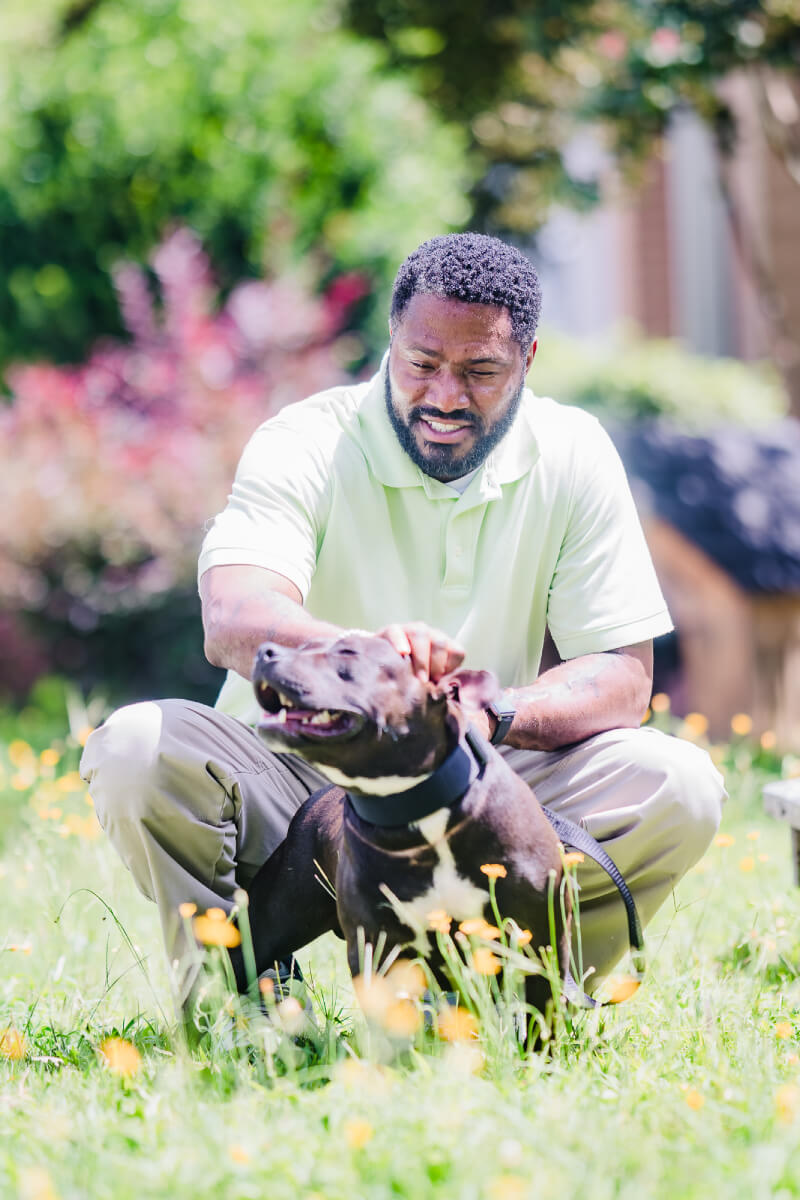 This is a tale of man's best friend, of Maconites who opened their homes and hearts to stray dogs who badly needed both.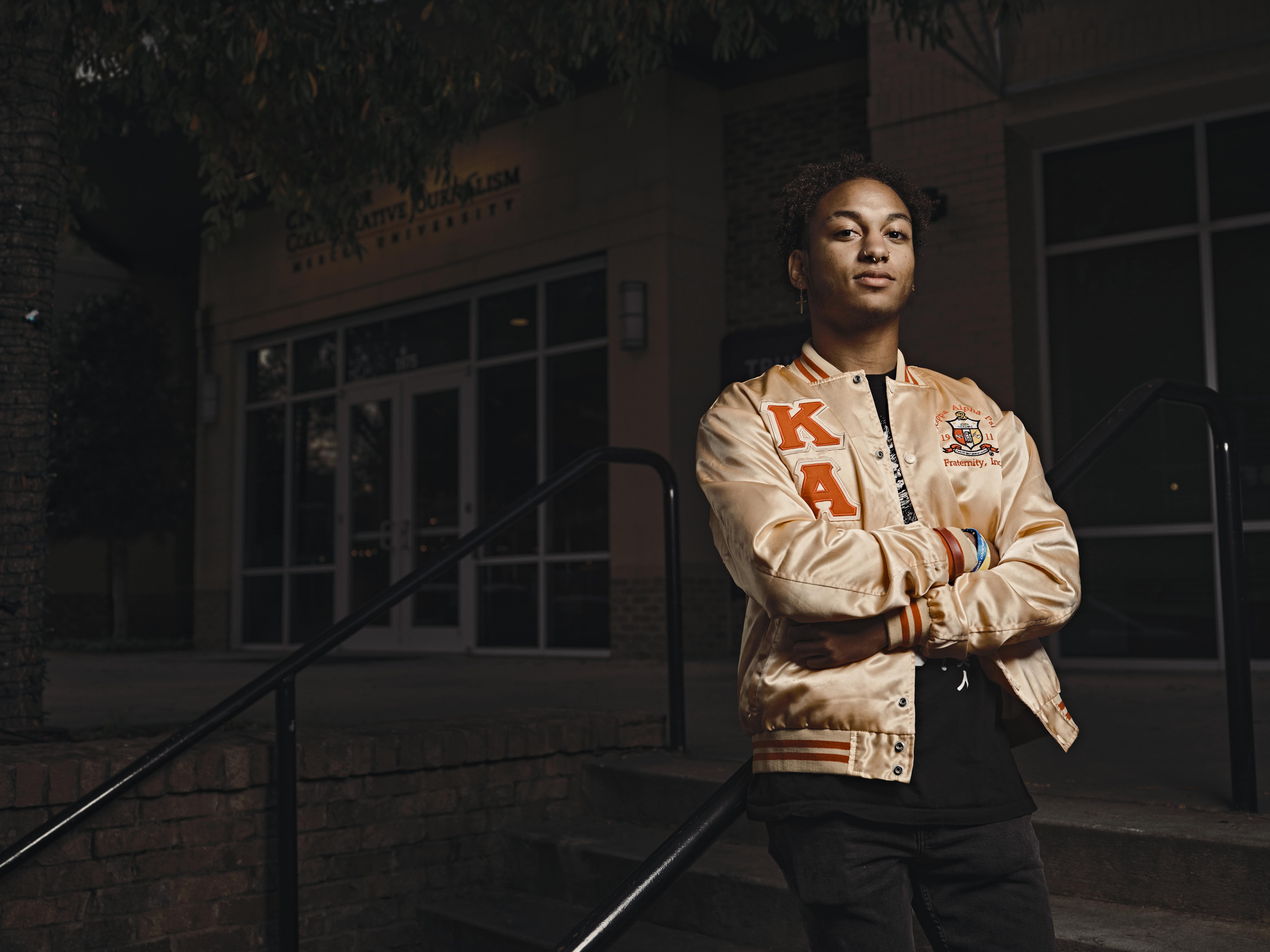 "The Macon Newsroom provides quality journalism so people can inform themselves," Larry Sullivan II said. "That makes a community stronger."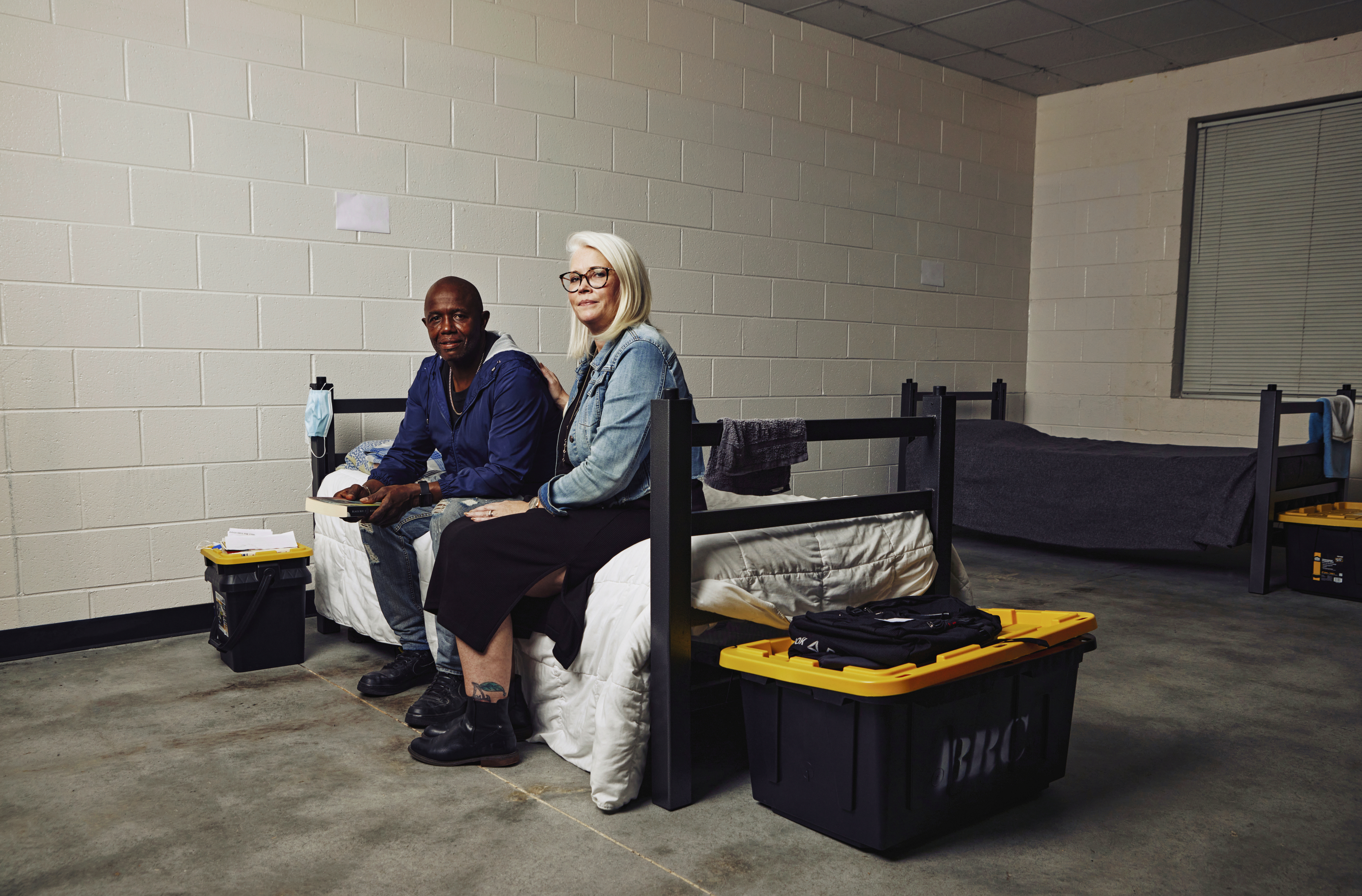 Local houseless resident Ricky Veal is hopeful that a new approach to helping people experiencing homelessness will work.