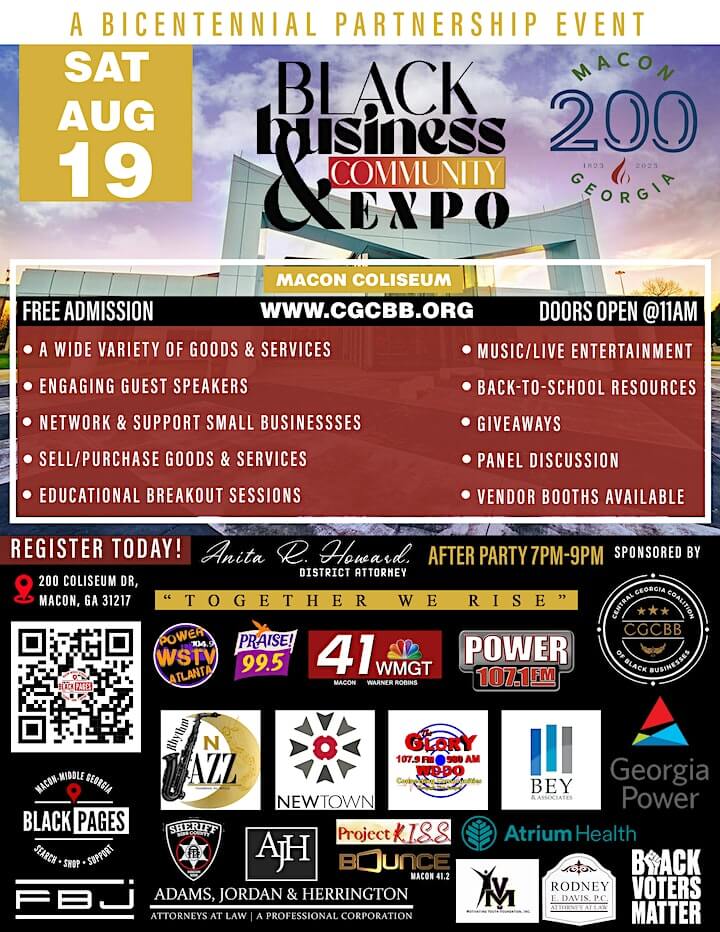 Central Georgia residents and businesses interested in increasing their economic and networking prowess are invited and encouraged to attend the first ever Black Business & Community Expo on Saturday August 19 beginning at 11am at the Macon Coliseum. A 7 p.m.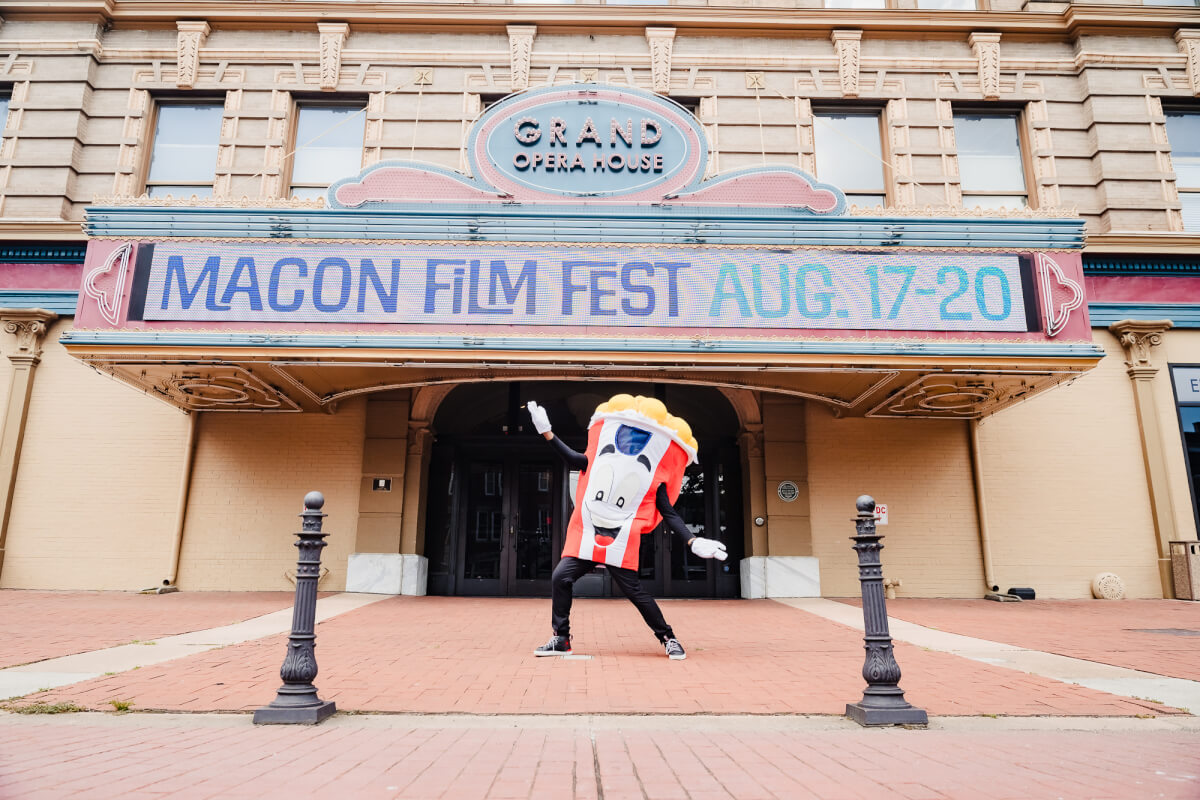 Now in its 18th year, the 2023 Macon Film Festival brings close to 100 independent films to screens in iconic spaces across the city - all backed by a good beat.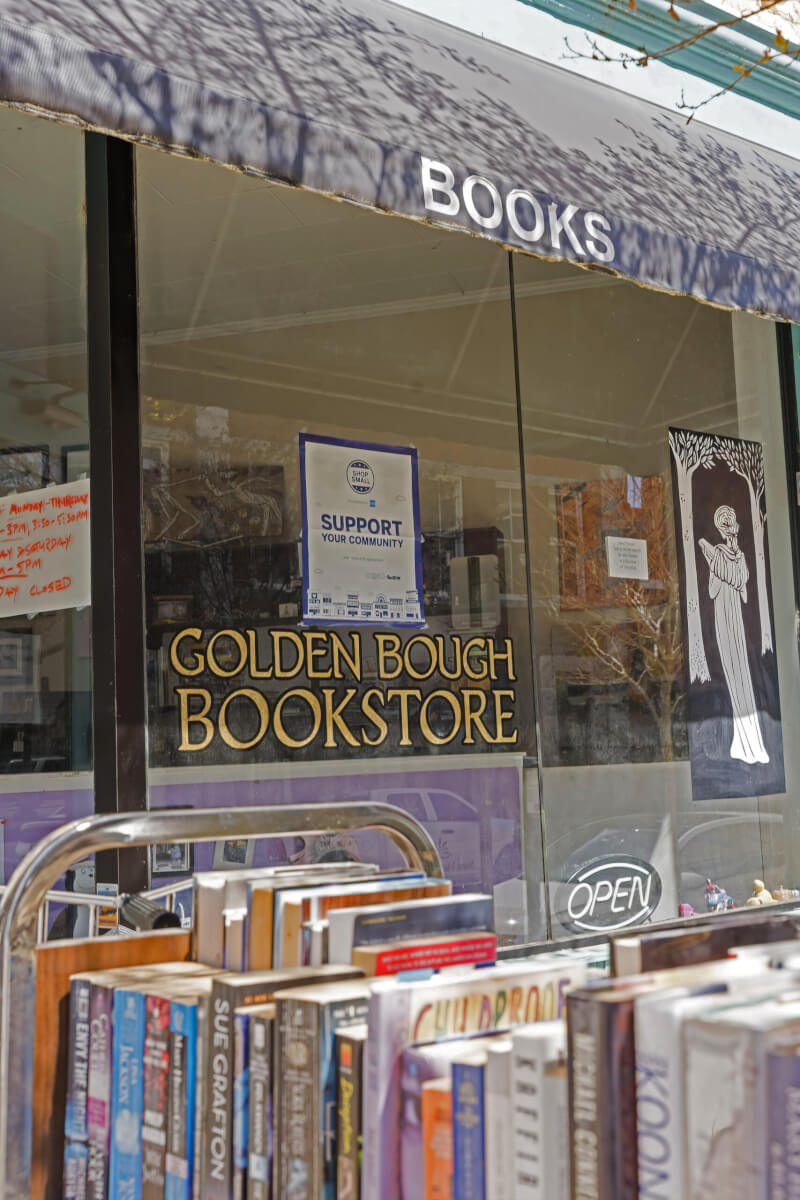 Books can elevate us, personally and collectively.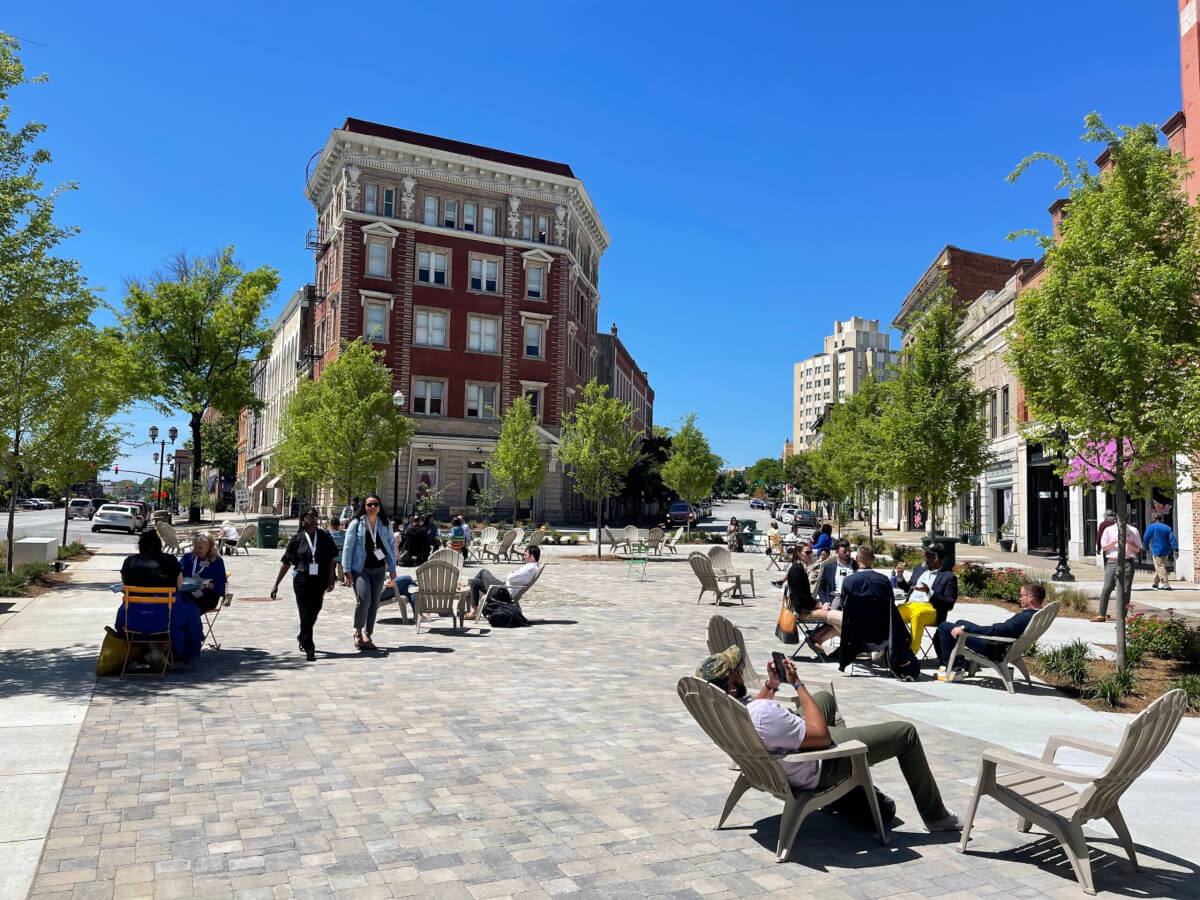 The real-world task force here in Macon that is pounding the pavement - literally - to change our city for the greater good.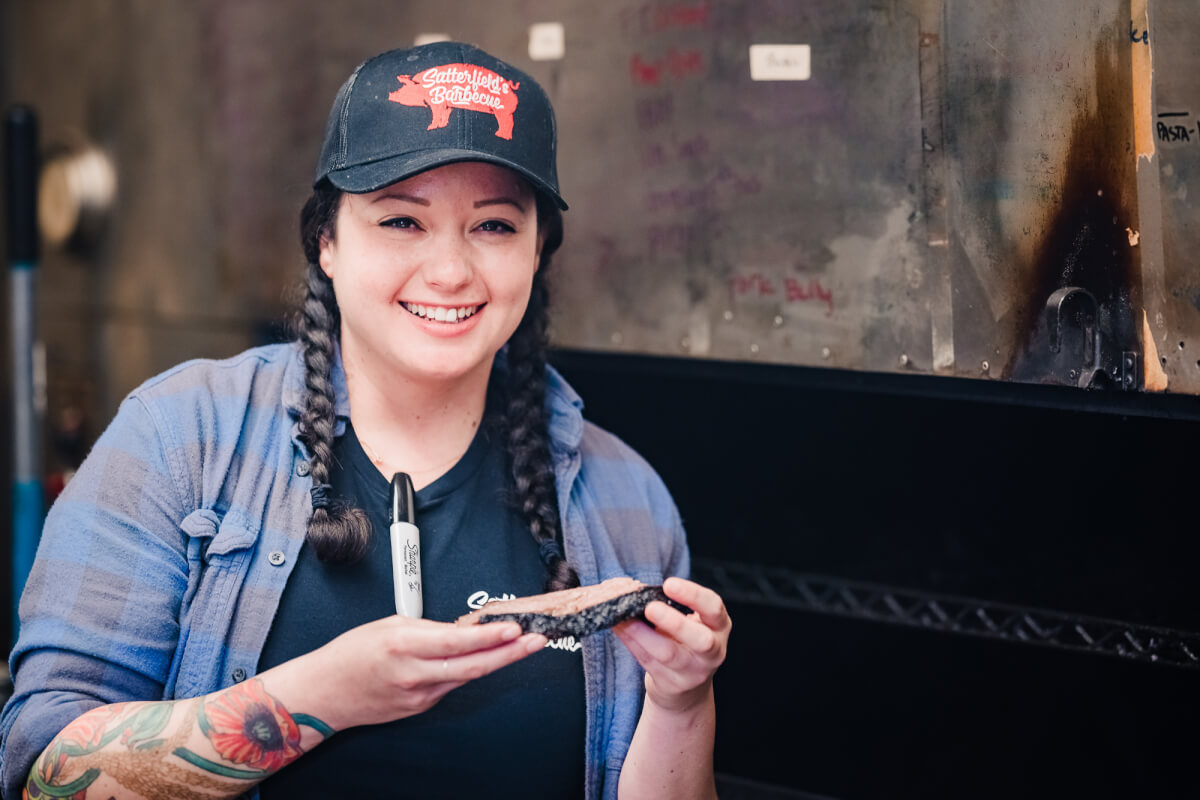 Chef news around Macon, including Satterfield's Barbecue, Natalia's, Dovetail, Pearl and My Grandma's Empanadas, and Churchill's on Cherry and Bearfoot Tavern.
See what big names are saying about Macon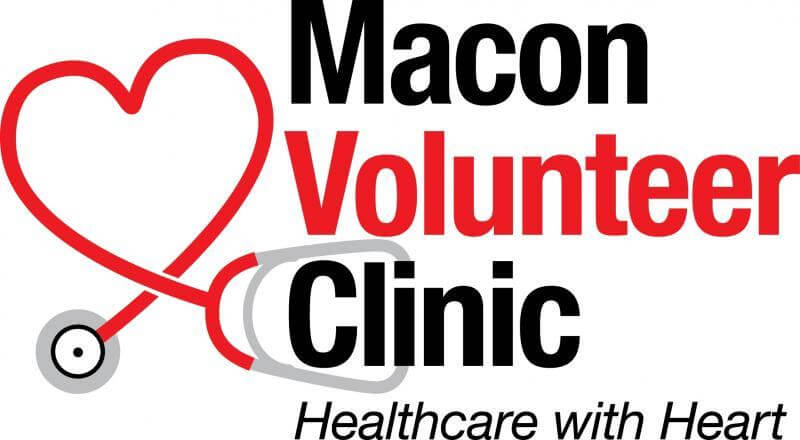 Come aboard on Feb. 10 to honor the accomplishments of this established clinic's steadfast efforts to provide medically underserved citizens with excellent healthcare in an atmosphere of caring and compassion.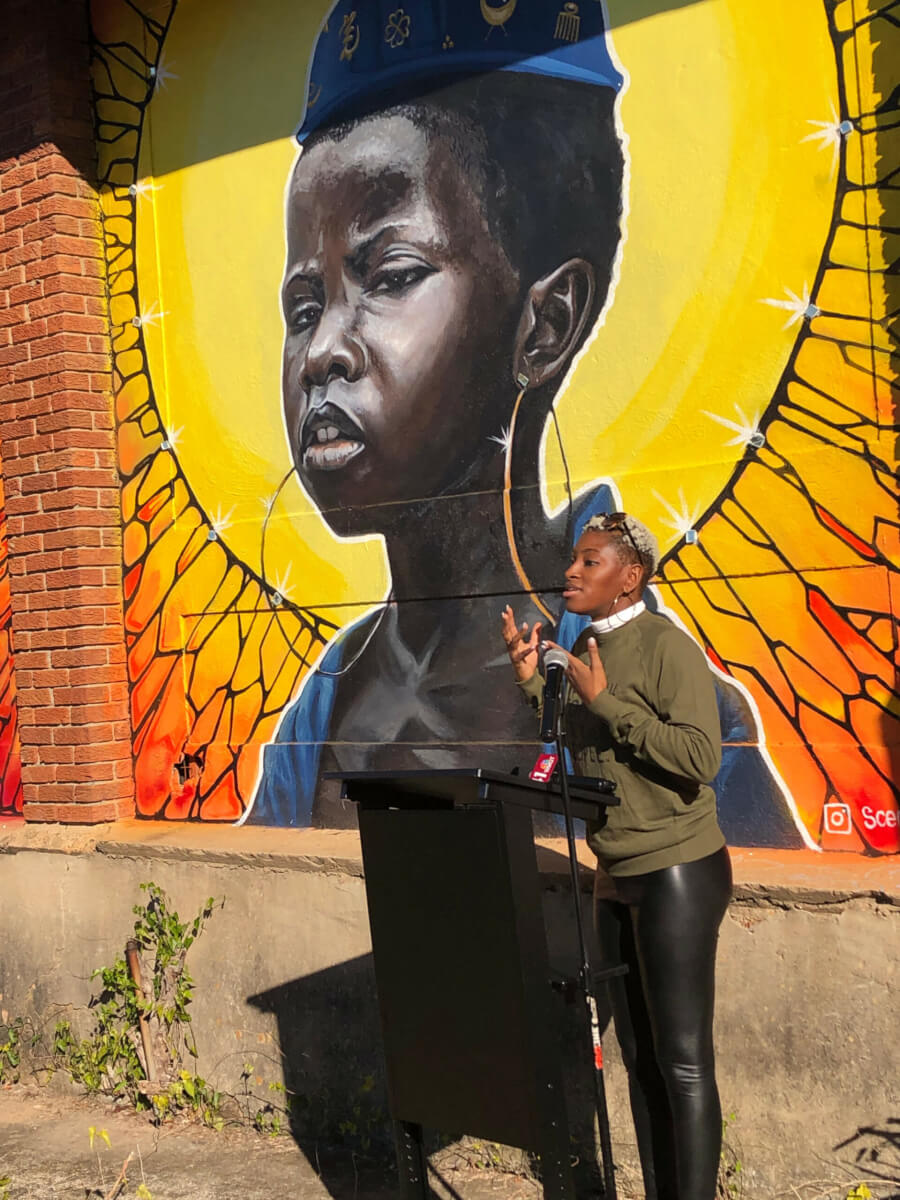 The legacy of two men from Pleasant Hill echoes in the buildings that bear their names, which contemporary activists in Macon hope to save.