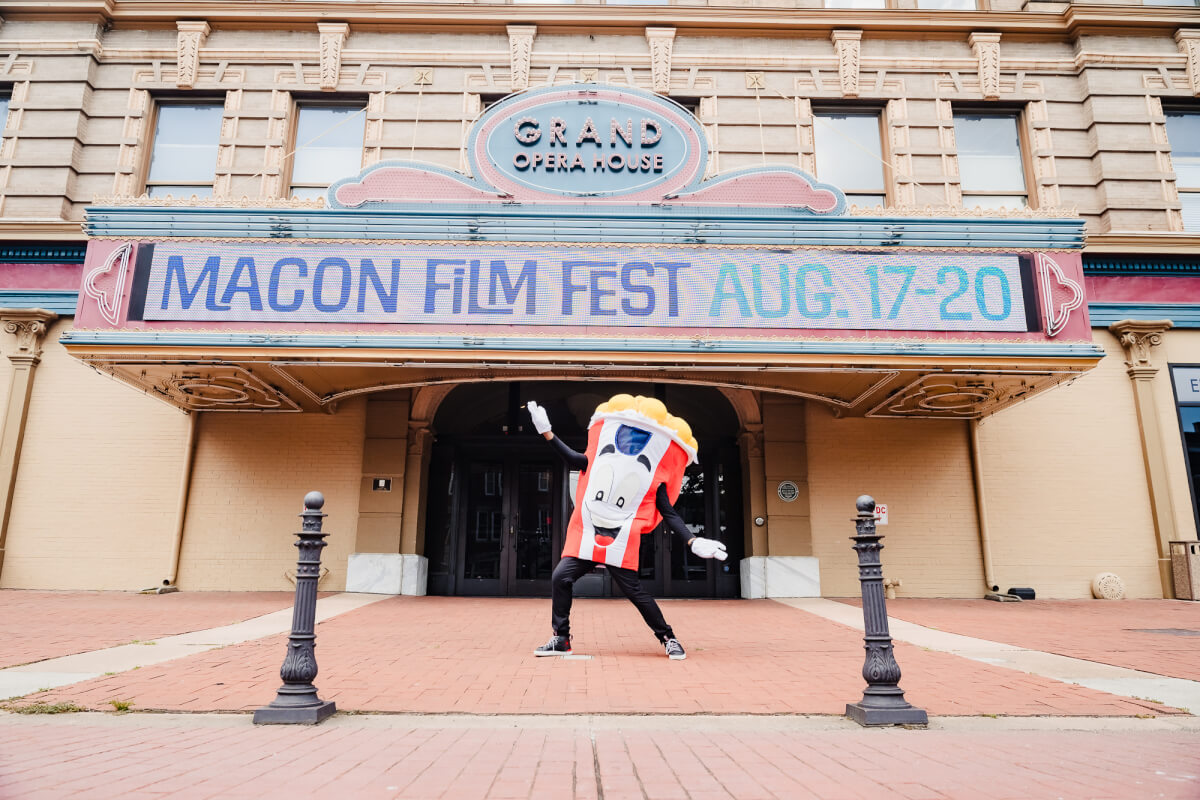 Now in its 18th year, the 2023 Macon Film Festival brings close to 100 independent films to screens in iconic spaces across the city - all backed by a good beat.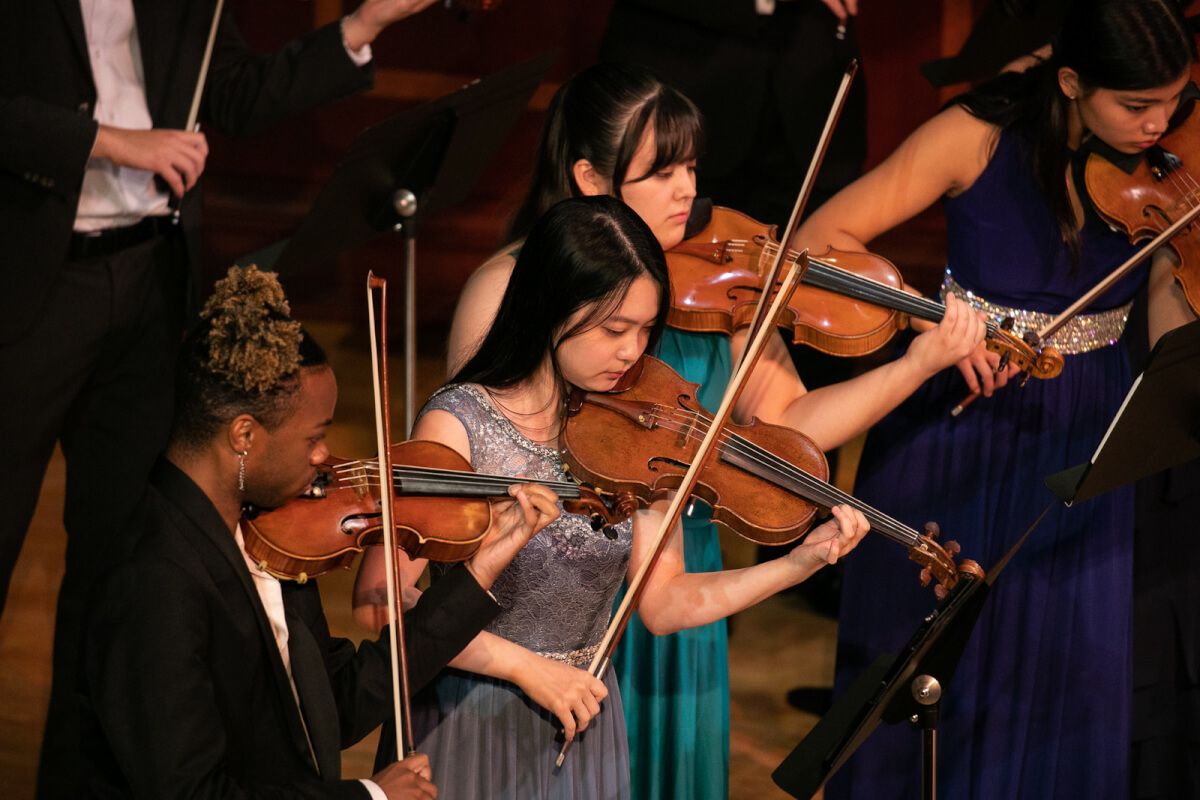 The Robert McDuffie Center for Strings at Mercer University in Macon, Georgia is excited to host their annual Labor Day Festival on September 1-4. Open to a total of eight rising high school seniors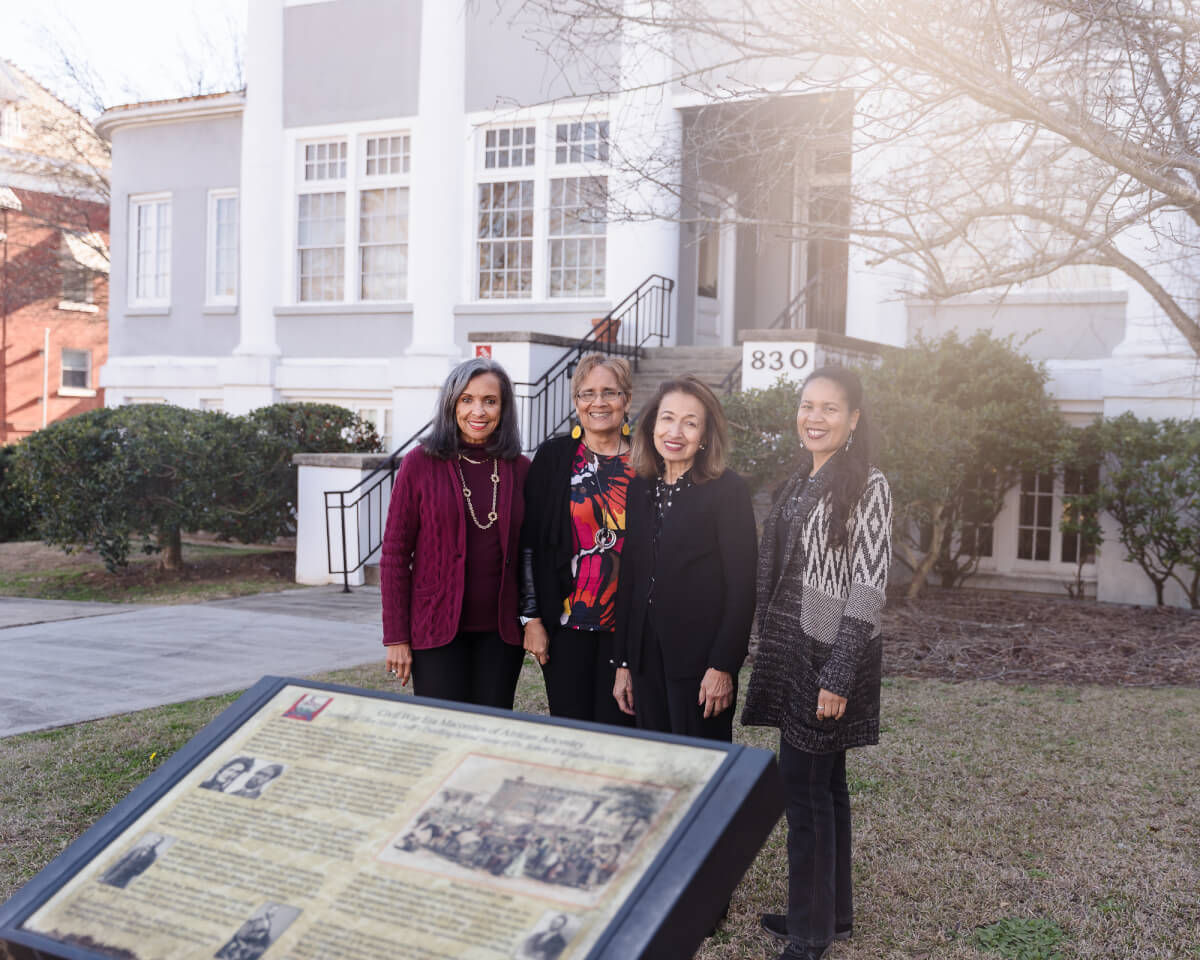 Efforts around the world help reignite interest in one of Macon's greatest stories during our bicentennial year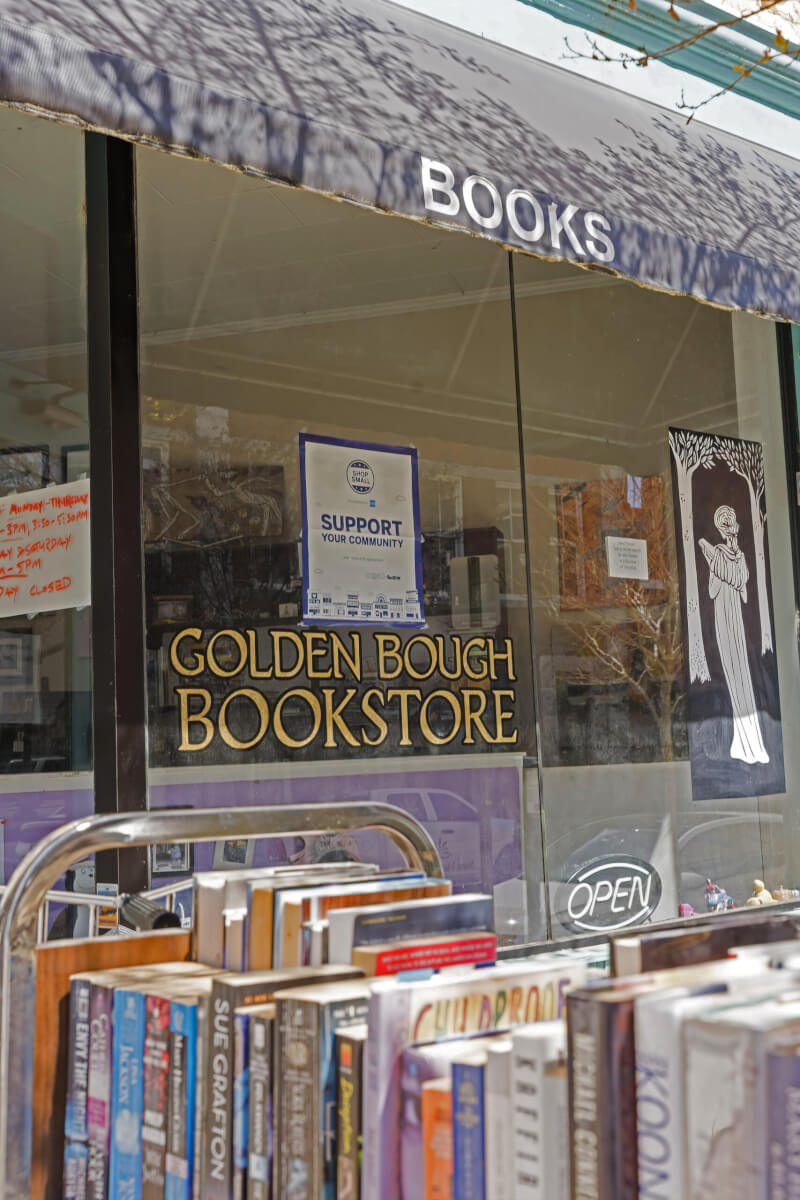 Books can elevate us, personally and collectively.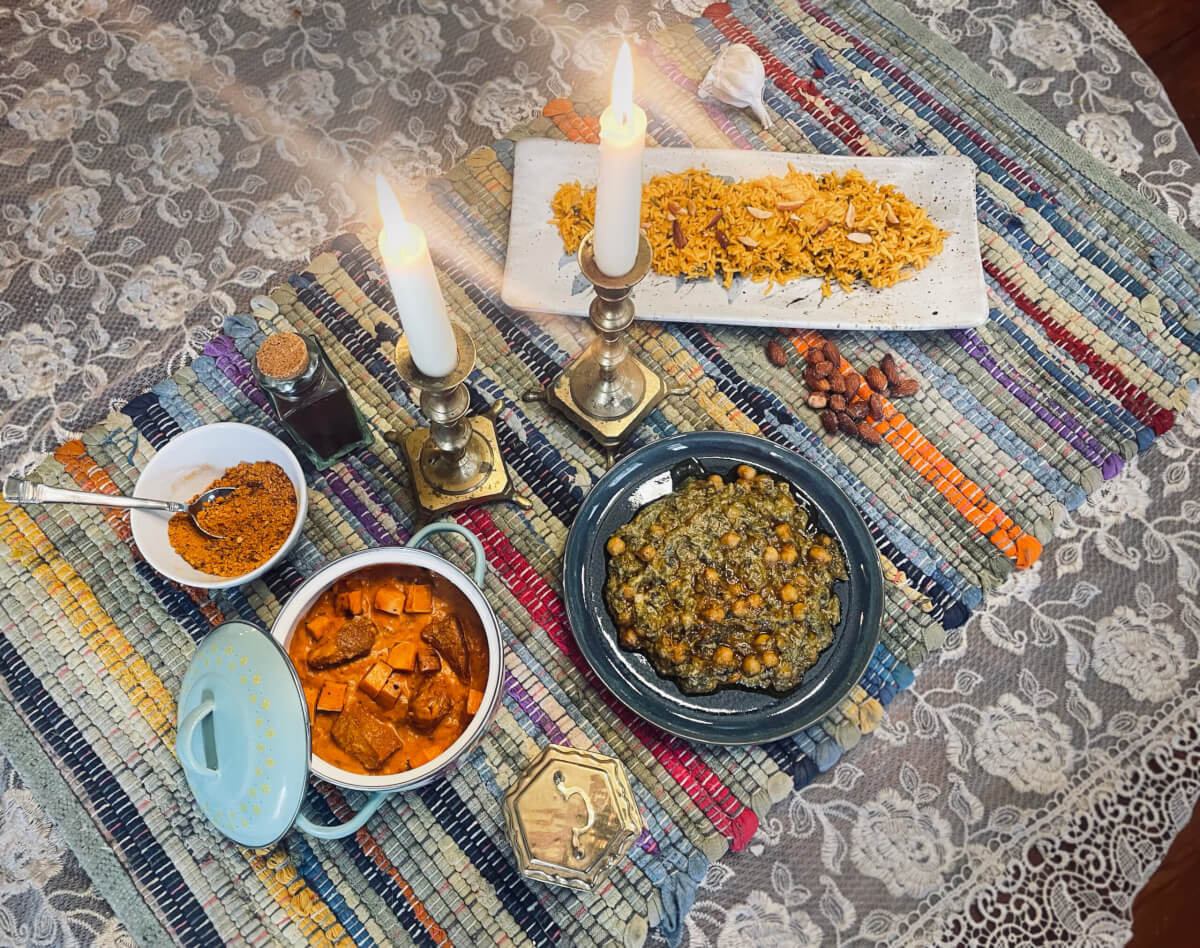 For the world's nearly two billion Muslims, Ramadan serves as a means by which their will is tested and greater discipline is instilled.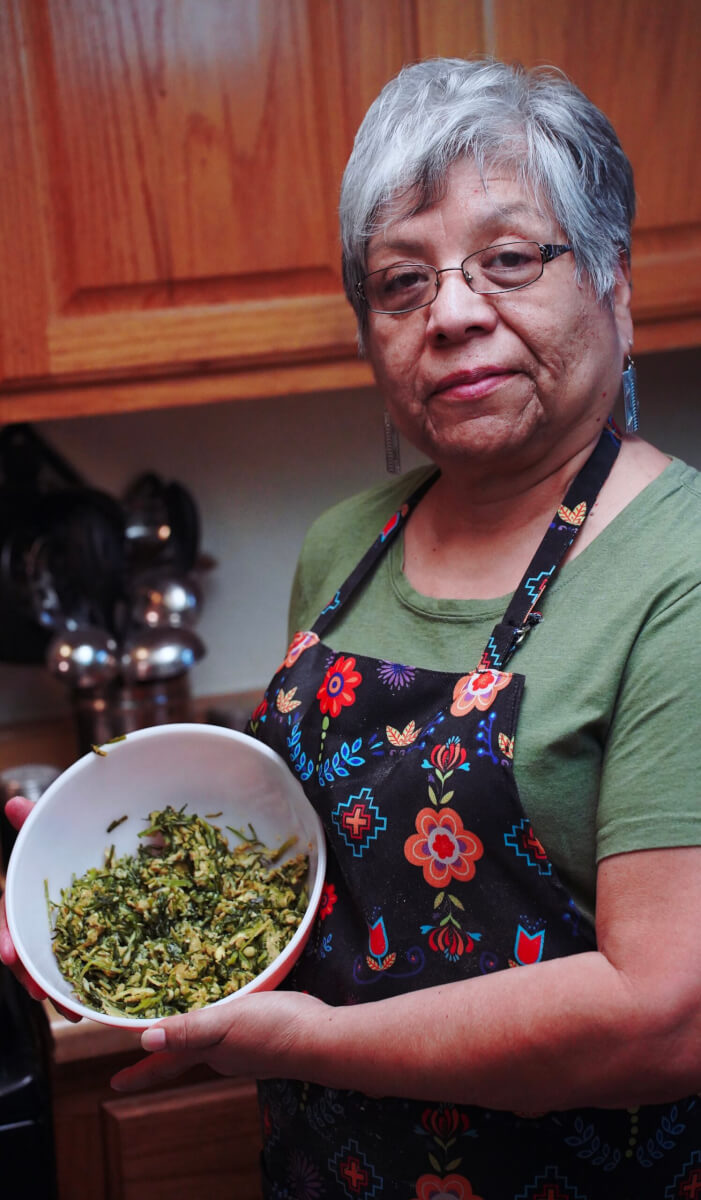 A Muscogee Creek cook continues cultural food traditions with heart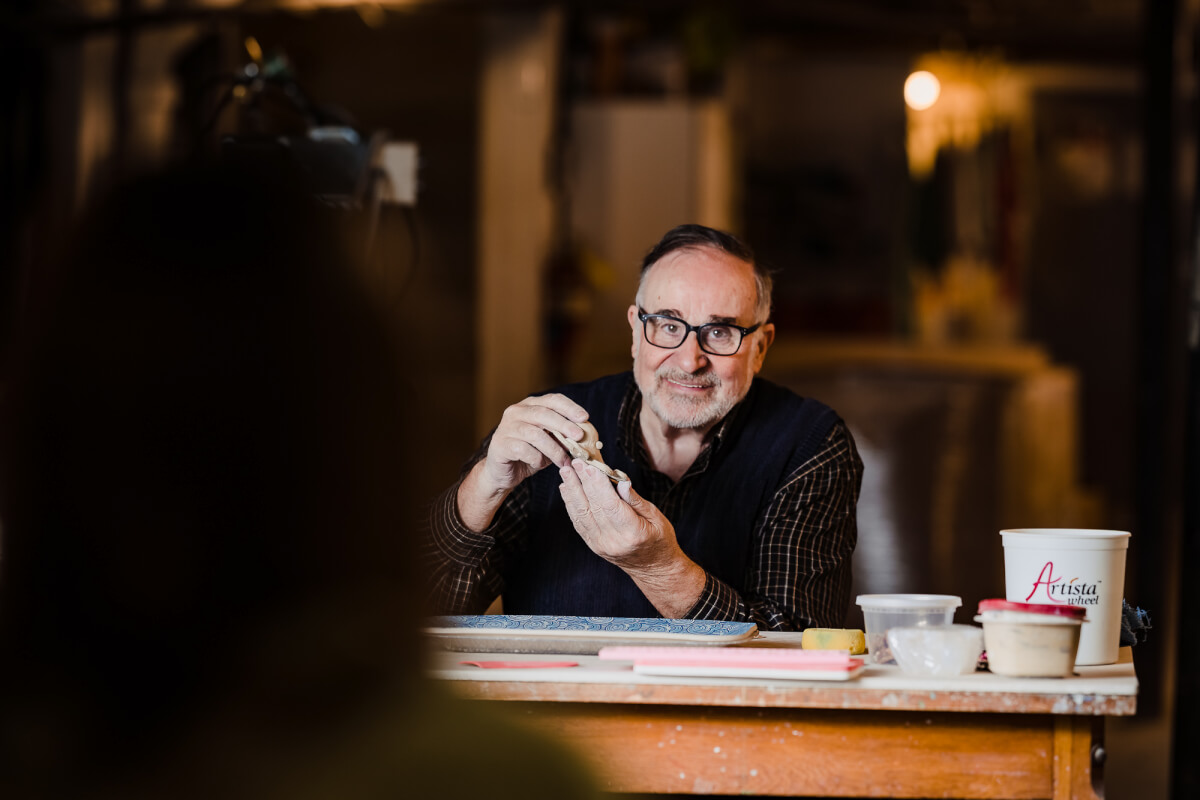 The artful life journey of Chef Jean Yves-Vendeville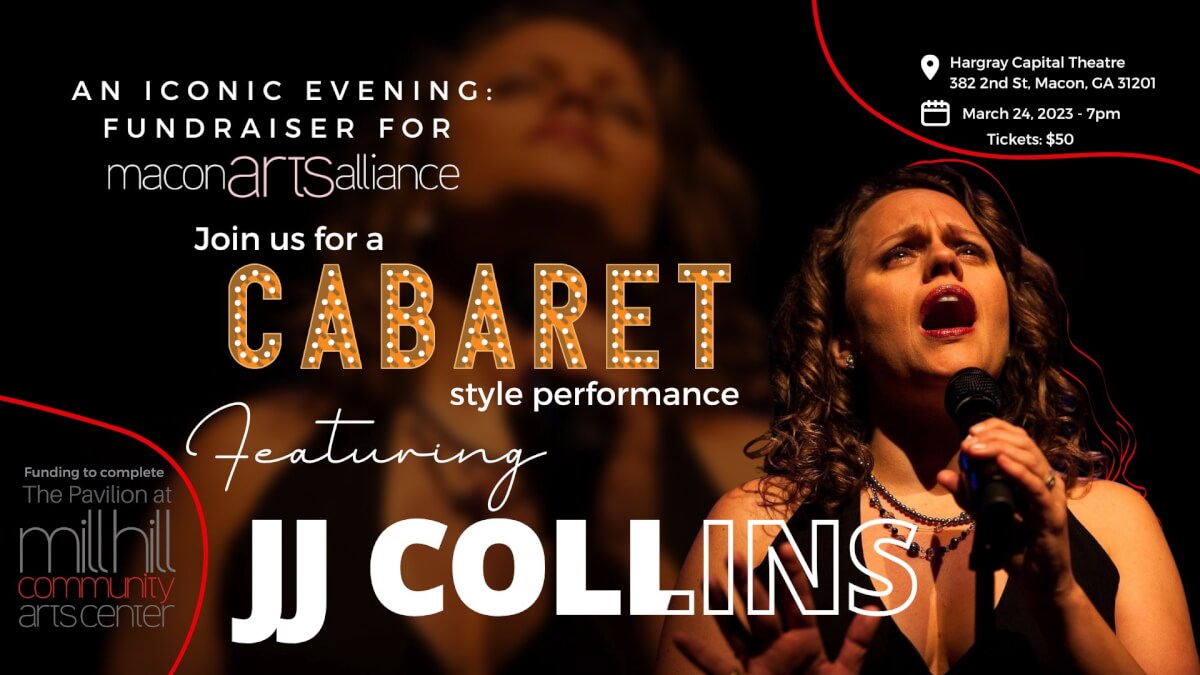 The event will be held on March 24, 2023, at Hargray Capitol Theatre in Downtown Macon.