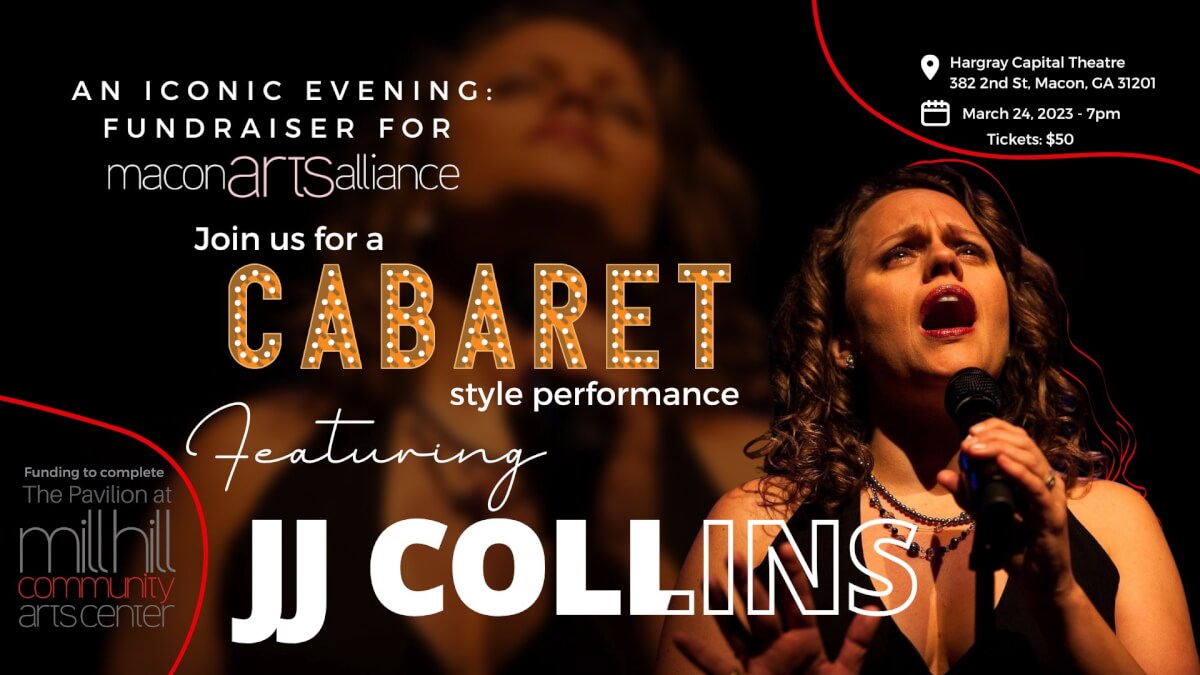 The event will be held on March 24, 2023, at Hargray Capitol Theatre in Downtown Macon.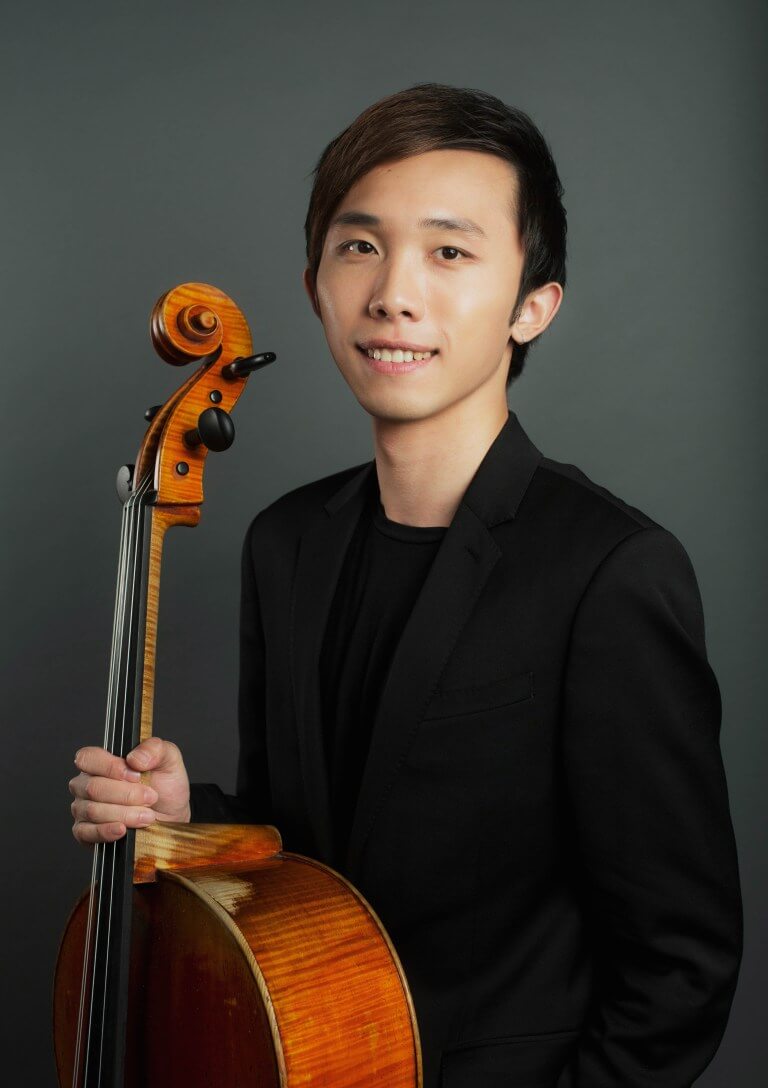 The Robert McDuffie Center for Strings in Mercer University's Townsend School of Music is excited to welcome internationally acclaimed cellist and McDuffie graduate Sihao He to the staff as a distinguished artist as well as Hans Jørgen Jensen.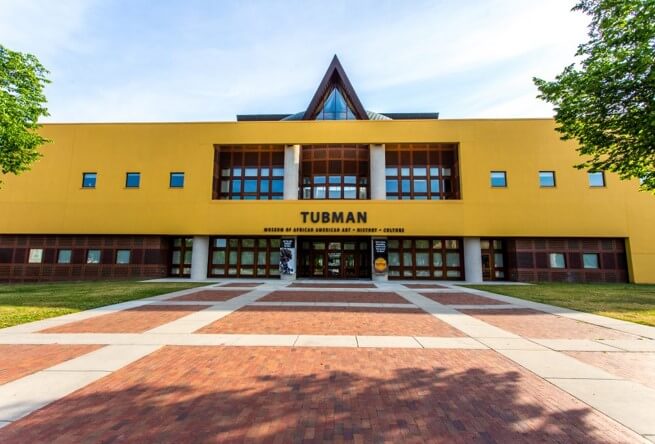 In February, the museum will host a grand opening ceremony for the Tyler Perry exhibit, the first of its kind in the nation.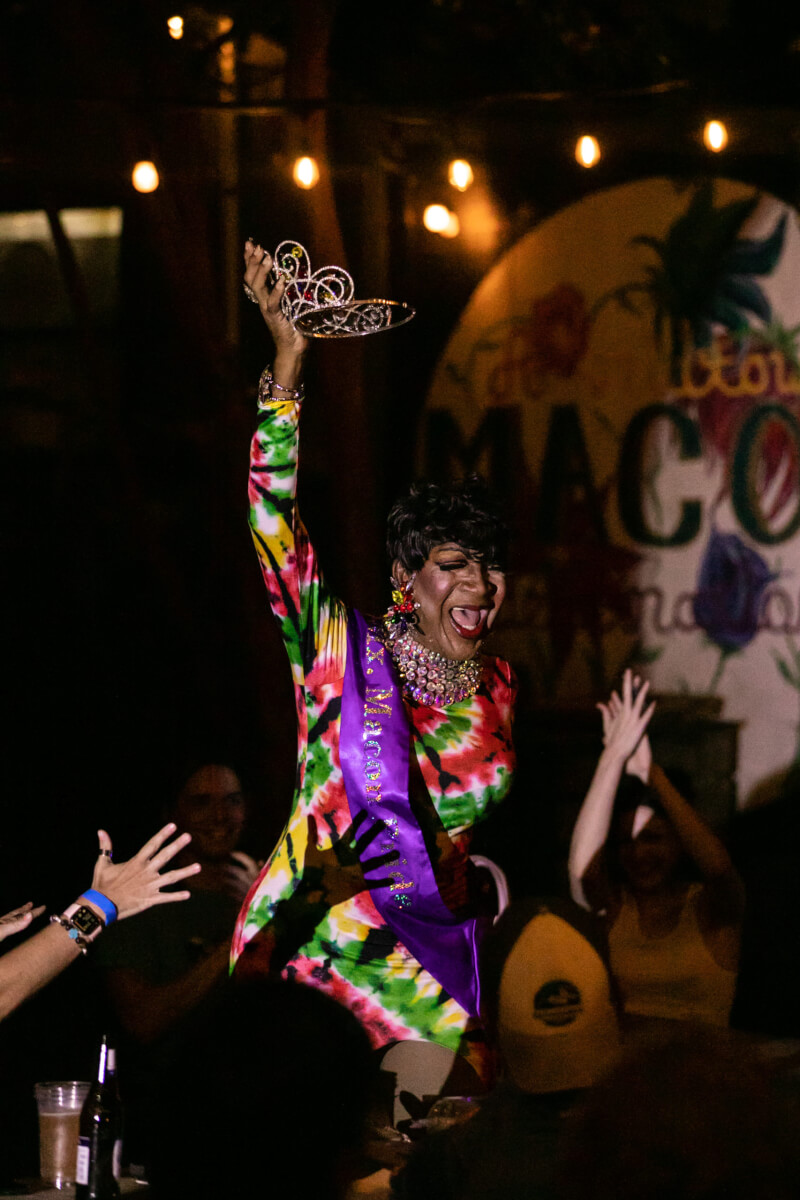 When one is down, we need to pick them up, show them the ropes, show them the right way to do it.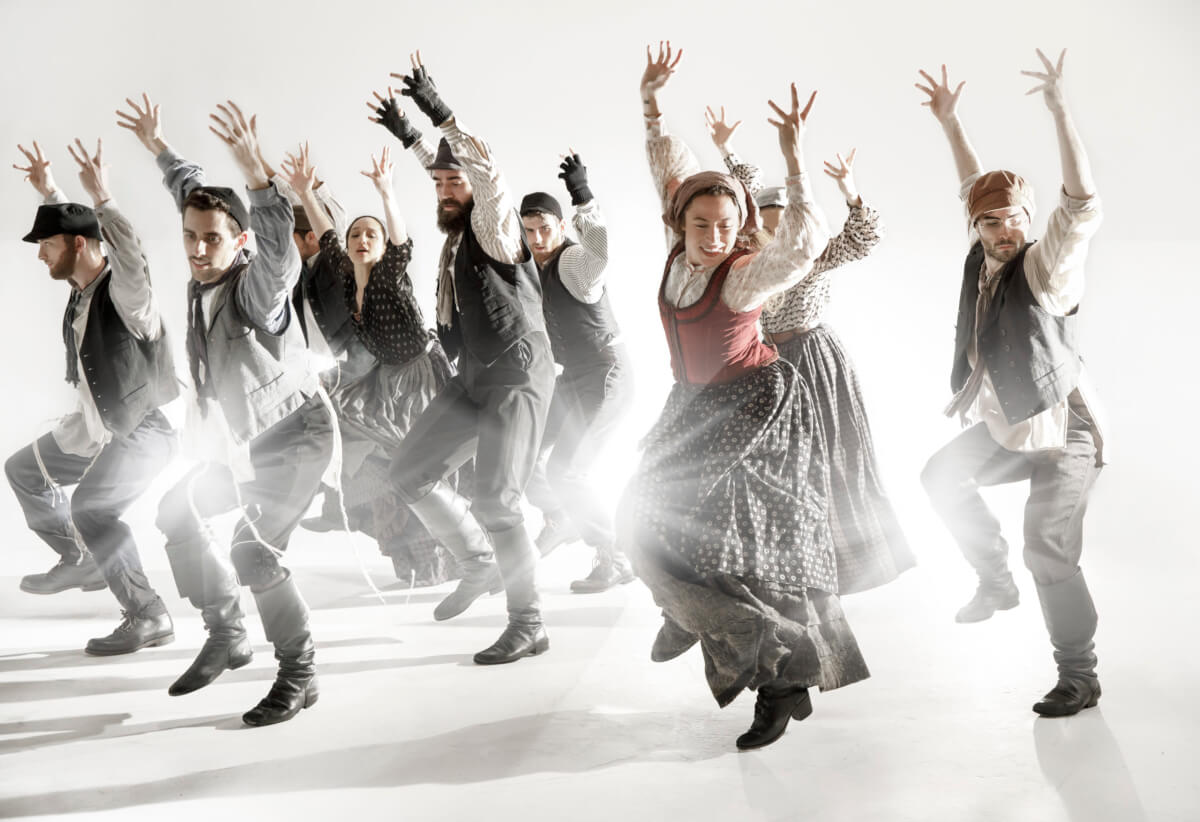 It's been three years since a Broadway musical has been live on stage at The Grand Opera House, but that changes Nov. 3 - 4.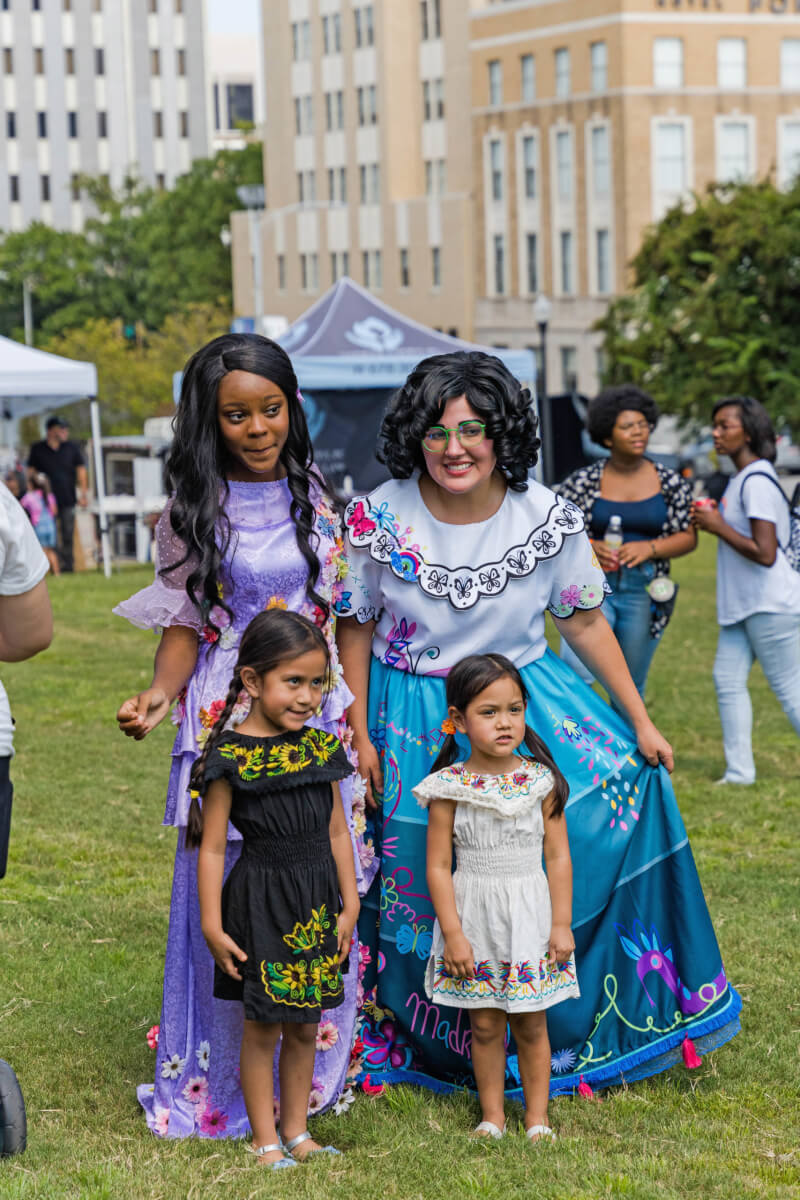 Hispanic citizens we spoke with revealed why the celebration matters and why Hispanic culture is much more than just one month.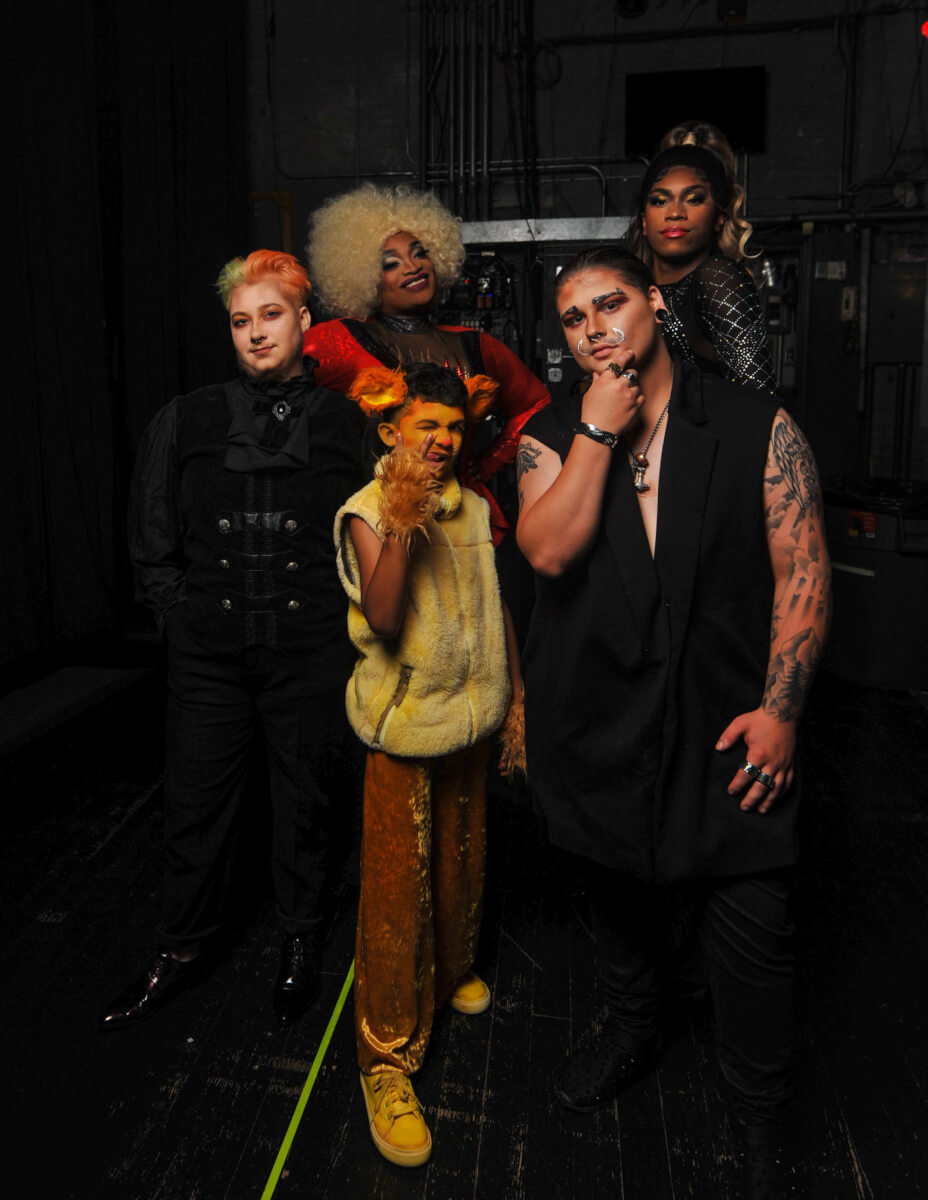 The Tribe Macon shines in venues around Central Georgia, elevating drag shows to an enviable business model. But there's more than makeup and padding that makes these artists transformational.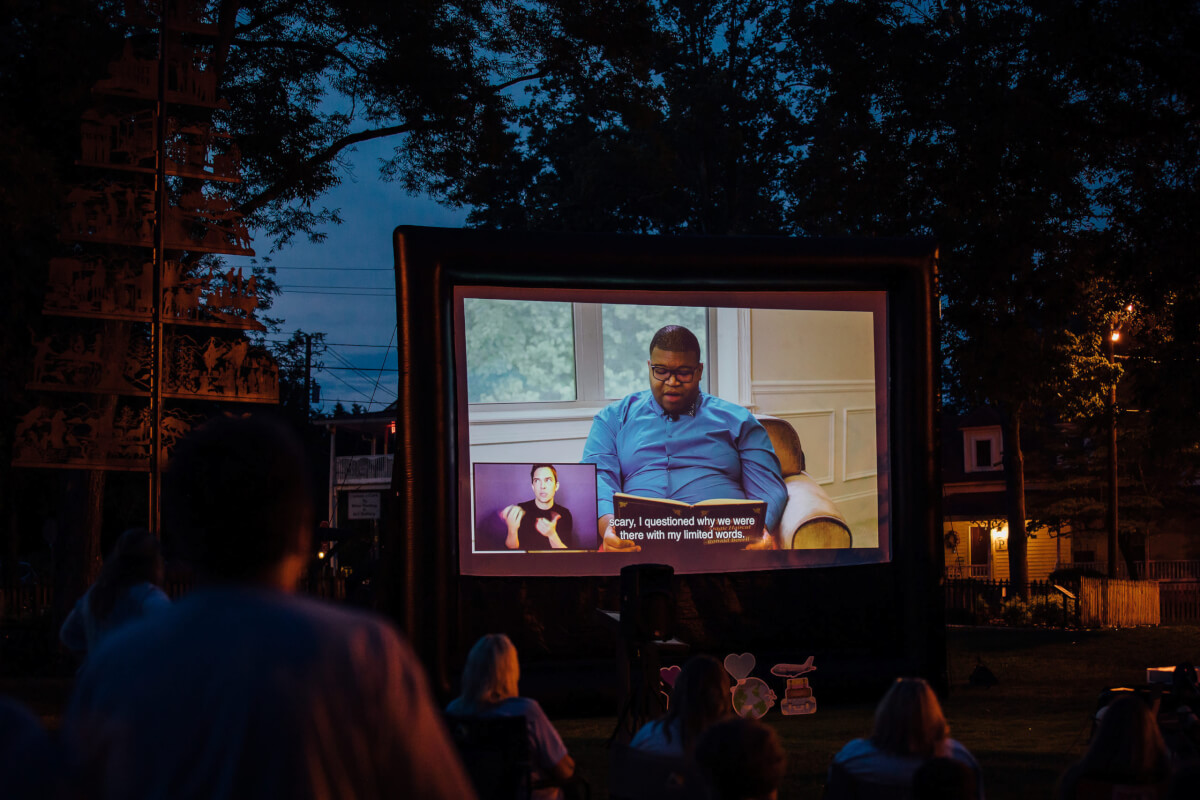 The Storytelling Project returns to Macon to chronicle the lives of people with developmental disabilities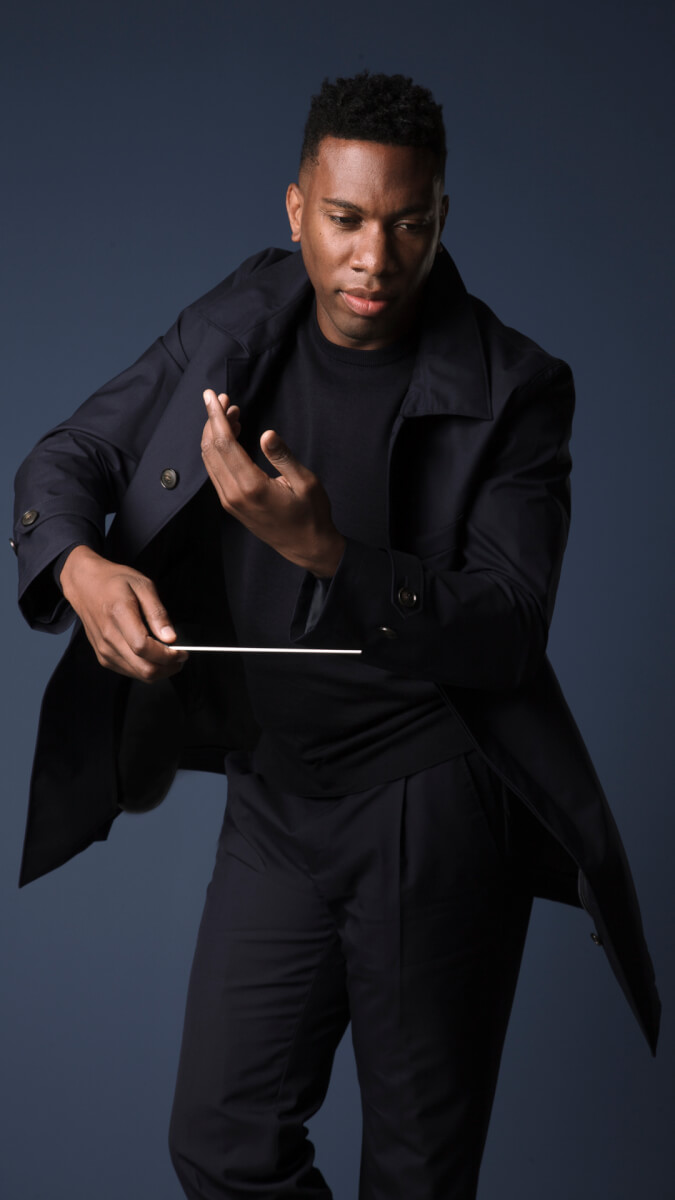 Among Macon's brightest musical luminaries, Roderick Cox has taken his place on the podium on the world stage.