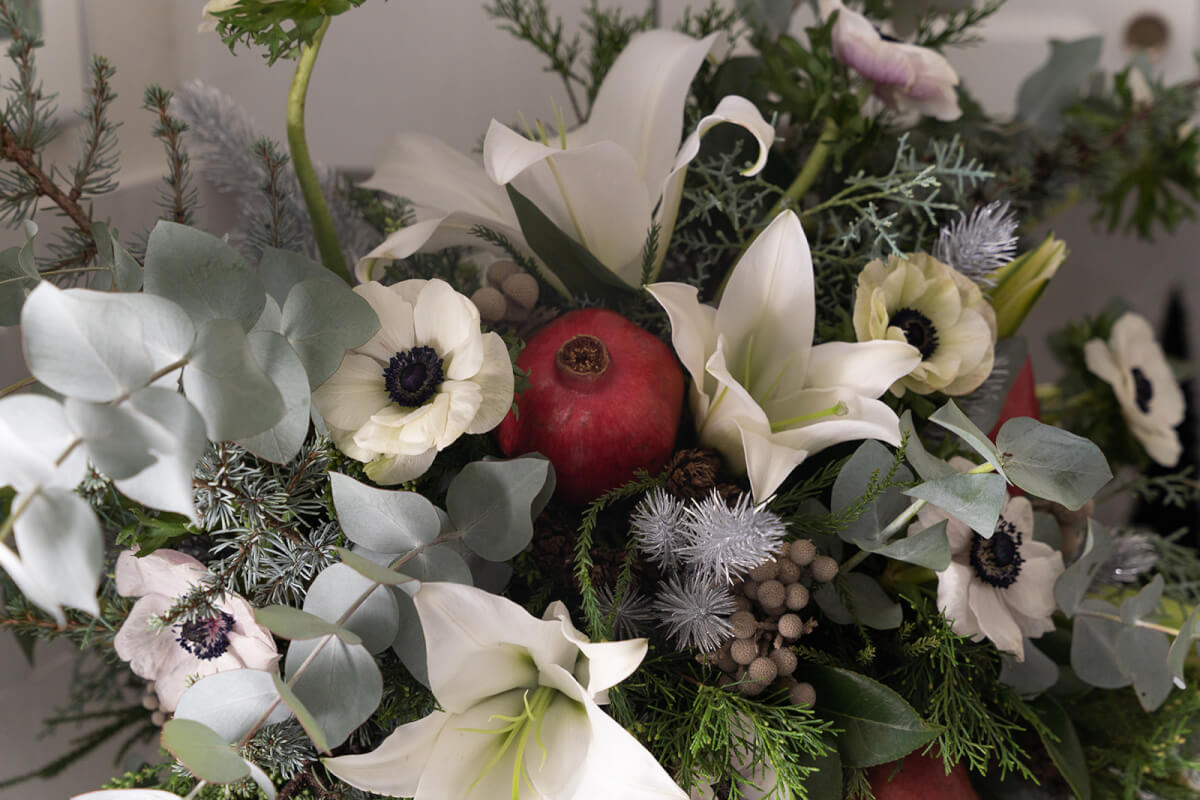 Hosting with florals
By Rachelle Wilson
Photography by Mariah Gandy
Flourishing with flowers has long been a go-to to brighten the everyday. A pop of dahlias on the entryway table or zinnias next to the bathroom sink is a simple way to weave a bit of beauty into everyday life.
But what about when the occasion calls for something a bit more grand?
When welcoming guests into your home, adding touches of florals can elevate any room. As the holidays approach, perhaps this is your chance to go above and beyond with an arrangement. Offering something more than stems tossed into a vase can be a crescendo in the melody of your holiday season. Whether foraged, purchased, or arranged professionally, florals will set you apart.
In an effort to learn from the best, we called in the experts. Challenging four local florists with a different seasonal theme and location in the home, they decked the halls — literally — and showcased the influence that greenery can have in setting a tone. Using Erin Lake's beautiful historic (and Preservation Award-winning) home in the Vineville neighborhood as the starting point, the florists pulled inspiration from Macon's history and included native plants. Allow their arrangements and tips to inspire you. Whether you wish to try it yourself or prefer to call one of them for help, their talents and experiences with florals are here to help you level up.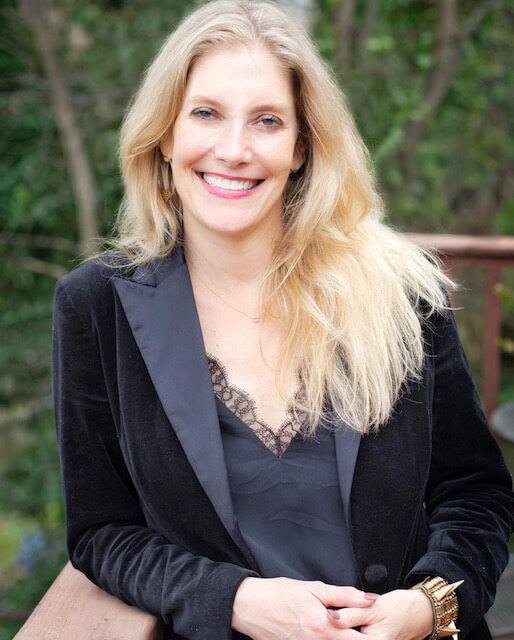 Mary Pinson
Theme: Hanukkah
Location: Dining Table
Website: marypinson.com
Greenery in abundance, and in this case, dripping from the chandelier! My holiday favorites? Smilax, nandina, cedar, blue cypress. All locally foraged! When arranging flowers, always start with textured greenery first. Fill up your container to hide the mechanics (in this case, chicken wire) and then tuck in your flowers.
Vintage glassware. Instantly festive! I collect vintage glassware in all shapes and sizes, and often I'll use them as floral containers. I look everywhere: flea markets, antique shops, Goodwill; and when I really want to waste away my day, I'll jump down the eBay or Etsy rabbit hole! Don't be afraid to mix different colors and sizes together. For this table, blue and gold takes center stage.
Tons of candles. I really love to use the color drip candles. You can find them on Amazon. It's super fun to place one in an enjoyed bottle of wine or champagne and let the wax drip all down the bottle. Warm and fuzzy feel? Check.
Flowers (anemones, thistle, delphinium, veronica) are all in different sized containers to create visual and dimensional interest. Don't be afraid to layer. I placed the menorah on top of a vintage tin (another collectible) filled with flowers to give the table a cohesive feel.
Pro tip: Always make sure when you are doing flowers for a seated dinner that they are low enough — you don't want to block anyone's view!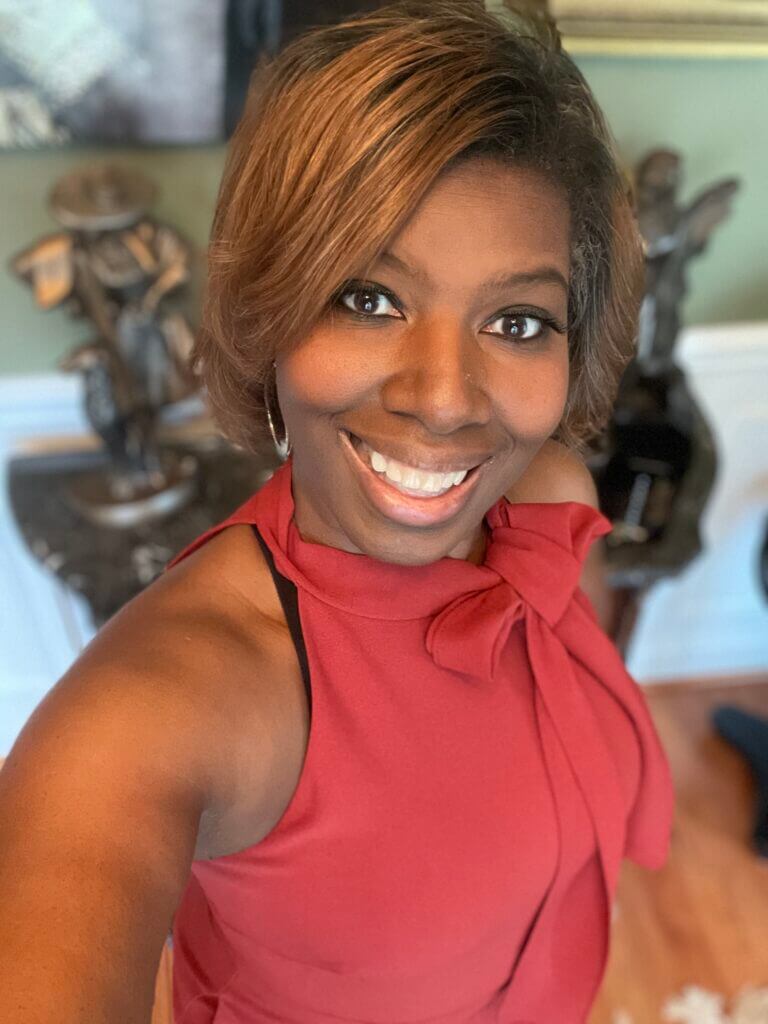 Vanessa Glover
Theme: Kwanzaa
Location: Guest Room
Website: atouchofglover.com
When celebrating for the Kwanzaa Holiday season, we love including Mzao (crop) in our arrangements, which represents the historical roots of African Americans in agriculture and also the reward for collective labor.
Kwanzaa is a Kiswahili word that means "first fruits." We will only use fresh fruit for a one-day festival to maintain the freshness of the display. We use faux fruit in order to keep the floral arrangement on display for several days.
It brings joy to my heart when we can celebrate unity, creativity, faith, and giving gifts with floral arrangements, so it's essentially Kwanzaa all year round for us!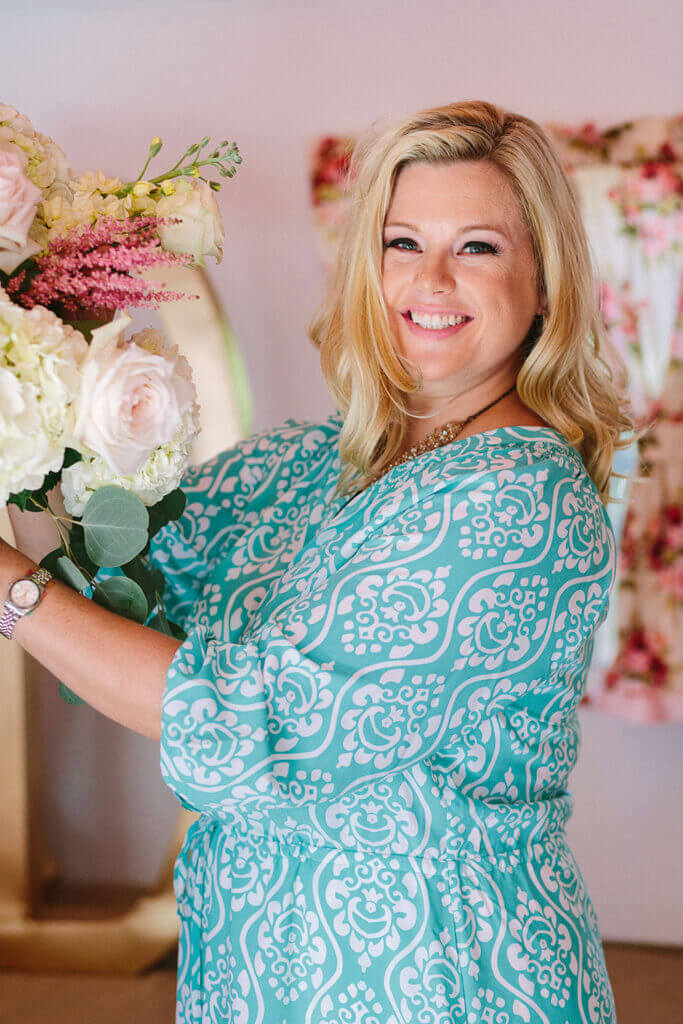 Julie Dominy
Theme: Christmas
Location: Kitchen
Website: juliedominy.com
Complement your space. Try to work with colors that go with the area you are decorating.
Forage your yard for textures to add in an extra pop.
Ignite the senses. Use items that bring in color, smell, and texture to create a vibe for your guests. It doesn't hurt to pull in a caterer (like the spread from Ooh La La Catering seen here) to complement your display.
Don't forget the little details. A sprig of cedar or rosemary goes a long way to accent candles, soap dishes, plates, or countertops.
Have fun! It's all about community and fellowship, so don't over-stress yourself and forget the reason for the season.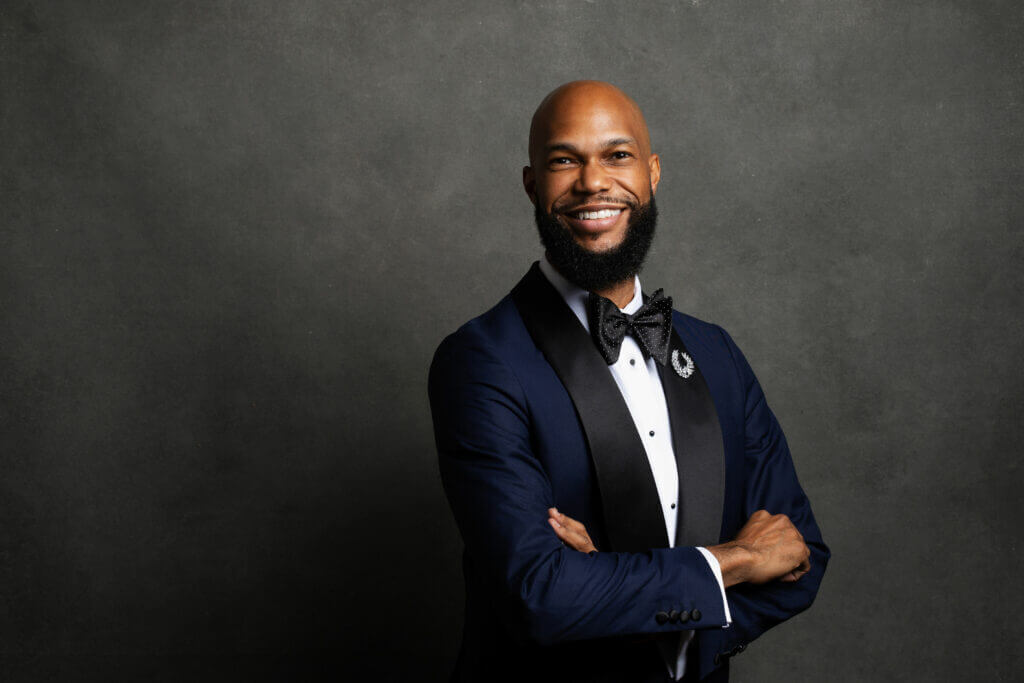 Christopher Marcs Design
Theme: Winter Solstice
Location: Mantle
Website: christophermarcsdesign.com
Use what you have! Enhance existing garlands by using spray paint to paint them your favorite colors. Pick some leaves from your yard and paint them also to add texture and girth. You may use silk florals to add another texture or color.
Embellish your garlands with a range of ornaments. Do not be afraid to use oversized ornaments regardless of your mantle size.
Do not forget how your mantle functions throughout the year. Leave or make room for your usual accents including family portraits, candles, and stockings. Garlands are floral accents.
Let your personality influence your garland's length and shape. Coverage is your preference (e.g. mantle top only; a little drape on either side; or be bold and do something asymmetrical and let one side drape longer than the other). The design possibilities are endless.
Your embellishments do not have to be seasonal accents. Be creative by using accents such as magnets, stuffed animals, origami, or dried fruits/flowers.