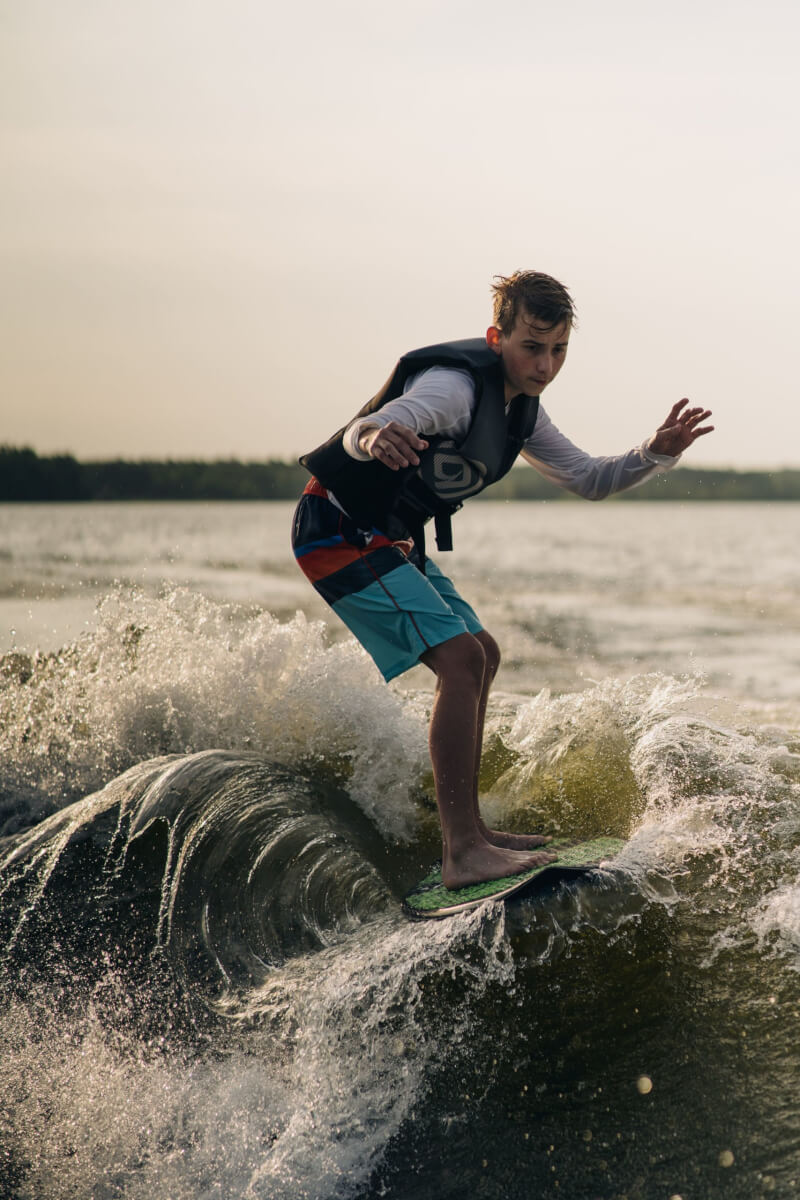 Sacred summertime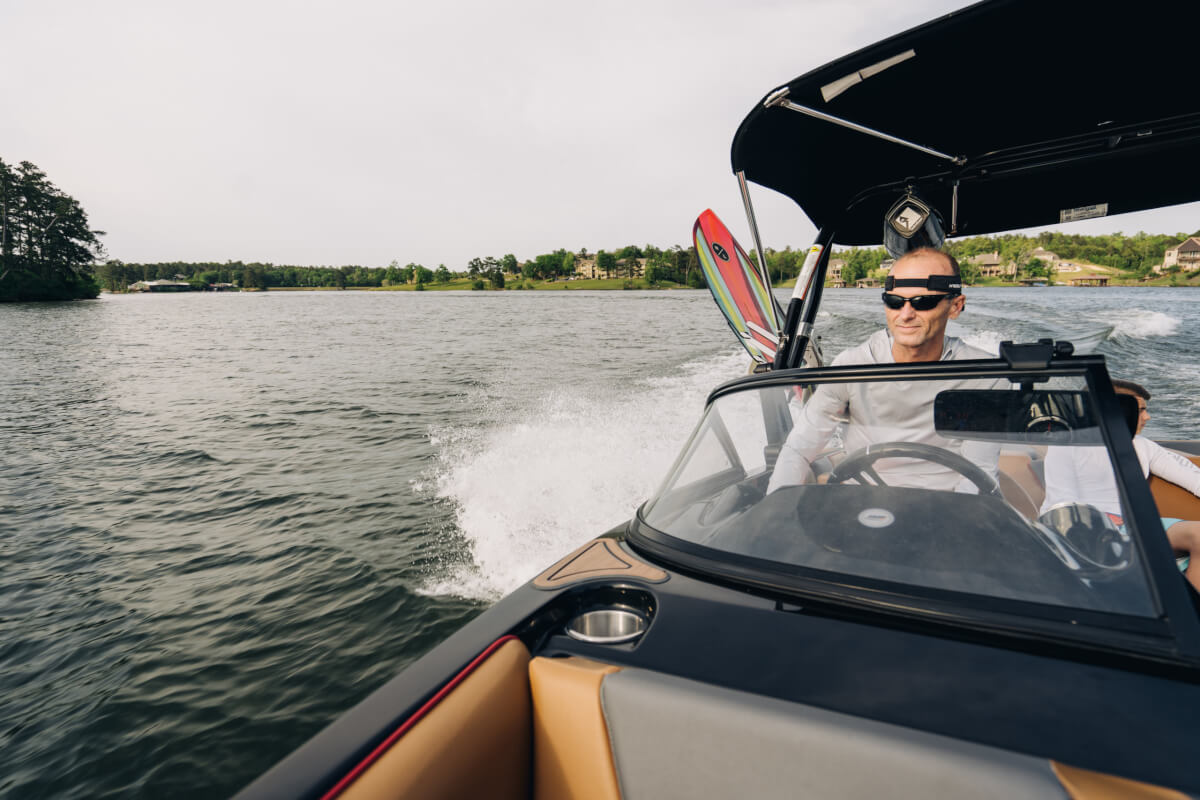 Sacred summertime
Spend the season with those you love
By Hannah Jett Theus
Photography by Jave Bjorkman
As Henry James said, "Summer afternoon — summer afternoon; to me those have always been the two most beautiful words in the English language."
The children are out of school — and teachers, too! Vacations are planned and Fourth of July fireworks are purchased. Aside from the egregious temperatures, it's a marvelous season to spend with those special to us. Last summer's quarantine made us all eager to get-out-and-go, but don't forget to slow down and take it all in — and to wear your sunscreen.
We are free now to flock to watering holes, retreat to mountain campsites or lounge in the sand with our family and friends.
The best part? We get to be together again. We may be eager to travel, but let's not forget how much fun we can have right here in Macon.
Lake Tobesofkee serves as an affordable oasis paired with aplenty of activities for the whole family. Just down the road from your own front door, you can hop in a boat with friends, splash at Sandy Beach Water Park or stuff your face with hushpuppies at Fish 'N Pig.
The most important thing we can do when spending time with one another is to be present. We've learned that grateful gatherings can be achieved virtually, too. However, there is just something about spending time outside with the ones you love that can be as good for the soul as sunshine itself.
Growing sunflowers often turn their faces toward the sun during the day, which can serve as a lesson to us all — especially after a difficult year of pandemic, unrest and discord. We are all put here to grow, so take some time to soak up the moment
you're in, and try to spread sunshine on your journey. You never know who may be looking to you for light.
Sacred summertime, welcome back.
Have some fun on the water this summer
Compiled by Ivy Marie Clarke
Boating | Lake Tobesofkee
478-803-4556
 laketobo.maconbibb.us/boating
With boat ramps accessible from multiple areas and no size or motor restrictions, the nearly 1,800-acre lake is yours to explore with the wind in your hair. Boat admission is $5 per vessel.
Camping | Arrowhead Park and Claystone Park
478-803-4556
laketobo.maconbibb.us/parks-and-beaches
Arrowhead Park and Claystone Park are both open year-round with a variety of amenities, beaches and playgrounds. Arrowhead boasts a 7-mile hiking and mountain biking trail, while Claystone is adjacent to a lake-view restaurant.
Fishing | Lake Tobesofkee
478-803-4556
 laketobo.maconbibb.us/fishing
Bank and boat fishing are both available at Lake Tobesofkee, and novice and experienced fishers alike are welcome to cast their lines for bass, crappie, bream and catfish.
Jay Hall Canoe and Tube Launch | Amerson River Park
478-803-0484
newtownmacon.com/parks-on-the-trail/ – A
In addition to Amerson's renowned 180 acres of forests and wetlands, park-goers can launch canoes, tubes and kayaks from the park and take out at the Bragg Jam Canoe Take Out or Spring Street Boat Ramp.
Ocmulgee Outdoor Expeditions | Ocmulgee River
478-733-3386
ocmulgeeoutdoorexpeditions.com
With goals of preserving the Ocmulgee River and helping people reconnect with nature, the canoe and kayak expeditions are customizable, whether you want to float with the full moon or steer toward beers and breweries.
Waterpark | Sandy Beach Park
478-803-4556
laketobo.maconbibb.us/parks-and-beaches
This water park is open Memorial Day weekend through Labor Day and stocked with playgrounds, picnic pavilions and pools.
— Ivy Marie Clarke
Have some fun in the water this summer, A guide to local water activities