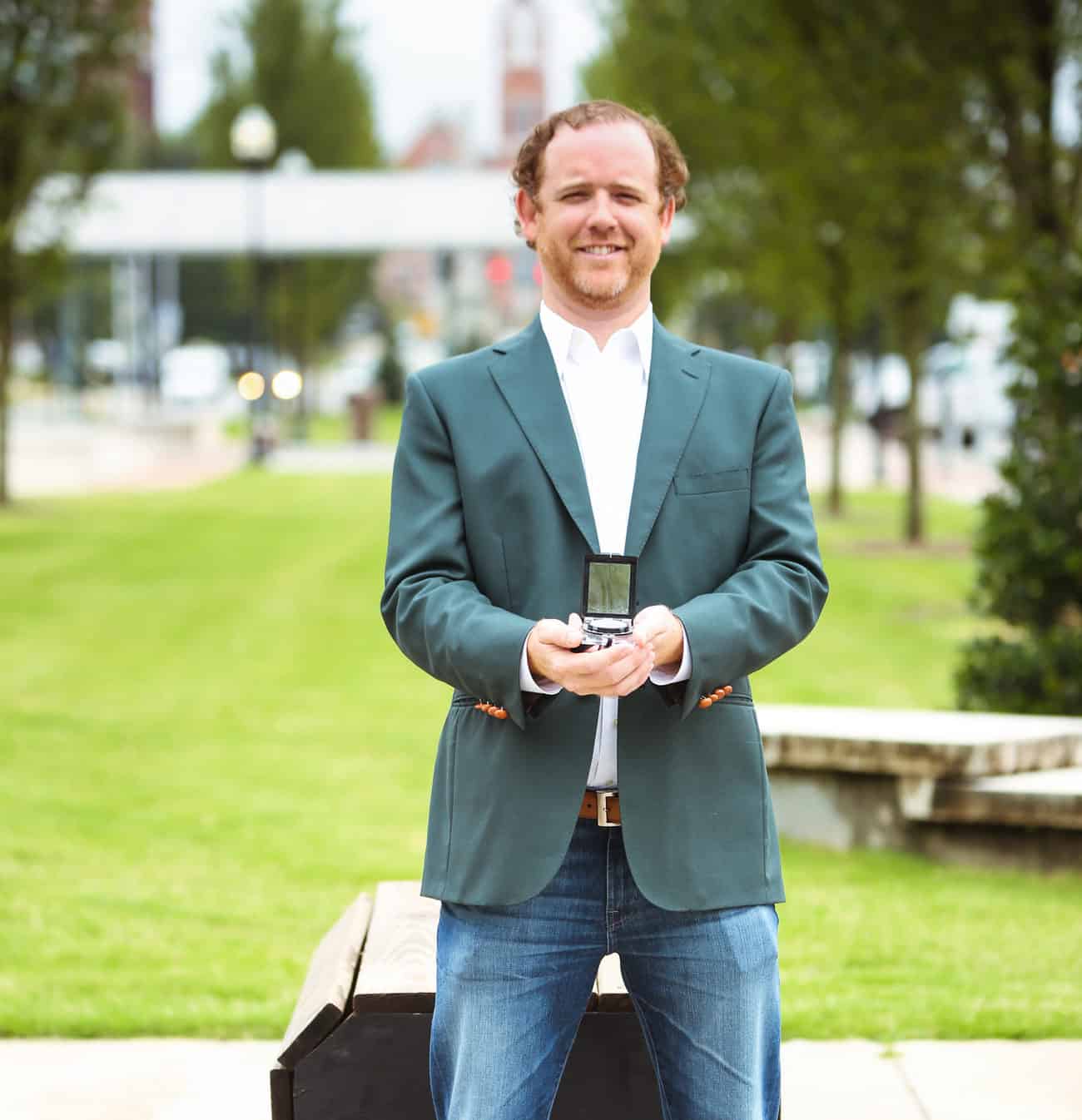 Welcome to our 5 Under 40 young leaders for 2018. They are, as always, a talented, diverse group of young people who are moving our beloved Macon forward. We have always felt this annual project of Macon Magazine is an important one. Identifying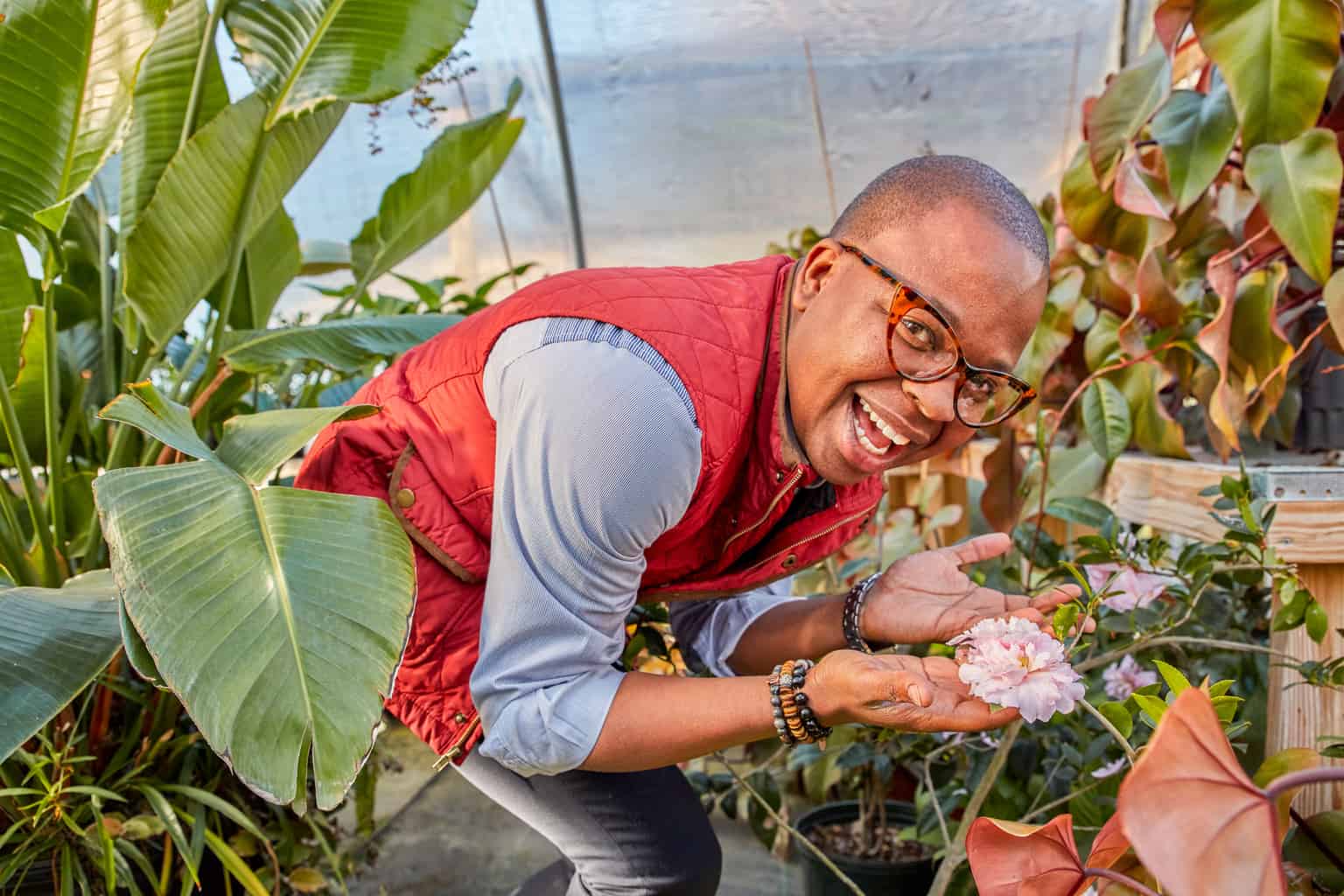 No need for special dictionaries or secret codes, if you want to say it with flowers, just speak from the heart  The Victorians, God love 'em, never met a lily they couldn't gild.   While the virtues they revered were admirable – duty, thrift, temperance and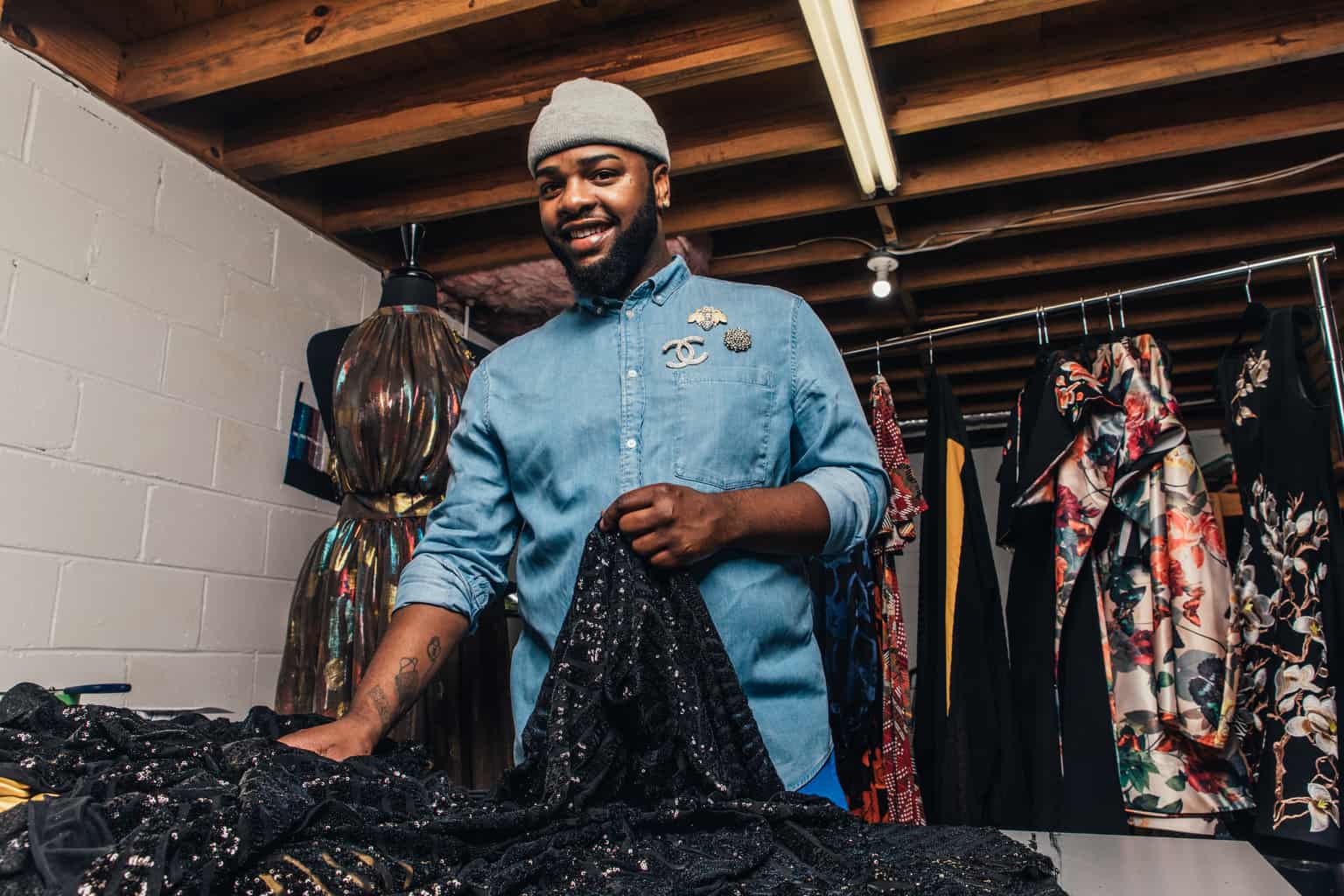 Local fashion designer making his mark challenge at a time.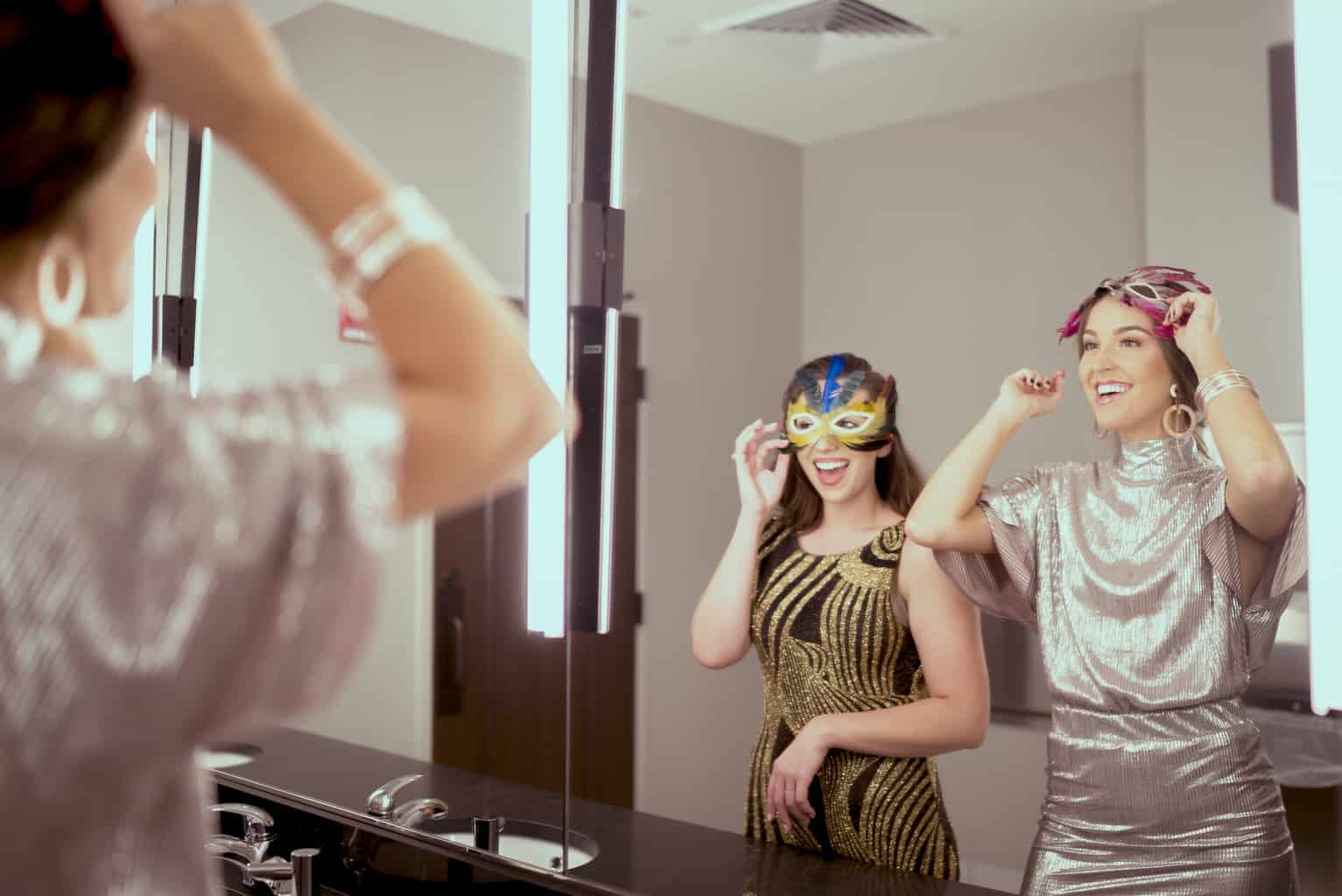 Stylist Rachel Zoe once said, "style is a way to say who you are without having to speak." So, let's talk about the grand array of thread that ties us all together. Fashion is a way of communicating, and we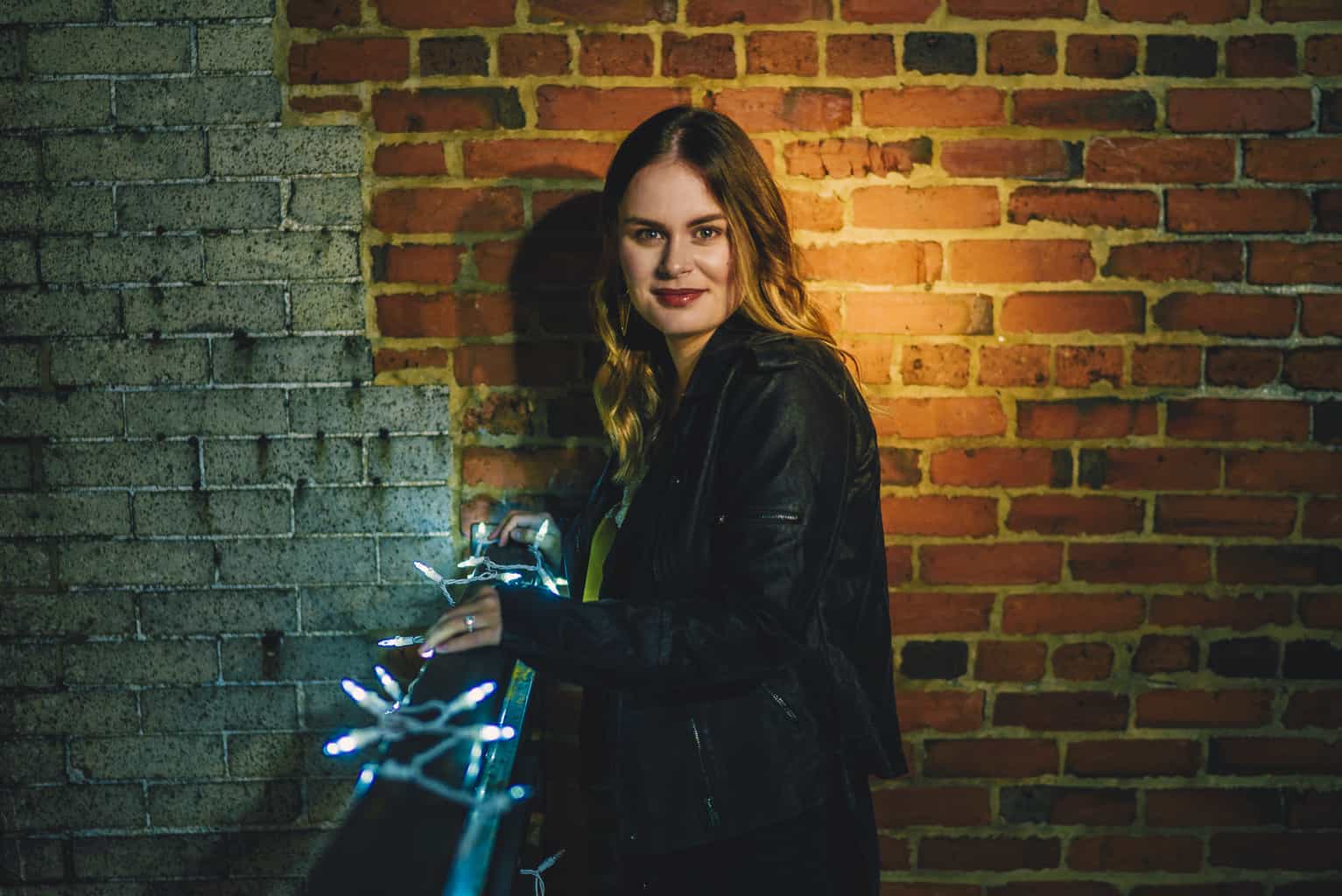 Fashion designer Kenzo Takada once said, "fashion is like eating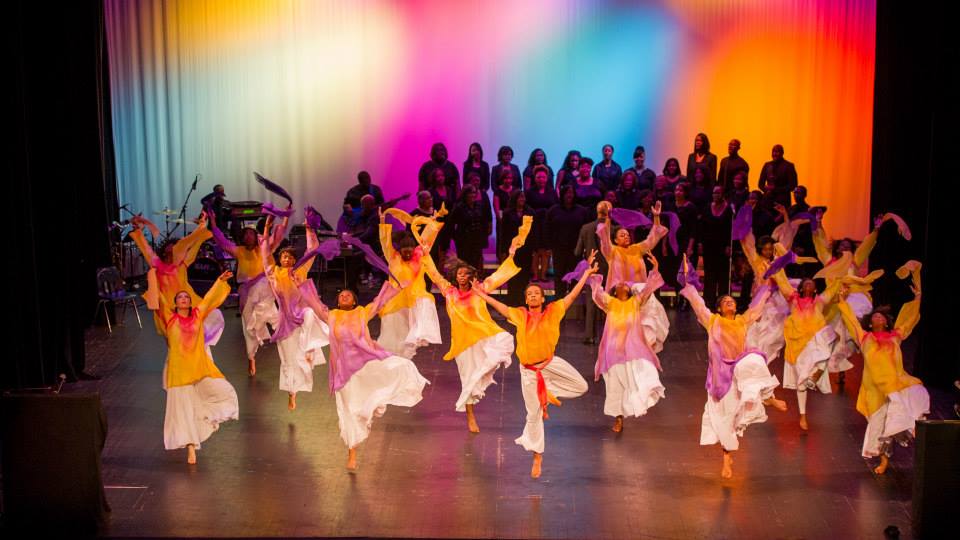 "Finding Neverland" - Feb. 12-13 | Grand Opera House - The winner of Broadway.com's Audience Choice Award for Best Musical, this breathtaking smash "captures the kid-at-heart," says TIME Magazine.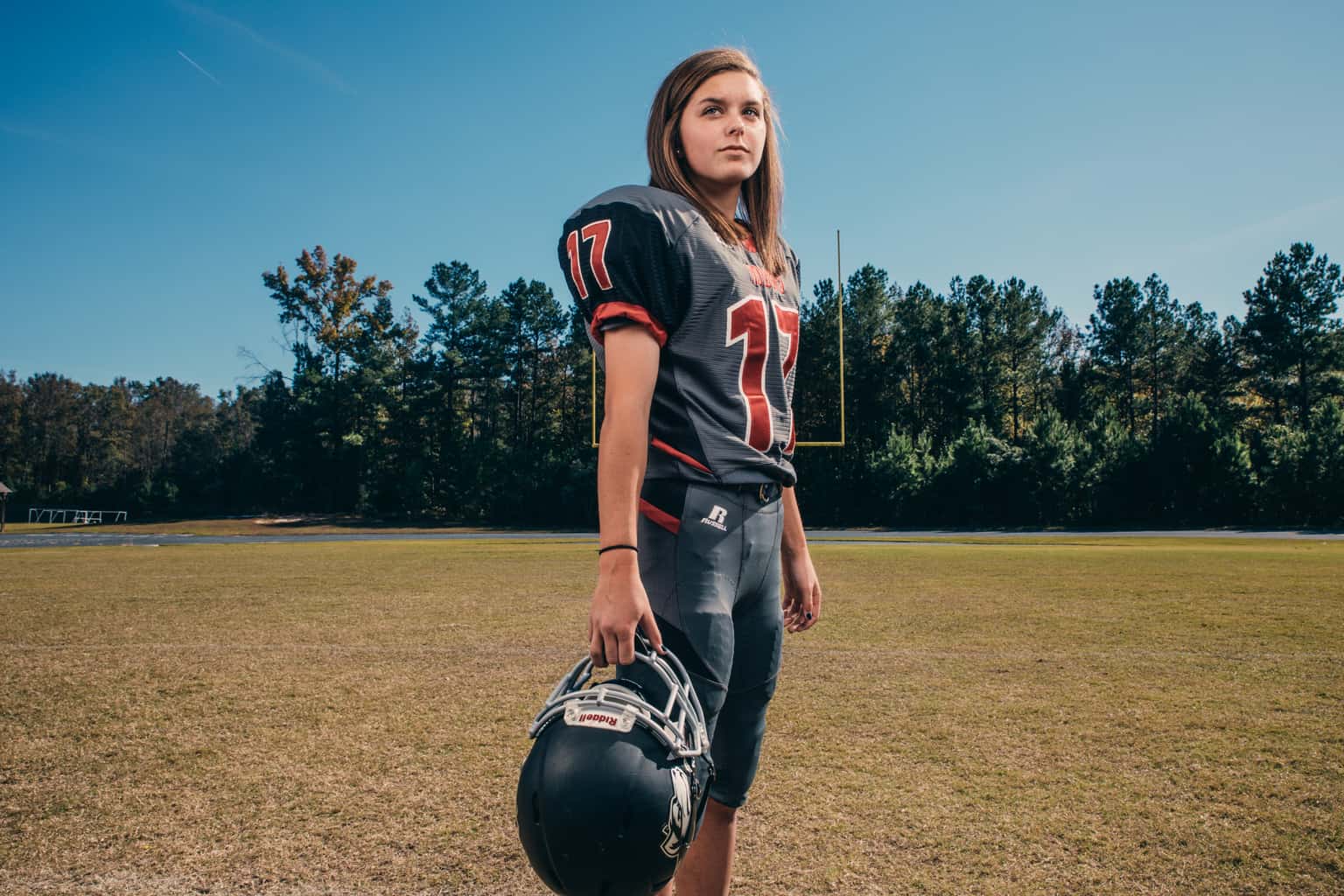 History is happening here in Bibb County, perhaps in an unlikely location: on the football field. At Howard High and Howard Middle schools, girls have joined the football teams for the first time ever – not just at Howard, but in all of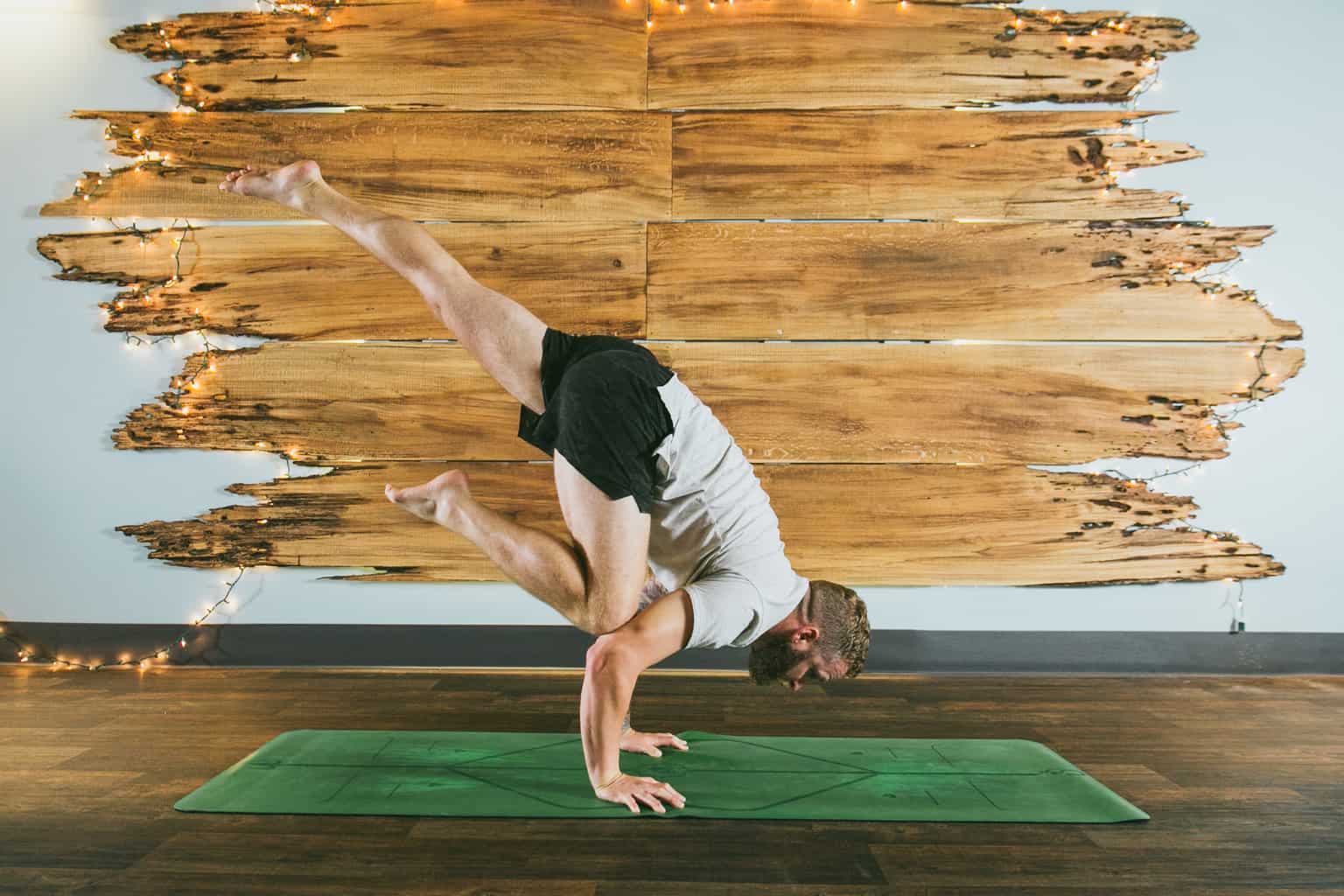 Macon yogis share their diverse, health boosting and soul fulfulling reasons for coming to the mat.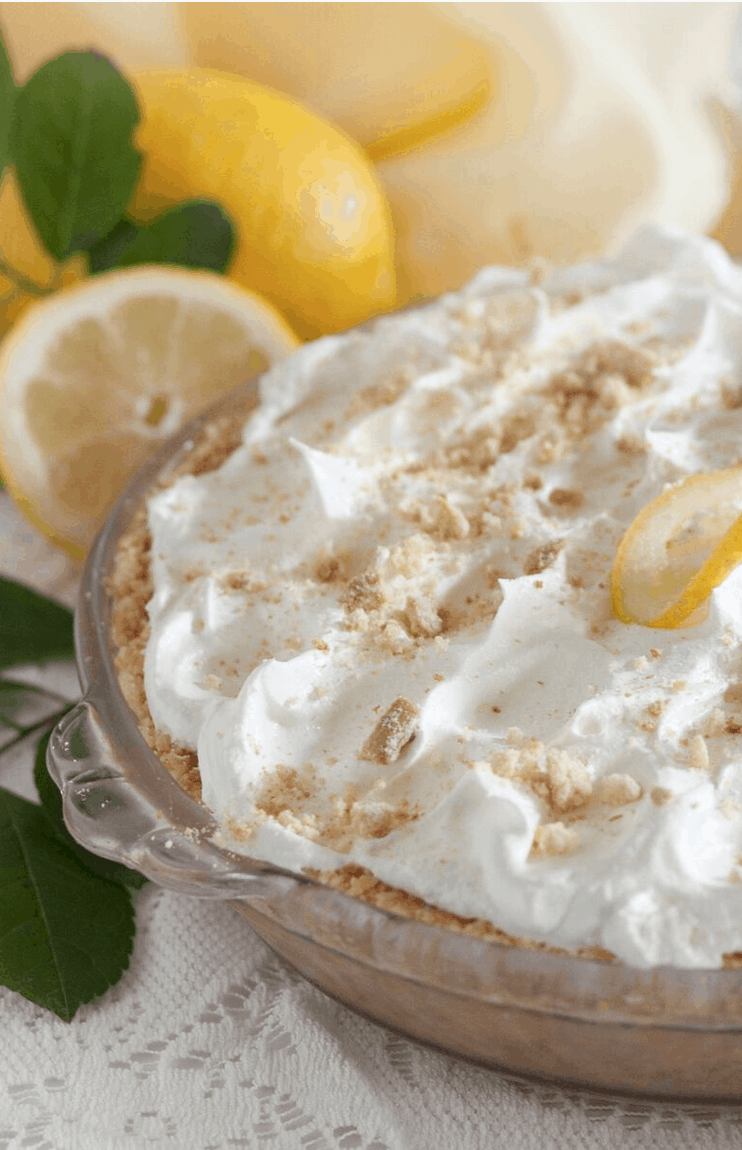 This ain't no corner lemonade stand. Selling Girl Scout cookies is big business. The annual Girl Scout Cookie sale, taking place now across the nation and right here in Middle Georgia, involves more than one million girls selling over 200 million boxes of cookies annually, with