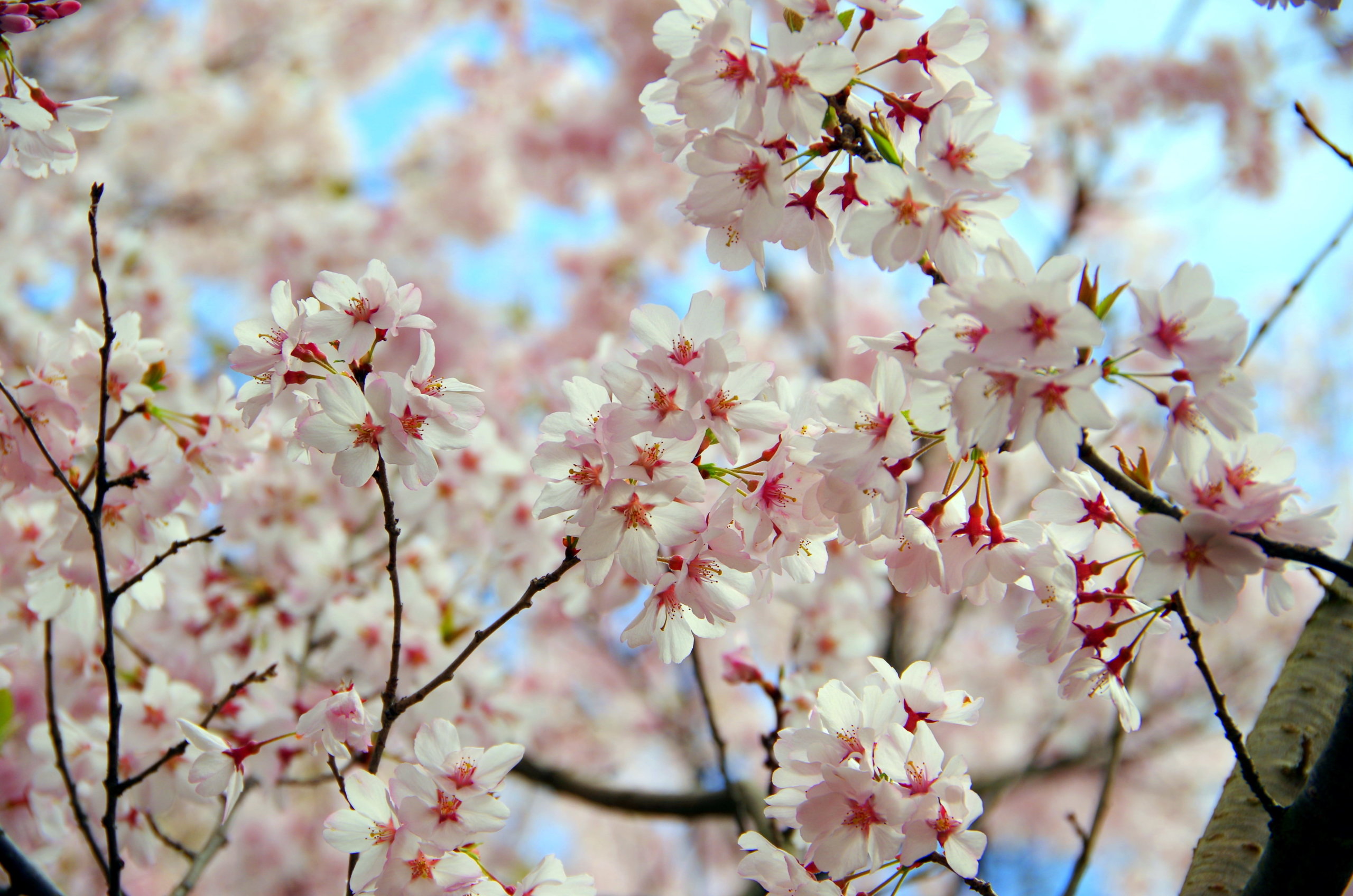 Let your Inner Creativity Blossom
By Meghan Lindstrom
Local artist Amanda Wiggs loves allowing her creativity to shine through the curation of conceptual art and graphic design. She focuses her art on abstract shapes with bright colors and lines, and we are so excited to have virtually partnered with her during this time of social distancing. Today, Macon Magazine and Amanda Wiggs bring you this cherry blossom themed coloring sheet, available free for download now.
Print out a sheet for yourself, or multiple for your kiddos to unwind after a day of online schooling. Not only is coloring relaxing, but it also gives whoever holds a marker or colored pencil freedom to express creativity and emotion in a healthy outlet. Share your colorful creations by tagging us on Instagram and Facebook, and don't forget to show your support for local artists by following and tagging Amanda.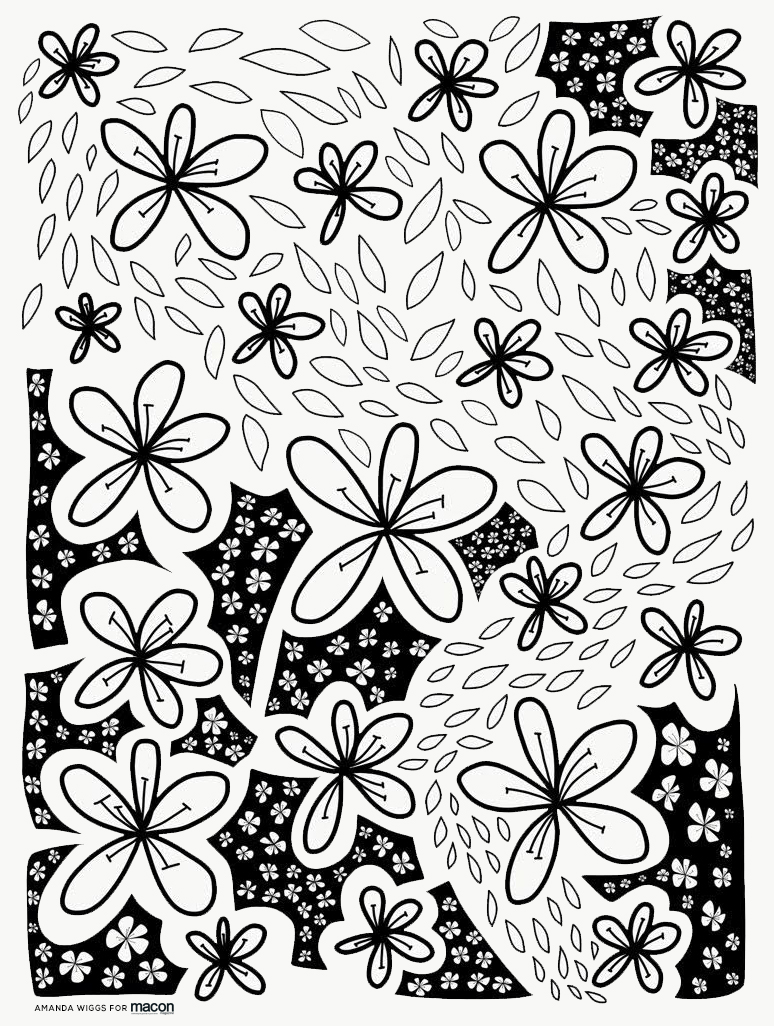 Click the photo above to print.