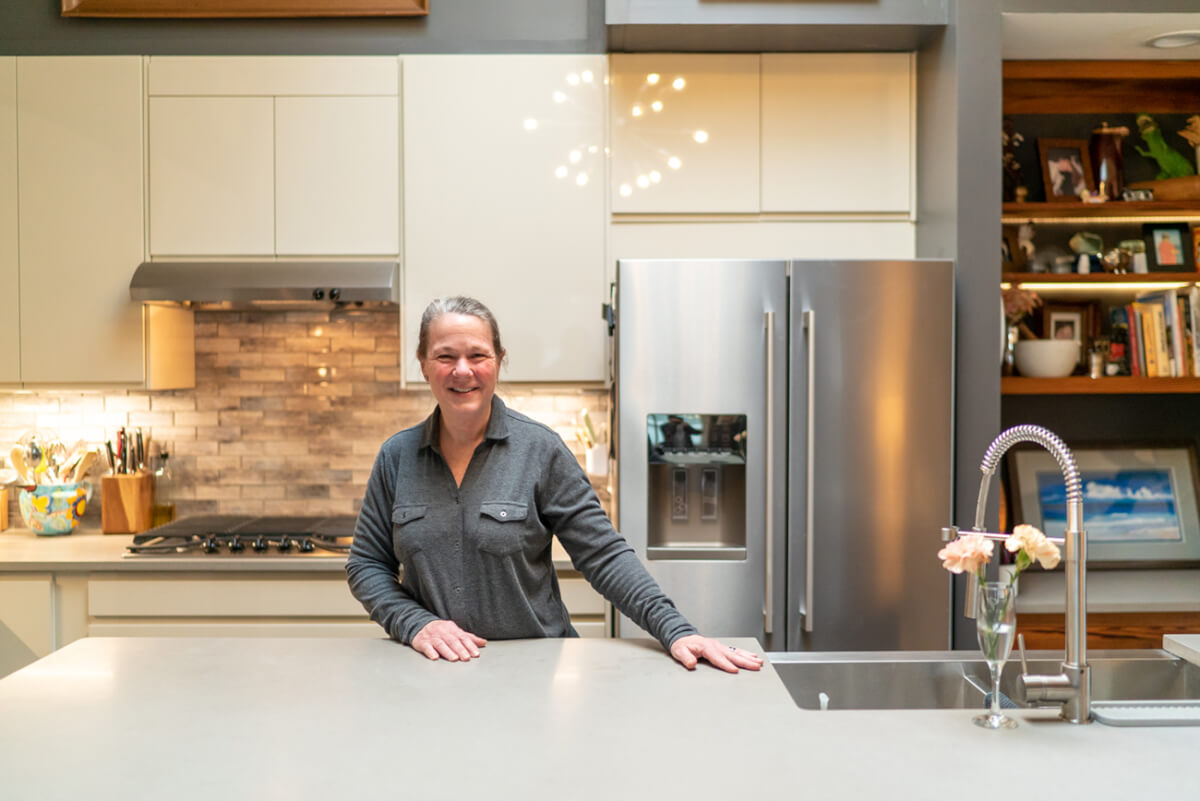 Tina made Macon cool before that was the cool thing to do.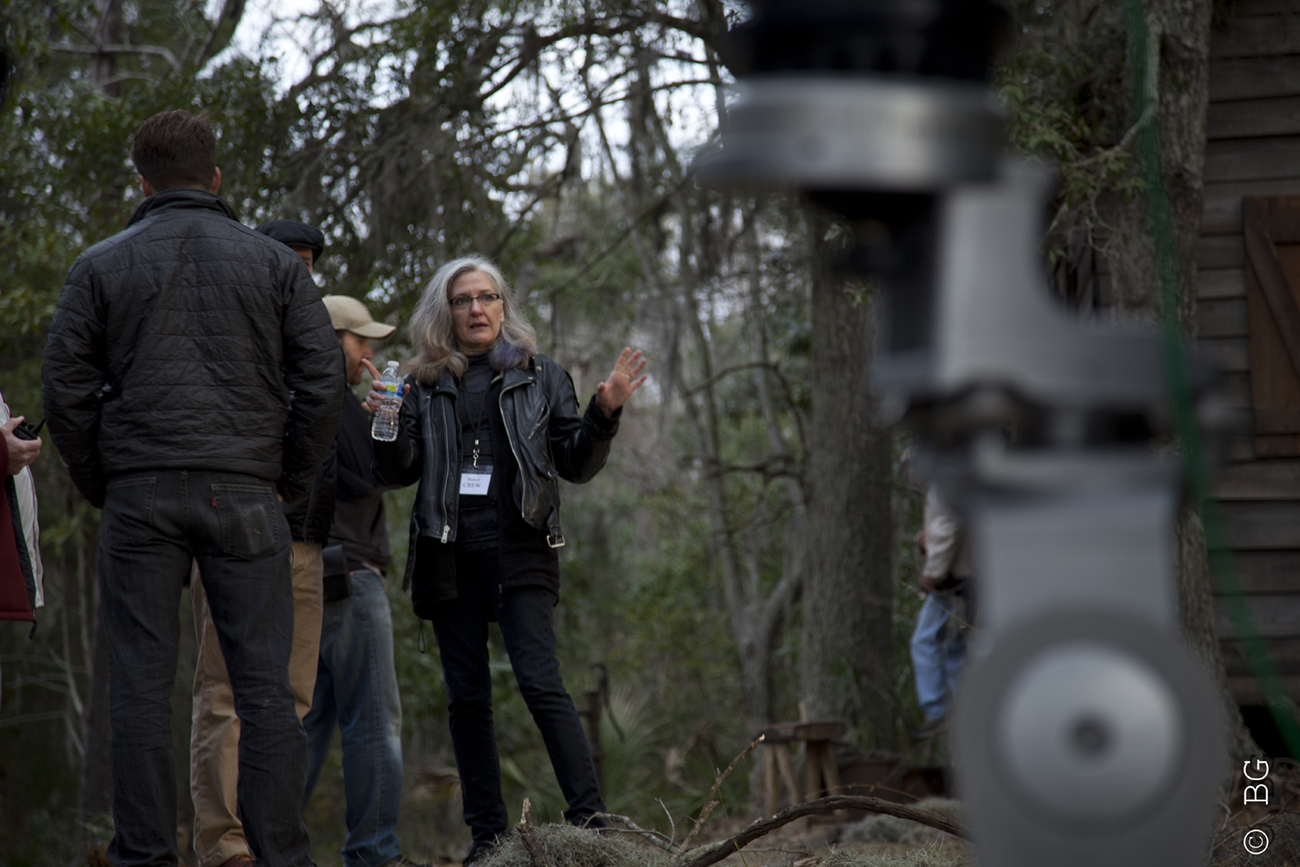 "There is a lot of talent that comes out of Macon. Between the mash up of the music industry, the universities and the old Southern culture, Macon is a really interesting place."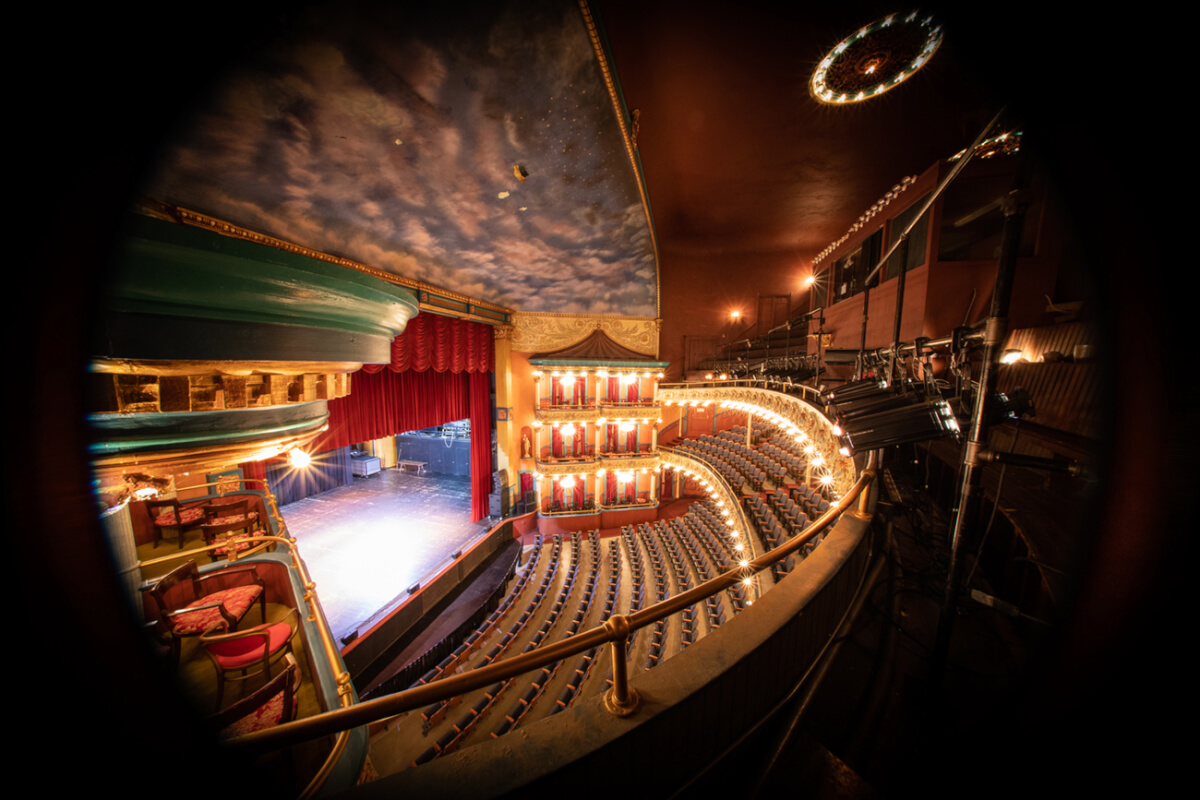 Many tall tales abound regarding the Grand and other local historic venues, and while we may not settle every rumor or cover every tale, it's fun to try – or at least get the official word on some of the

Social distancing — and disruption. The closing of schools, factories, small businesses and churches. Quarantines. Panic buying. They're all making the news these days, harkening back to the so-called "Spanish flu" pandemic of 1918.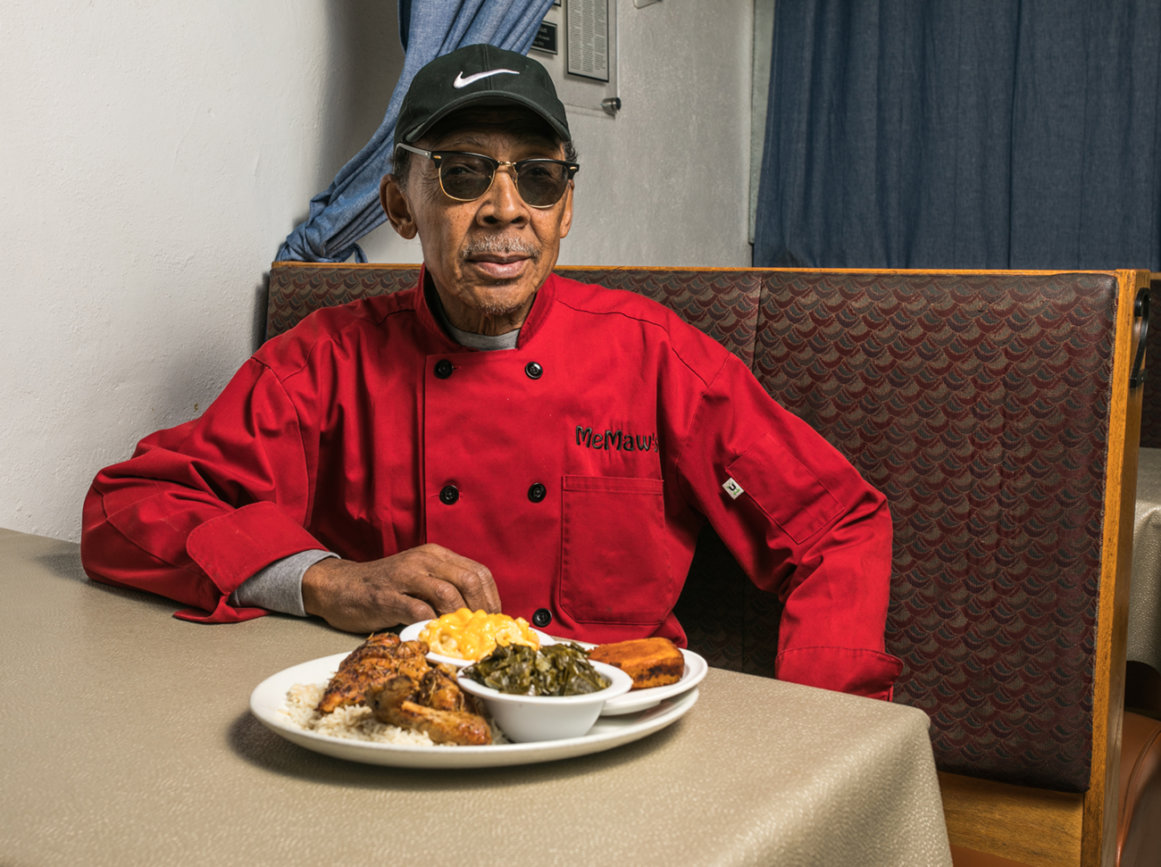 What is the difference between Southern food and soul food?