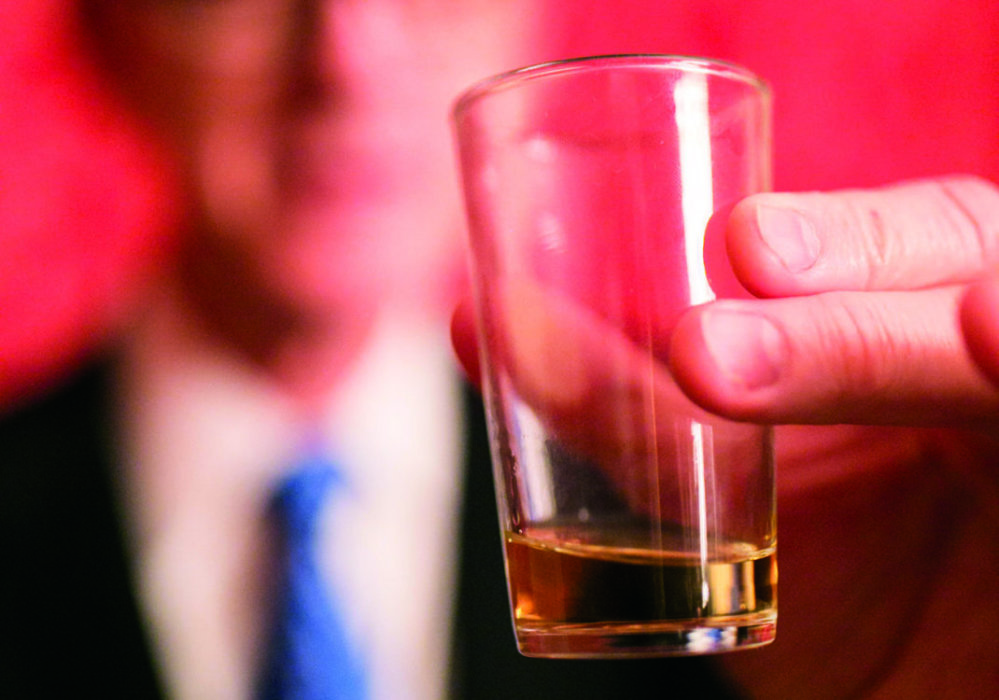 Mystery Drinker: The Gin Gimlet
When in need of a refreshing cocktail, one of my favorite drinks is a gin gimlet. With its cool balance of gin and lime flavors, I sought out where to find the most enjoyable gin gimlet in Macon.
Gin has been with us since the middle ages. At first it was considered a medicine, but people soon discovered its social "qualities." Gin gained its greatest popularity in England in the 1700s. One wag observed that the expanding British Empire was fueled in part by gin. As evidence of Britain's continuing influence, some of today's best-selling gins use 'London Dry' on their labels. 
Delightfully, distillers now are introducing a wide range of gins labeled as "botanical." This means they are using differing combinations of natural ingredients to develop unique flavors. To illustrate, here is a list of ingredients/botanicals used by one distiller: juniper, fresh orange peel, lime peel, locally-grown coriander seed and milk thistle. My advice is to sample different gins to find ones that appeal to your preferences. 
Among Winston Churchill's favorite drinks was a gin martini. Not a fan of vermouth, he is quoted as saying, "I would like to observe the vermouth from across the room while I drink my martini."
Back to the subject of gin gimlets, which are composed of gin, simple syrup and lime juice, what's most important for me is the balance between the gin and the citrus taste of the lime juice. Lime flavor can overpower the gin and leave a tart taste and, at times, a sour stomach. For me, the best is when you can taste both gin and lime. 
I visited three establishments in my quest: Dovetail, Downtown Grill and Natalia's. An overarching caveat, this rating was narrowly focused to their gin gimlet and the criterion used in rating was the lime/gin balance.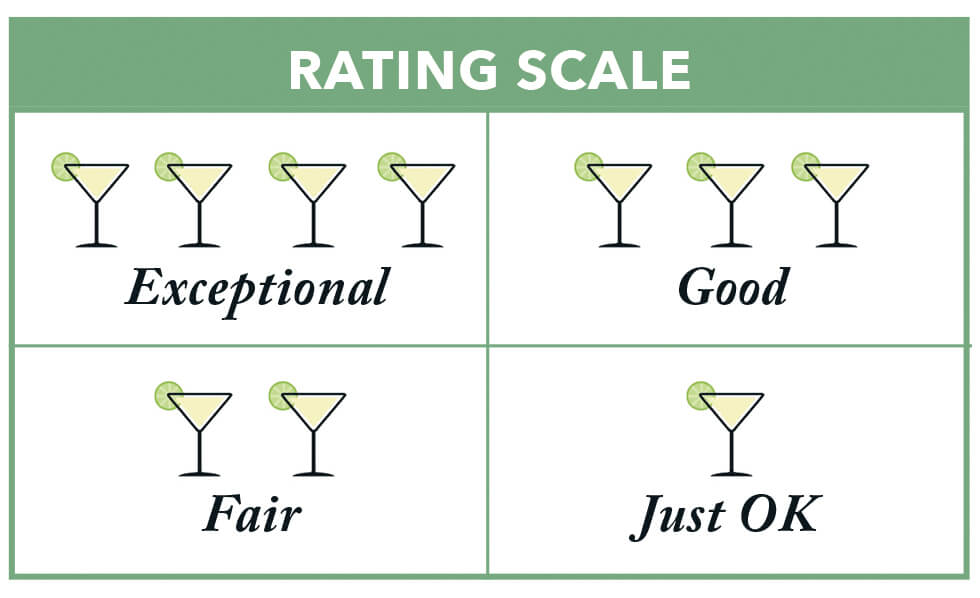 Dovetail, 543 Cherry St.

Dovetail features an attractive setting with the largest selection of gins of the establishments visited. The bartender was friendly and knowledgeable. Cocktail was prepared and served skillfully. The balance between gin and citrus was spot on. 
Downtown Grill, 562 Mulberry Street Lane
Downtown Grill's bar vibe and look is my favorite. It brings up fond memories of bars in Los Angeles and San Francisco I visited in times past. The bartender was friendly and knowledgeable. My gimlet was prepared and served skillfully. However, lime flavor predominated. 
Natalia's, 201 North Macon St.
The bar at Natalia's is small yet welcoming. Wide selections on their wine menu calls for a return visit. Service was prompt, and the bartender was friendly and welcoming. My gimlet was prepared and served skillfully. However, lime flavor predominated. 
'Winston's Gin Gimlet'
2 ounces gin (currently I'm trying different botanical brands)
3/4 ounce fresh lime juice
3/4 ounce simple syrup
Cucumber or lemon wedge for garnish
Combine in an ice-filled shaker. Shake and strain into a chilled martini glass. Garnish with cucumber or lemon wedge.
Cheers,
Winston
Winston Churchill was key in steering us to victory in World War II. He also was renowned for his prodigious consumption of alcoholic beverages. In that spirit, this column is dedicated to his memory.