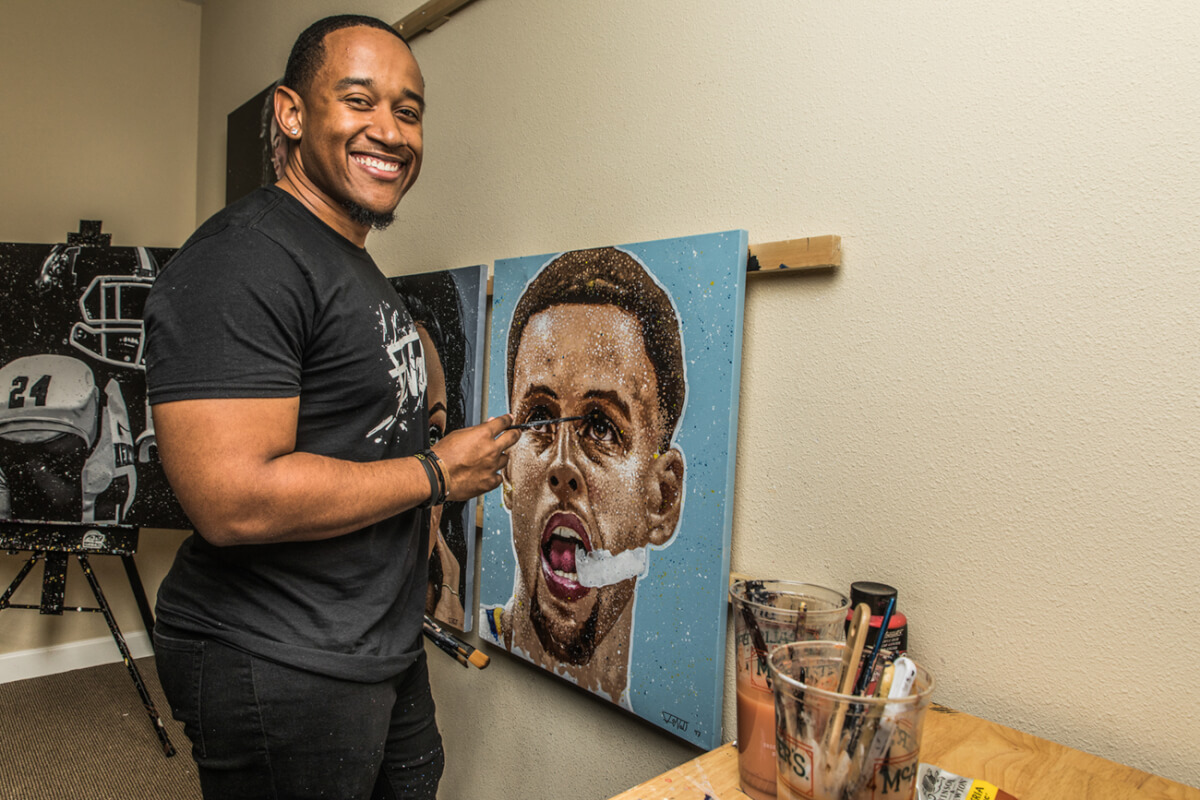 "To keep showing up, in spite of all that could go wrong, in the service of your purpose and dreams is the best thing anyone can do. I hope my art conveys that message to others," said Brown.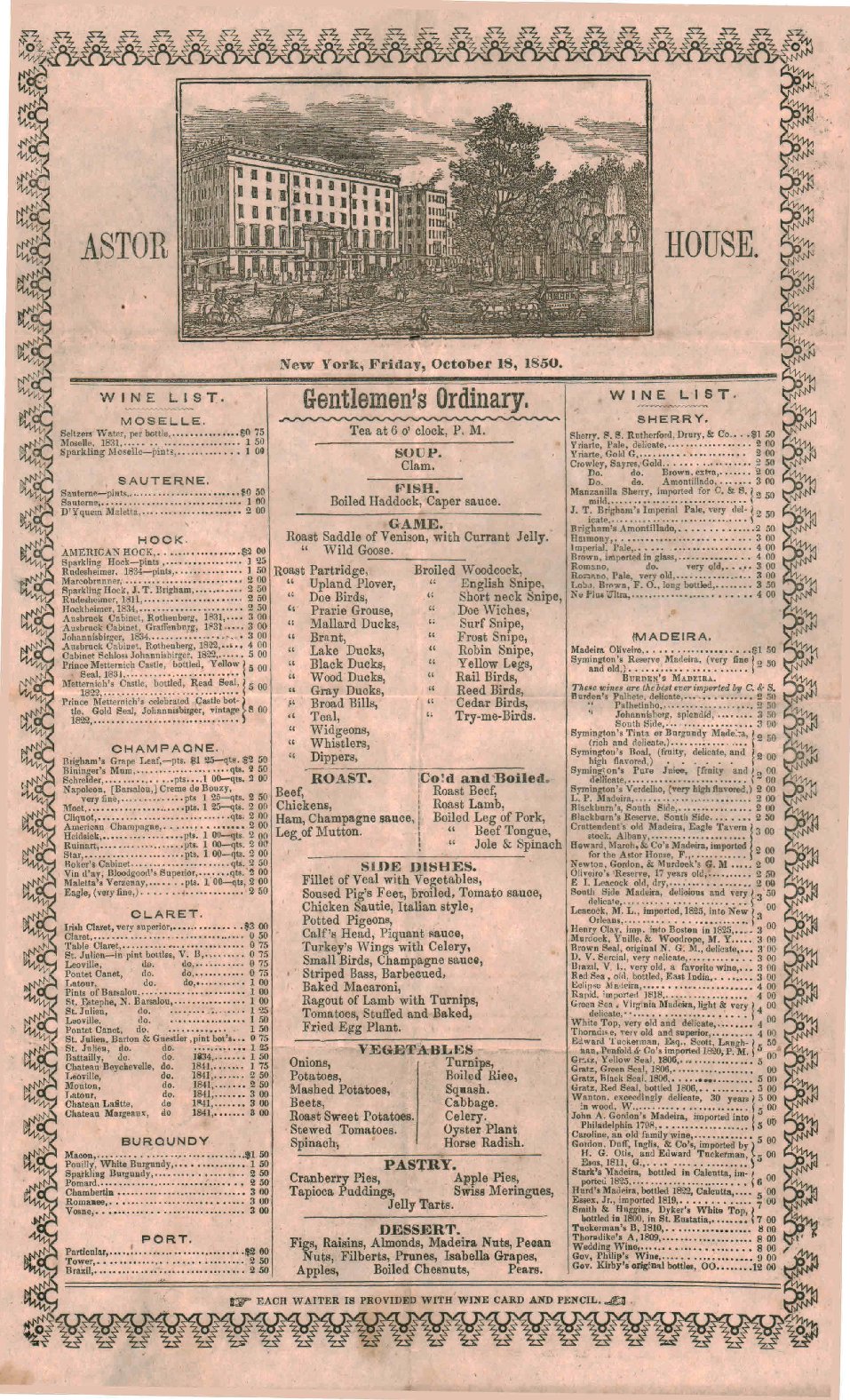 A recent gift of more than 300 documents by a Johnston descendant has shed greater knowledge of the family who built Hay House and its construction.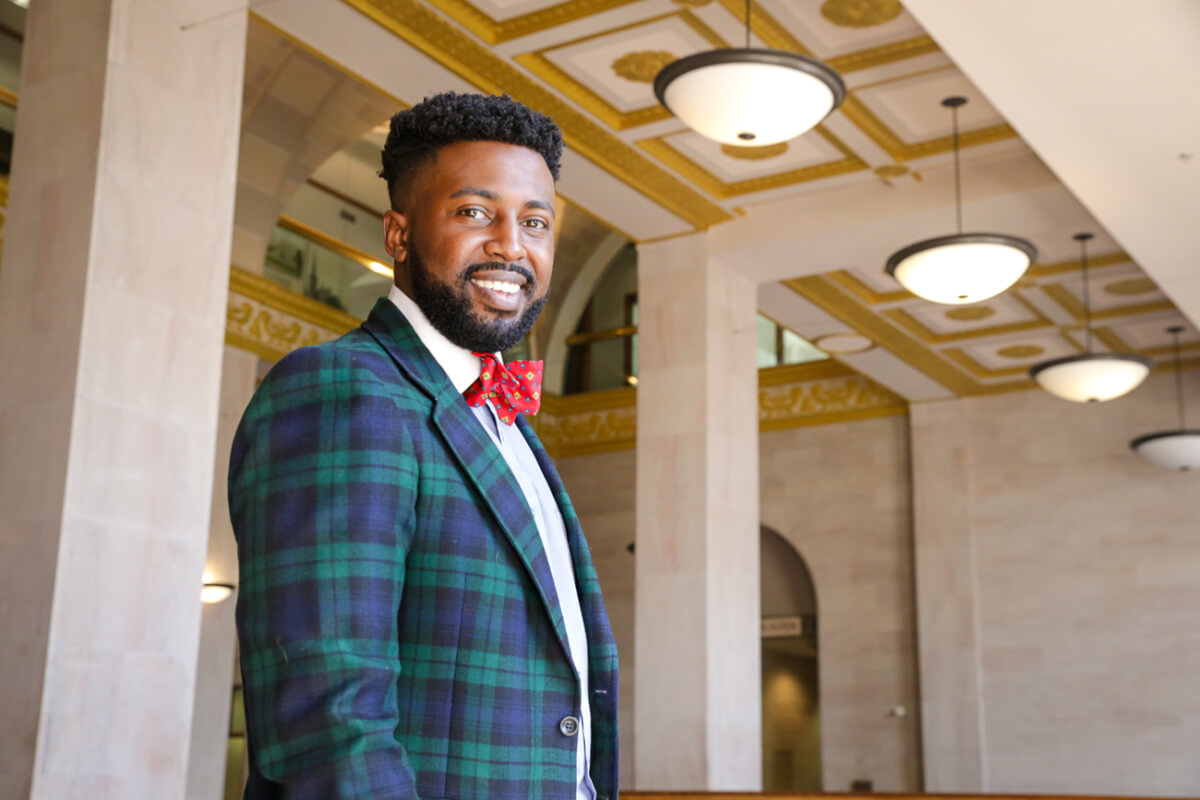 Though he could very likely find work anywhere in the world, Weston has chosen to give his passion and skills to our community.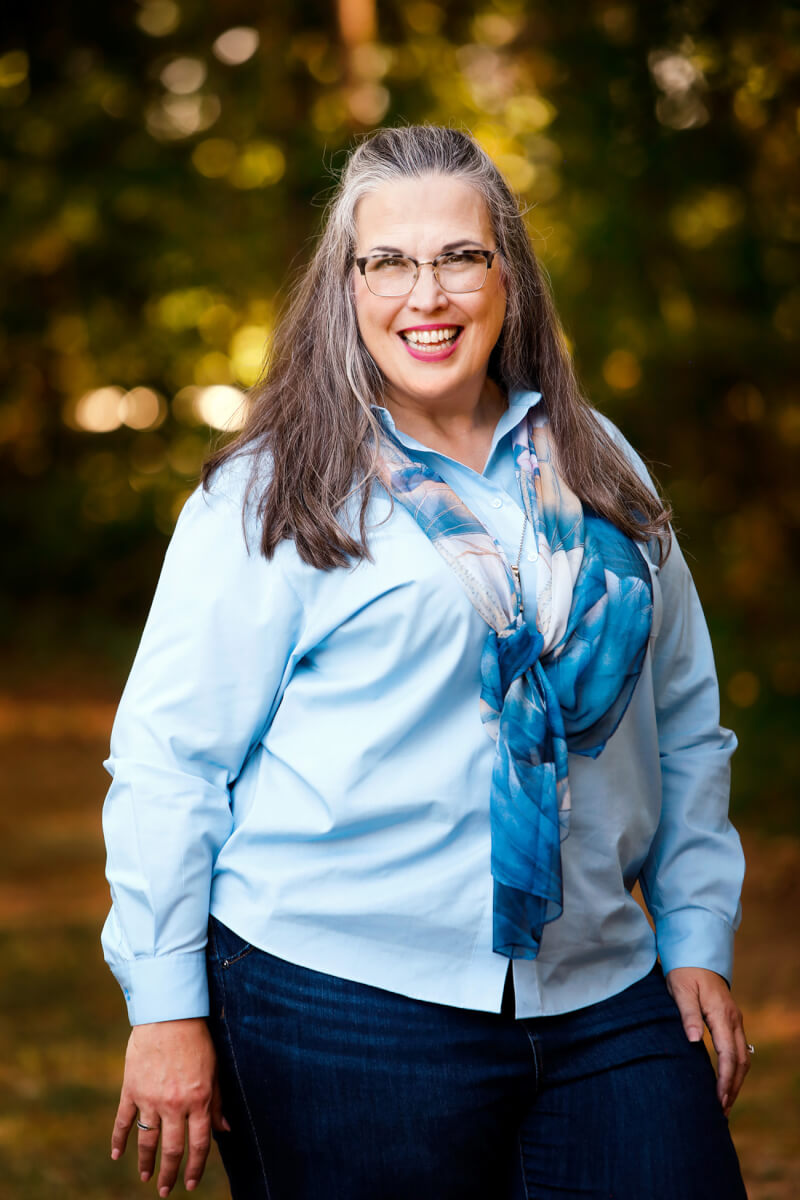 A well-known proverb says, "As a woman thinks in her heart, so is she!" Choose gratitude for a more beautiful heart, a more beautiful life. You are worth it.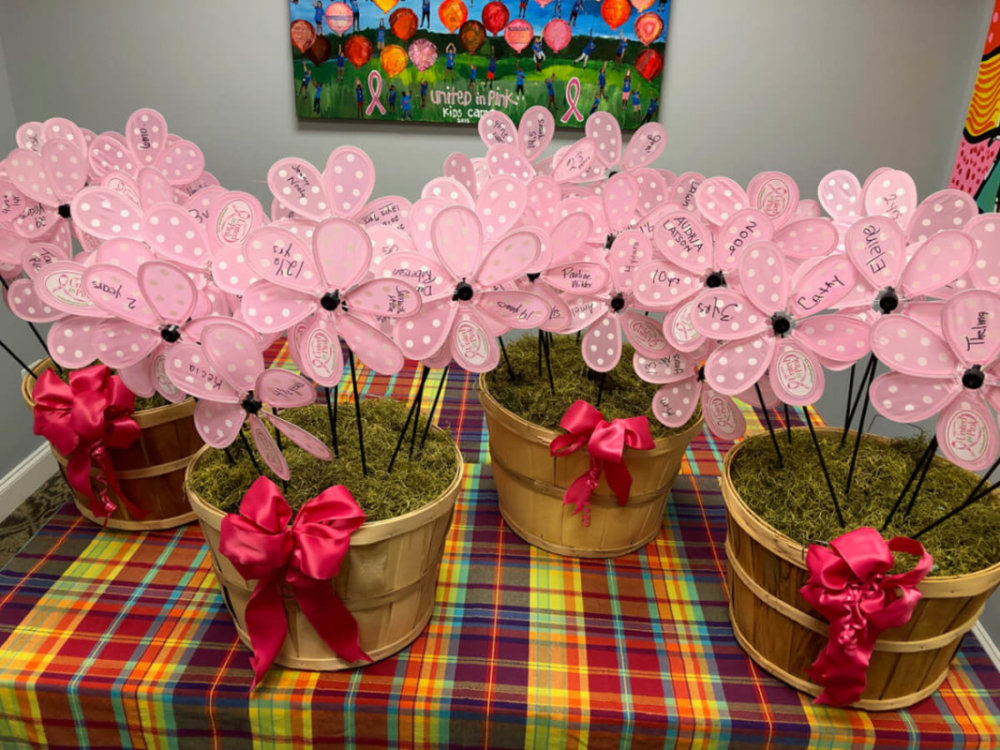 "Our mission is to enhance the quality of life for breast cancer survivors and their families by addressing their unique physical, psychological, relational, financial and educational needs," said Sandy Union.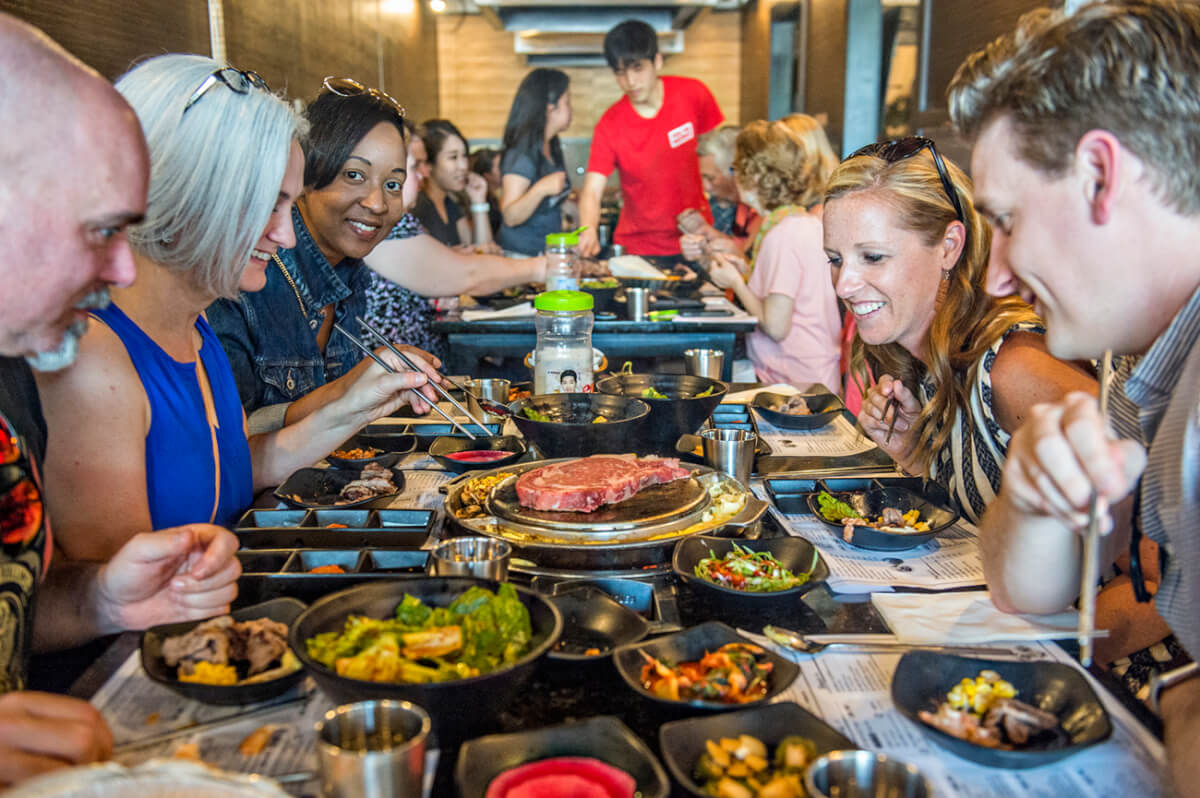 You can spend an entire day flying to Korea, or you can drive just two hours and experience fascinating K-culture.