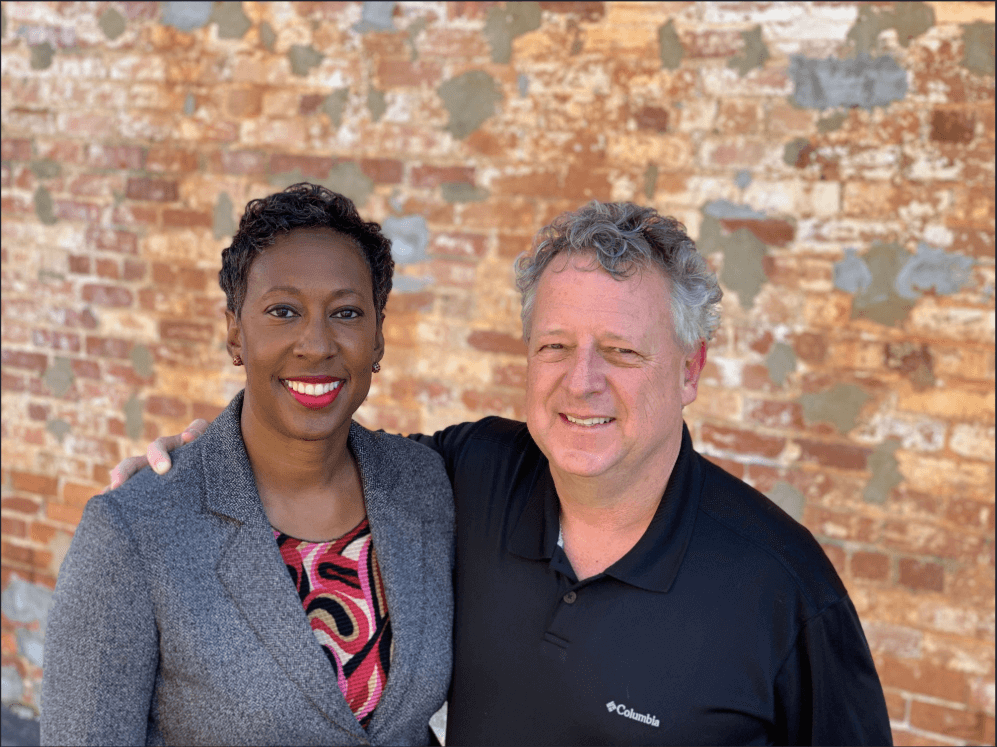 OneMacon 2.0 to build on the success of first five years
By Verda M. Colvin
OneMacon originated five years ago from the vision of community leaders who were committed to working collaboratively to define new ways to bring disparate activities together to create a new operating model.
This model created trust in our community – trust that partnerships, organizations and Maconites working collaboratively could help create the progressive community we desire. 
David Thompson and I agreed to accept the challenge posed by our successors, Kathryn Dennis and Robbo Hatcher, to continue this vision. OneMacon 2.0 seeks to build on the success of the first five years. 
Macon has an opportunity to chart a new path and serve as a model of inclusive economic growth for our city and its residents. This quest is not one for just community leaders and well-known organizations. The second phase seeks to have residents become intrinsically involved to lead Macon in expanding its economy, arts and culture.
No community can prosper without its residents being fully engaged. This is no less true here in Macon.
Economic revitalization
During the next five years, Macon-Bibb County will work toward creating economic revitalization to ensure that every neighborhood is connected and thriving with residents having access to quality jobs at businesses that choose to invest in Macon and the region.
This will be achieved by working alongside neighborhoods and their residents in Pleasant Hill, Tindall Heights and Fort Hill to catalyze growth and investments. When residents can obtain quality well-paying jobs with businesses located in Macon, we ensure pathways for wealth-building for low-income residents and their families.
Talent and education
Talent and education will be a focus of OneMacon 2.0 as well, to ensure that Macon's residents are prepared to engage in highly-skilled industry with quality education, skills training and career opportunities for all. This can be achieved through workforce development systems that address individuals' needs for professional growth and success. This will inevitably decrease the high rate of unemployment and provide those who are underemployed with meaningful and livable wages.
Quality of life
Quality of life is vital for any community. OneMacon 2.0 will promote efforts to enhance our vibrant community by promoting healthy living opportunities for all. This includes ensuring that all residents are mobile and have access to jobs and services throughout the city, as well as access to healthy foods. Additionally, a vibrant city acknowledges and seeks to support its cultural heritage, natural assets and music.
One Macon 2.0 is committed to equity and inclusion, collaboration and partnership.  These principles will be paramount during the next five years as we invest in our city and its residents. We invite you to reach out to us. Come join us as we begin this journey in January. Learn more at onemacon.org.