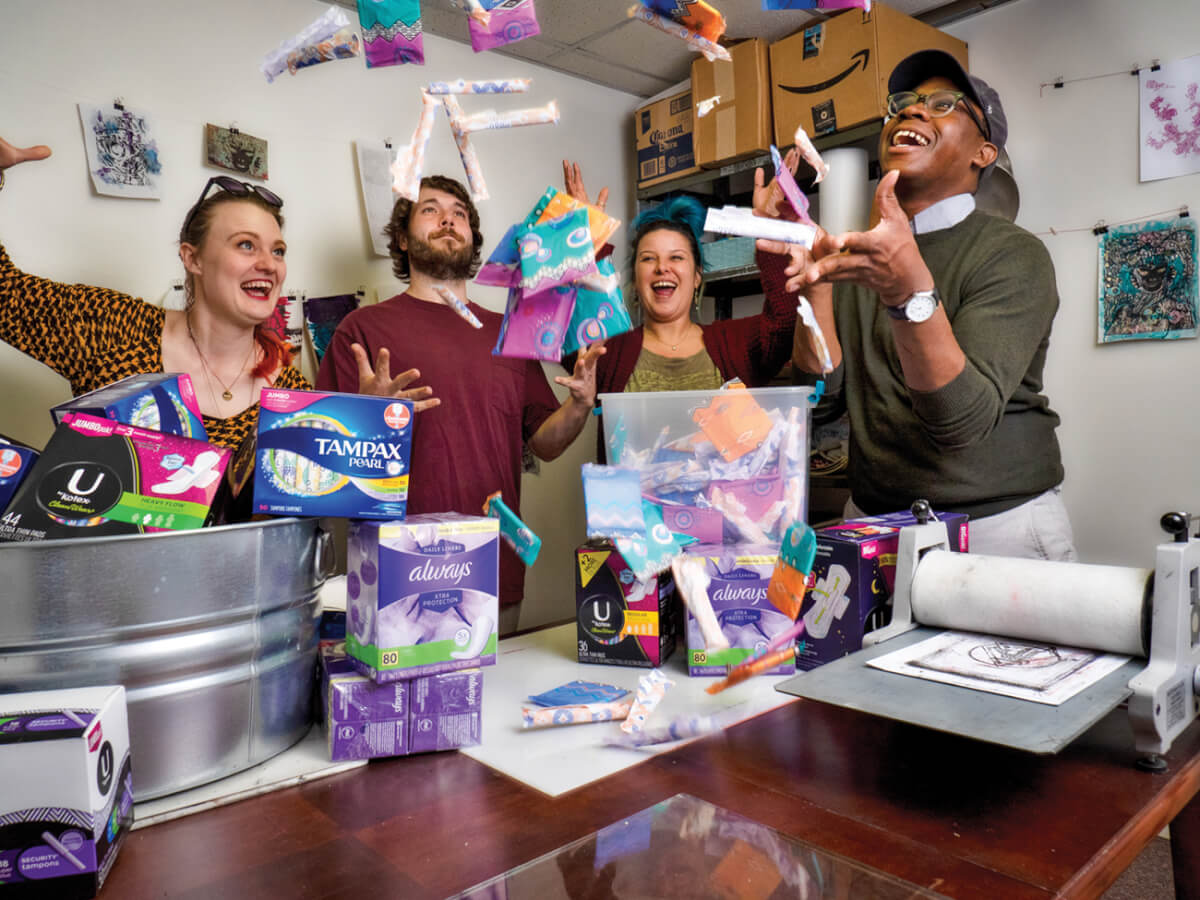 Macon Periods Easier was founded in February 2019 with a mission to "raise awareness of period poverty in Macon-Bibb County in the homeless community and schools with free access to menstrual products, as well as normalizing the conversation of periods,"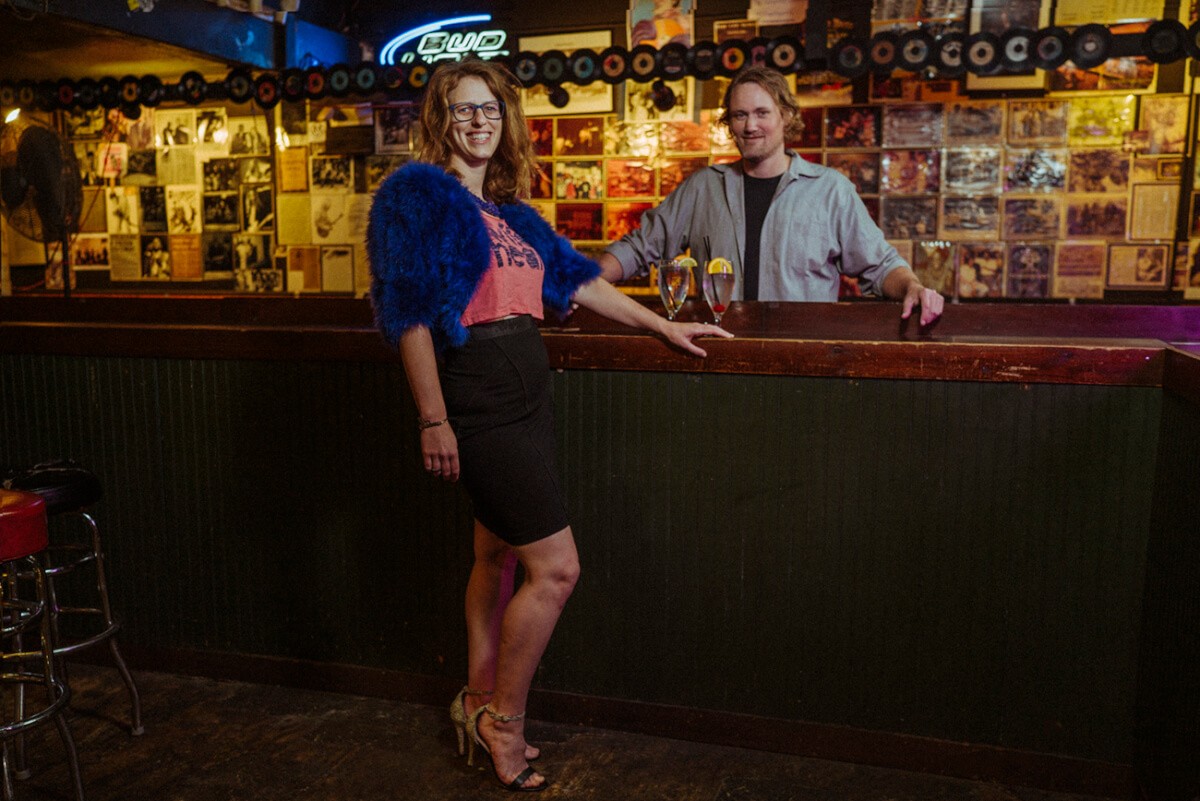 Checking out Grant's Lounge and Ingleside Village Pizza.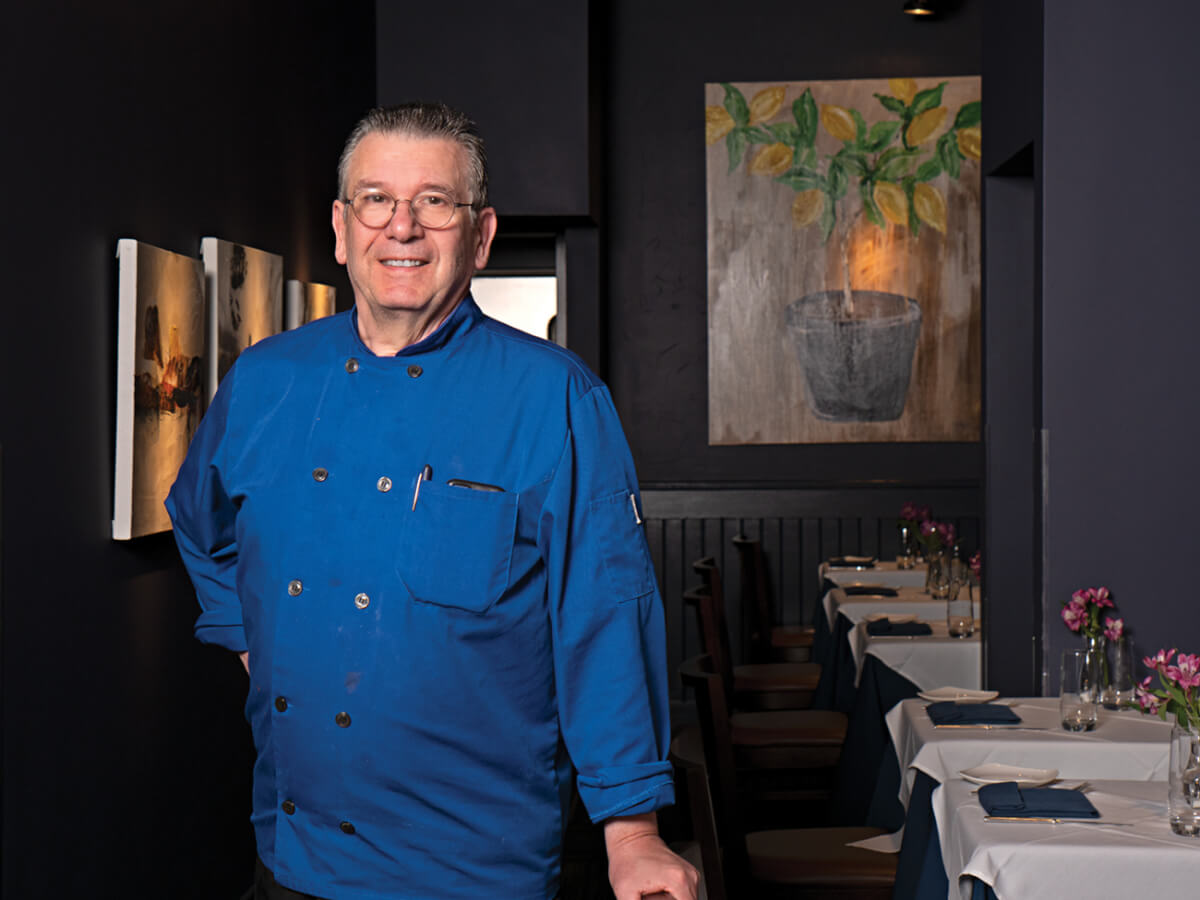 Christian Losito is regarded as one Macon's finest chefs, French or otherwise, a reputation he's garnered over a quarter-century in several of the city's top dining spots.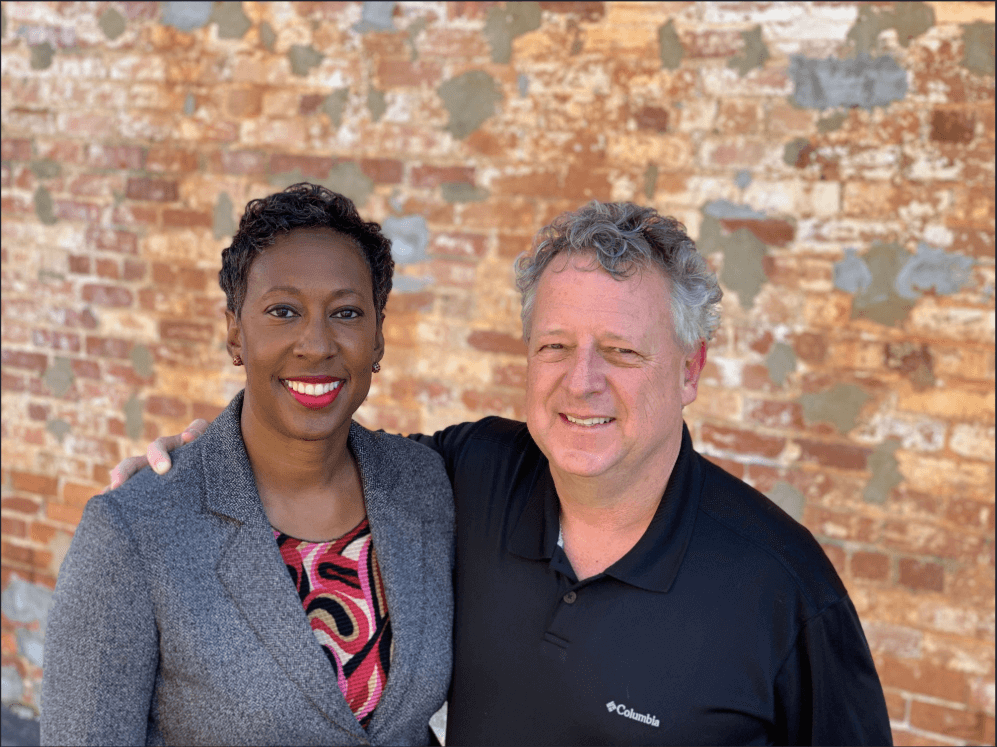 OneMacon originated five years ago from the vision of community leaders who were committed to working collaboratively to define new ways to bring disparate activities together to create a new operating model.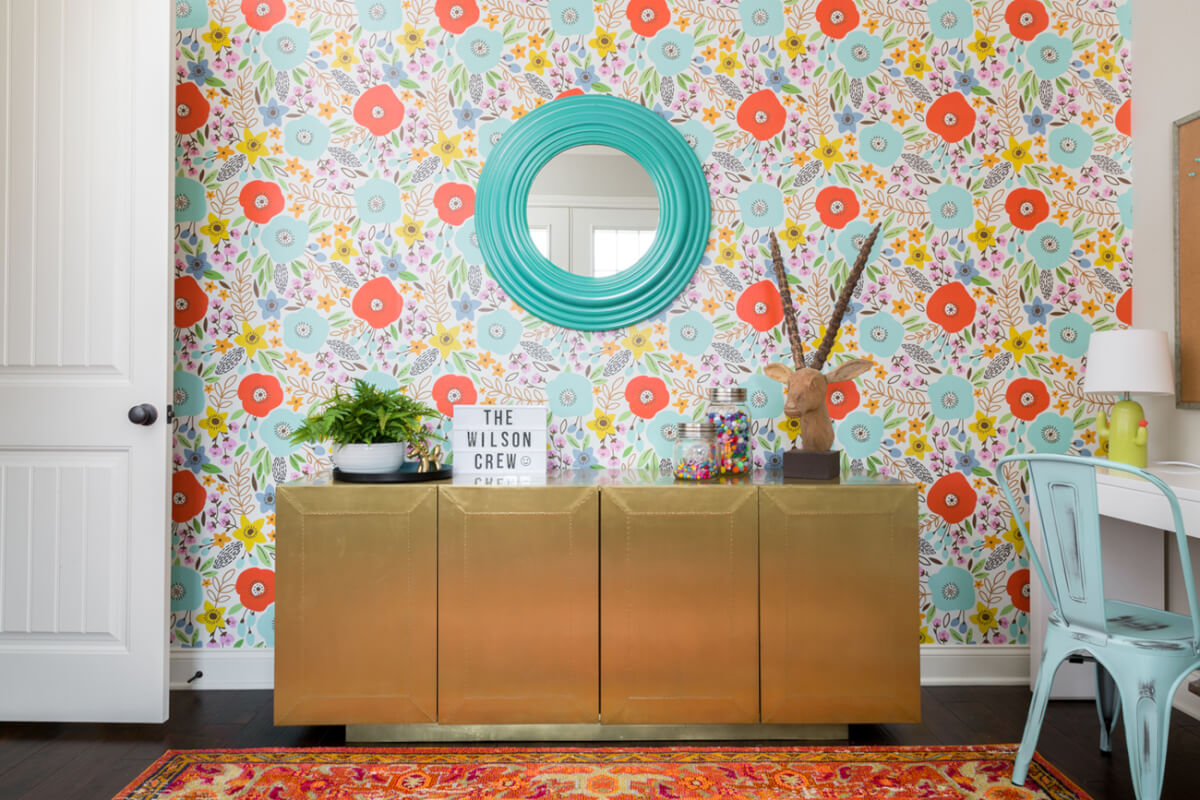 With a fresh new year right around the corner, I'm guessing you've already thought about some personal resolutions for 2020.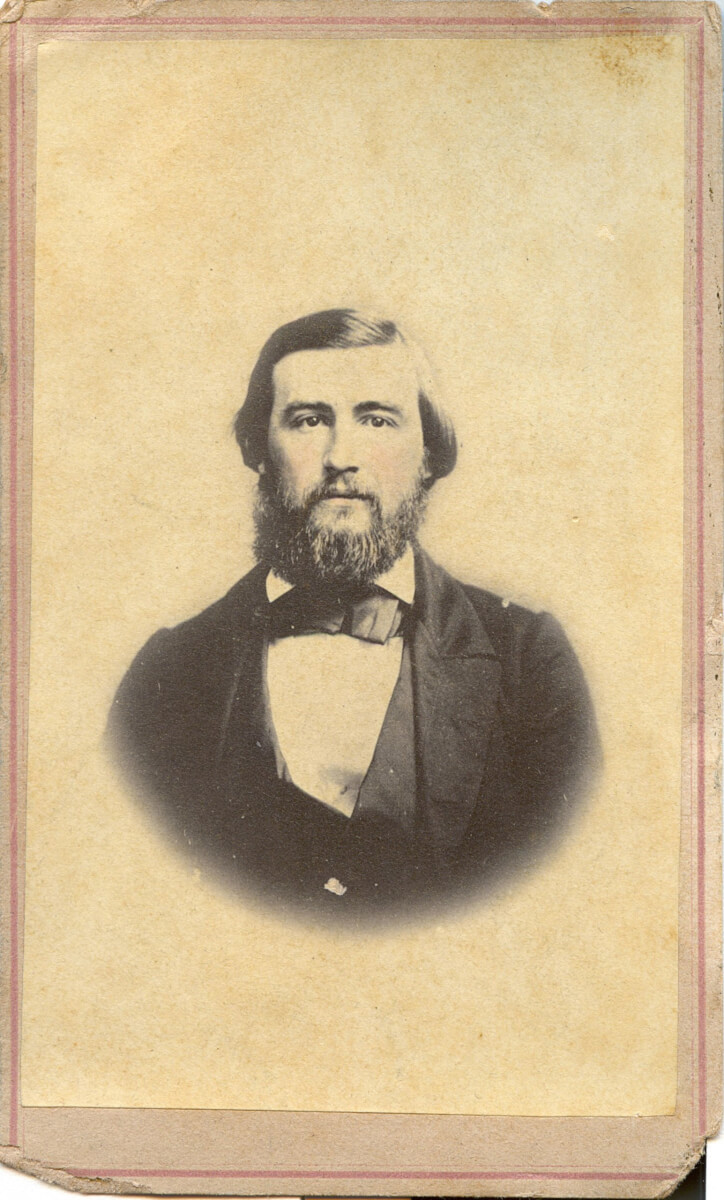 Many who know the Johnston-Felton-Hay House in depth also know of the sad histories of some of its occupants. These stories recently were part of the annual "Legends and Lore" tours.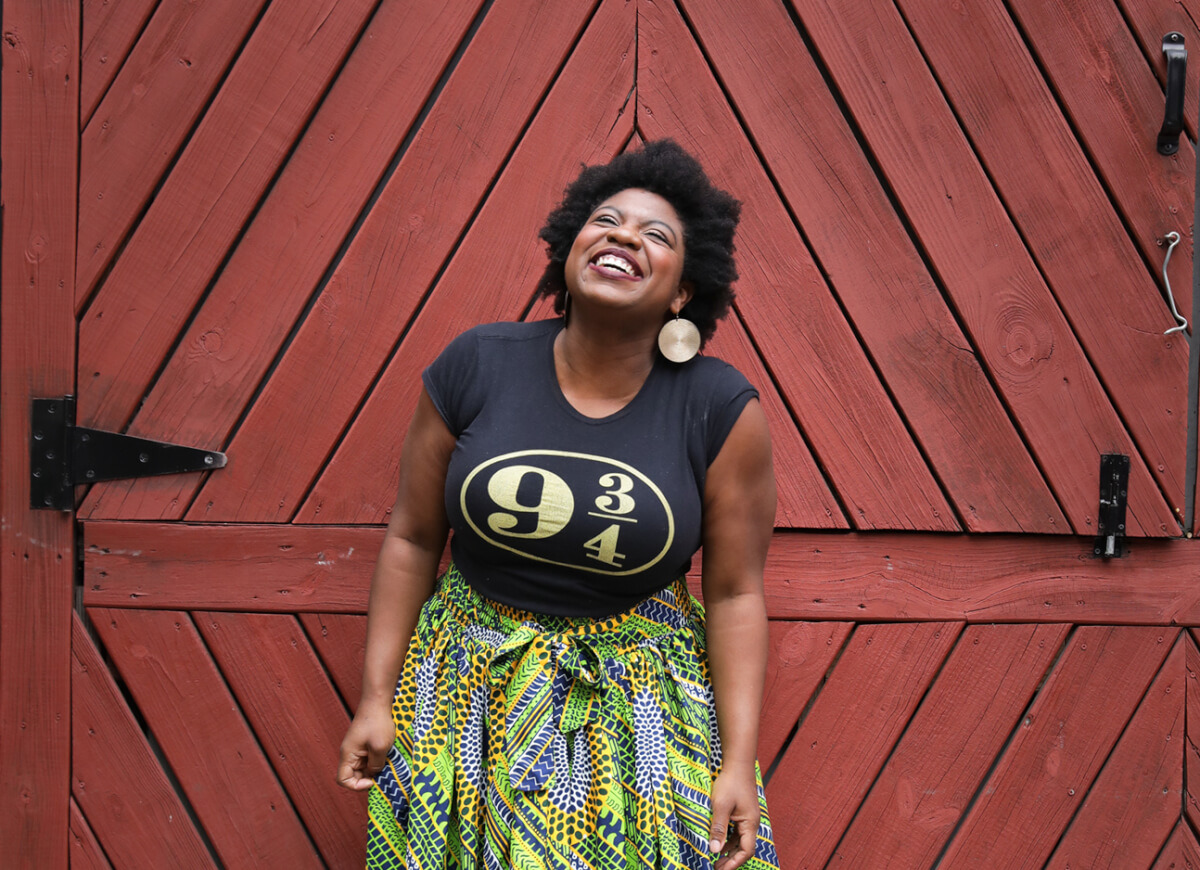 Her passion for this community is evident, not only through her choice to return and give of herself here, but also through her willingness to be vulnerable.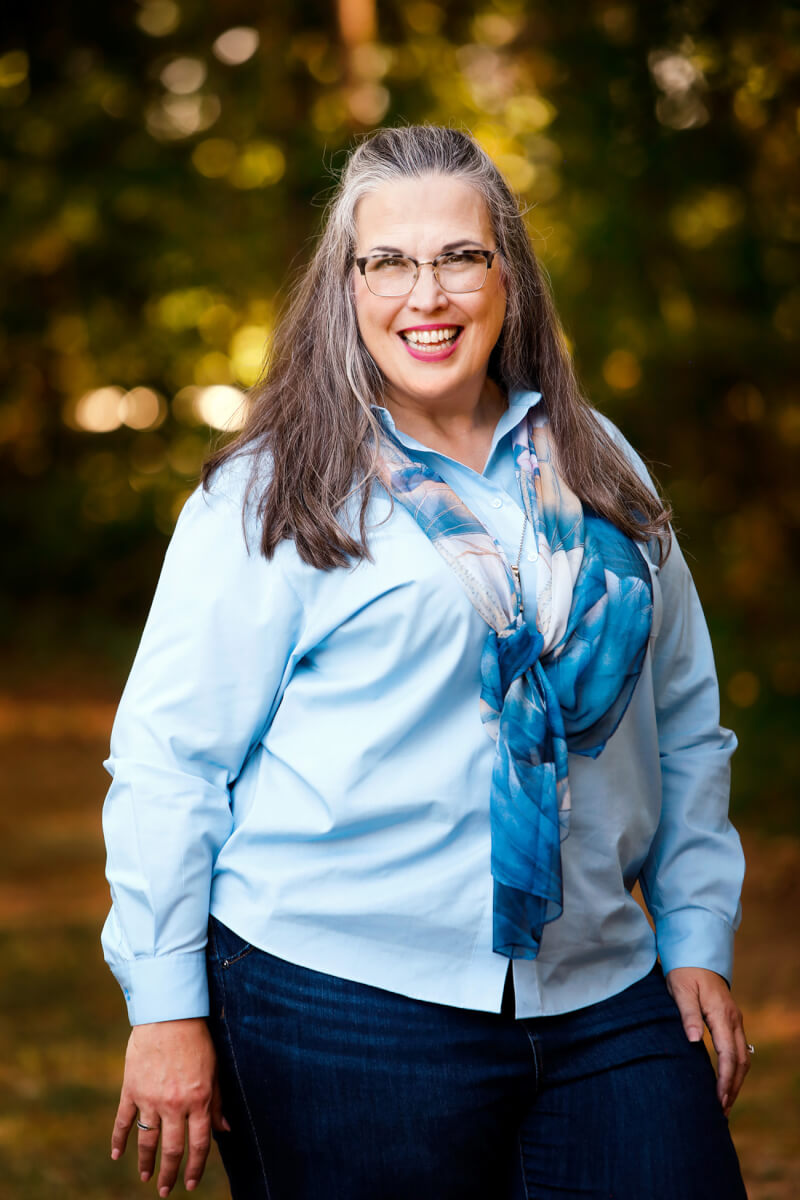 Some people say living well means having certain possessions or exotic experiences. However, research shows that once basic needs are met, more possessions do not equal more happiness.