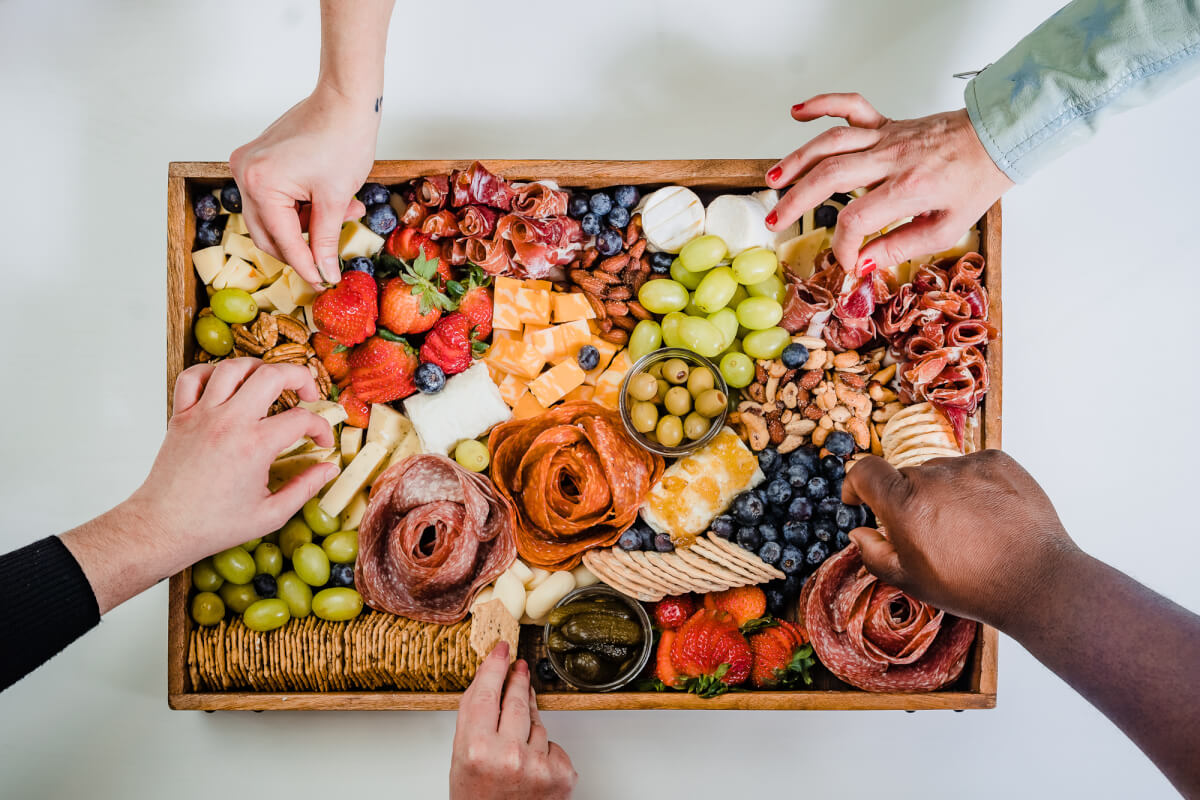 Welcoming guests with local soul
Photography by Mike Young
Hosting tips from Macon Magazine's staff and audiences on tantalizing tidbits for getting guests in the door and feeling at home to set the tone for the evening.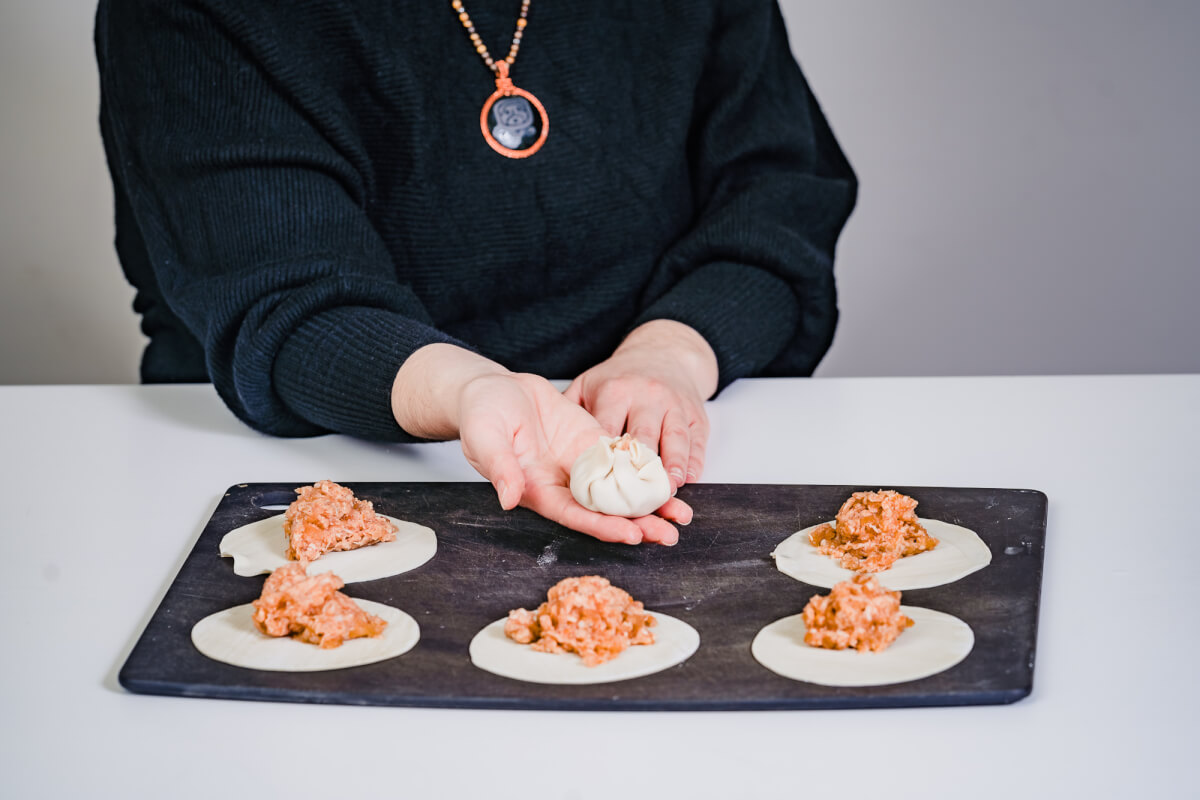 Tip #1: Phone in some help
Don't feel the need to do everything yourself for a party. It's easier to focus on an intricate main course or finish up tidying the home if someone else works out the starters for you. Call in a small business for a quick dish that will take the pressure off your shoulders but still feel like a personal touch. We like this custom charcuterie board offered by Oh Honey Baking Co. Lots of color and variety make it easy for different palates to dig into a substantive snack. Plus, there's no need for extra plating when guests can just grab a bite and go – you don't need more dishes to wash at the end of the night, anyway.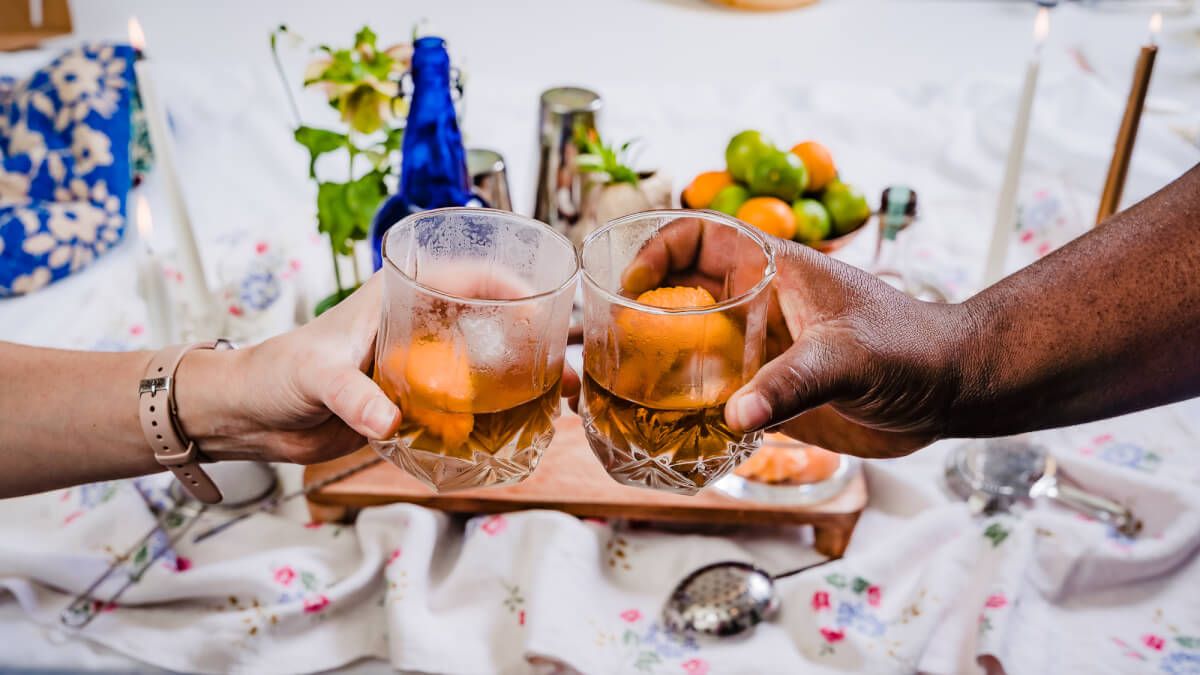 Tip #2: Create a signature
When you develop a go-to drink or dish, it gives your home a distinct taste, creates party nostalgia, and becomes easier to be ready for company at a moment's notice. Macon native Stephen Reichert makes a great martini that feels like him: He uses Beefeater Gin, Martini & Rossi Vermouth, anchovy-stuffed olives, and four ounces of water for every two ounces of gin. "The purists will be horrified," he states. But, for him, sipping thanks to the addition of water allows him to "happily sip" his way through the evening. His advice is to prepare one before guests arrive and come to the door with a cocktail in hand; this gives the guests the freedom to choose a beverage (or not!) right away.
"[Offering a beverage right away] sets the tone. Opens the door. It is the job of the host to open the door." – Stephen Reichert
"I typically bring desserts when I head to a party, either my homemade brownies or pound cake. Neither are fancy, but they are both so good." – Sarah MacConnell Schanck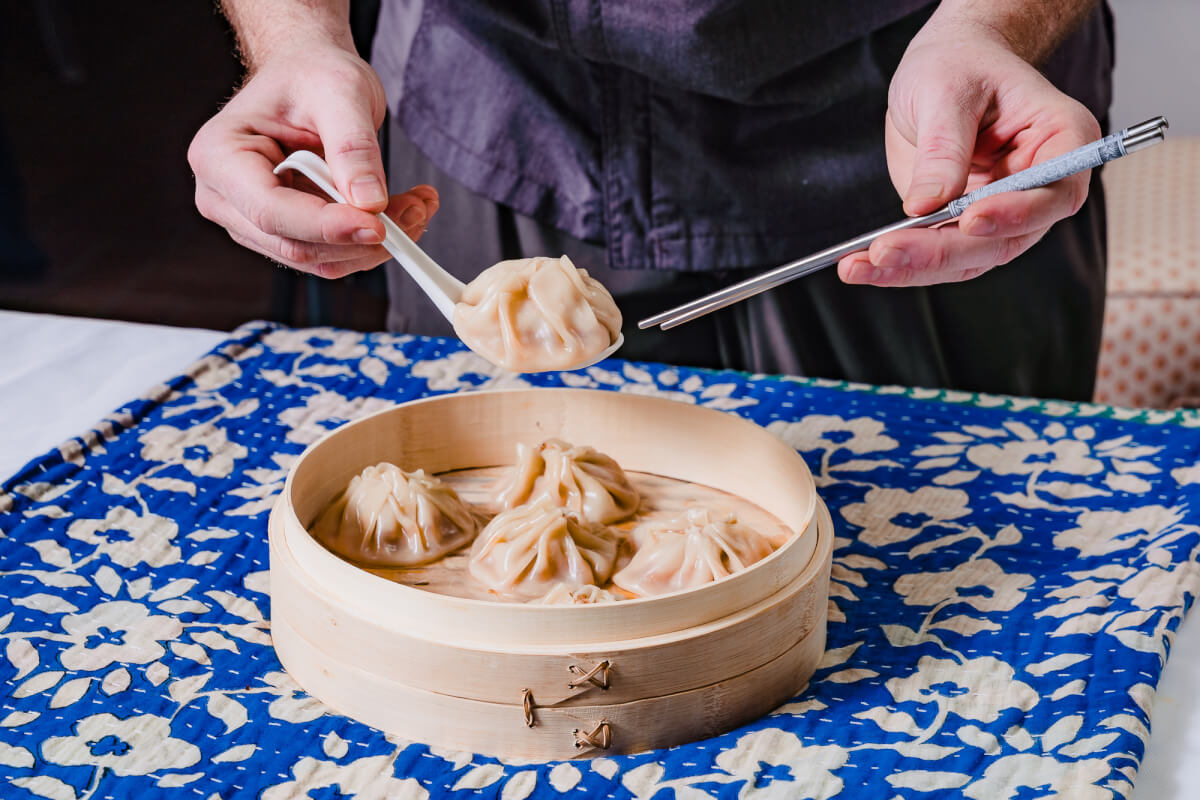 Tip #3: Don't be afraid to get guests involved
Why should the hostess have all the fun with prep and serving? When you enlist your guests in interactive bites, it becomes a conversation starter. Chef Mike Young of private catering service plate. creates an impressive dim sum starter with shrimp and pork soup dumplings, served right as they are cooked. Getting the plump bite from the bamboo steamer trays into your mouth is an adventure in itself, with about half the delicate dumplings breaking open or getting stuck along the way. But the bite is worth it. You can even create the filling yourself and have your party learn how to wrap the dumpling dough for an activity that will get people talking.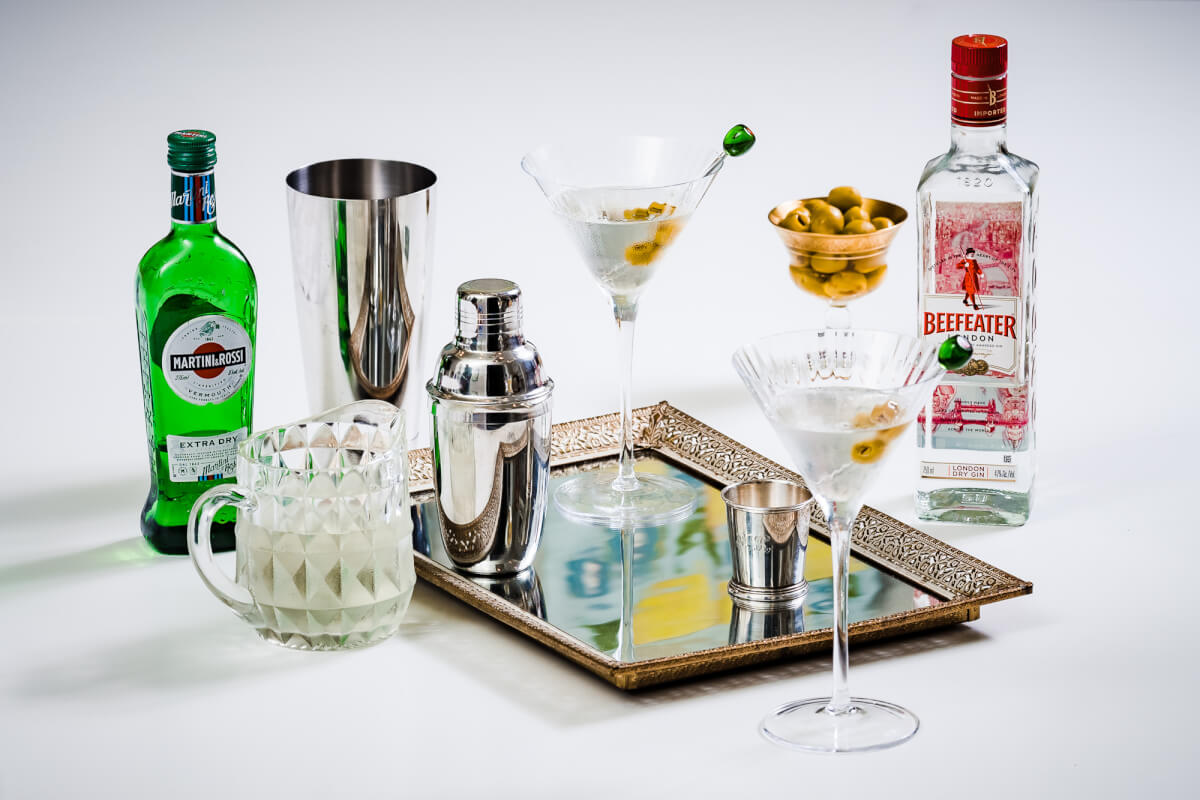 Tip #4: Batch a bunch and save some time
Utilize larger serving containers for a few highlighted brews, so you have more time to chat with your friends and don't have to constantly run for refills. Pitchers, decanters, and beverage dispensers can be stylish and practical. Plus, they invite guests to help themselves. To make this method effective, think about a bar menu that works well to pre-prep. Sierra Stevens, who created the cocktail list at Quill, said she likes to create a batched old-fashioned with local whiskey in vintage glassware as a crowd pleaser. It's a popular drink that your guests will be familiar with and happy to grab!
Old-fashioned, Batched
20 oz whiskey
1.5 oz simple syrup
20 dashes of bitters
Pro-tip: Pre-cut your orange twists and set them in a bowl where guests pour their drinks. The ideal size is about a 1-inch round. Advise guests (maybe with a cute note) to pinch the orange rind over the drink, releasing the lovely aromatic oil, before dropping the twist into their drink.
"I set the atmosphere first by using China passed down from my great-great-grandmother. I'm a big believer in using beauty wherever possible!" – Molly Wilkins