I commend you for any moment of leadership you exude these days.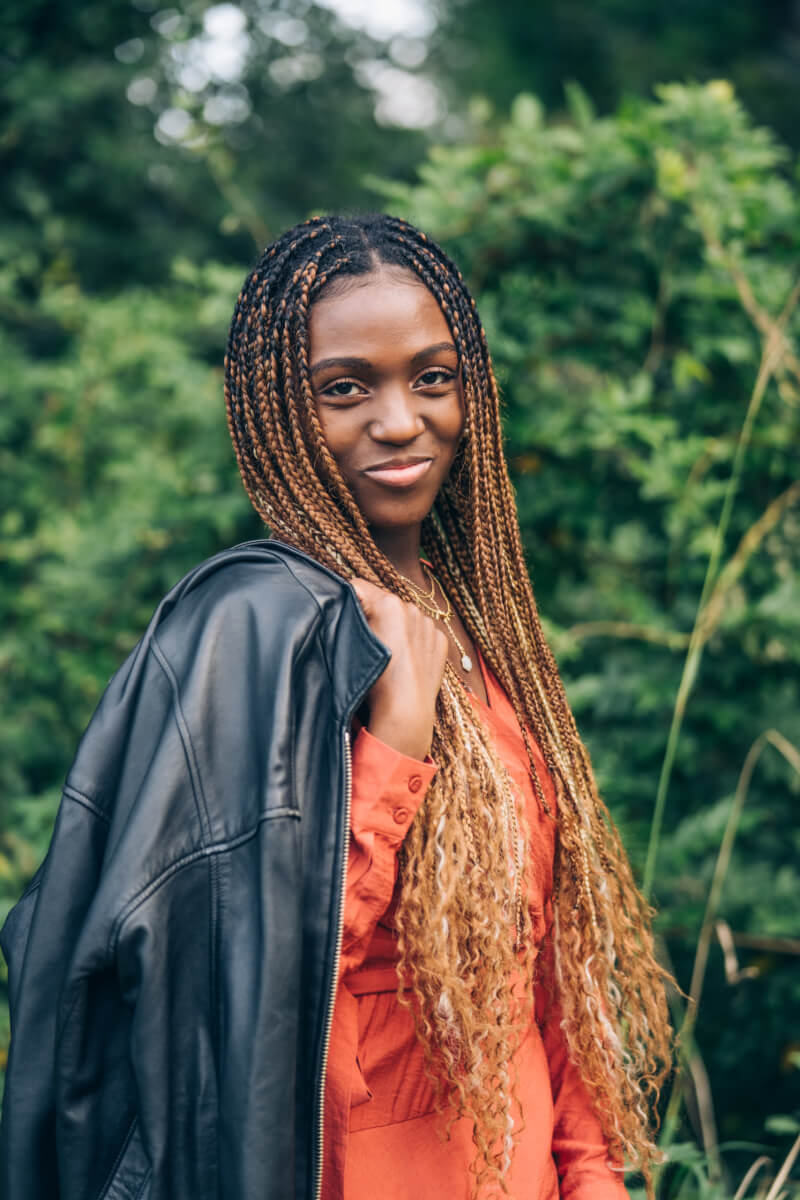 Layers and letting go By Hannah Jett Theus Photography by Jave Bjorkman Poet and ProfessorFrances Mayes once said, "The longer you are in a place, the more you get under its layers."While this year has been full of uncertainty, I think it is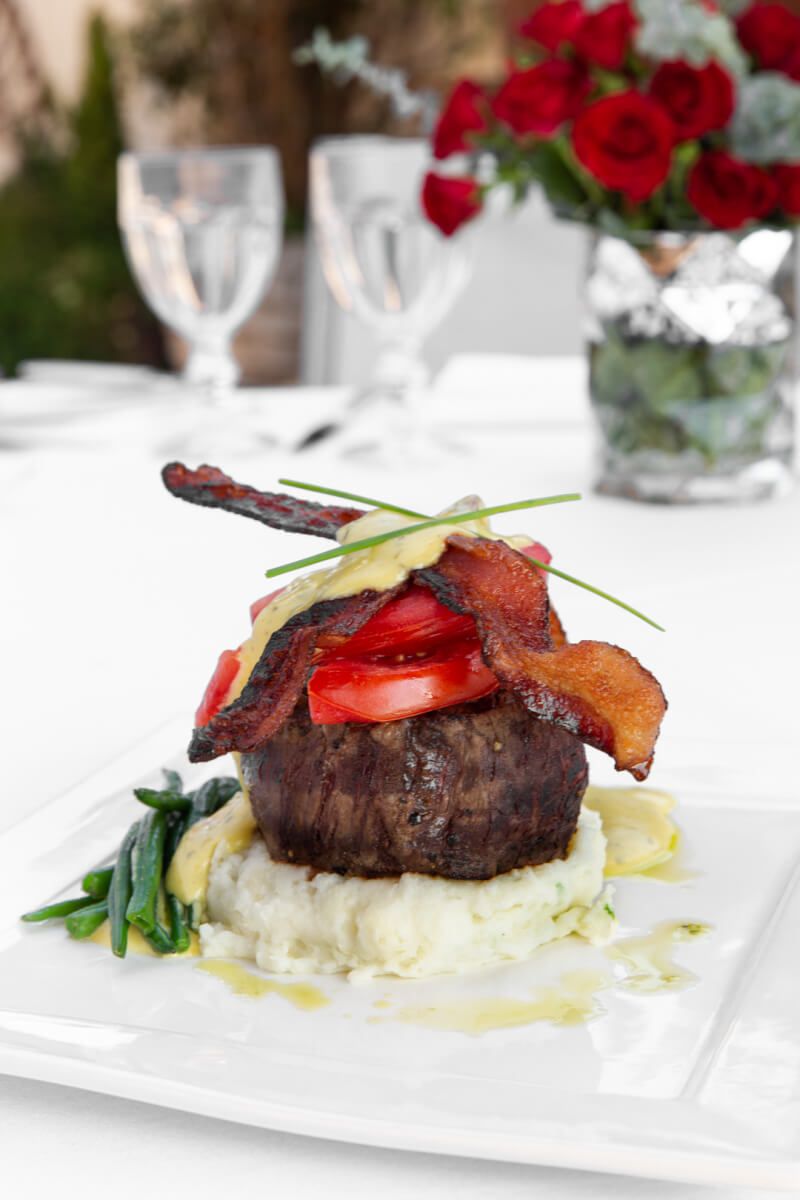 Gift Guide: Keep Giving We'll keep this simple. Be more intentional with your gifting this year. Help save our retail businesses. Shop local. Shop Macon made, when possible.We asked our editorial team and 5 Under 40 young leaders to be like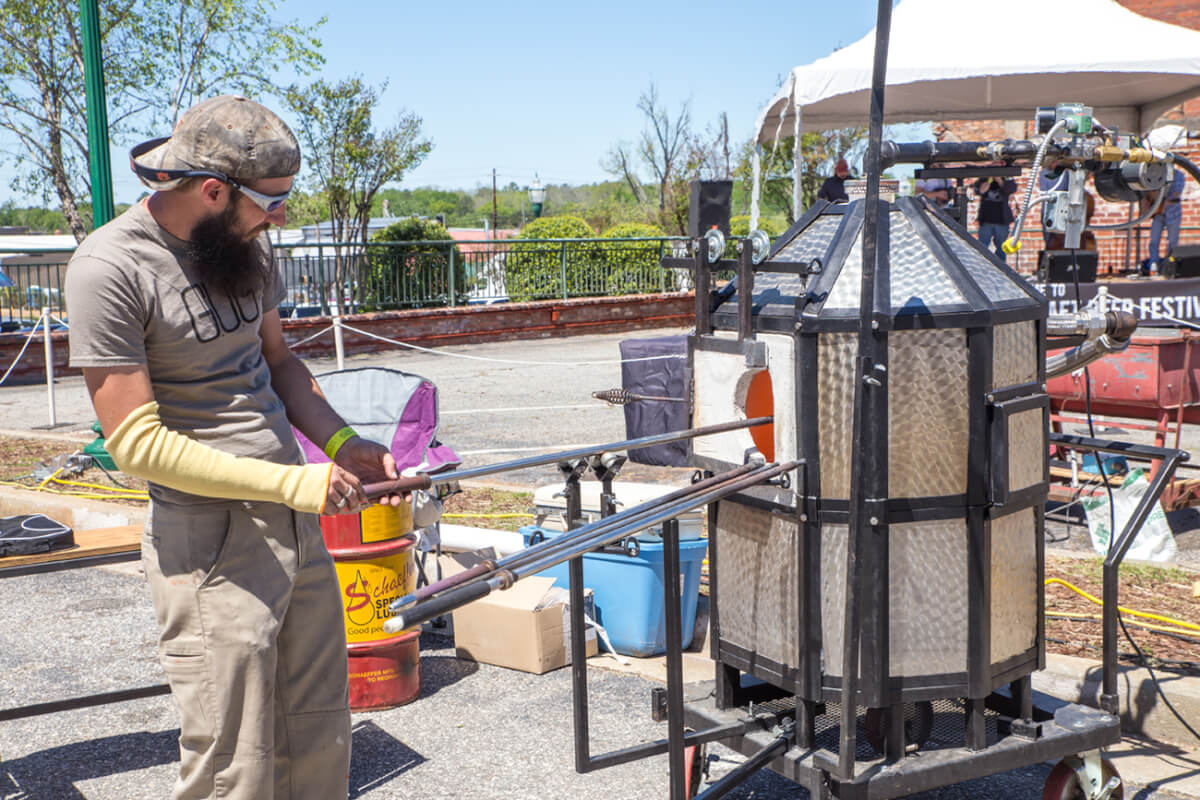 Since 2017, the Americus Hot Glass and Craft Beer Festival has attracted thousands of visitors to sample craft beers from nearly two dozen regional breweries and experience glass blowing in action.