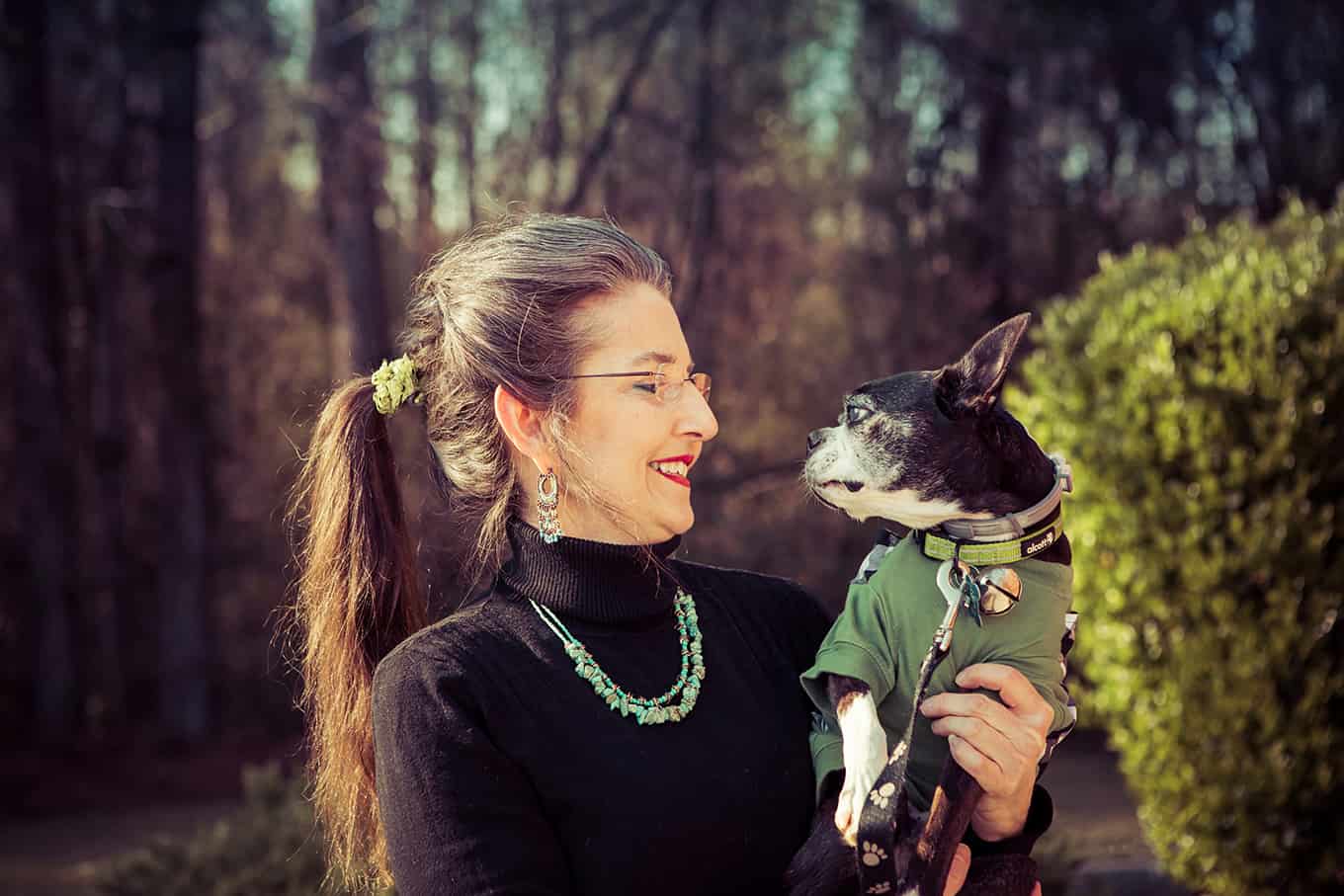 Women in Business 2019: Vicki Brown
A special advertising section celebrating Macon women in business.
In partnership with Cox Communications
Photo by Milton Heard
Vicki Brown
Manager, Hart's Petuary 
6324 Peake Road, Macon 
478-741-0409 
vicki.hartspetuary@gmail.com 
hartspetuary.com 
THE MISSION OF MY BUSINESS: Hart's Petuary is proud to be able to offer pet loss services to our community with the same high standards we abide by every day for our human families and friends. Because we are pet lovers ourselves, we understand the deep grief that many suffer from the loss of a special companion pet.   
IT MIGHT SURPRISE YOU TO LEARN: I was crowned Miss Lenox Square in Atlanta when Ivan Allen Jr. was mayor. 
THE BEST ADVICE I HAVE EVER RECEIVED: You must fight for what you feel you're worth. Settling is not necessarily a bad thing, but where you end up is what you settle for. 
HOW DO YOU DEFINE SUCCESS? Success is knowing I was able to comfort someone in their time of need. Success is waking up with a smile on my face surrounded by my fur babies and being smothered with kisses! 
WHAT I'M MOST EXCITED ABOUT RIGHT NOW: We are so excited Hart's Petuary and Hart's Mortuary are serving the community through things like hosting monthly First Responders breakfasts, feeding families in need at the Ronald McDonald House, and grilling out as fund raisers for local schools and churches. All of the grilling is done by Hart's employees. 
THE MOST GRATIFYING PART OF MY JOB: Helping and serving others. It makes me feel like a better person. Being a better person is something I strive to achieve every day in all areas of my life. Another impactful factor is my co-workers – the professionalism and commitment they bring to the Petuary. I'm so proud to be part of the Hart's family. 
I HOPE MORE WOMEN WILL: Speak up and share what they think without fear of judgement.