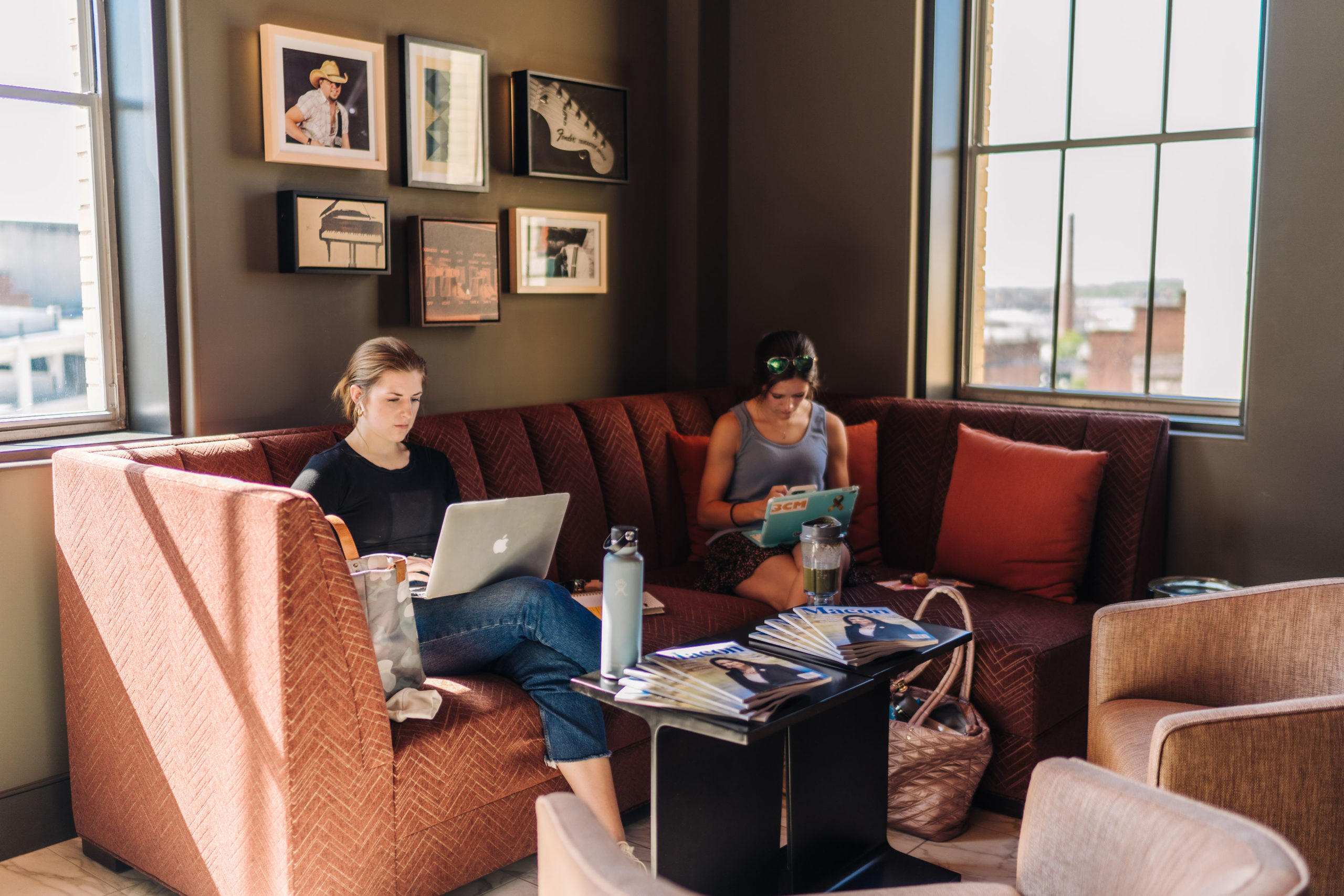 Women in Business Spring 2022 Session
On a beautiful spring day, we gathered together again for coworking and community at Hotel Forty Five – Hightales on the rooftop, complete with a mentorship discussion hosted by Career Women's Network.
And we kicked off the morning in beautiful Rosa Parks Square for coffee and connection with Resilient Middle Georgia.
Thank you for making it another successful day of building up each other.
Did you take a headshot? Check your email to download your complimentary headshot!
Special thanks to our partners: Atrium Navicent Health, Cox Communications, Resilient Middle Georgia, Career Women's Network, and The Web.
Tag yourself and your business besties!
We choose community, not competition. #maconwomeninbiz
Photography: Jave Bjorkman