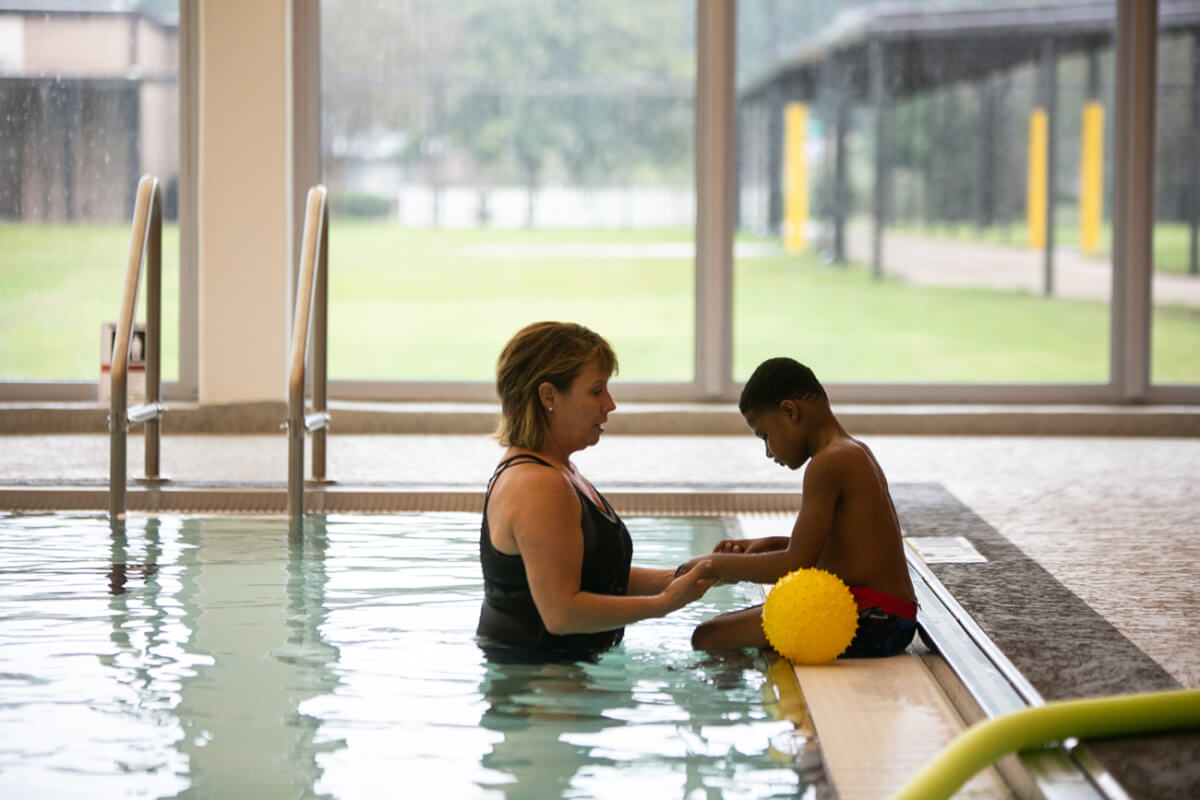 If staying power plays a role in the success of an academic institution, it's no wonder the Georgia Academy for the Blind is still going strong – nearly 168 years after its founding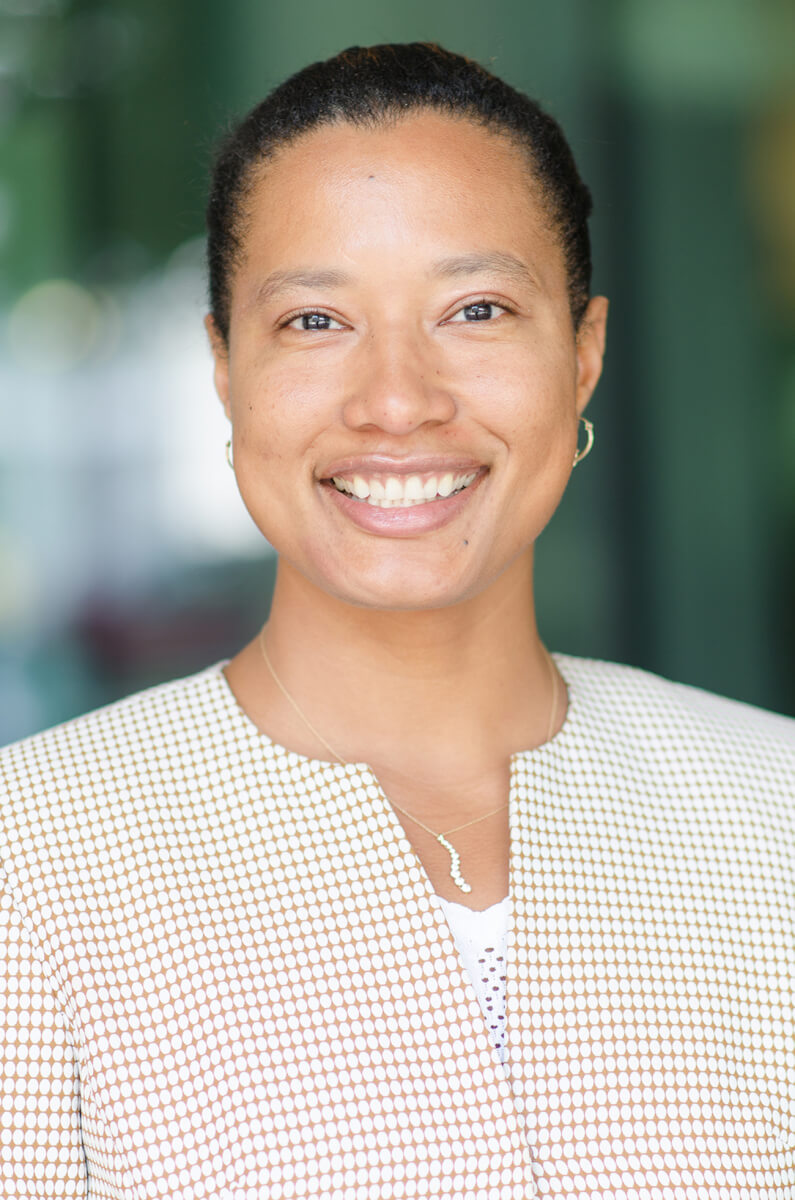 Dr. Renee Haynes has been serving Macon-Bibb County as the district health director for just more than a year.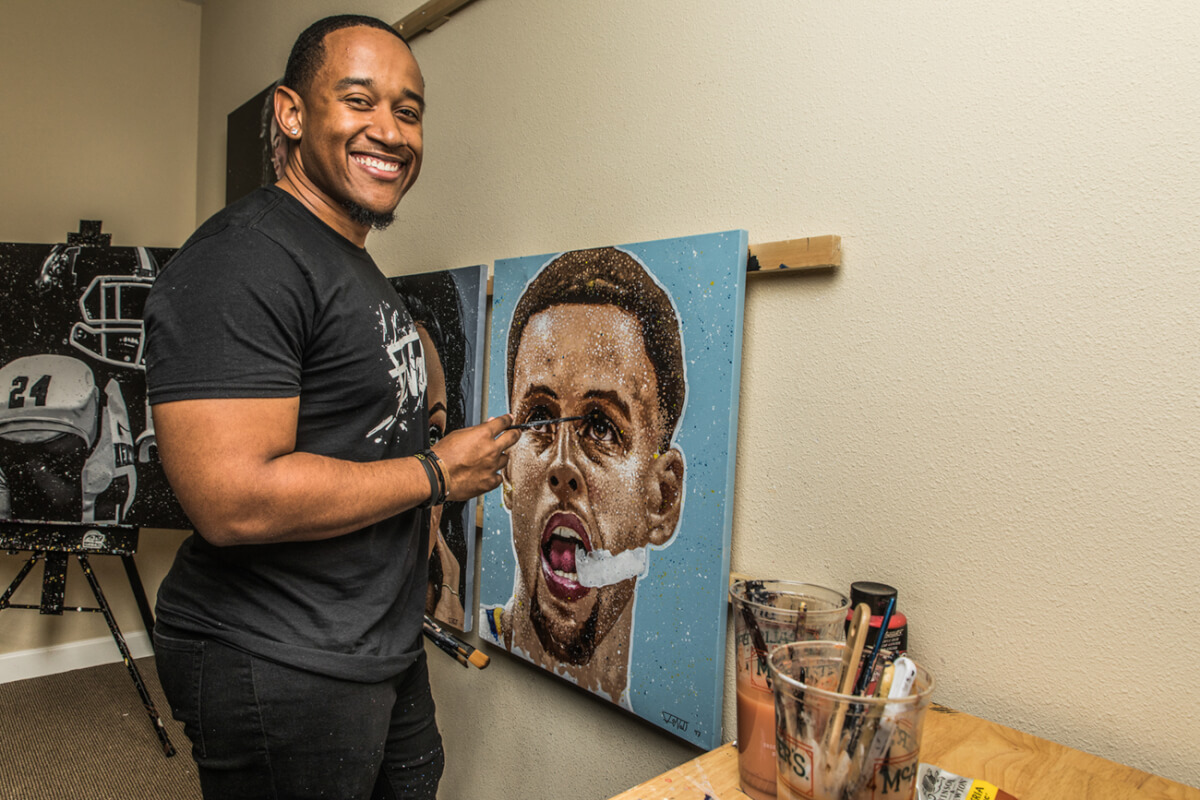 "To keep showing up, in spite of all that could go wrong, in the service of your purpose and dreams is the best thing anyone can do. I hope my art conveys that message to others," said Brown.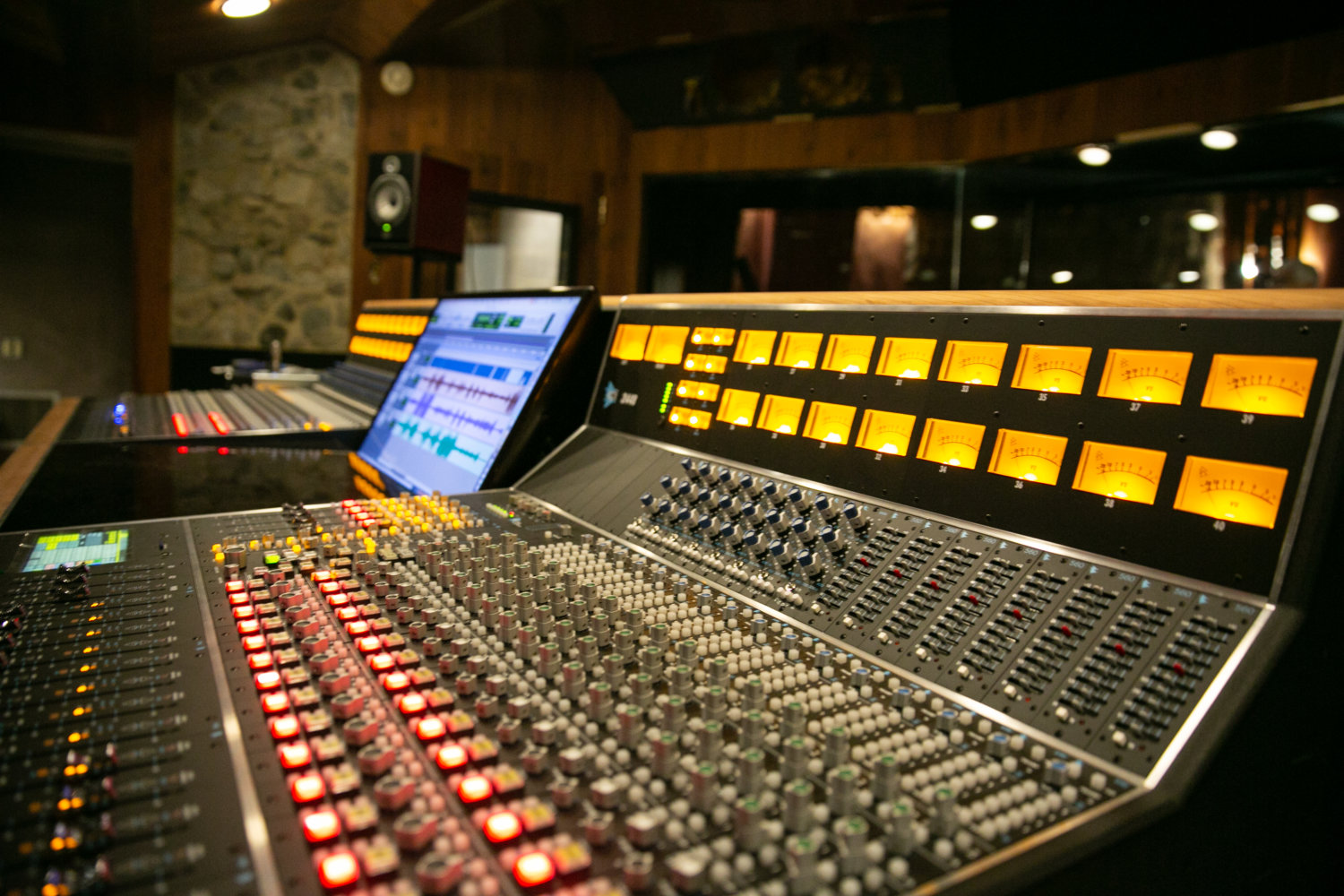 50 years after its founding, iconic record label set to make new mark on Macon through Mercer Music at Capricorn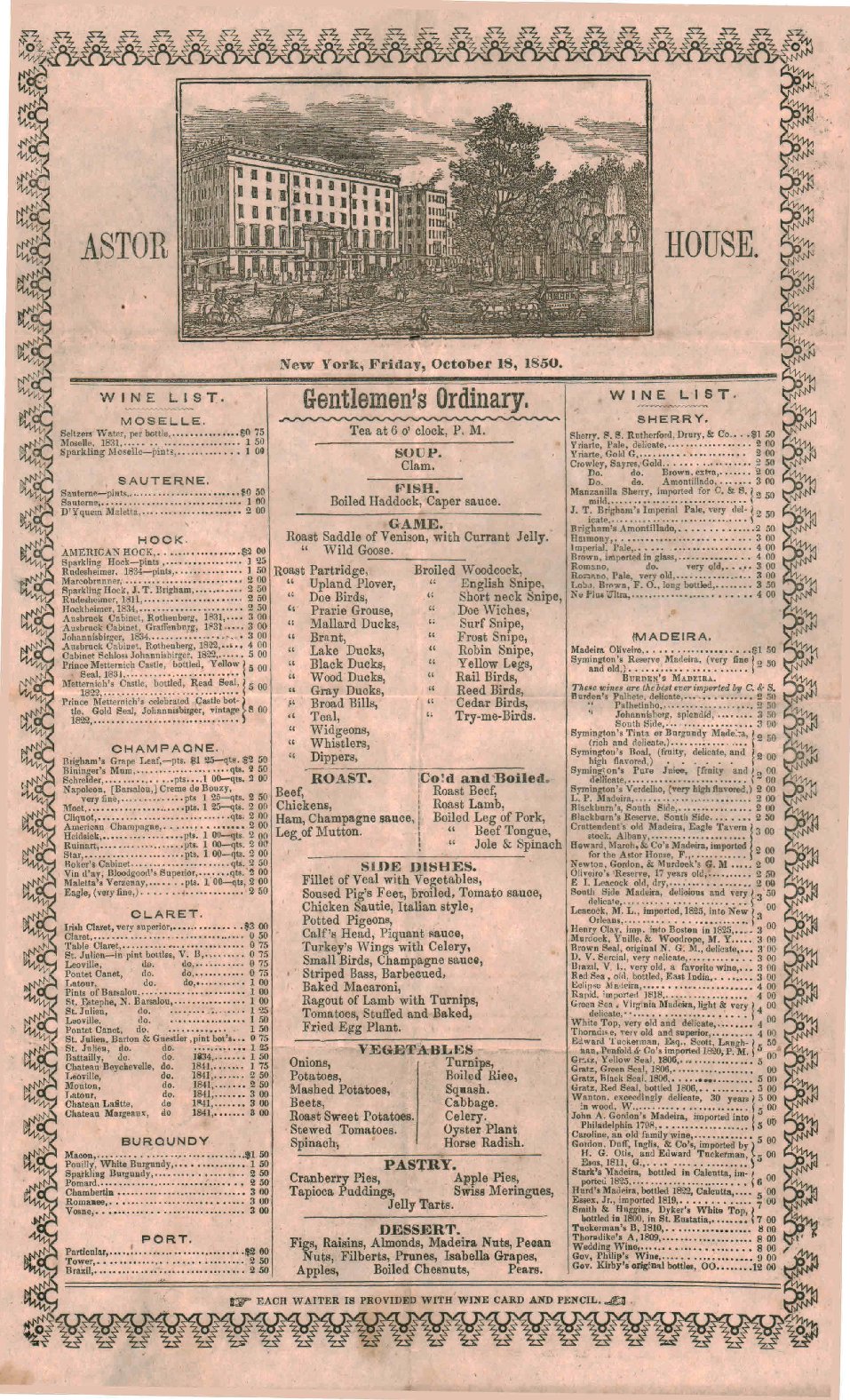 A recent gift of more than 300 documents by a Johnston descendant has shed greater knowledge of the family who built Hay House and its construction.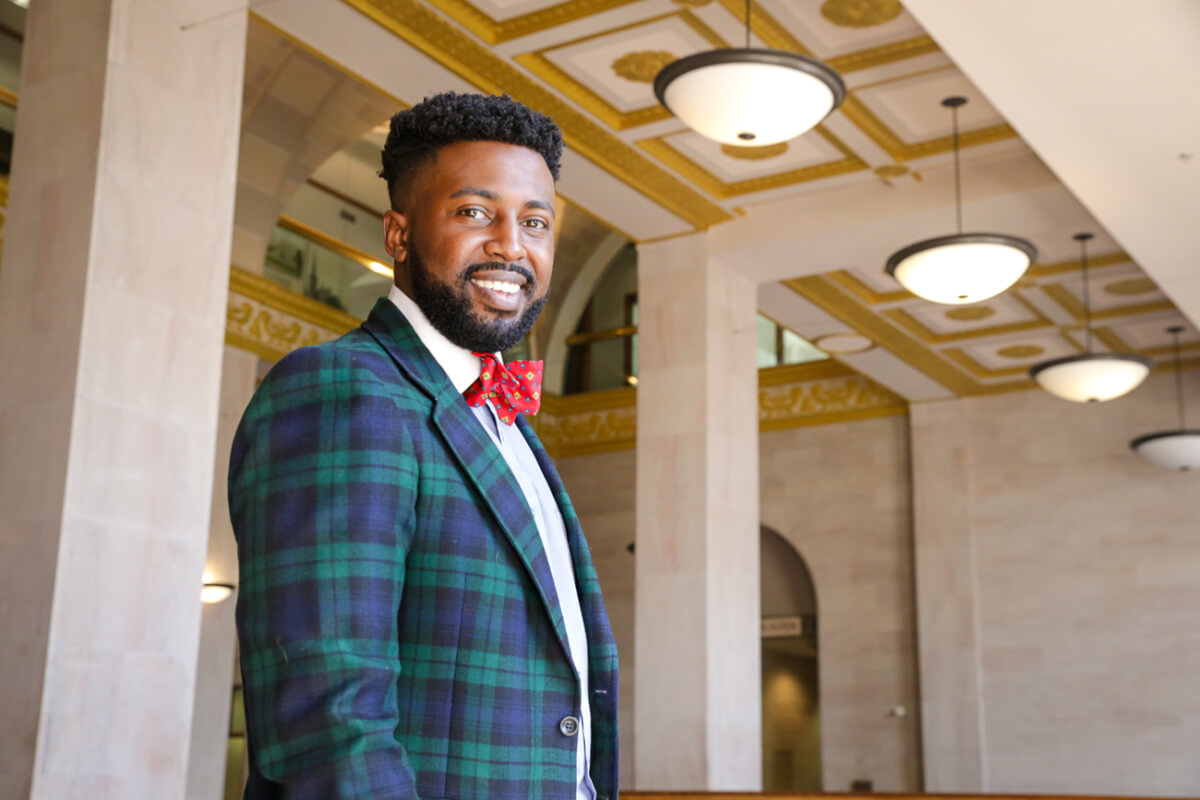 Though he could very likely find work anywhere in the world, Weston has chosen to give his passion and skills to our community.