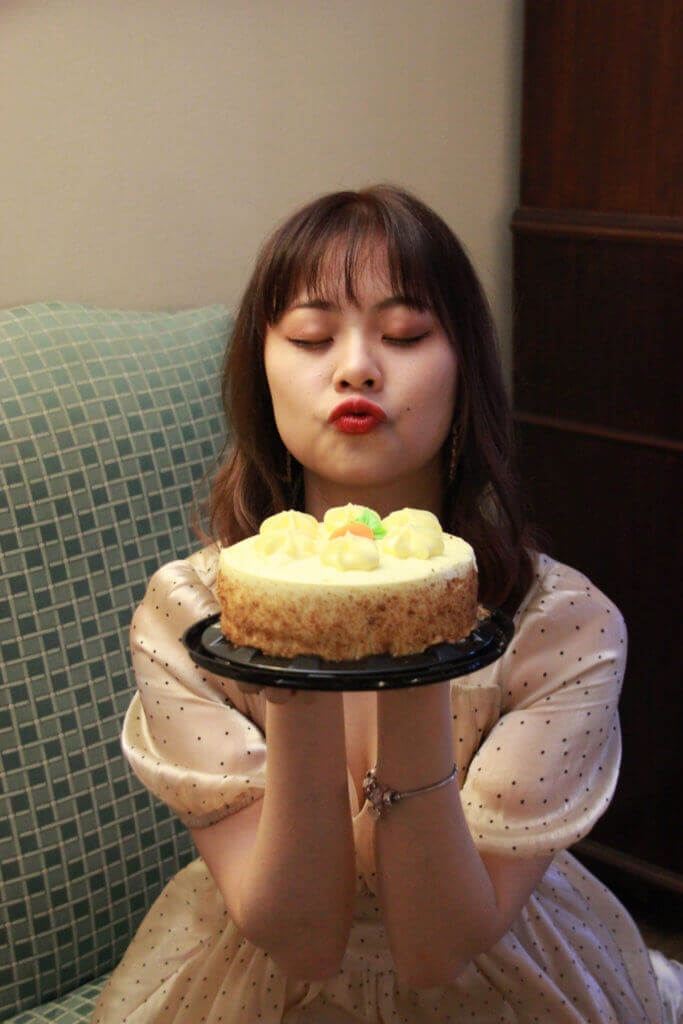 Class in Quarantine
Macon Magazine staff photographer Christopher Smith spent the spring semester teaching a digital photography class at Wesleyan College. Due to COVID-19, the class had to adapt mid-semester to online learning. 
"To adapt the course, I asked students to document their own quarantine experiences for their final," Smith said. "Students chose themes within quarantine that ranged from self-portraits and family to nature and emotion." 
Through the students' lens, we take a look at the ups and downs of quarantine in Middle Georgia.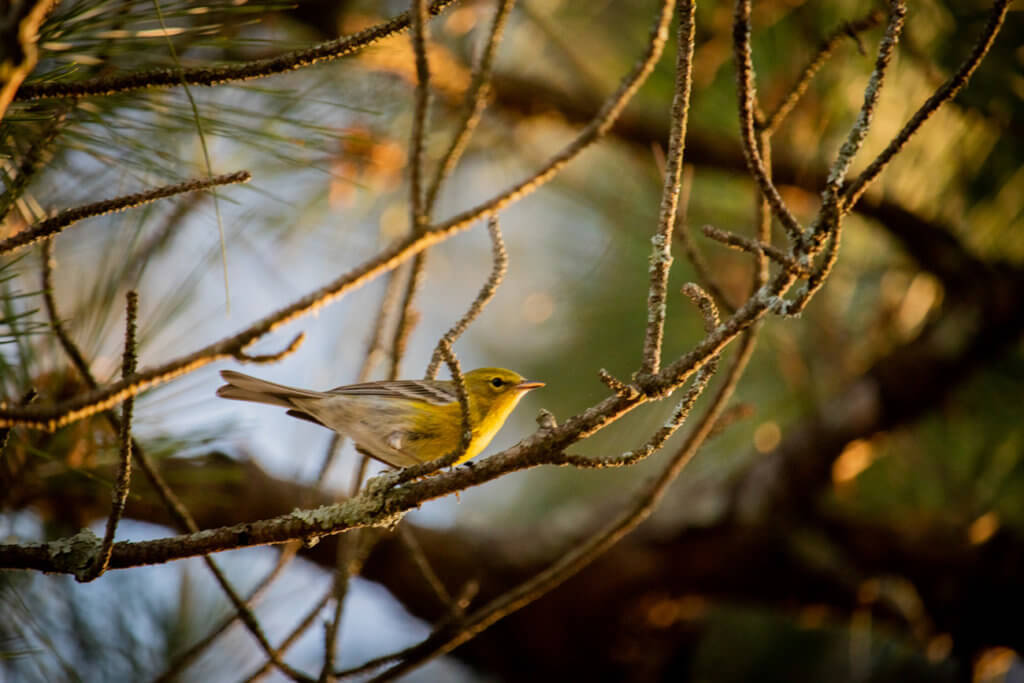 "During quarantine, I have enjoyed spending time outdoors and listening to the birds sing. This bird represents the beauty and sound of nature. I hope you can take time to listen." – Audrey Mecklenburg 
"'Eleutheromania' is an intense and irresistible desire for freedom." – Autumn Cierra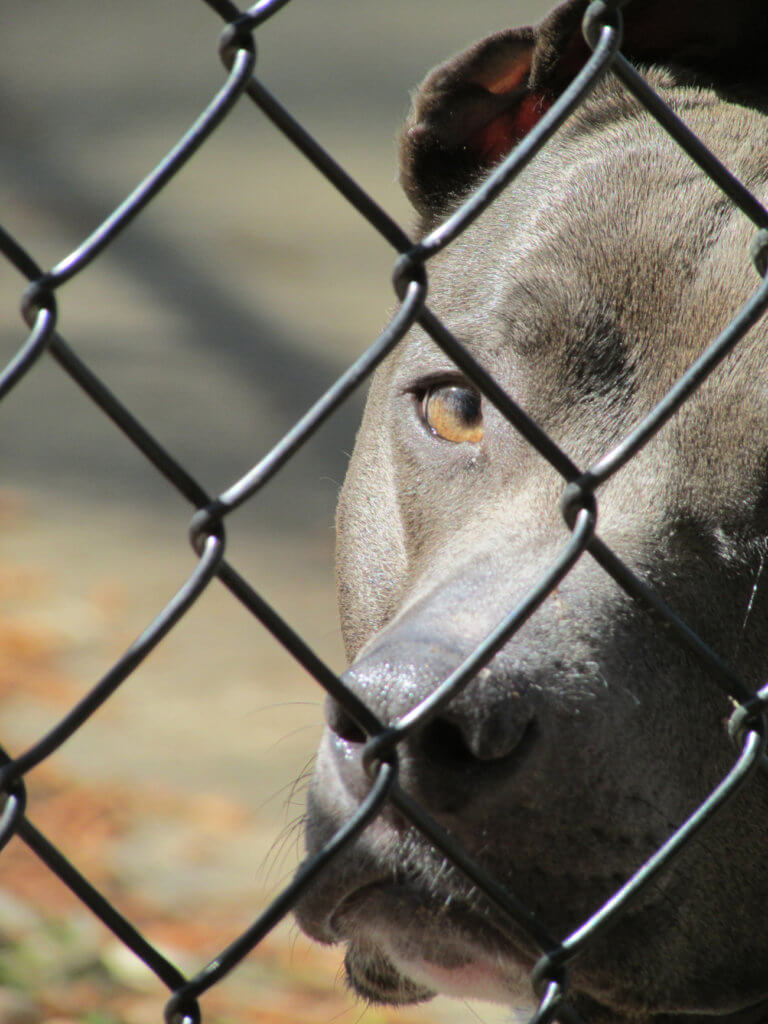 "We all have that one neighbor!" – Destiny Wright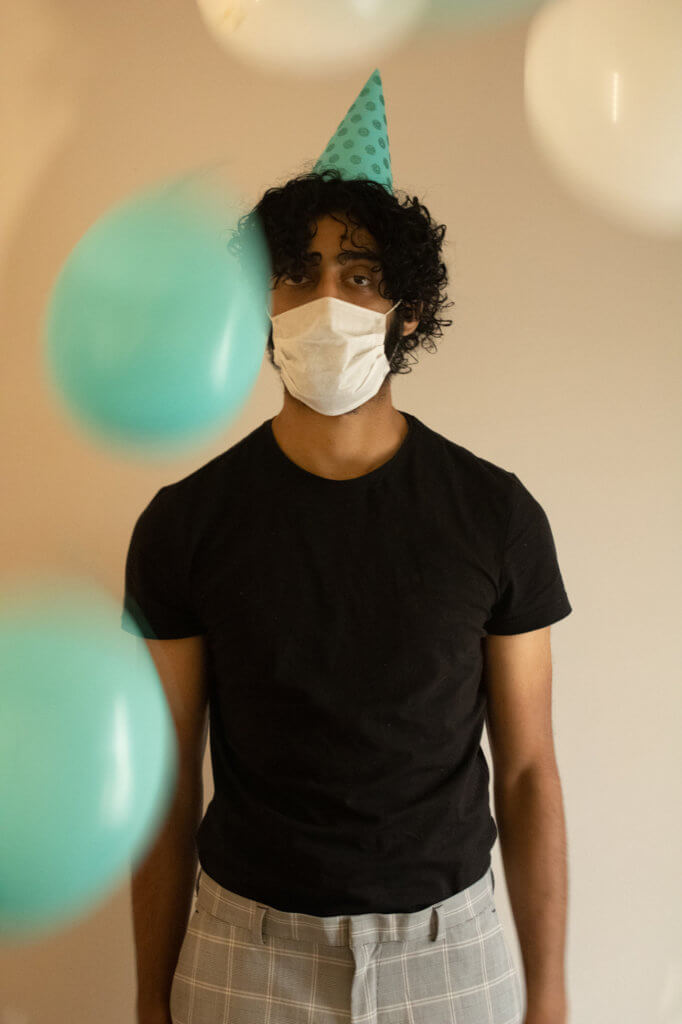 "I had to mark my 21st birthday through phone calls and FaceTimes with friends and family, not being able to truly celebrate this milestone." – Elizabeth Almena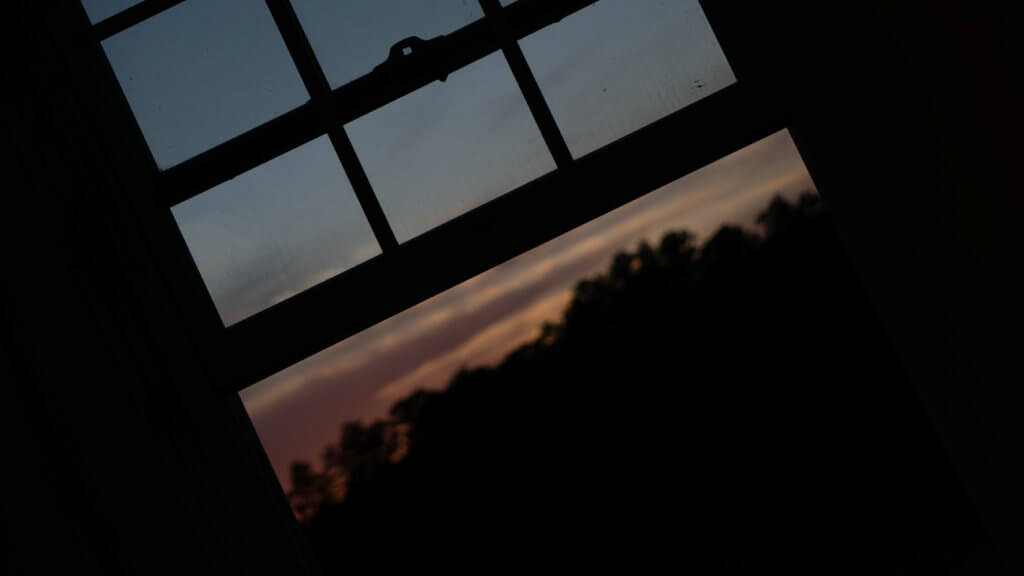 "'Không' is a Vietnamese word which means atmosphere, space and also a negation." – Hai Nhat Linh Le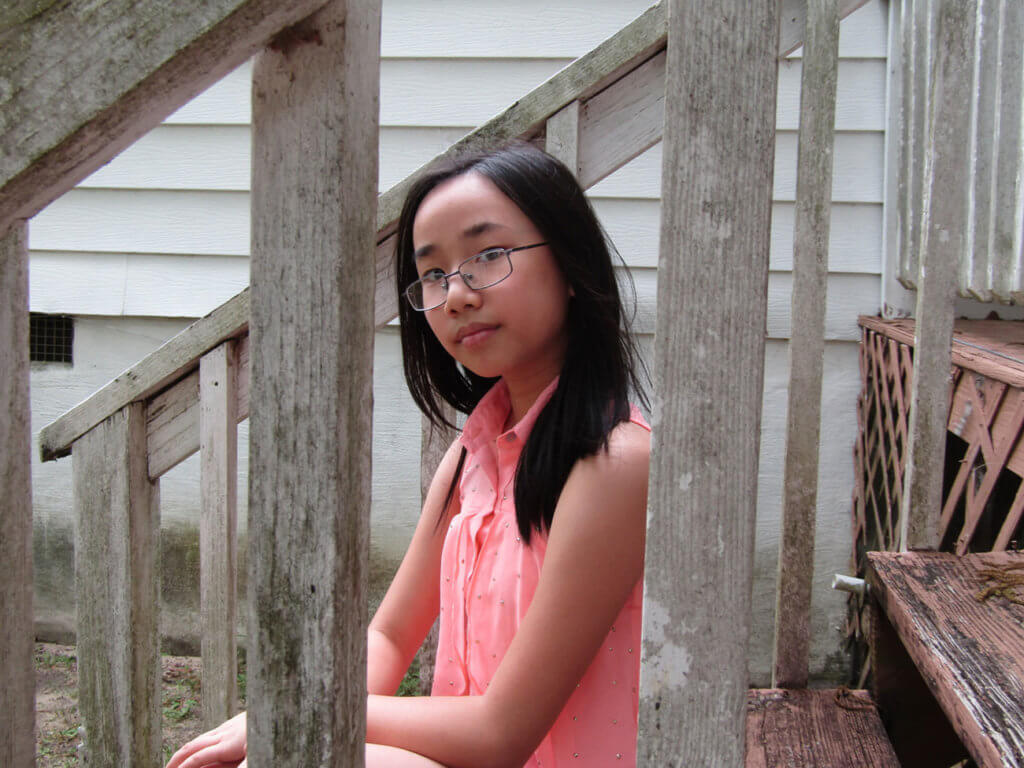 "Photography is a good platform to shed light in a dark world. As simple as this picture is, there are fond memories that come from it." – Isabel Vo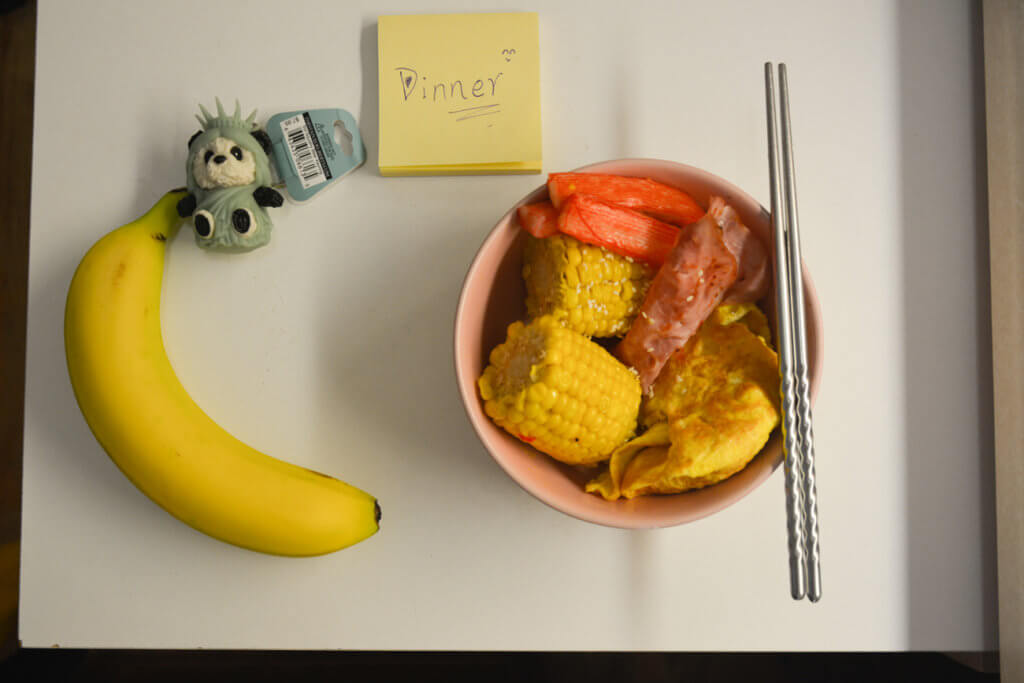 "During the isolation we cannot lose weight, but also don't get too full. It must be good to supplement good nutrition and maintain an optimistic attitude!" – Jane Xu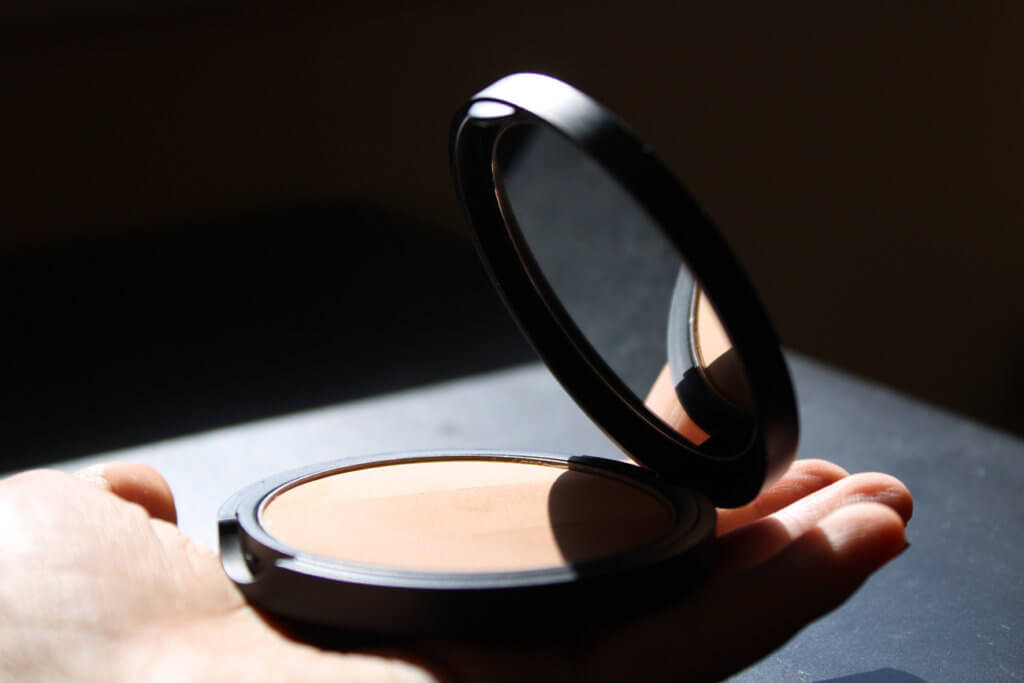 "The makeup item that I often use." – Minjia Luo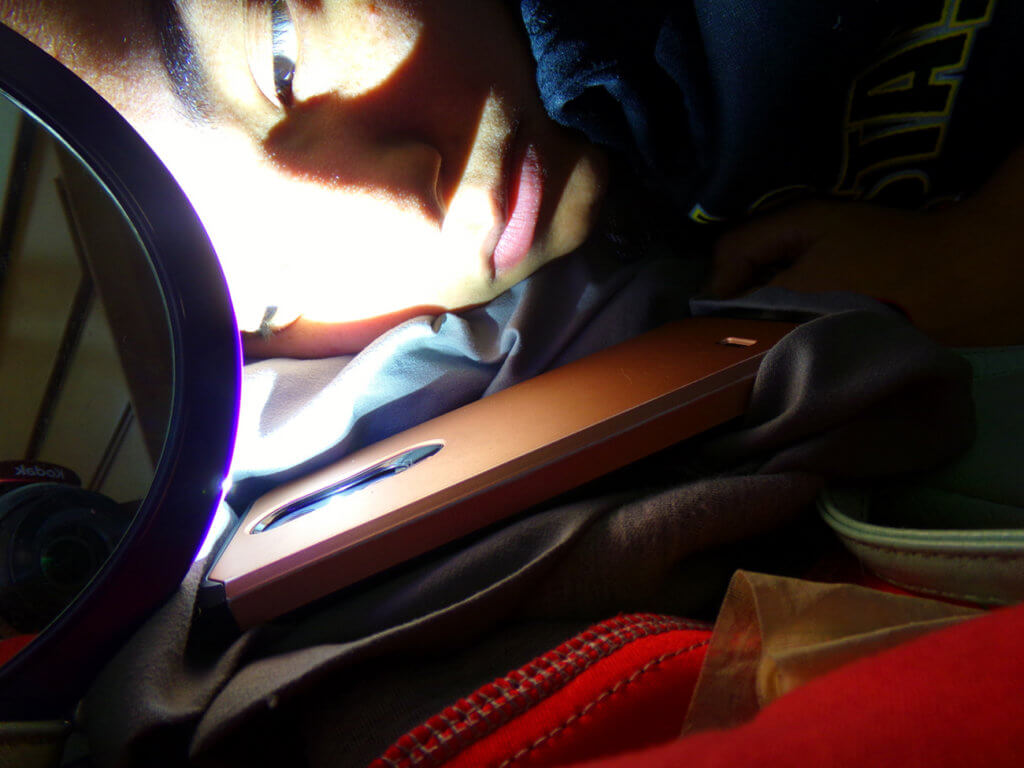 "Tangled up, spacing out, not a sound." – Montanna Russ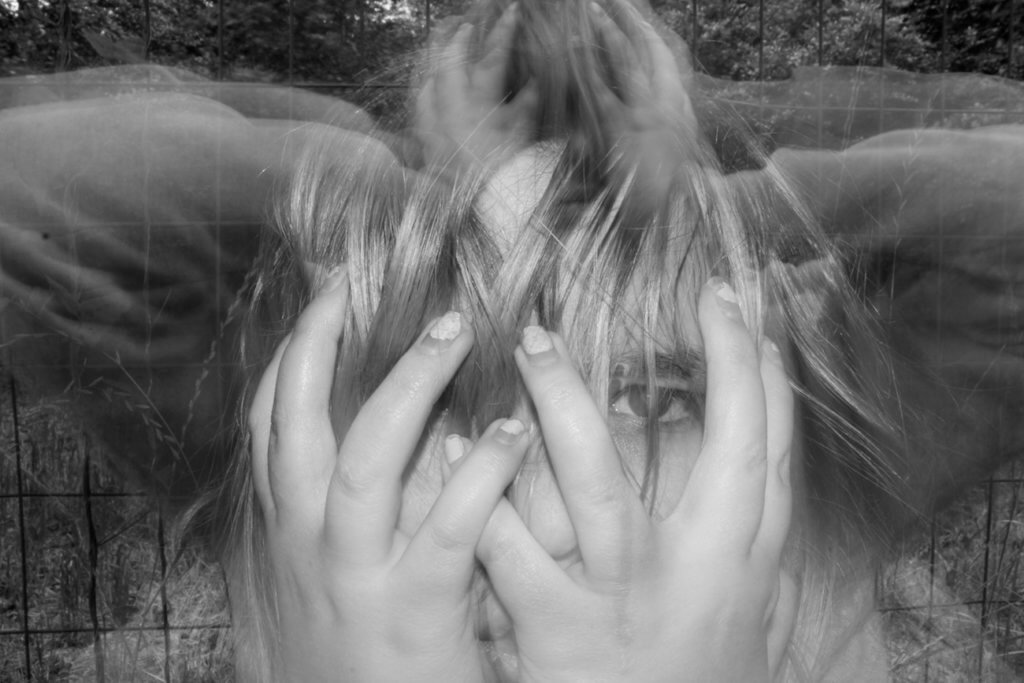 "Don't let isolation consume you." – Piper N. Dunn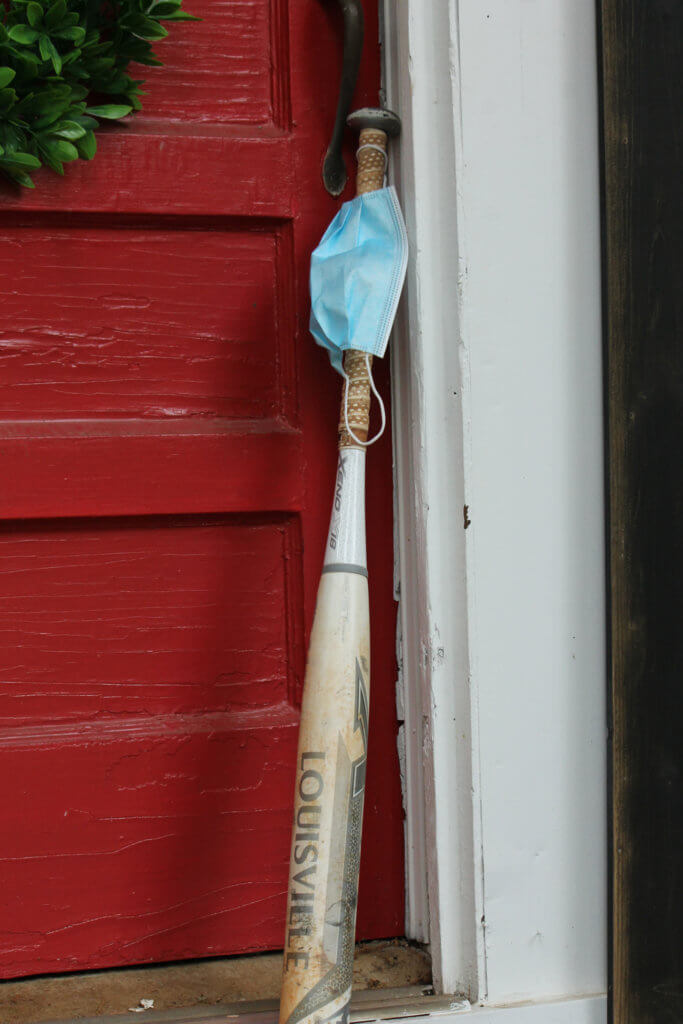 "This photo represents how COVID-19 took away my freshman softball season at Wesleyan and changed the rest of the school year for everyone around the world." – Presly Edwards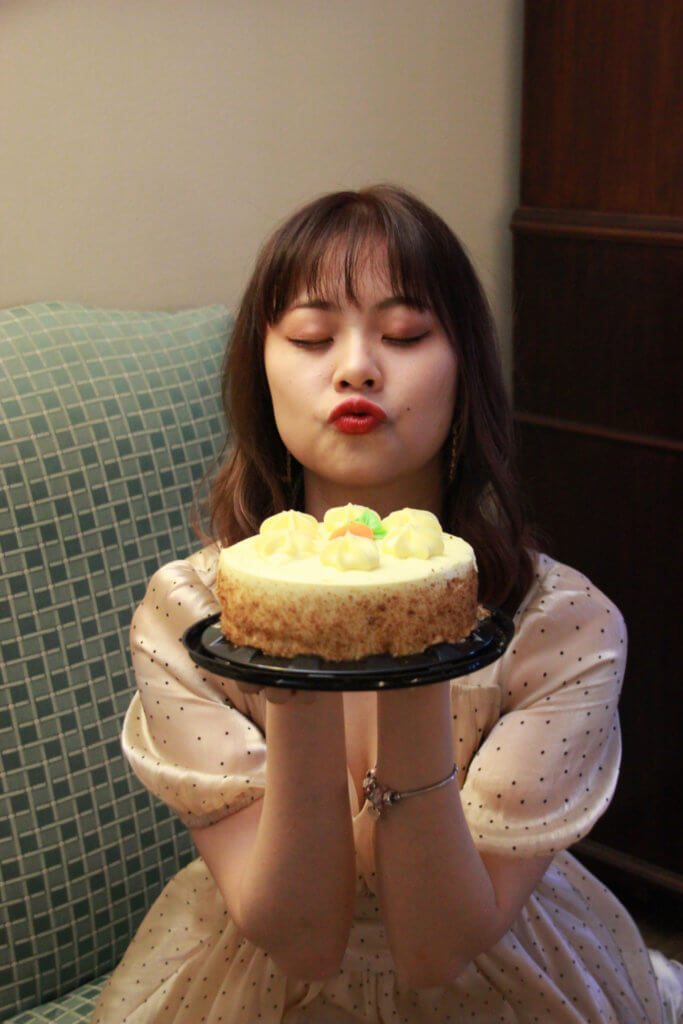 "Here's a happy birthday wish to end quarantine." – "Polly" Yushan Ren