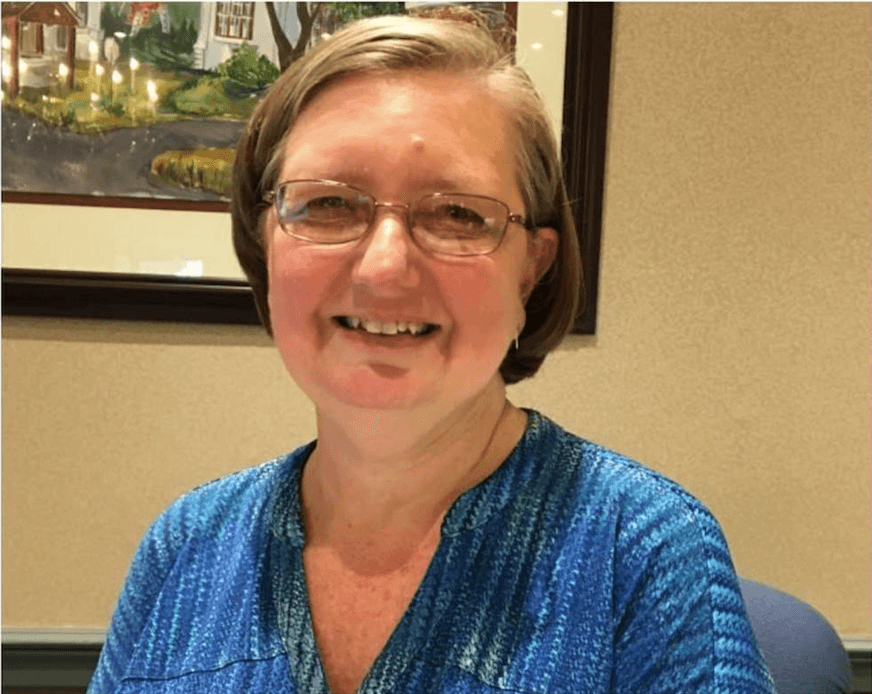 Good Doers: Gay Brown
A SPECIAL BLOG SECTION HIGHLIGHTING LOCAL GOOD-DOERS, HELPERS AND HEROES.
Gay Brown has been been an integral team member at Persons Banking Company during the COVID-19 pandemic. As the Head Teller of the Persons Banking Company Forsyth Office, she takes care of customers in the lobby until 3 p.m. and then transitions to working the drive-through. She still is able to assist commercial customers with their change orders and she also goes from the drive-through to the lobby to print any official checks that customers may need.
Gay also spends her free time volunteering in the pharmacy at her church's medical clinic. She is constantly transitioning from one role to the other, within her position at Persons and beyond, never complaining and always providing exceptional service with a sincere smile.
Thank you, Gay, for your hard work and dedication to your community!