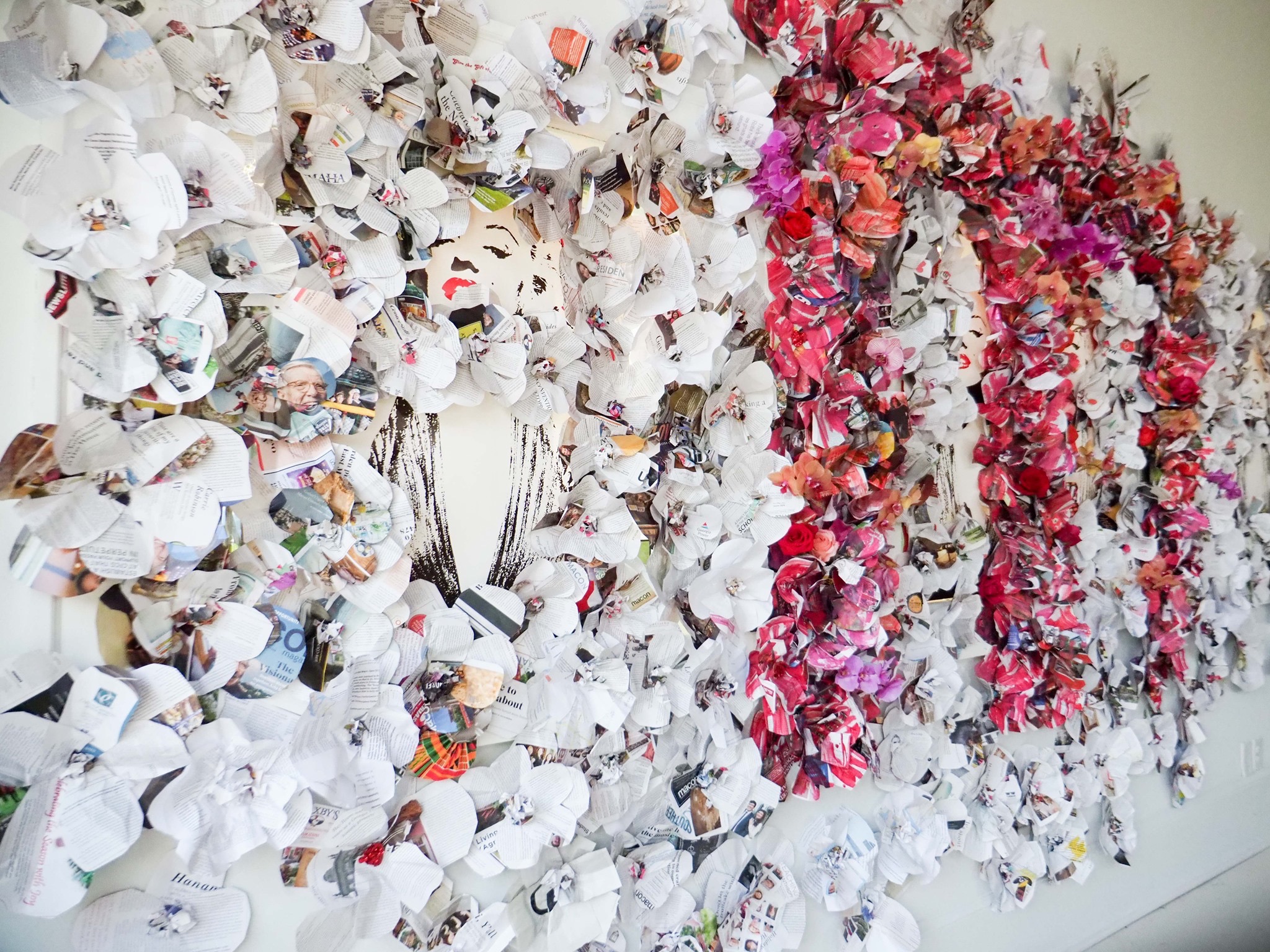 A COVID-19 Note From Our Publisher & Team
We hope this note finds you doing well, taking the opportunity to do the next right thing, breathe, focus on what we know, and be with your people.
We've watched closings, postponements, and cancellations. Our spirits are shaken. In the midst of this surreal time, we remain hopeful for what cannot be stifled: our community spirit. 
Some may be hesitant to venture out and be closer than three feet from our neighbors. Life feels paused in many places.
Yet the narrative is different in other spaces. In particular, our local businesses are open, moving forward, and focused on providing us their trusted best.
How can we help each other during this time?
In response to the Coronavirus pandemic, as a locally owned business, Macon Magazine is steady. Ever committed to supporting our community of advertisers, the great stories, and this entire community, we want to know:
How we can help share any news about your business or mission?
Email us (hello@maconmagazine.com) or tag us on Instagram, Twitter, or Facebook to share your plans, specials, and offerings with our audience. We will share it on our platforms.
For over 34 years, Macon Magazine remains true to our mission to enhance our community with the best journalism, stories, and photography, ultimately engaging our audience to fall more in love with Macon. We aim to cultivate and produce a publication that makes us more intentionally connected to this community.
We will promote the positive. We will give readers something to do for good, to know for good, to find connection in the face of separateness and fear, together. We will share the ways that we can, even now, build each other up.
Help yourself to all of our great stories (including archives) at our new website.
We are here, more than ever, to share and support local business with our audience in any way possible via the magazine, on social media, and in person, with an elbow bump.
Take care of yourself and your neighbor.
With love, appreciation, and a peace sign,
Susannah & all of us at Macon Magazine