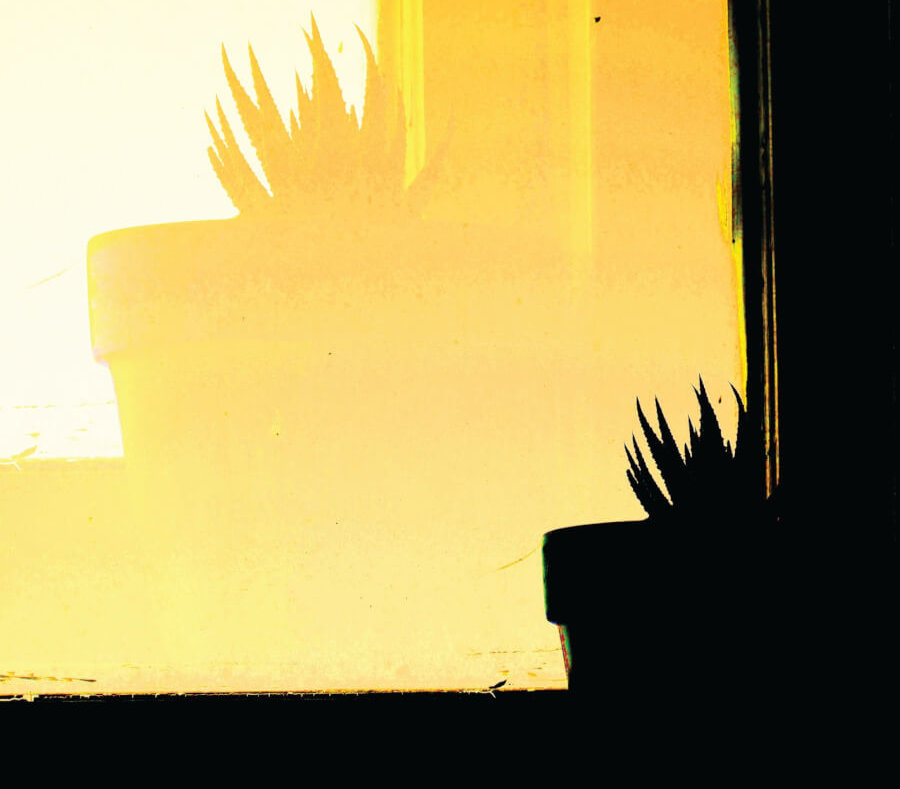 Through Their Lens
We asked staff photographers to make photos from their time in quarantine. We wanted to see things that mattered to them, or people and objects that struck their artistic inspiration. Here's what they shared. 
Jessica Whitley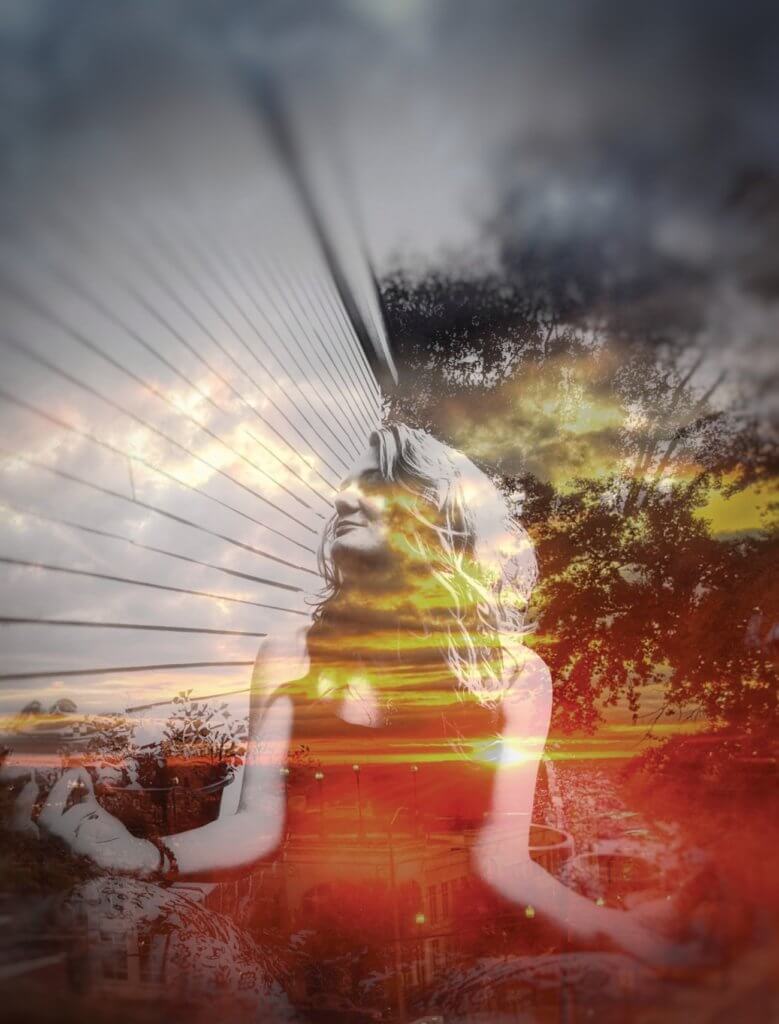 In the middle of chaos, we had to remind ourselves to "keep calm and carry on." So many art shows between me, Colin and the Ocmulgee Artists Guild are on hold, but still in our hearts. But in that space, creativity is ignited and the fire continues and go forth with ideas to plan the year. Sometimes all you need to keep calm is a good deep breath and a reminder that the space we create for ourselves is the one we nurture. This was the reason for the placement of yoga in the middle of all those feelings.
Matt Odom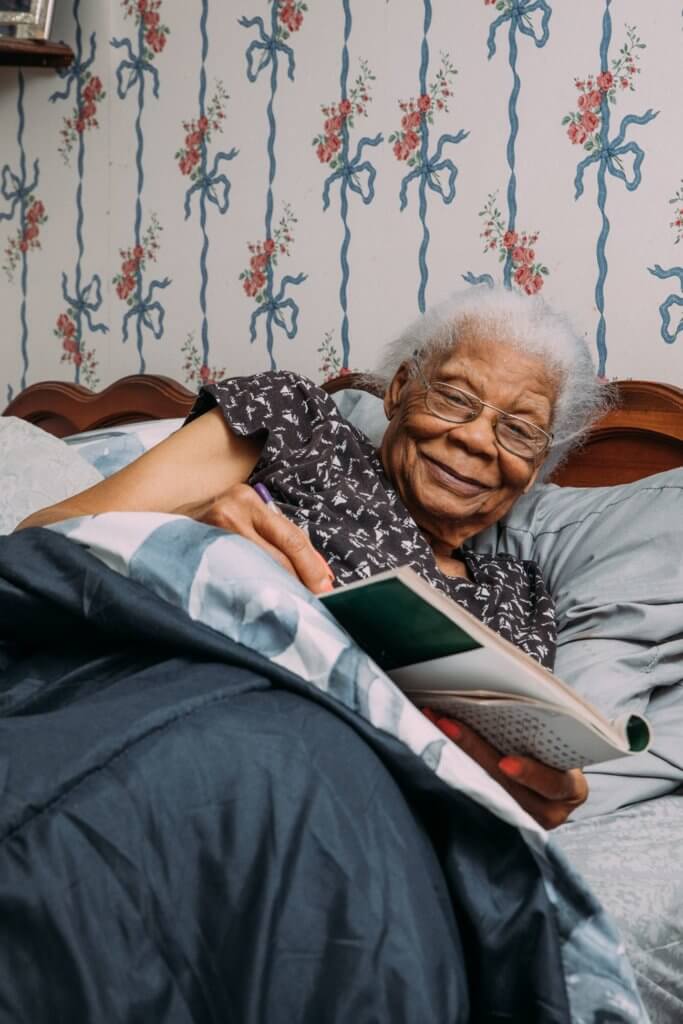 I decided to photograph my grandmother Margaree Cooper. It's the first time in years that I've been able to spend this much time with her. That means a lot to me now that she is older and a lot of people don't get these opportunities as we get older.  She used to always tell me, "There's never a wrong time to do right" and to always be good at whatever I chose to do in life. 
Christopher Smith


My personal work almost always revolves around nature. The only silver lining of the COVID-19 quarantine has been that it occurred during spring, and I have been able to put many hours into my garden, which helps me keep active, healthy and sane.