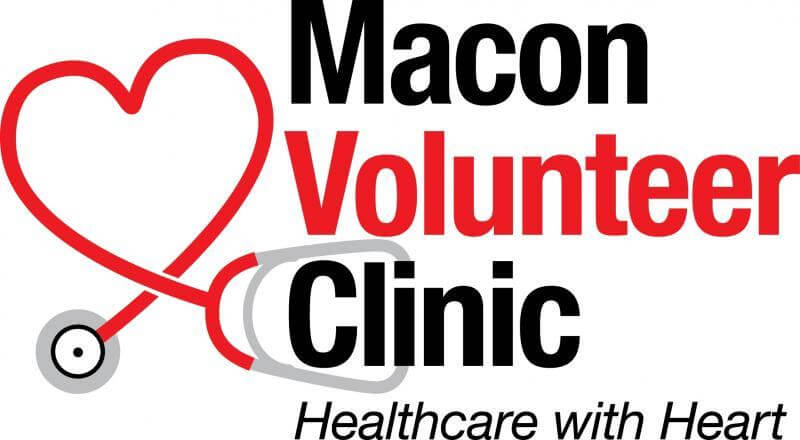 Macon Volunteer Clinic's 20th Anniversary Gala
The Love Boat is making another run this Feb. 10. To celebrate Macon Volunteer Clinic's 20th anniversary, guests are invited to put on '70s festive cruise wear, grab some boat mates, and come aboard to honor the accomplishments of this established clinic's steadfast efforts to provide medically underserved citizens with excellent healthcare in an atmosphere of caring and compassion.
While aboard, enjoy an authentic cruise-style buffet, purchase a raffle ticket for a cruise for two and toast with signature drinks, music, deck games, celebrity sightings, dancing, and souvenir.
More than 20 years ago, Dr. Chapin Henley, a retired local gynecologist, visited Hilton Head Island and their free Medical Clinic, which served low-income earners. He had the idea to establish the same here in Macon. And, after that visit, there was no stopping Dr. Henley!
He joined with Dr. Patrick Roche, a local retired physician, and they drew in others from the community representing local hospitals, nonprofit agencies, Mercer's School of Medicine, and a myriad of others. They all worked together to pitch to the community the clinic's vision and mission: "to provide the medically underserved in Bibb County with excellent healthcare in an atmosphere of caring and compassion." The community responded with a sound "yes."
This group then rolled up their sleeves and went to work. They secured a spot for their clinic on the corner of Ingleside and Rogers Avenues from a property of Coliseum, now Piedmont Medical Center. They originally paid $1 a year rent, but they now own it. They were joined by more than 200 retired and practicing physicians, nurses, and dentists to provide medical services. Other volunteers stepped forward to manage the daily running of the clinic. Area colleges offered the services of their healthcare students. Philanthropic grants were awarded, and the Macon Volunteer Clinic opened their doors on February 13, 2003, to provide the residents of Macon and Twiggs County free medical service. To qualify individuals must be between the ages of 18 – 64, uninsured, working, and earning 200% or less of the Federal Poverty Level.
Nancy White, the Executive Director of the Clinic, shared, "The 20-year success of our clinic right here in Macon, Georgia, is a reflection of community ethos." Since the clinic has been open, it has cared for more than 5,000 individuals, valuing over $30 million in free prescription medicines provided to patients. That the Macon volunteer clinic continues to thrive demonstrates that people of our community care about others and are willing to give of their time, talent, and money to help those who seemingly fall through the cracks when it comes to medical care.
Come aboard! Join the 20th year celebration of the Macon Volunteer Clinic at 6 p.m. on Feb. 10 at the Idle Hour Country Club. For further information and tickets, visit the clinic's website. A table for eight is $1000, and individual tickets are $125.