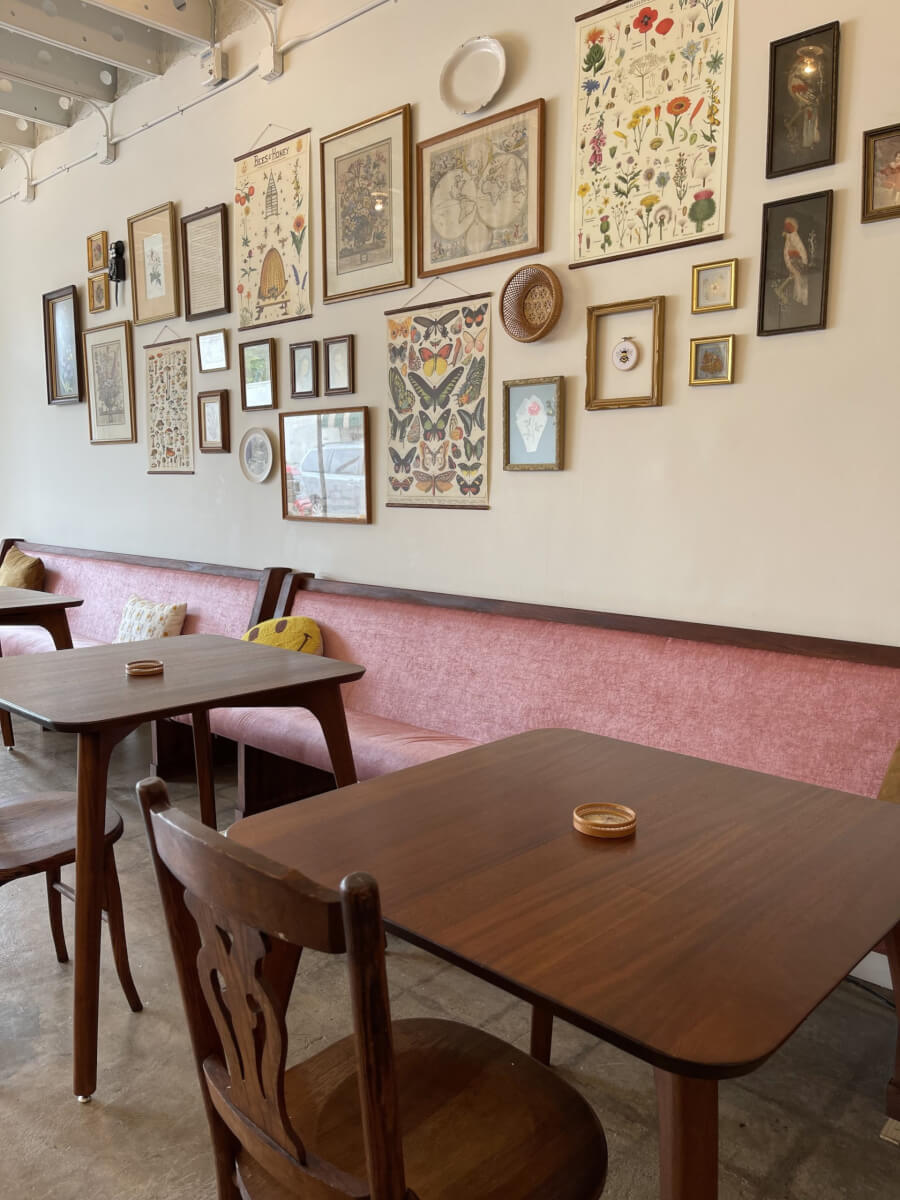 Oh Honey, We're Home
A taste of Macon's newest bakery
By Molly Griffin
After years of baking, Adriana Horton decided to finally bring her dream to life. On June 10, she opened the doors to the new home of Oh Honey Baking Co. on Ingleside Avenue.
When you enter Oh Honey, you are instantly greeted with smiling faces and walls covered in bee and honeycomb decor. You won't be able to focus on the decor too long once the smell of fresh baked goods hits you. Fresh cinnamon buns, Parker House rolls, sweet rolls, macaroons, muffins, loaf cakes, cupcakes and cookies are just a few of the amazing treats Oh Honey has to offer. Horton is constantly thinking of new ideas, so you can expect to find a different selection of treats each time you visit.
One of Oh Honey Baking Co.'s most famous items is their signature brown butter and vanilla bean glaze donuts. These flower shaped donuts truly incorporate the theme of the bakery, and serve as a reminder of all the delicious goods they have to offer. Another signature item is the brown butter pistachio bun. This sweet treat is similar to a cinnamon bun, but it also consists of brown butter, white chocolate chips and pistachios.
To complement your baked goods, be sure to grab one of Oh Honey's delicious coffee creations. Some of their most popular are the Honey Bee, the Honey Macchiato and the Honey Lavender. They are all delicious, but you will have to taste them for yourself to find your new favorite.
Instagram: @ohhoneybakingco
Facebook: Oh Honey Baking Company