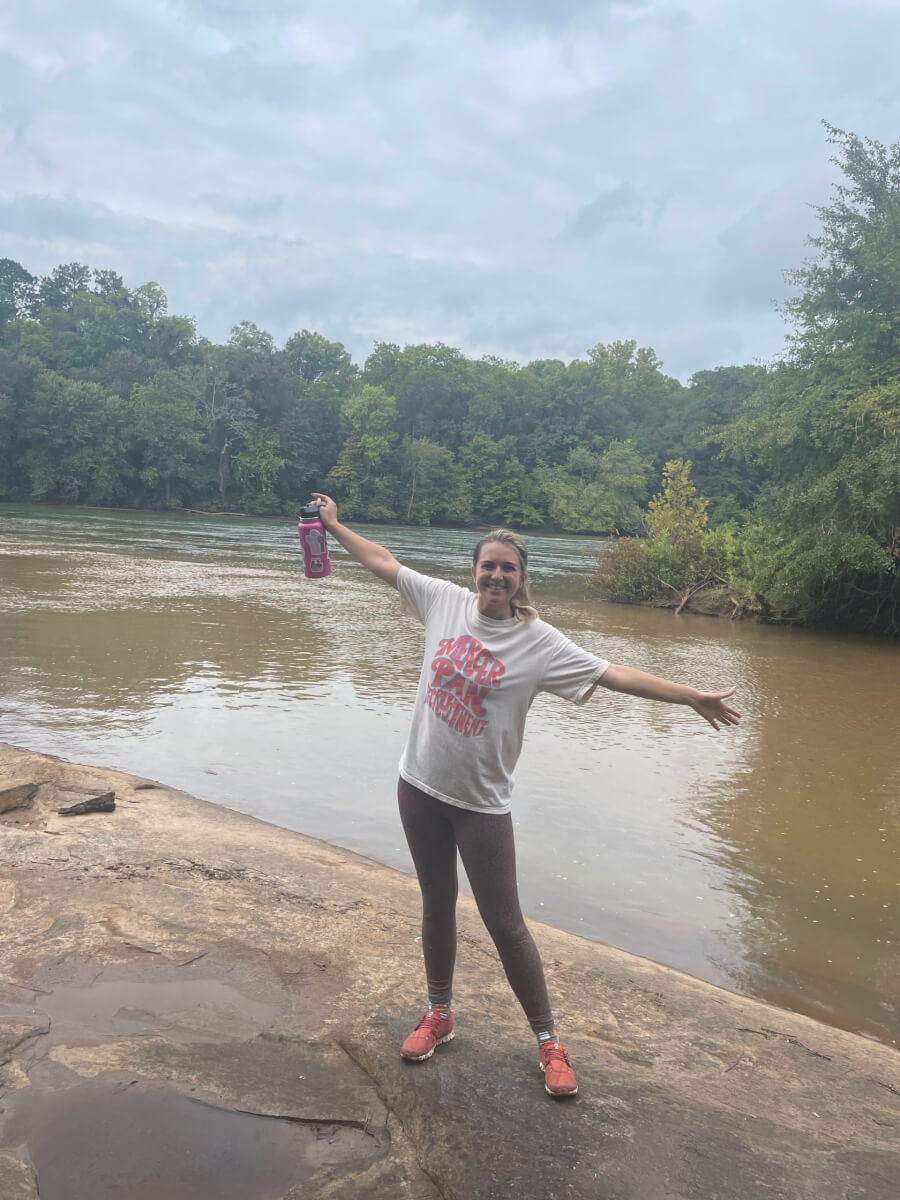 Read on to get to know more about this smart summer intern.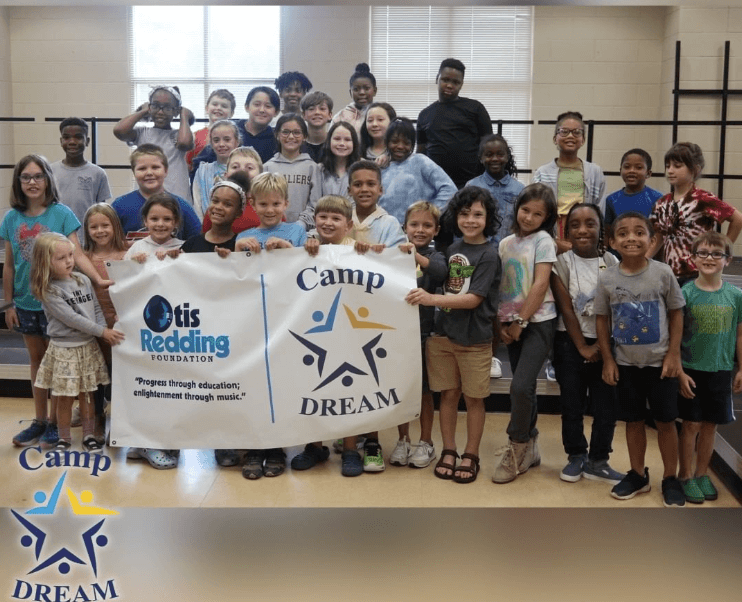 The Otis Redding Foundation has recently been recognized as a Southern Cultural Treasure by South Arts.

Macon Magazine spoke to active readers in the Macon community so you and your student can have a list of books to begin with.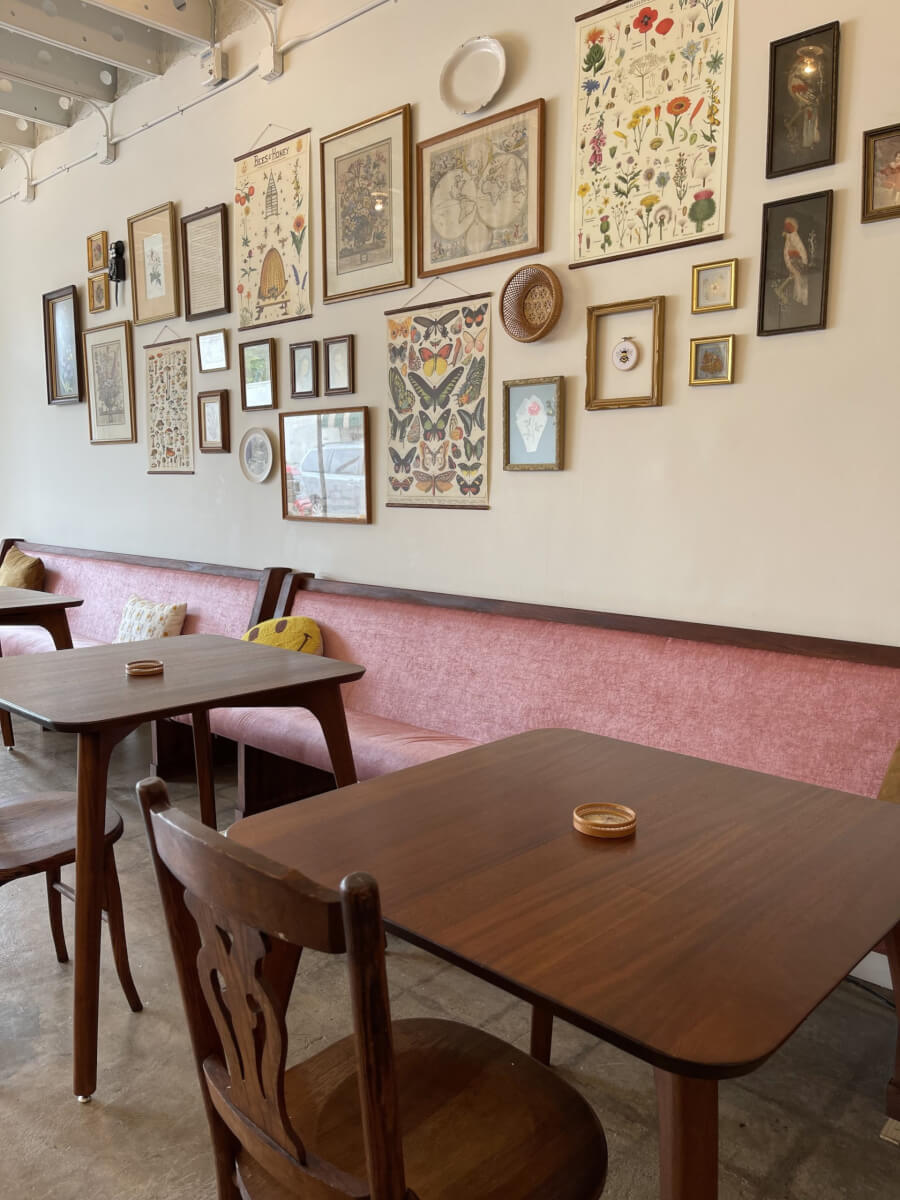 A taste of Macon's newest bakery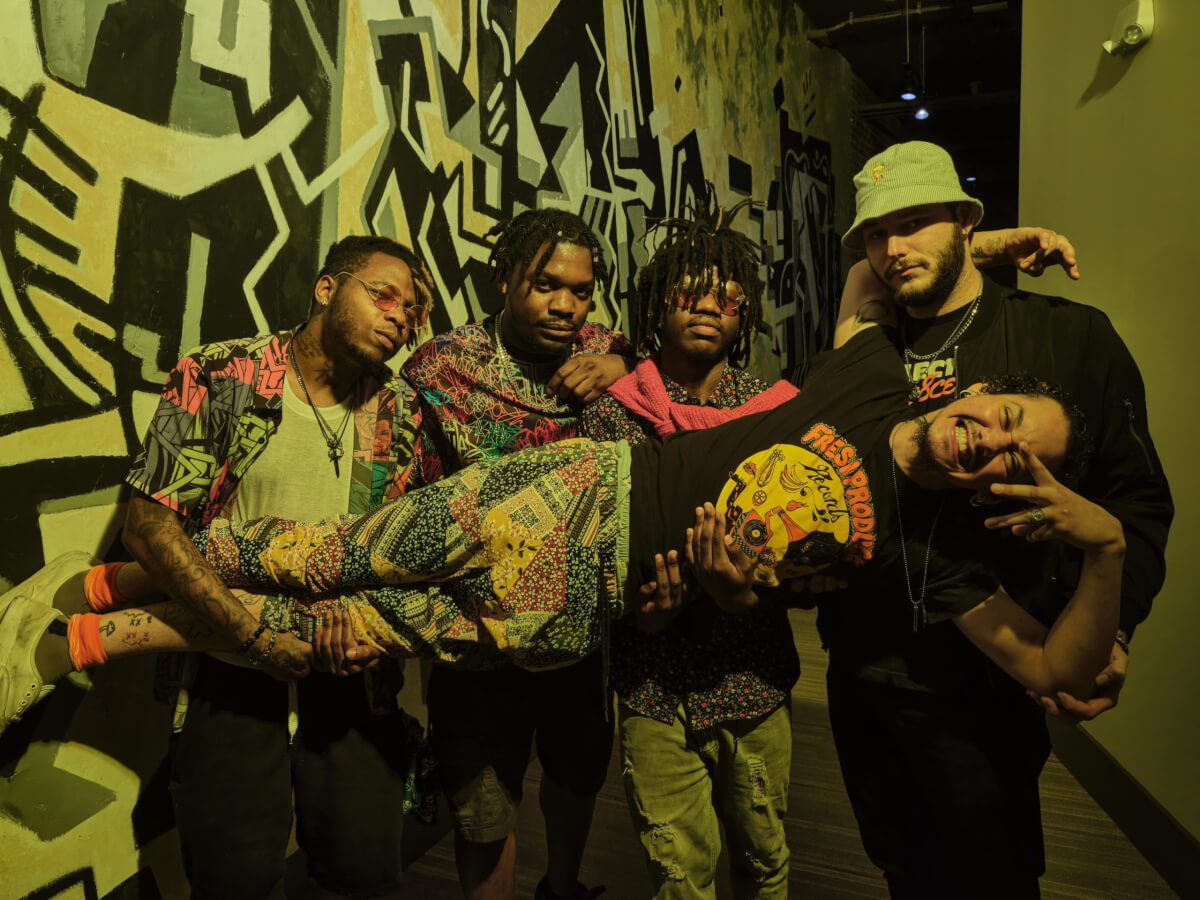 And a community where hip hop is a work of art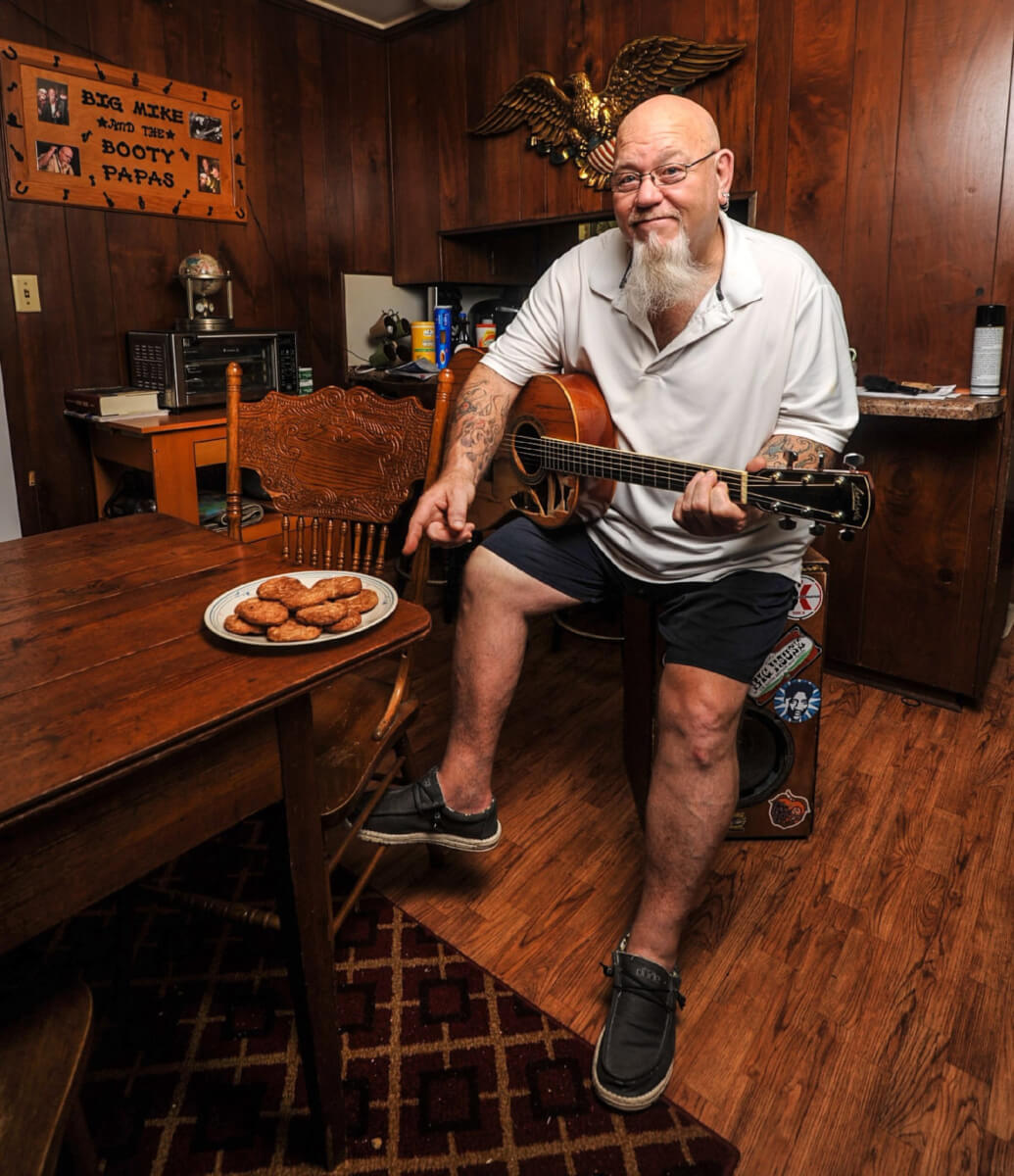 His music will make you dance, and his fresh-baked snickerdoodle cookies will make you swoon. Michael Ventimiglia, better known as Big Mike, is a beloved blues master who regularly performs in Central Georgia and abroad.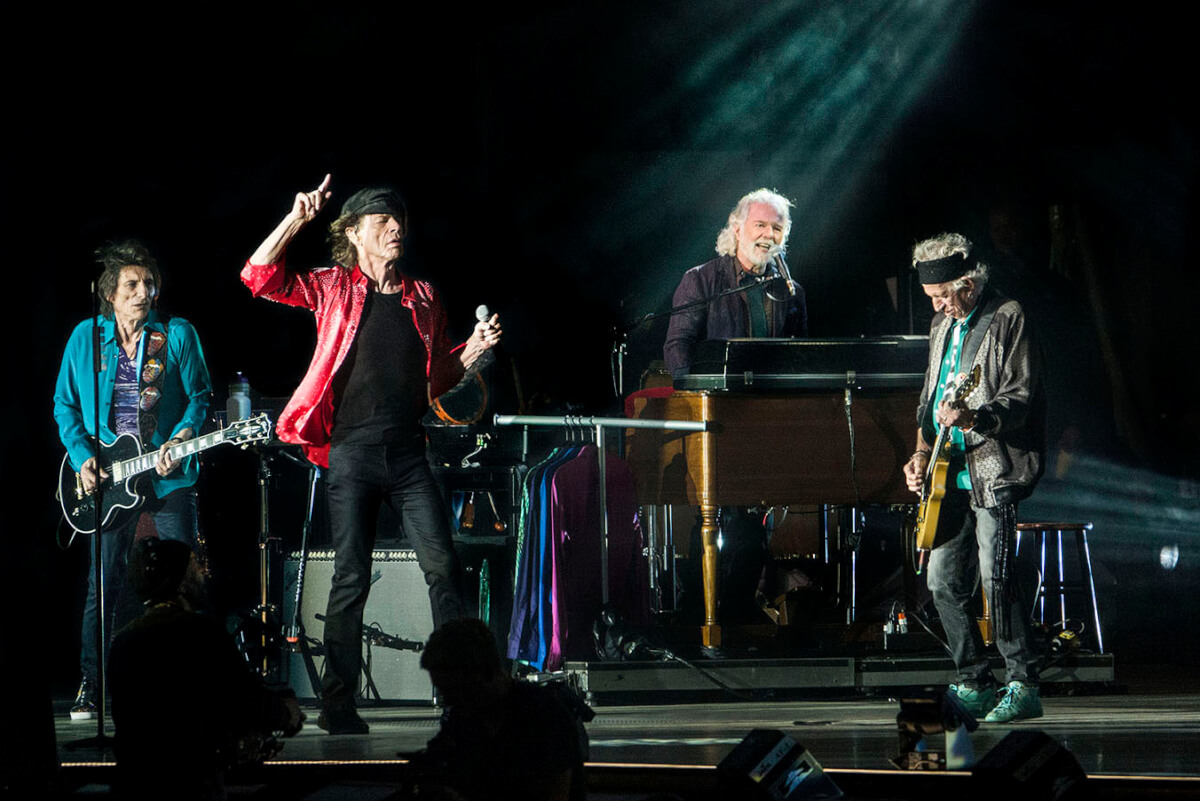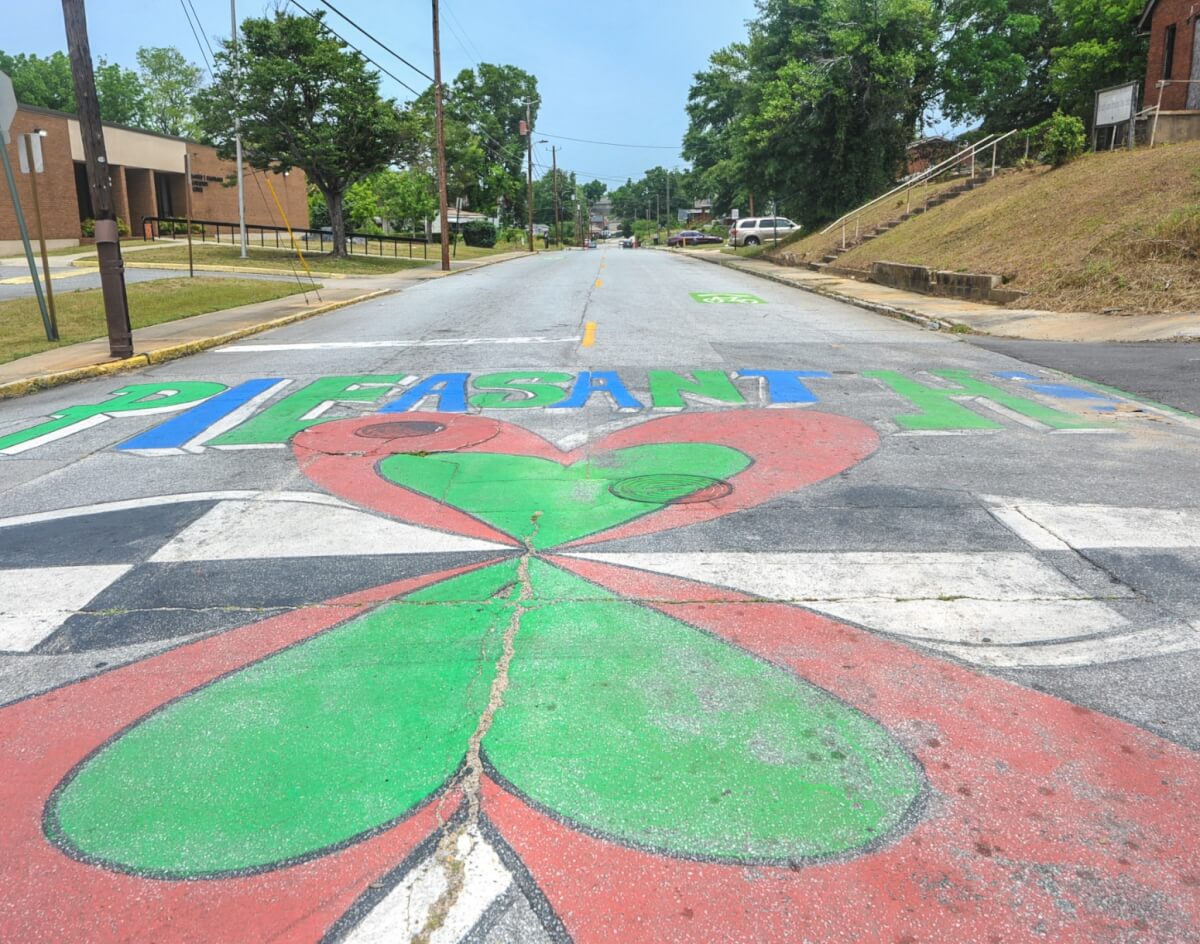 FROM LEONTINE FIELDS ESPY TO LITTLE RICHARD, PUT YOUR EAR TO THE GROUND AND HEAR TAMBOURINES, FOOT STOMPS AND THE SHOUTS THAT LAUNCHED LEGENDS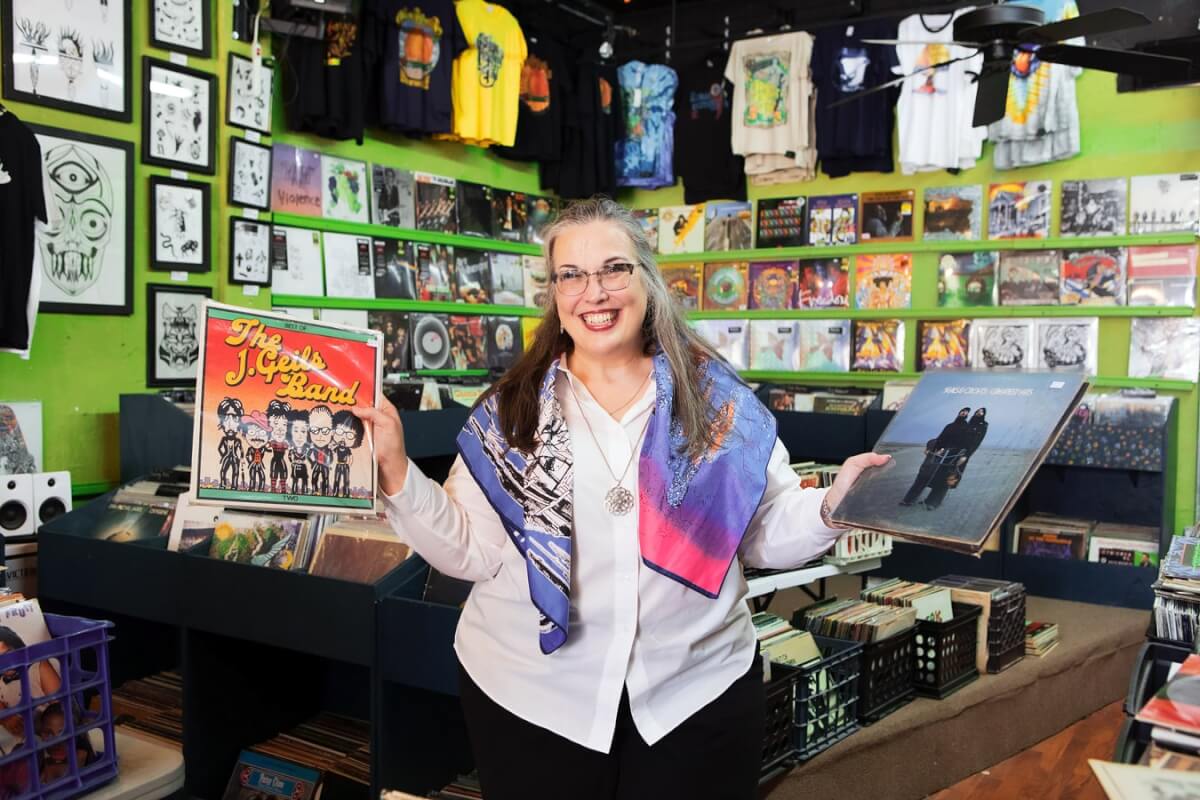 Researcher and author Dr. Shannon Terrell Gordon reflects on the psychological benefits of listening to music.