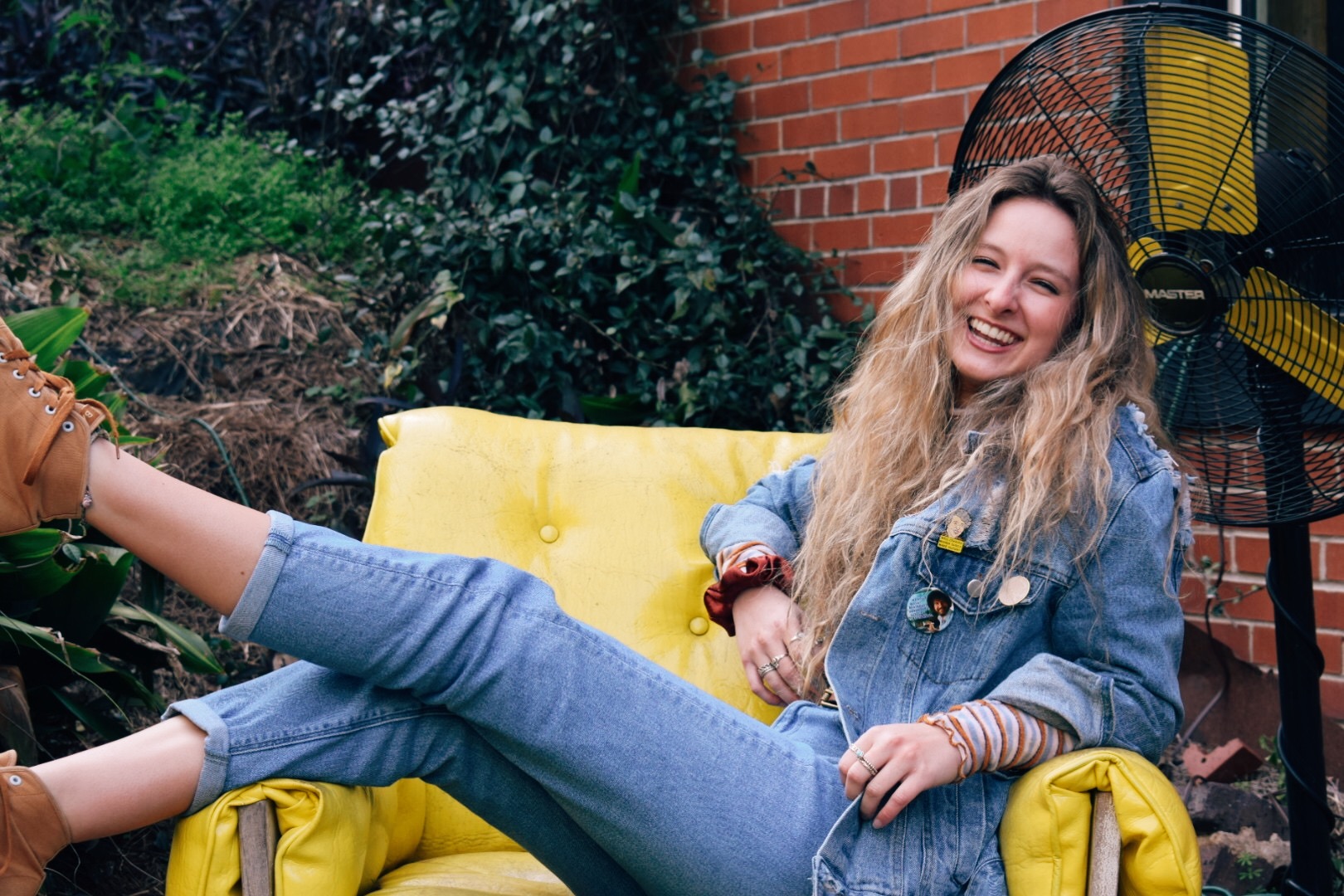 Get to Know Meghan
Meghan Lindstrom has been an Editorial Intern with us since January of this year. Besides her interest in publishing, writing and social media marketing, we sat down with her to learn a little more about what makes her tick. Read this short Q&A to get a glimpse into Meg's life.
Who do you admire and why?
I really admire my mom for being so hardworking and strong, but still maintaining this sort of gracefulness about her.
Best advice you have received:
The best advice I have received is to remember that your heart is a muscle, so love often and love deeply.
What I love most about Macon is _.
The people! I am not from this area, so it's really amazing to be constantly greeted with kindness and acceptance.
What the world needs is more __.
Compassion for one another.
What do you wish more people understood about young people?
We aren't all overly opinionated and glued to our phones. Most of us genuinely want to make connections and have more meaningful conversations with people.
Salty or sweet?
Salty always!
Guilty pleasure?
My guilty pleasure is wandering through bookstores for way longer than the average person.
What is your favorite book?
My favorite book is "Tuesdays with Morrie" by Mitch Albom.
Favorite writer?
My favorite writer is Toni Morrison.
To me, success means:
Setting a goal for yourself, no matter how small, and achieving it.
What talent would you like to have?
I would love to be able to sing!
What three qualities matter most in life?
Humor, kindness and empathy matter most in life to me.
What do you consider your greatest achievement?
Right now, my greatest achievement is finishing college.
You are walking up to a group of people who are talking about you, what is it that you would hope they are saying about you?
I hope they're talking about my great sense of style or funky taste in music.
Speaking of music, what are three songs you have in heavy rotation right now?
1. "Song for Zula" by Phosphorescent
2. "Is this it?" by The Greeting Committee
3. "Darling" by Flipturn
What is the best thing you have seen or heard lately?
The best thing I have seen lately is "Miss Americana," the Taylor Swift documentary on Netflix. It was SO good.
What I know for sure:
Is that I am a strong woman capable of anything I set my mind and soul to.
And share a fact that you think people probably don't realize about Macon Magazine.
There are so many different facets to the magazine, and it should take an army to put the whole thing together, but we do it with our small team. I think that makes the magazine more meaningful.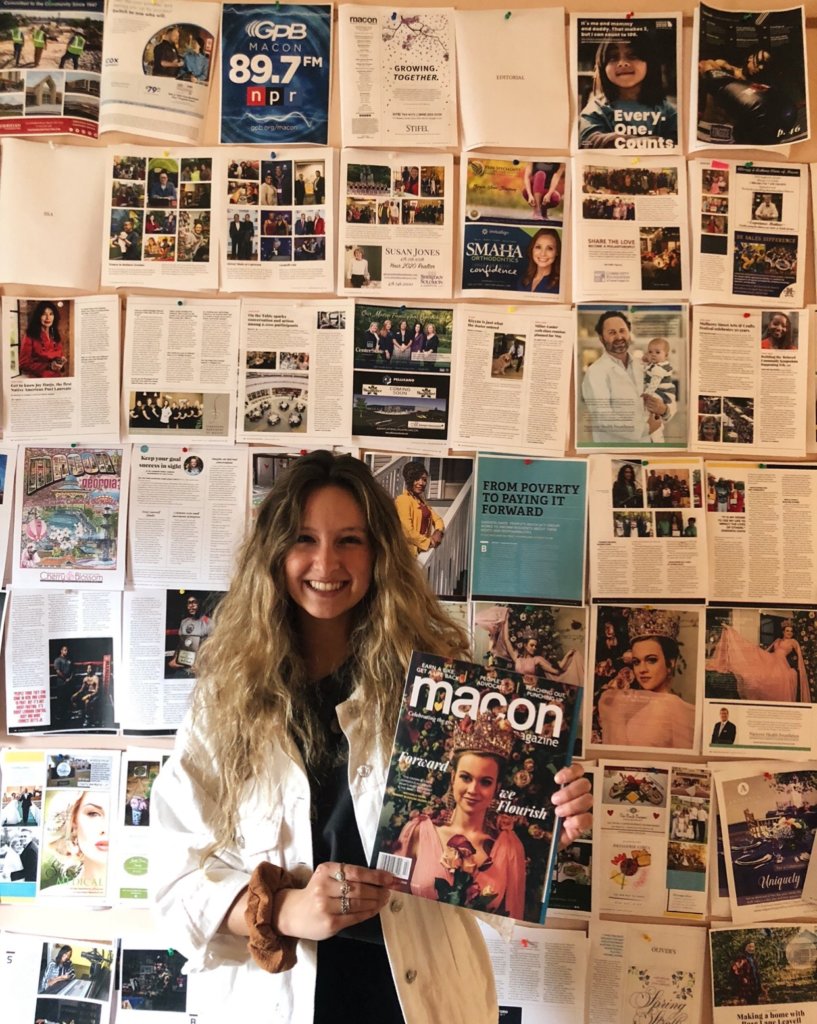 Meghan will graduate from Georgia College & State University in May 2020. She is currently seeking employment in the publishing or marketing industry.