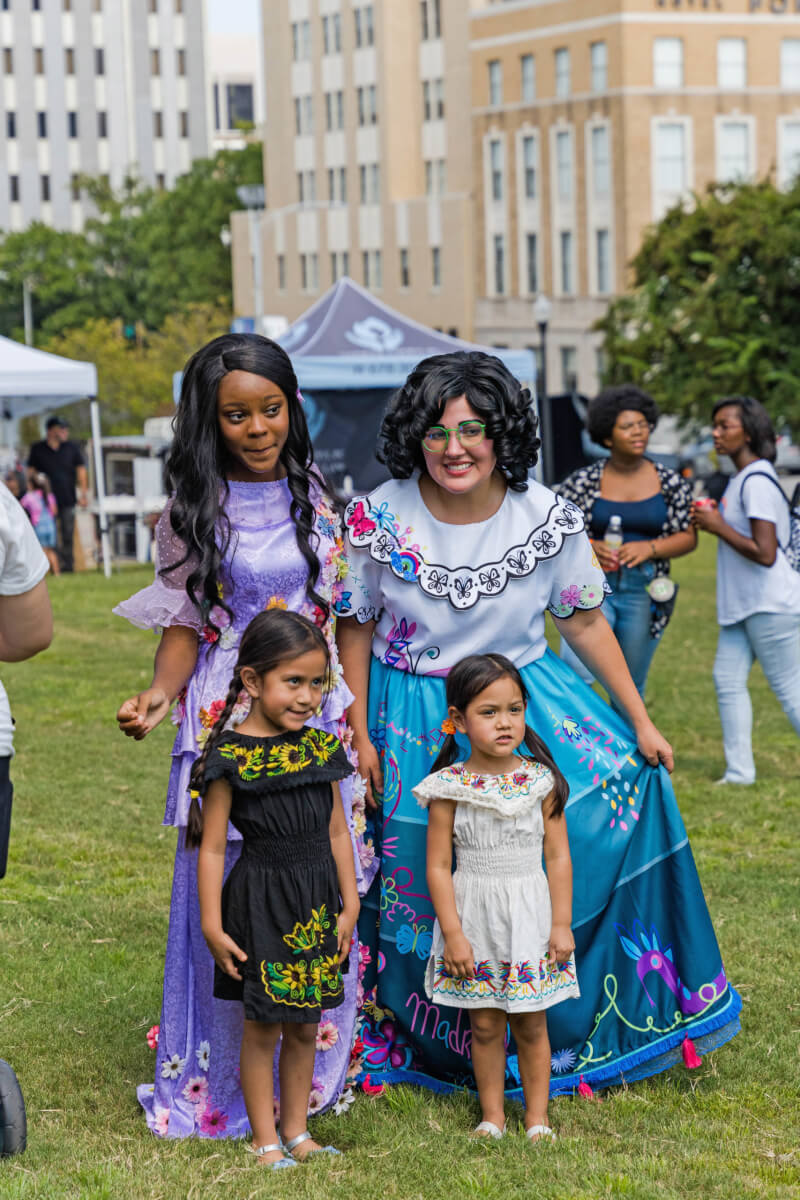 Hispanic Heritage Month: A cultural celebration for all of Central Georgia
By Clarence W. Thomas Jr.
Photography by Jessica Whitley
Hispanic Heritage Month activities in Central Georgia have gained significant traction in recent years. This rise is due in part to the increased presence of citizens with roots in Spanish-speaking countries. Though cultural celebrations have increased, accessibility remains a challenge. As we researched the history of Hispanic Heritage Month and related the activities that have taken place locally over the past few weeks in Macon, Hispanic citizens we spoke with revealed why the celebration matters and why Hispanic culture is much more than just one month.
At time of publication, Hispanic Heritage Month is winding down, but the memories made by those throughout Central Georgia who participated in the various activities celebrating Hispanic culture remain.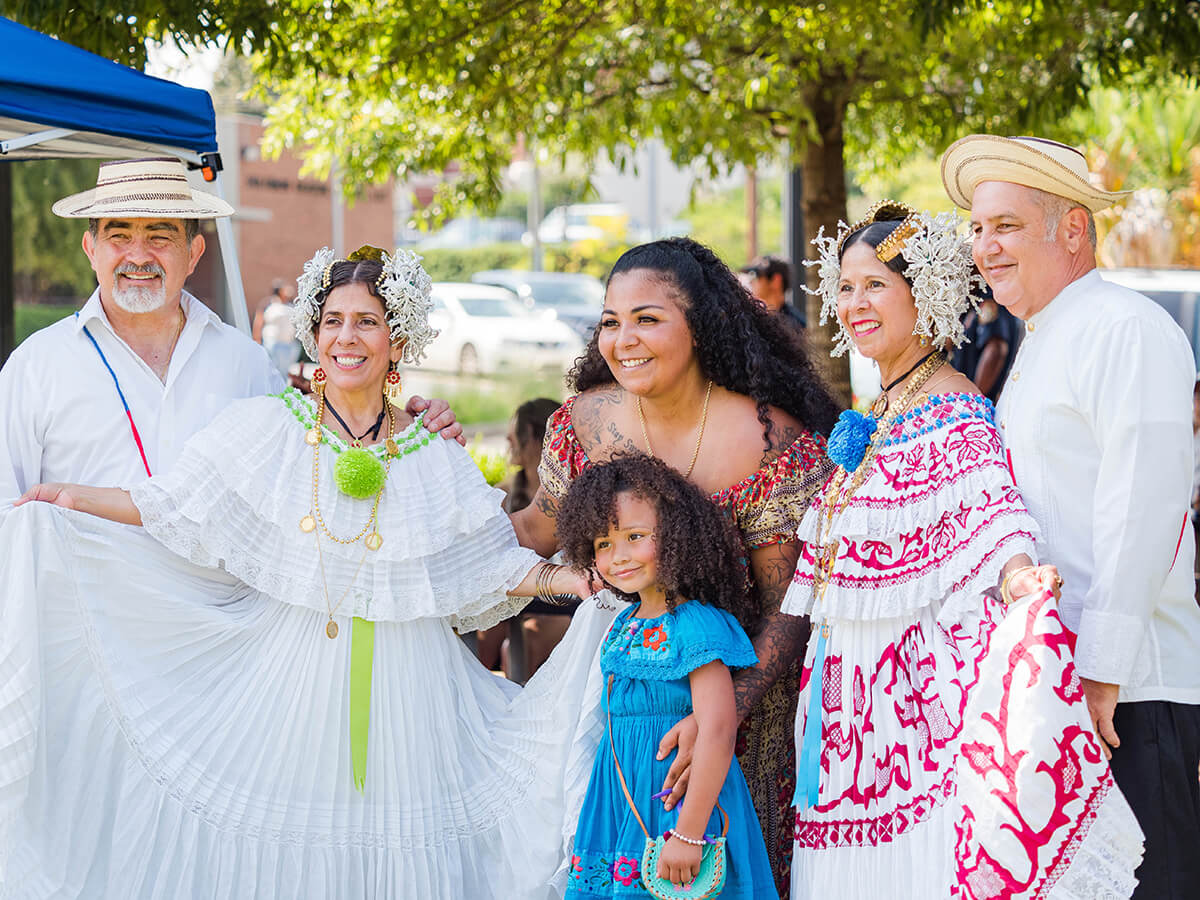 The 30-day celebration – which starts on Sept. 15 and runs through Oct. 15 – is a big deal. It began as Hispanic Heritage Week following legislation sponsored by Representative Edward R. Roybal of Los Angeles that President Lyndon B. Johnson signed into law in 1968. In 1988, that week expanded to a month after President Ronald Reagan signed an amended bill sponsored by Esteban Edward Torres. Sept. 15 was chosen as the commemoration's start because it is the anniversary of the Cry of Dolores (September 1810), marking the beginning of the Mexican War of Independence that resulted in independence for the New Spain Colony, better known today as Mexico, Guatemala, El Salvador, Costa Rica, Honduras, and Nicaragua.
The purpose of Hispanic Heritage Month is to celebrate the histories, cultures, and contributions of American citizens who can trace their ancestors from Mexico, Spain, the Caribbean, and Central and South America. Coast to coast, annual Hispanic Heritage Month events take place, including proclamation presentations, traditional foods tasting, and concerts. Activities related to the celebration in Macon included a major concert at Smiley's Flea Market on Sept. 25 and the Macon Hispanic Fest co-sponsored by the Macon-Bibb County Office of Small Business Affairs in partnership with Notivision and Mercer University.
Moises Velez, founder of Que Pasa?, an all-Spanish newspaper and television show, has been providing entertainment with a Latin flair for a decade. Called The Great Celebration of Hispanics, the Hispanic Heritage celebration Velez organizes annually features dance groups from Peru and Colombia, a talent contest, and music from various Latino cultures. "It's my gift to the Hispanic community that allows them to relax and be themselves," said Velez, a native of Puerto Rico.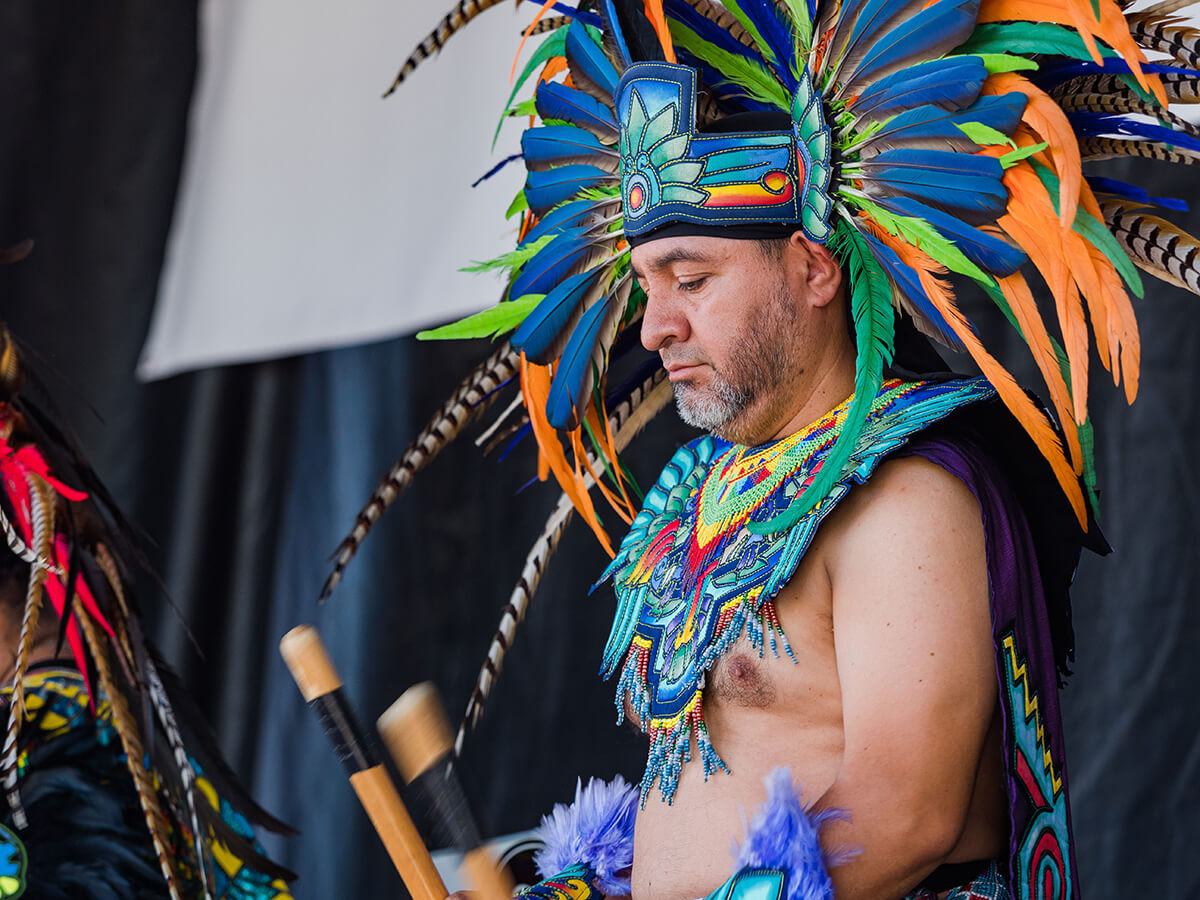 Velez uses his event as an icebreaker between Hispanics and the rest of Central Georgia since he feels that Hispanics don't cross paths with rest of community at the rate he would like to see. Being made to feel respected, embraced, and appreciated helps Hispanics engage more easily with the community, Velez pointed out. "The invitation and acceptance of Hispanics make a difference," he said.
Hispanic Heritage Month could be a bridge for non-Hispanics to better understand Hispanic ways and customs. Sparking interest through culturally appreciative events and activities could help Central Georgians discover that this family-oriented, tight-knit culture has dreams and wants to be taken seriously within our shared community, according to Velez. "Hispanic Heritage Month can be a way of better understanding and appreciating us," he said.
Velez's suggestions are seconded by Nancy Abarca, a 23-year-old Mexican born here in Central Georgia. As the resource development and marketing associate for the Boys & Girls Club of Central Georgia, she is all in when it comes to Hispanic Heritage Month.
Since arriving in Macon in 2015, Abarca has been active in the 30-day celebrations and feels strongly that Hispanic Heritage Month gives the general public insight into the world of those hailing from Spanish-speaking nations. She gets especially excited to share more during that period with her American-born husband, friends, and family.
"Listening to the music, enjoying the food, and learning the language are all potential takeaways for non-Hispanics. This is a month when we can share our points of pride and add a different perspective that helps a community thrive," Abarca said. "Being a part of both the Hispanic community and the Macon community has contributed to my identity. I love sharing the beauty of that combination with this place I call home."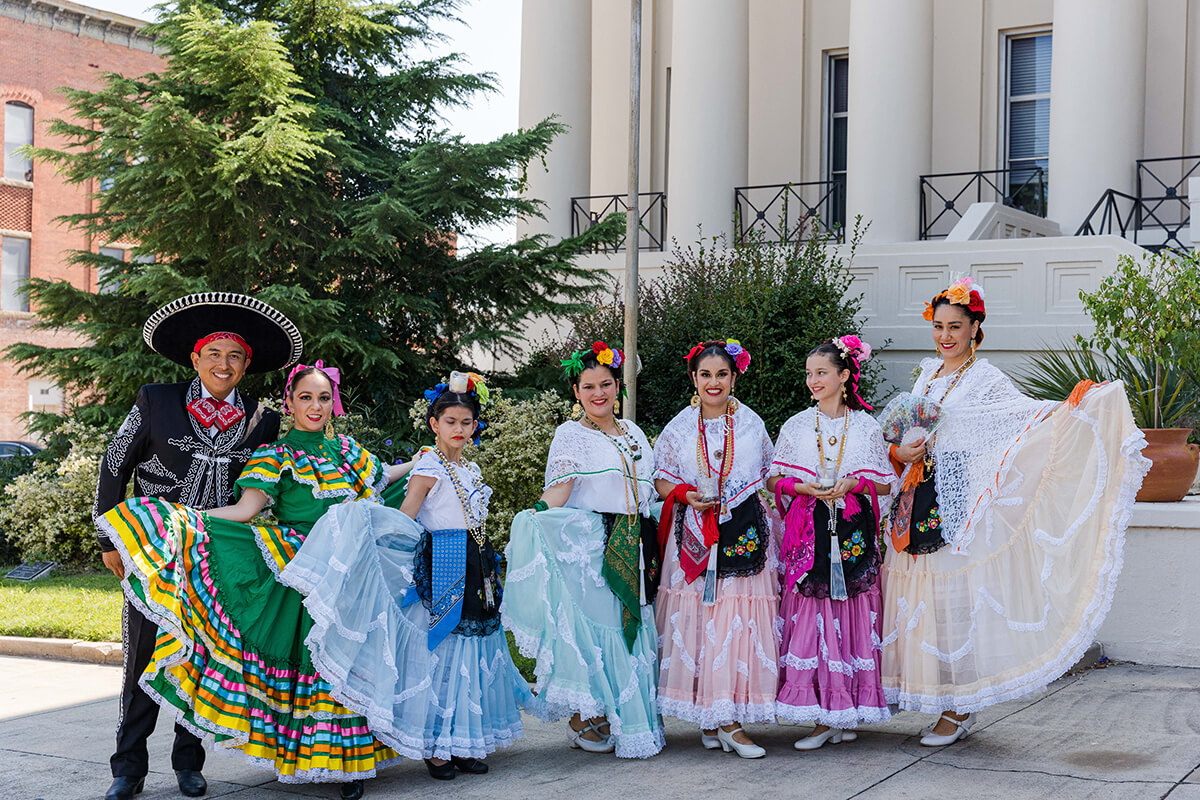 Hispanics are here to stay. Since 2010, the Hispanic population has grown exponentially according to Charise Stephens, director of the Macon-Bibb County Office of Small Business Affairs. And according to Stephens's community outreach manager, Elizabeth Almena, a first-generation American and Wesleyan College graduate whose parents hail from Dominican Republic and Puerto Rico, four to five thousand Hispanics are now living and working in Macon.
Stephens looked into data that after being appointed to her position by Mayor Lester Miller in recent years. She commenced ensuring that Hispanic needs wouldn't go unnoticed by local government. "Elizabeth initially interned in this office but became an employee because I was intentional in choosing someone that was bilingual and that could close the gap. The world is so much bigger than one group. It's a melting pot," Stephens said. "If we learn about each other's way of life and struggles, we can work better together."
Manifestations of Stephens's vision are happening. The free, public Macon Hispanic Fest that took place on Sept. 17 featured food trucks, live music, vendors, a kid zone, giveaways, and a performance by the familia Madrigal from Disney's movie Encanto. The consulates of Guatemala, Dominican Republic, and Honduras also attended. In the future, the office intends to encourage more Hispanic entrepreneurs by providing resources and technical assistance in Spanish, according to Stephens.
Almena said having a person like her in place makes a difference and makes her proud to be a part of the county's effort to make Hispanics matter more. "Our goal in this office is to make the Hispanic population feel more included and not alone. Hispanic Heritage Month is a starting point for expanding our [Hispanics'] presence. Just knowing that we're here and are available has the potential to bring this community together," Almena shared.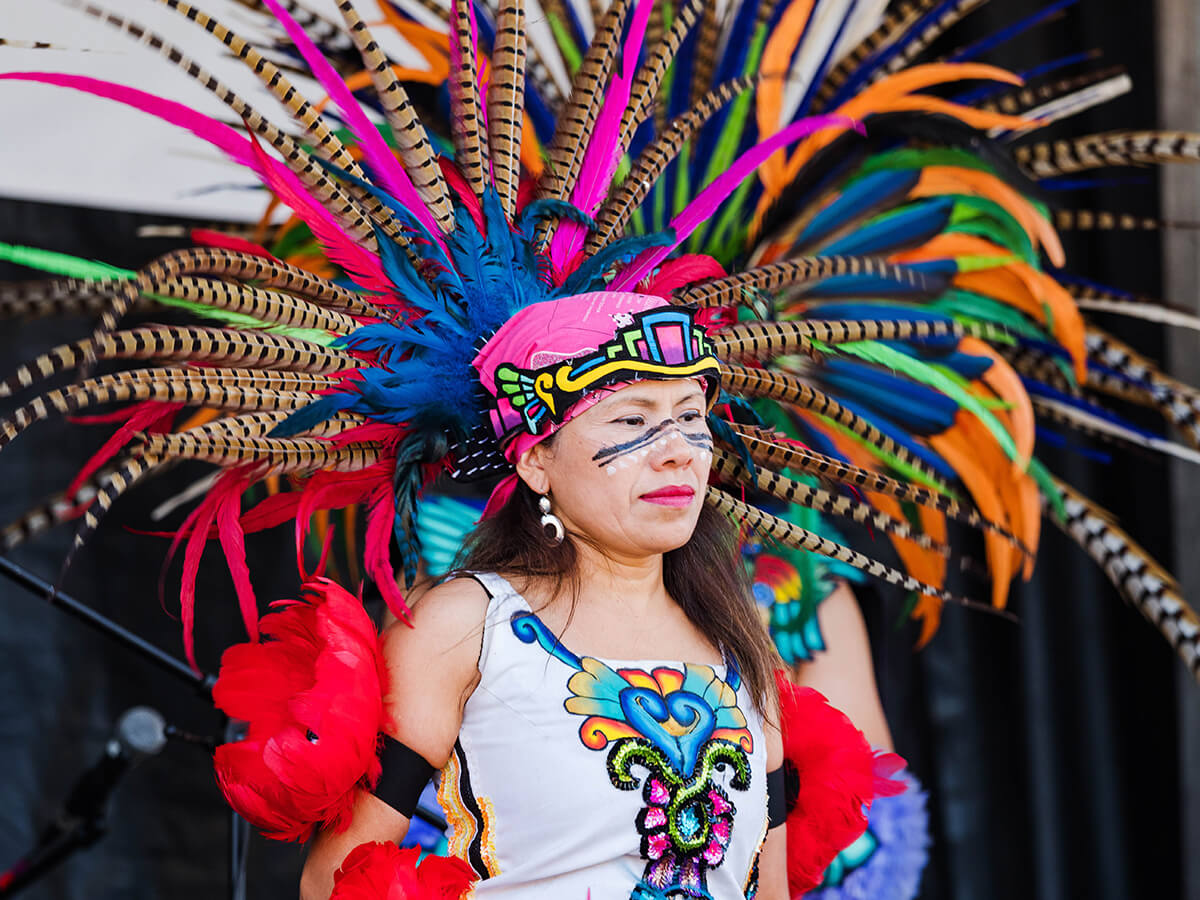 The county's primary partner in presenting the festival was NotiVisión Georgia, a Warner Robins media company owned by 41-year-old Monica Pirela. Originally from Venezuela, Pirela is the CEO of the four-year-old Facebook- and Instagram-based digital journalism platform that serves as the link between local government and the Hispanic community. NotiVisión Georgia has seized on the opportunities this growing Latino population has presented, including establishing partnerships and collaborations with similar community outlets as far away as Metro Atlanta and Coastal Georgia.
Pirela views Hispanic Heritage Month as a door to the world of people originating directly or indirectly from Spanish-speaking locations. Pirela desires for people to become more educated about Hispanic culture, which in turn would help break down barriers between Hispanics and non-Hispanics. "The most important thing is to be open to knowing more about Hispanics' history, traditions, and way of life. We are here," she said. "Through Hispanic Heritage Month, there are ways to connect right away and beyond."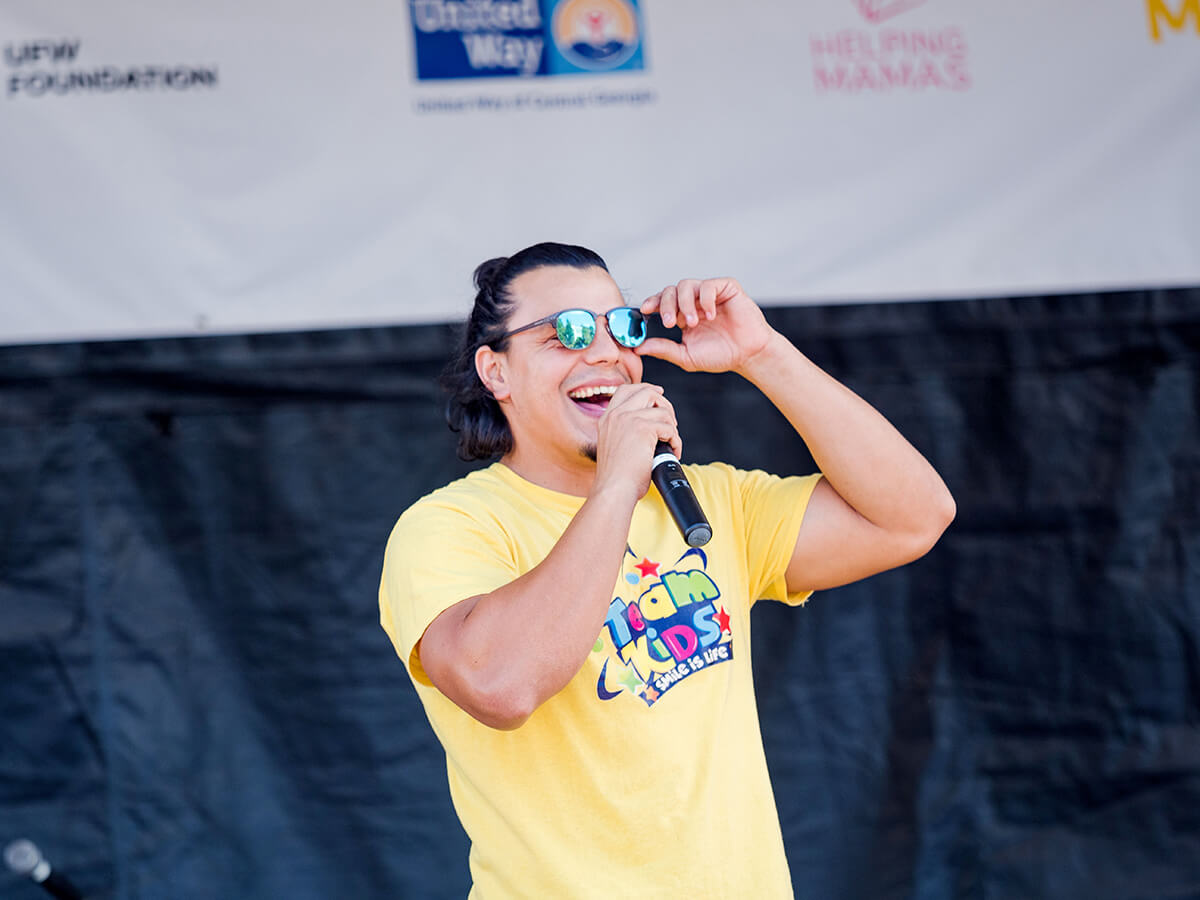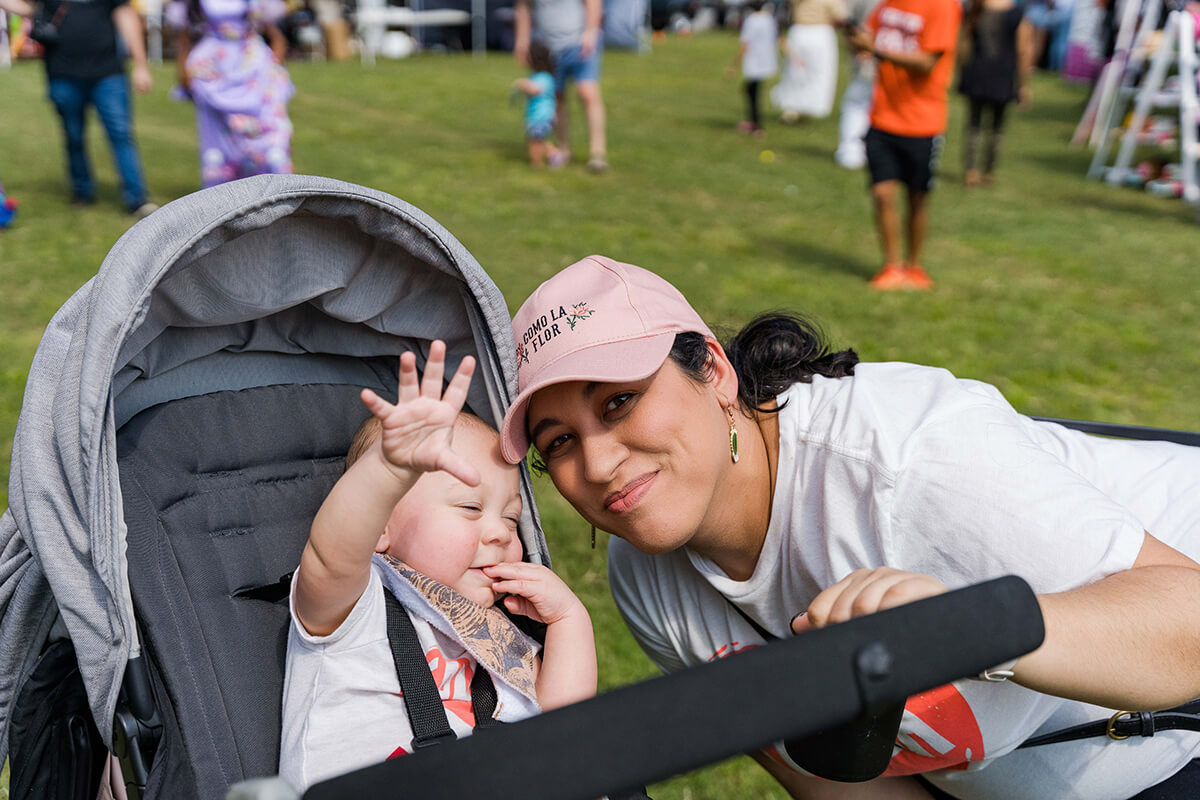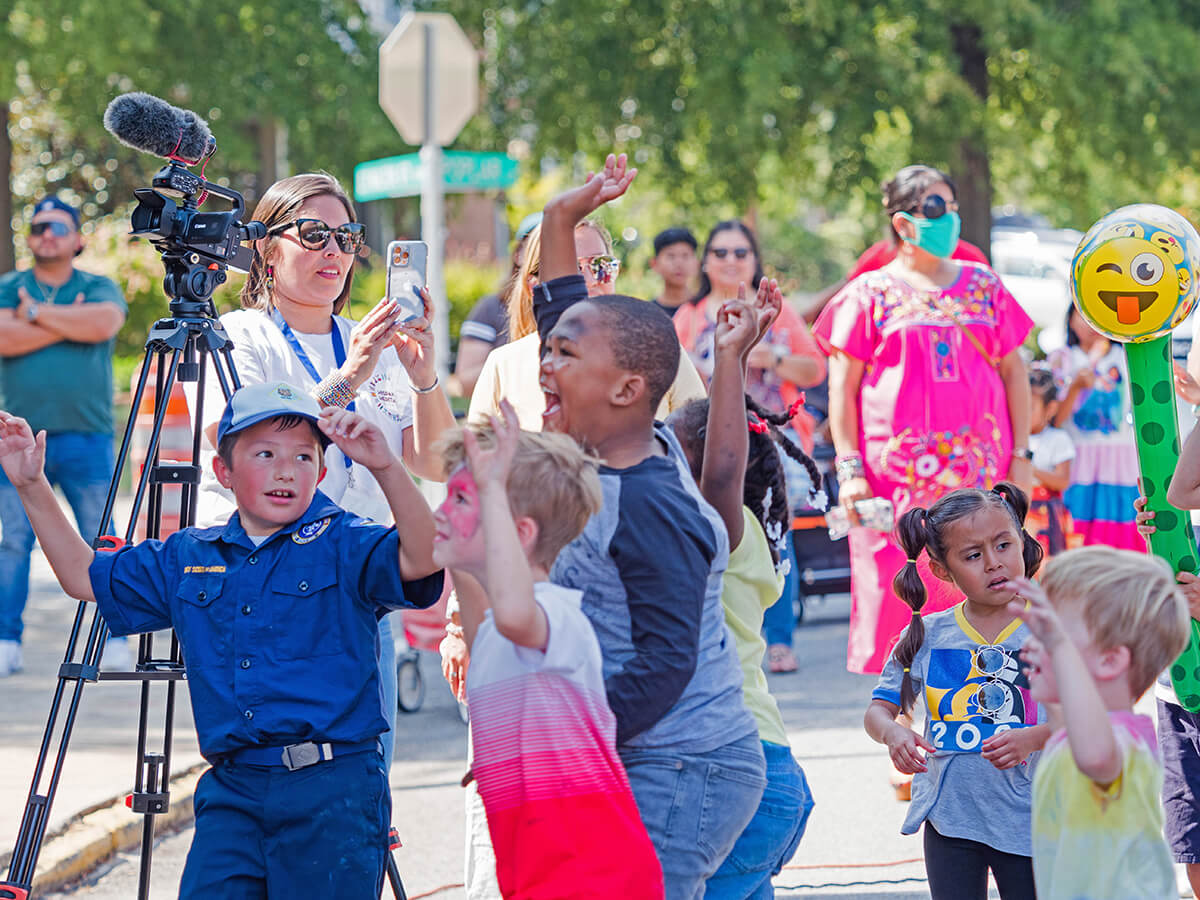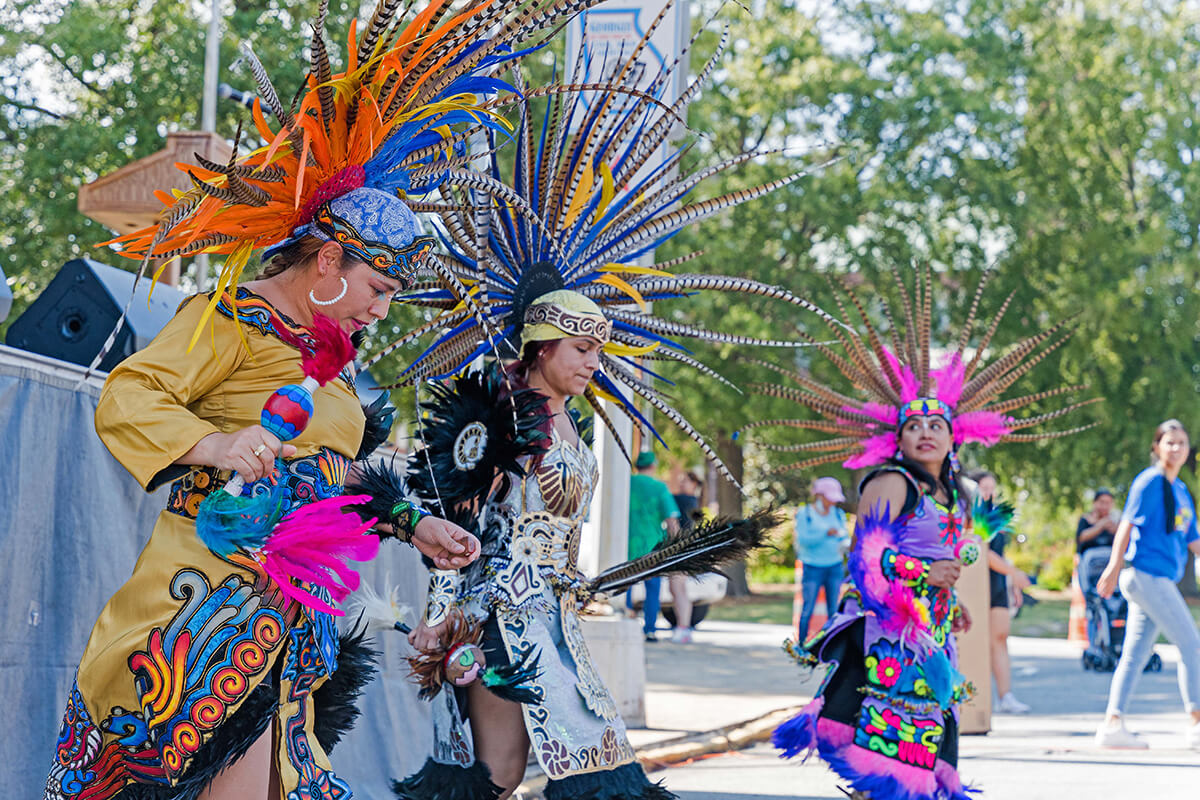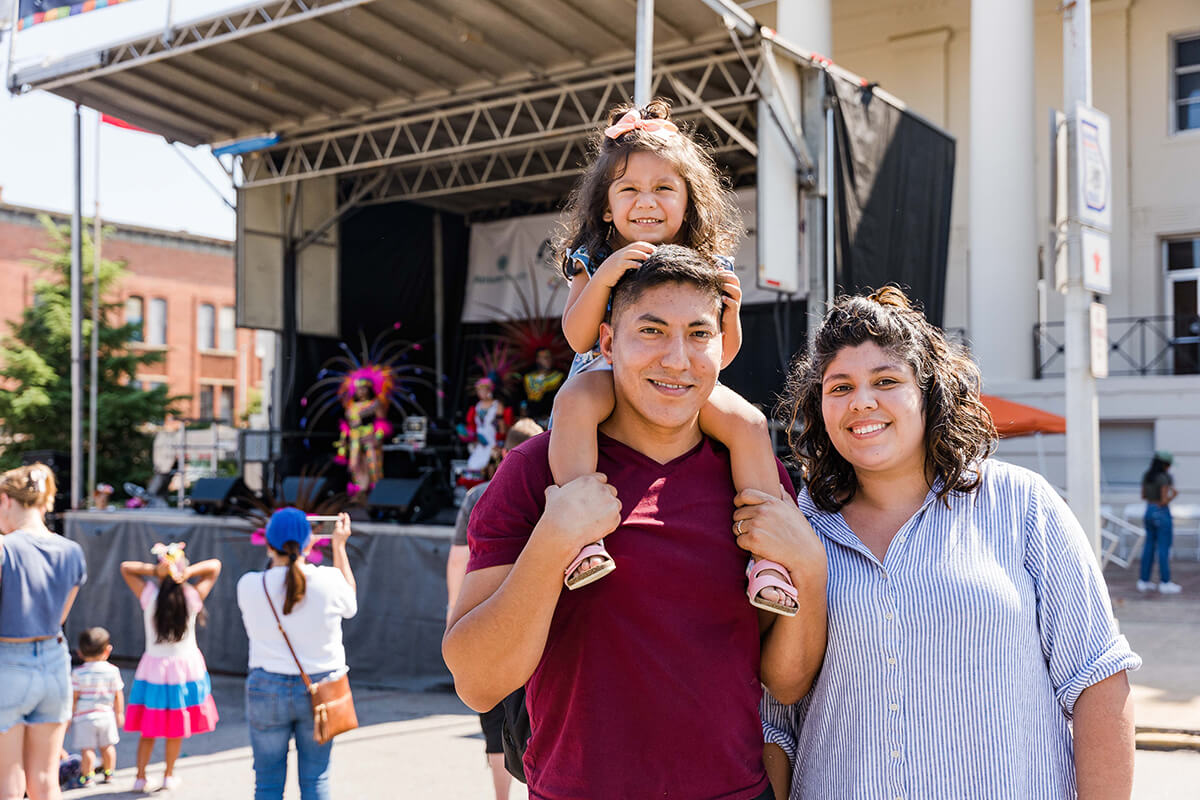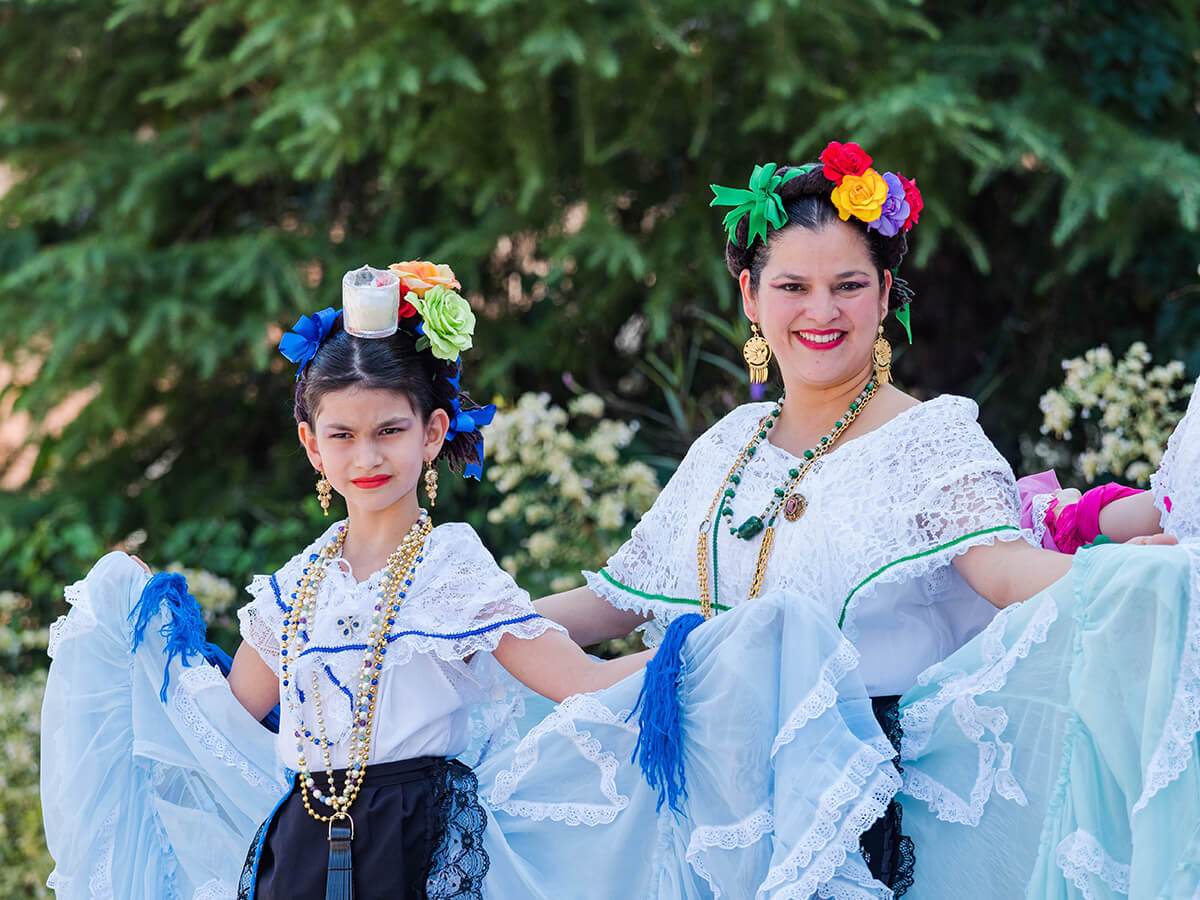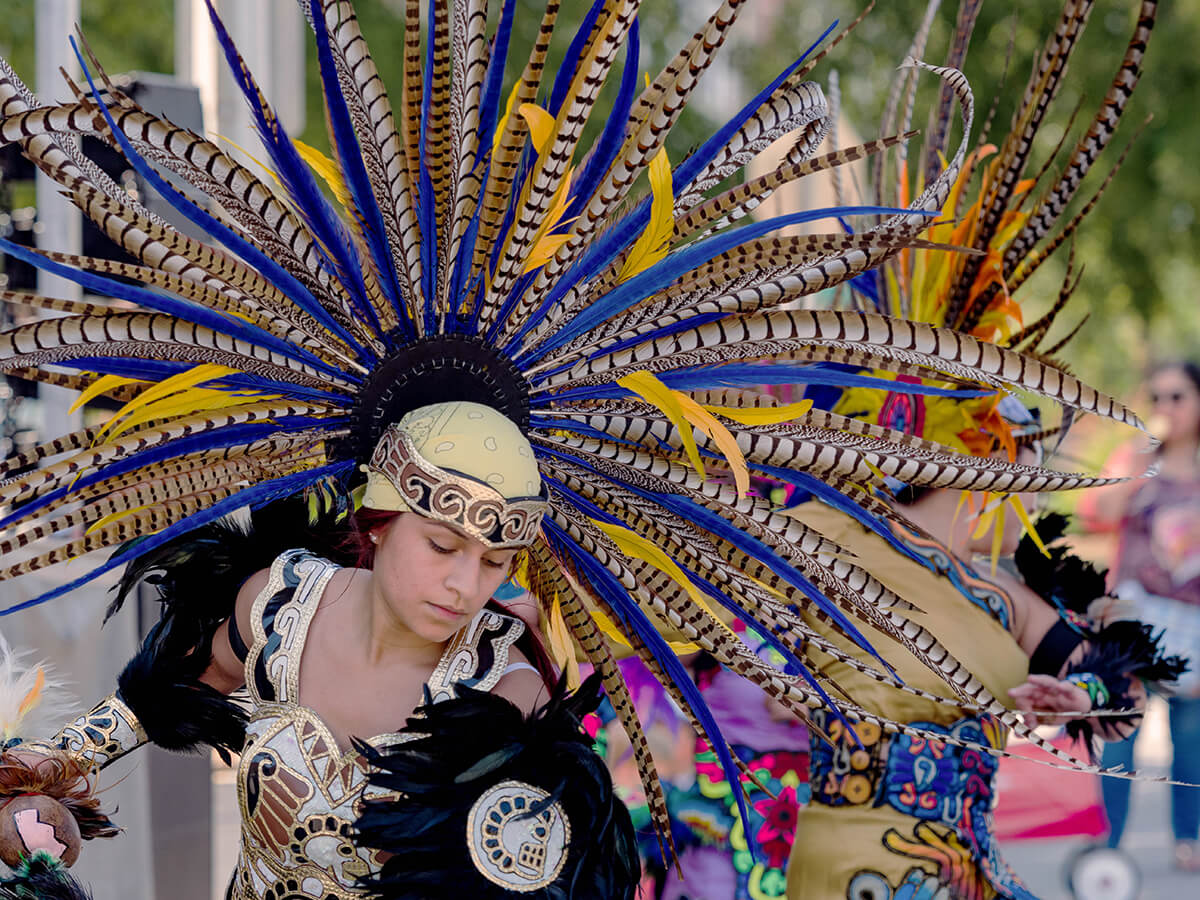 Five Things to Know About Hispanic Heritage Month
Started as a week-long celebration in 1968 after President Lyndon B. Johnson signed it into law
Became a month-long celebration in 1988 after President Ronald Reagan signed an amended bill
Rooted in the independence of Mexico
Designed to celebrate the histories, cultures, and contributions of American citizens with biological ties to Mexico, the Caribbean, Spain, and Central and South America
Takes place Sept. 15 – Oct. 15 each year