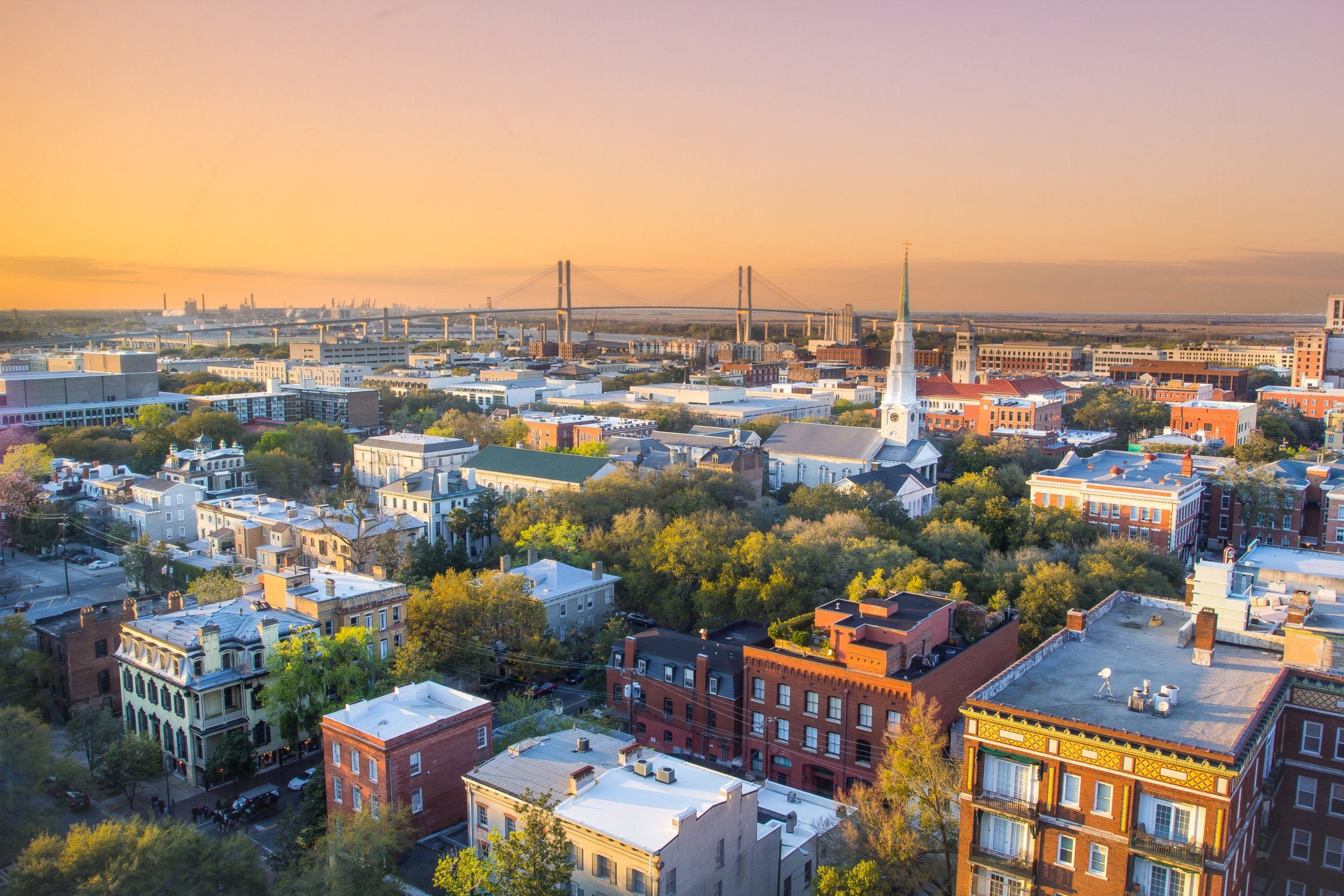 Hitting the road again: Our CEO escape to Savannah
By Jessica Walden
Forget spa days. CEO escapes are the new self-care to re-strategize and re-energize. Imagine booking a business overnighter where your only goal is to pack a bag, show up and unpack your best ideas.
That's exactly what the three of us Web Club founders did when we all agreed to block our calendars for a CEO escape to Savannah. With a quick trip away from life's distracting variables, an overnight to ourselves would be used to inspire and strategize where we go from here — from our shared business, The Web, to our individual livelihoods and lives we work hard to create.
Sure enough, the change of scenery in Savannah set the stage with renewed enthusiasm and self-reflection for executive planning of our work-life blends. Our trip was a success because we each took away insight learned from fellow businesswomen. We collectively discovered business opportunities. And because Savannah, being the Hostess City of the South that it is, made sure we ate well, slept well and saw big picture inspiration from everywhere we turned.
Here's how we made the most of our CEO escape to Savannah.
Syncing schedules
Just like our work-life blend, this business trip was a hybrid of quality time. By blocking off a Sunday afternoon through late Monday evening, we'd experience the best of Savannah and get work done. From a leisurely Sunday brunch to the Monday "let's do lunch" hustle, we booked the best of both weekend and weekday worlds.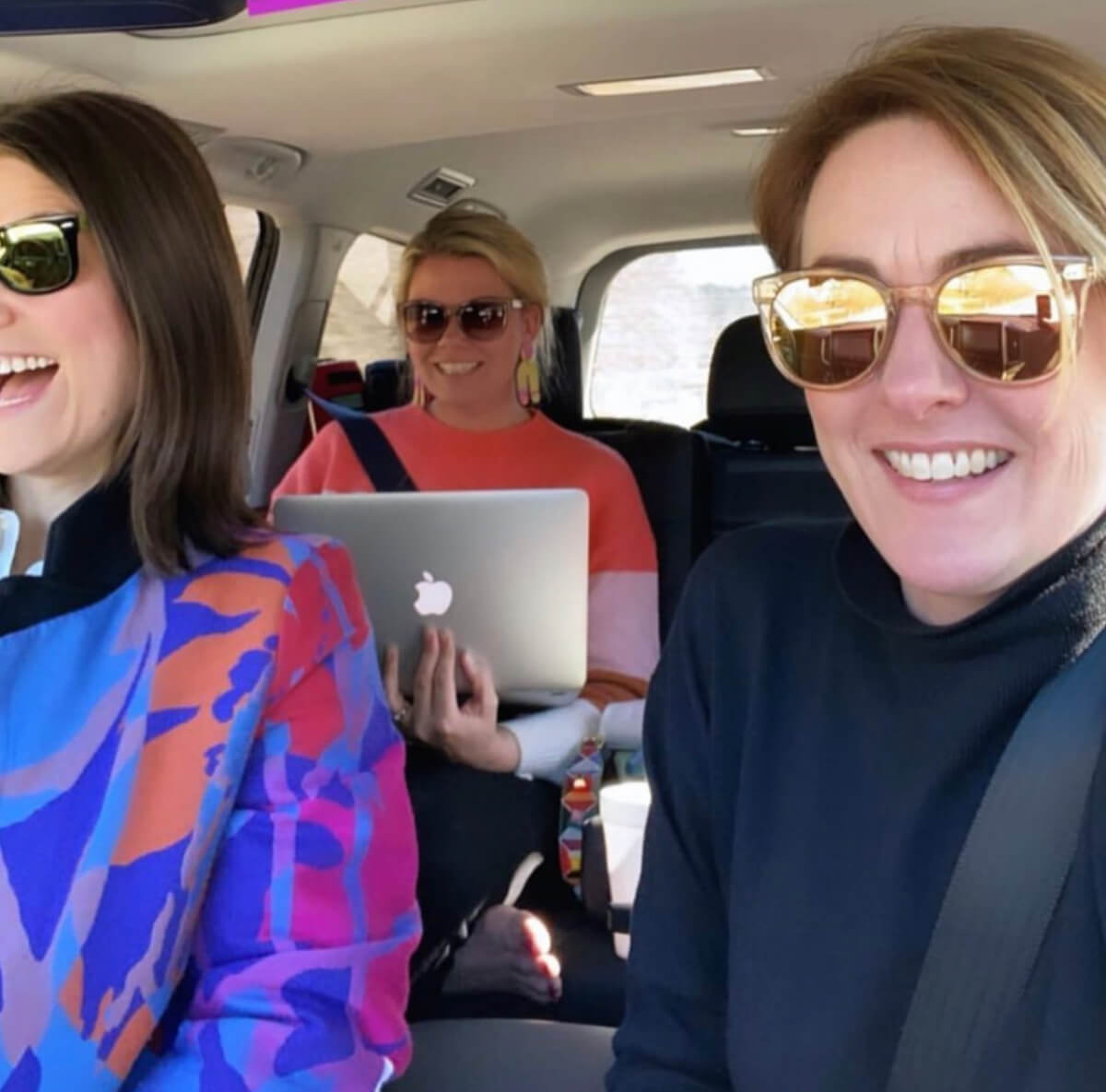 You can go from Macon to Savannah in less than three hours. That time flies fast when you're already in CEO escape mode, using the valuable drive time to begin discussion on what you want to accomplish in the coming hours away. By the time we pulled up to the valet, we had already brainstormed company growth, drafted a newsletter and outlined our next phase of business programming.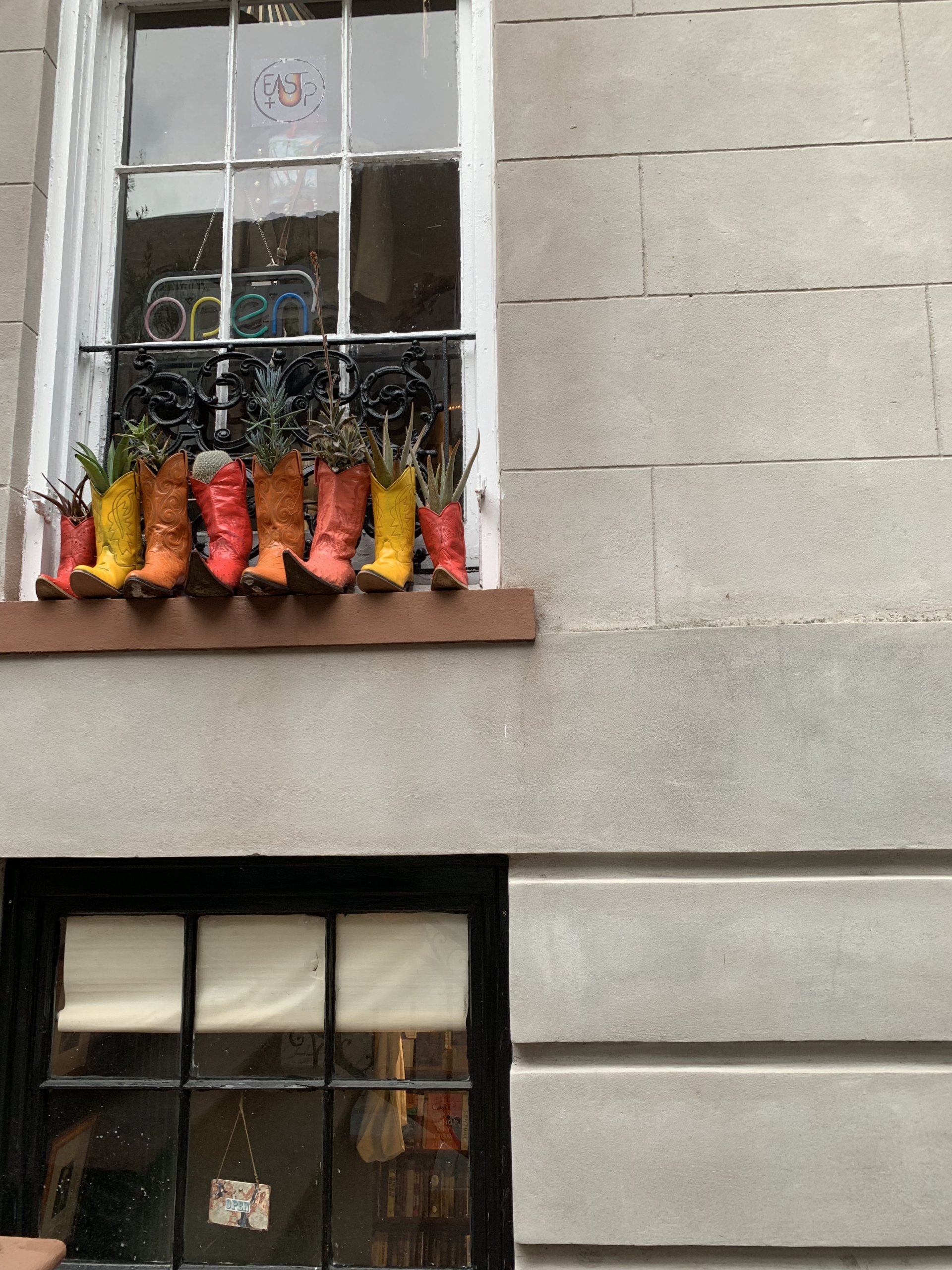 Accomodation
Using the most of our time together meant making the most of our hotel situation. The DeSoto Hotel, a beloved Savannah landmark, offered everything we needed including prime location, treasured charm and modern juxtaposition. After all, when in Savannah for a CEO escape, it's all about historic appeal and high-speed internet.
Another amenity of The DeSoto is that we wouldn't need to leave if we got on a roll. Workspace was everything for us — and so was eating and sleeping. So, with multiple dining options, coffee bar and cocktail bar, we were set. We got right back to work after checking-in, unloading overnighters in the room and returning to the lobby, laptops in hand, for drinks, apps and more think-tanking at Edgar's Proof & Provision.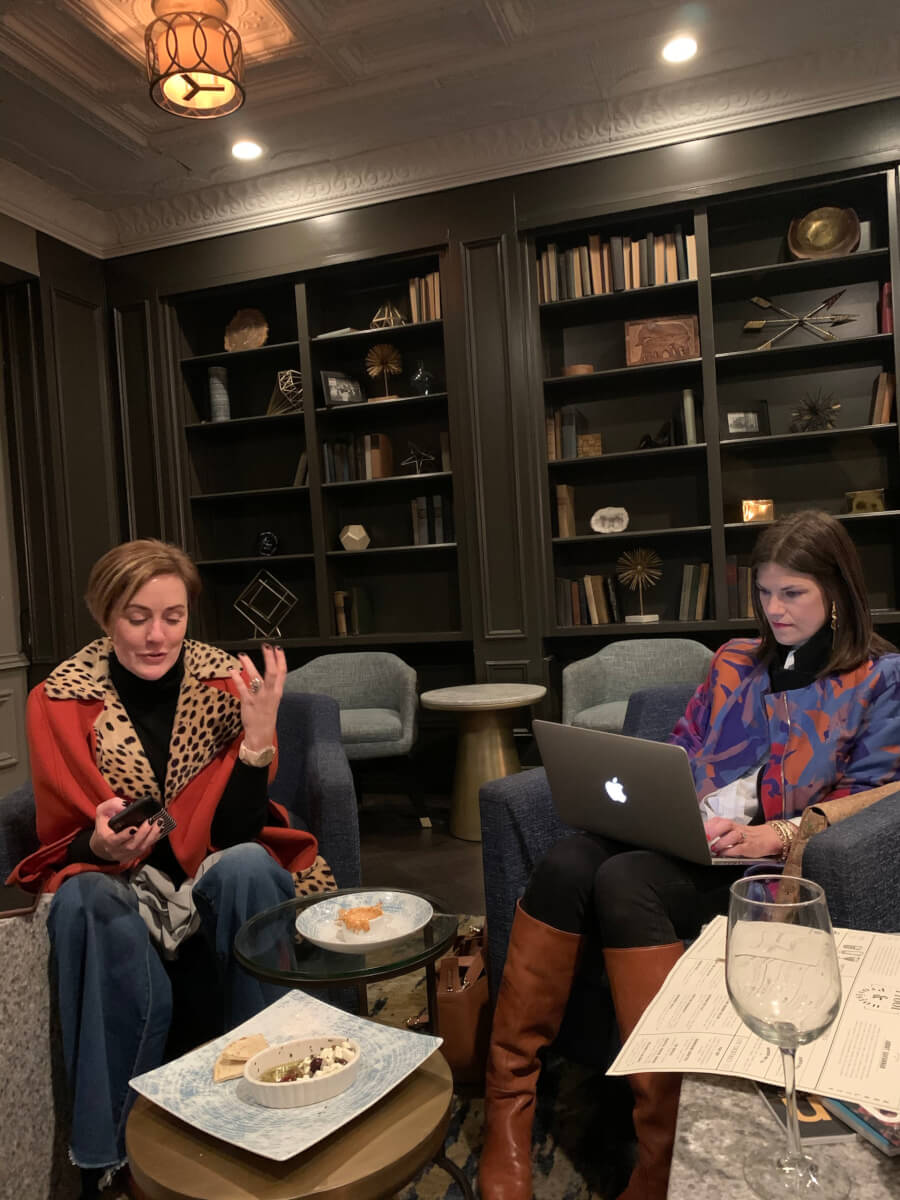 Their library room, which adjoins the bar stocked with small batch libations, was the perfect place to provide laser focus. And yes, the proof was indeed in the provisions — crispy brussels are brain food — and we all got a lot accomplished in the library's quiet, comfortable setting. Savannah secret: Look inside some of the library books.
There was also the DeSoto's well-appointed 1540 Room, a beautiful, classic Savannah restaurant, which we saved for a full breakfast and Monday morning meeting.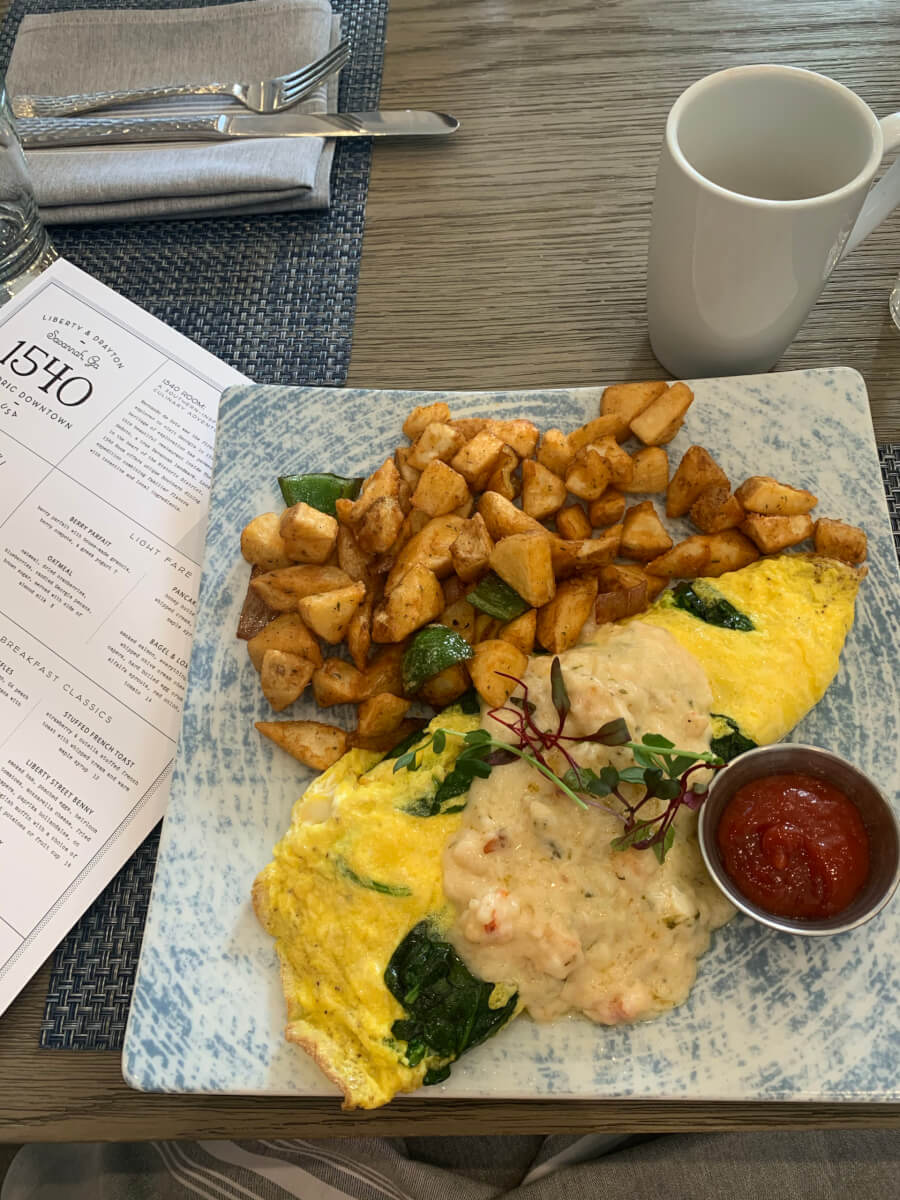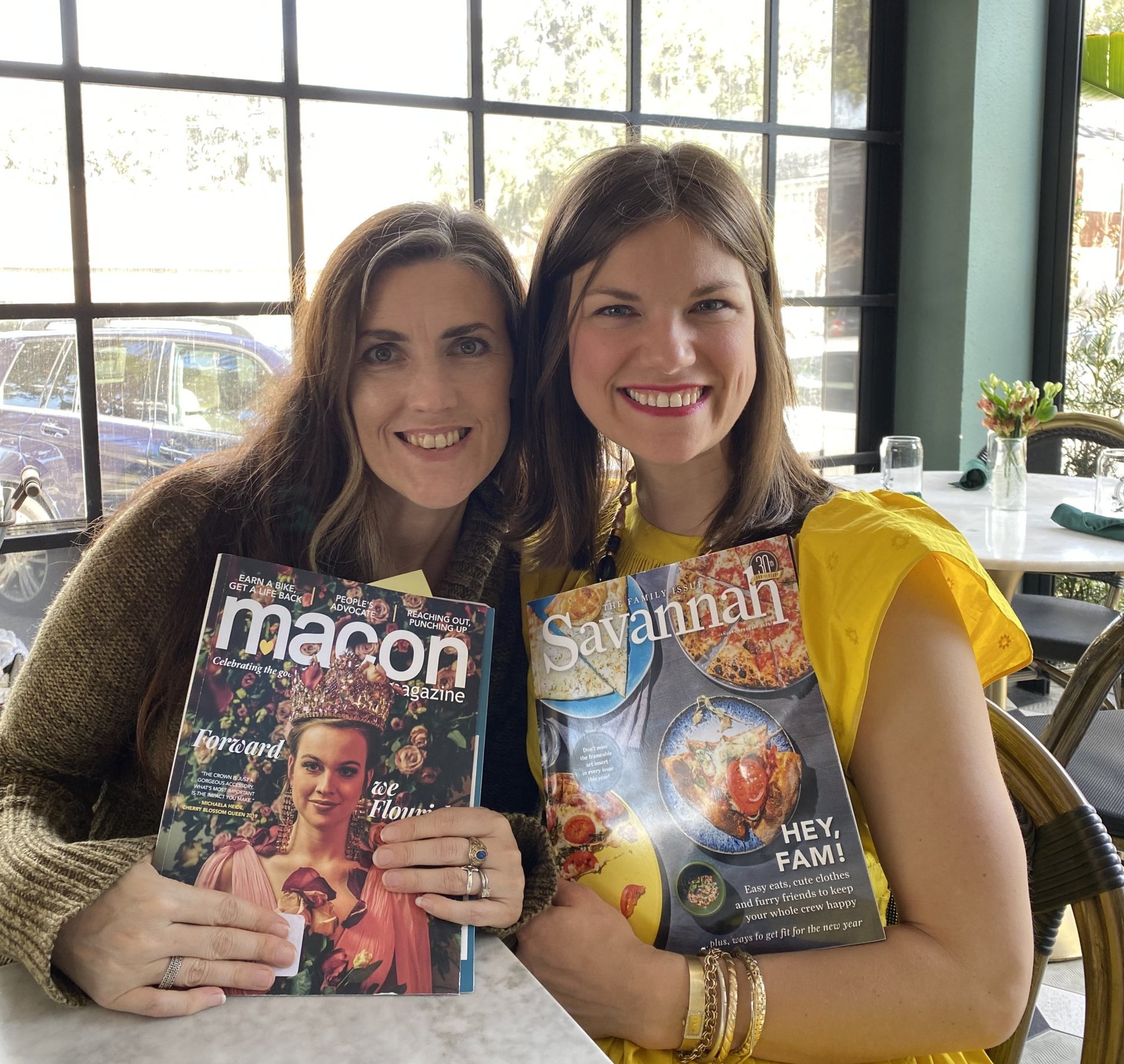 Connections
A CEO escape isn't about learning from each other. It's about those connections outside our regular box. During our short time in Savannah, we scheduled several appointments over the course of our two days with businesswomen who we admired and could learn more from. It also gave us the opportunity to share what we were working on and gain insight from others. Although our meetings weren't formal — and took place over dinner, lunch and drinks — they were invaluable. There is something to be said for the company of other businesswomen.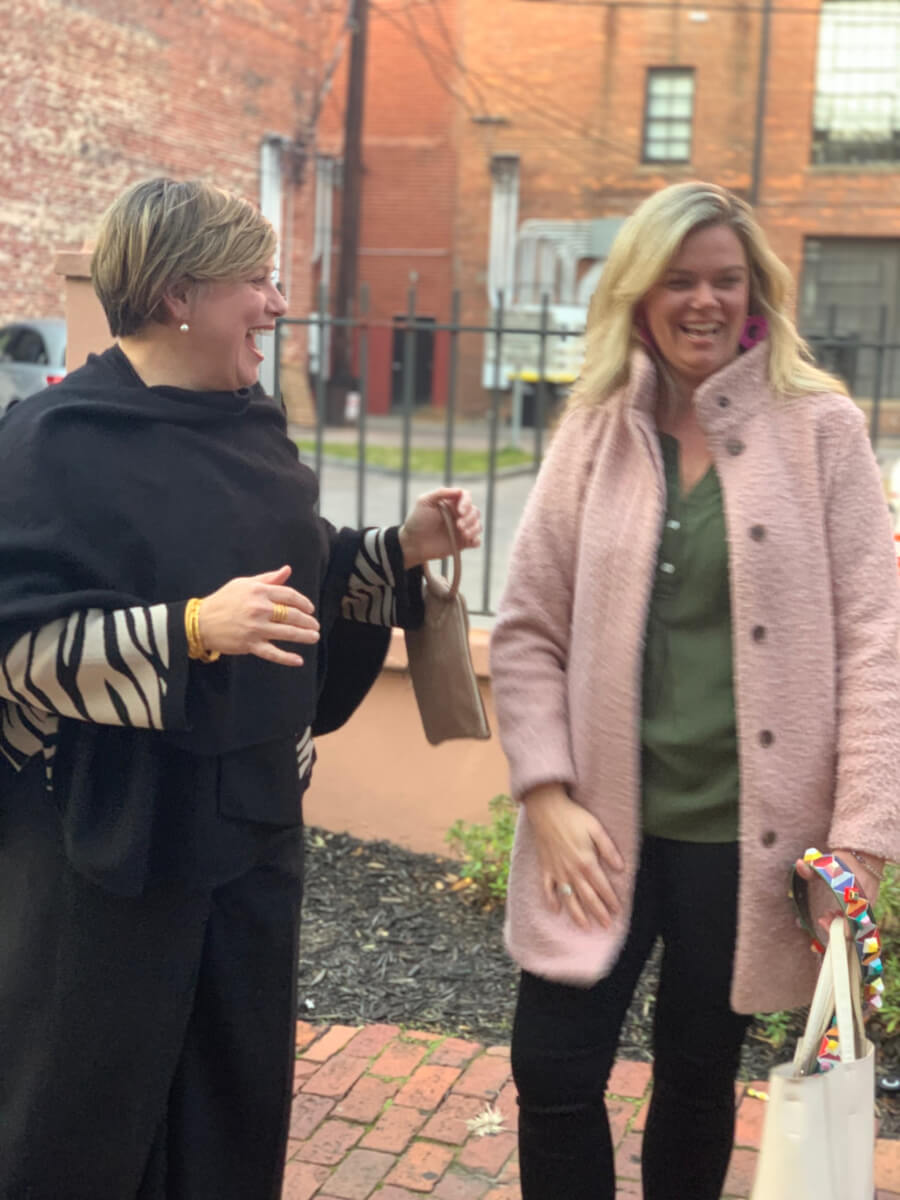 Local flavor
We packed plenty of local flavor into those meetings. From drinks and oysters at Savannah's Husk to an unforgettable dinner at The Grey, both held in the company of friends and Savannah businesswomen, our meals filled our hearts, sparked ideas and left us satisfied that our time was well spent — and a business expense!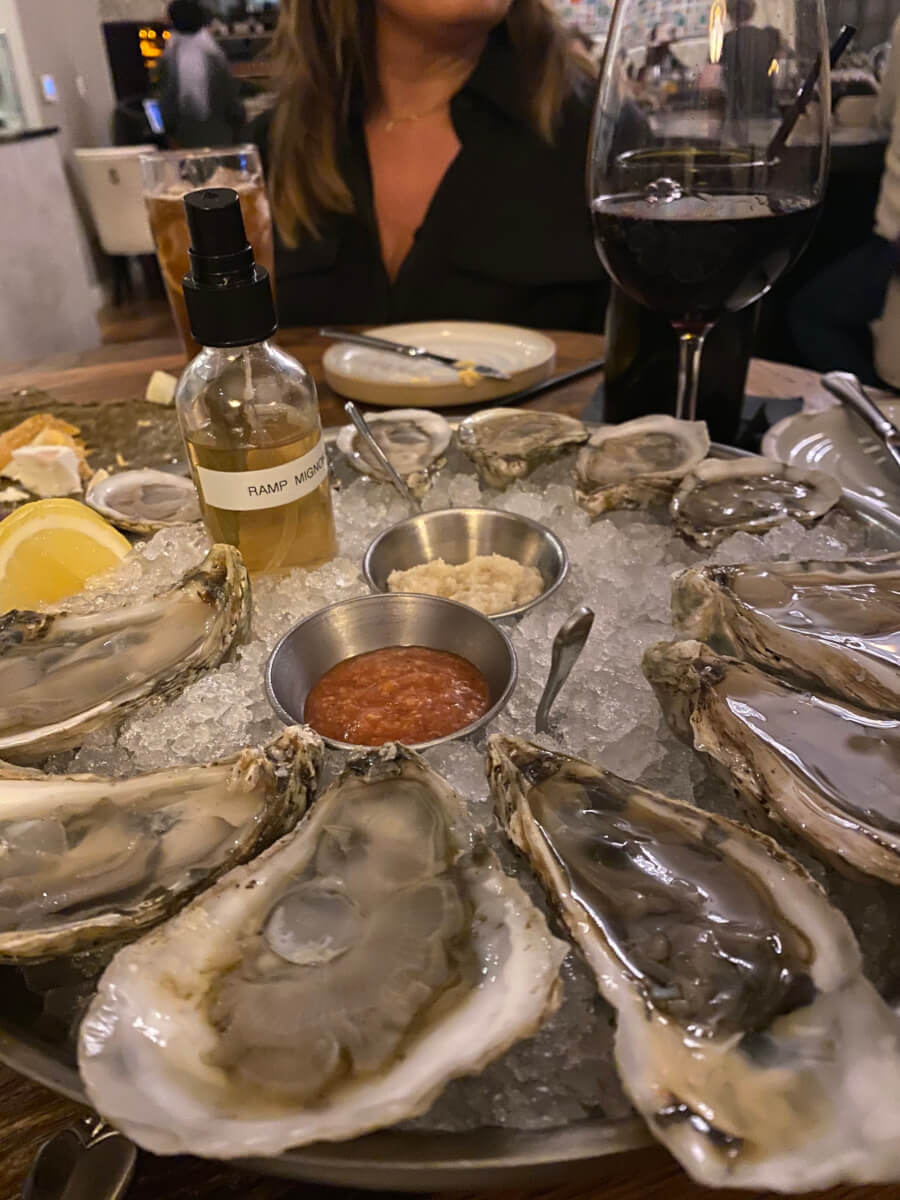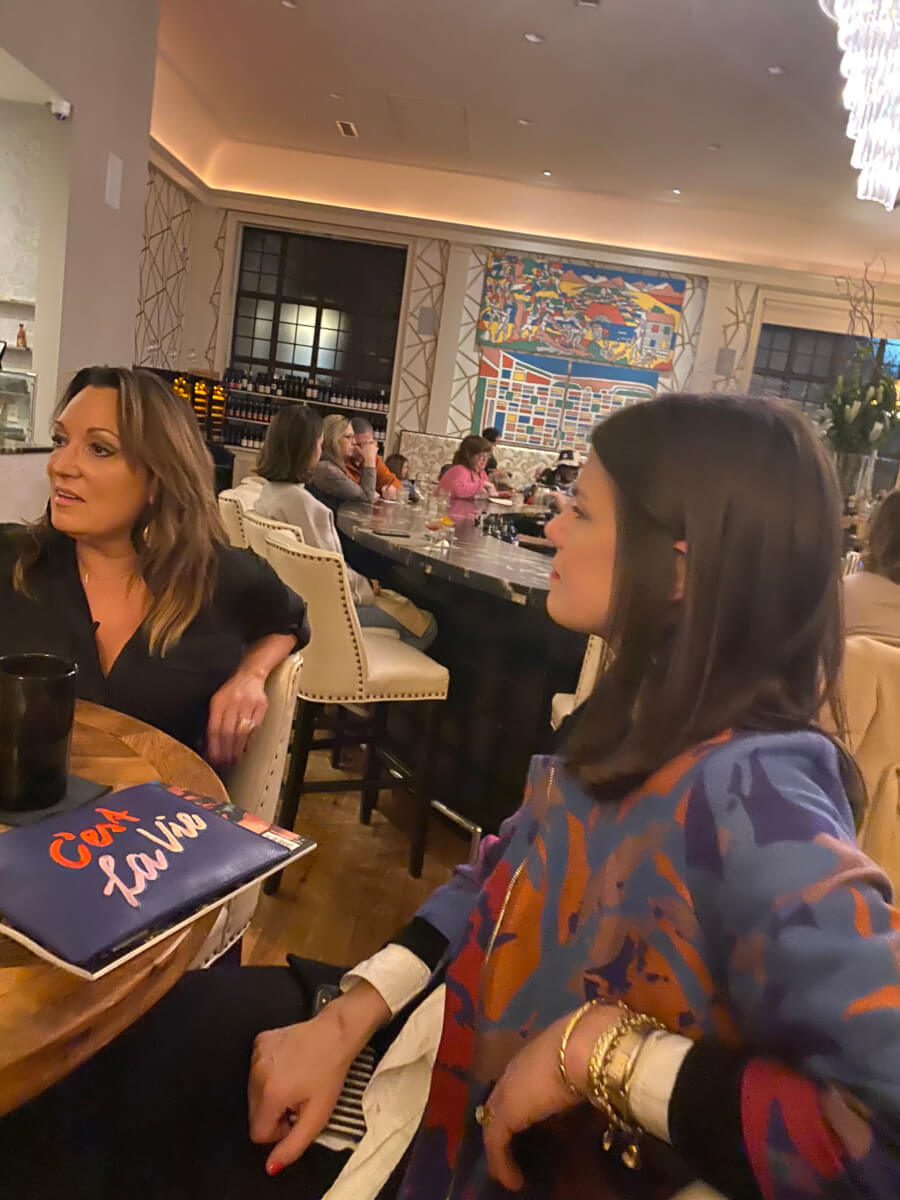 We did make a few assignments prior to our Savannah CEO escape: Create a loose agenda, make reservations and meeting appointments around that fluid agenda and make sure we all watched "Chef's Table," Season 6, Episode 1, featuring The Grey. Mashama Bailey, we bow down to you. And shout-out to our Grey server, who was also from Macon!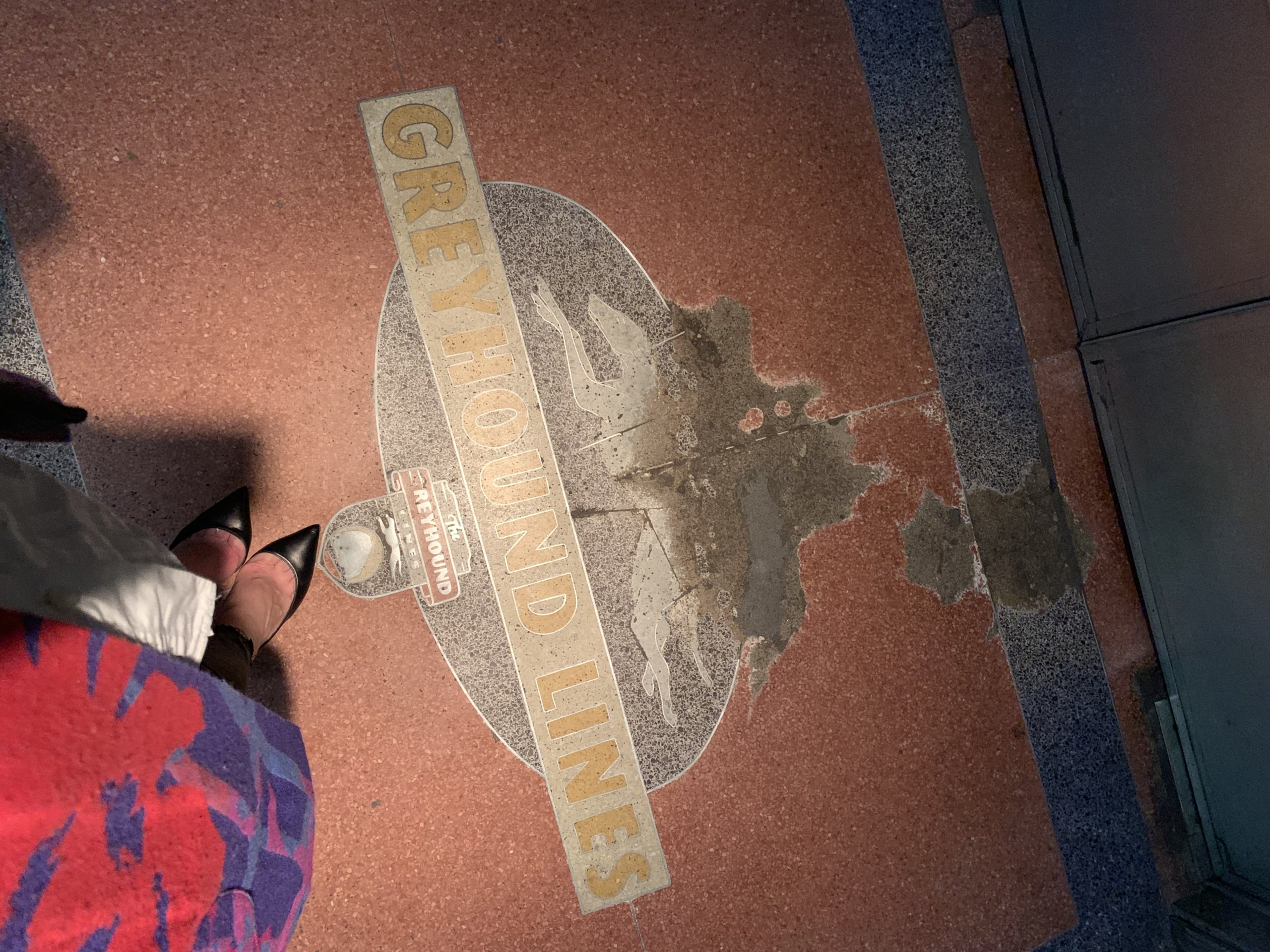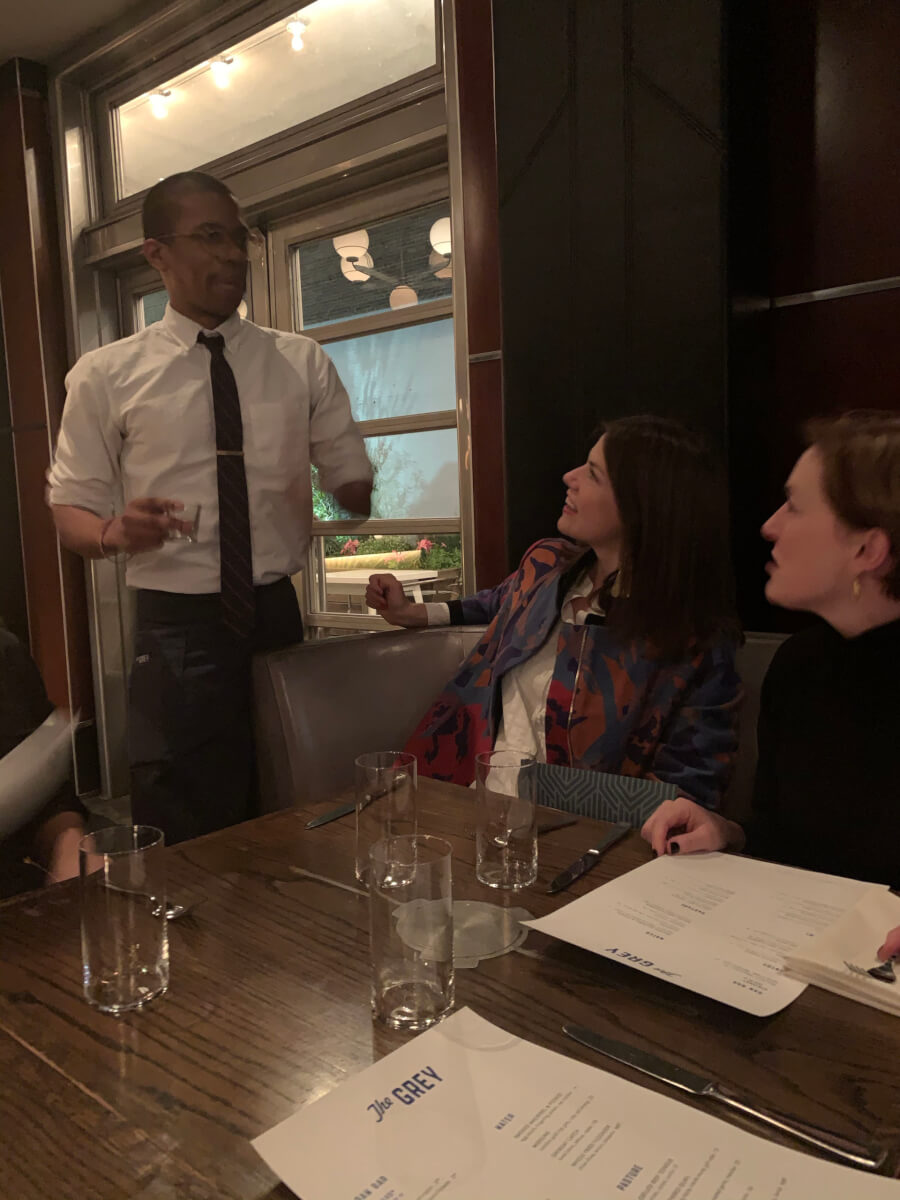 In between meetings and group strategizing, we made time to check in with our own businesses through impromptu coffee breaks at Gallery Espresso, Back in the Day Bakery and the Foxy Loxy Cafe.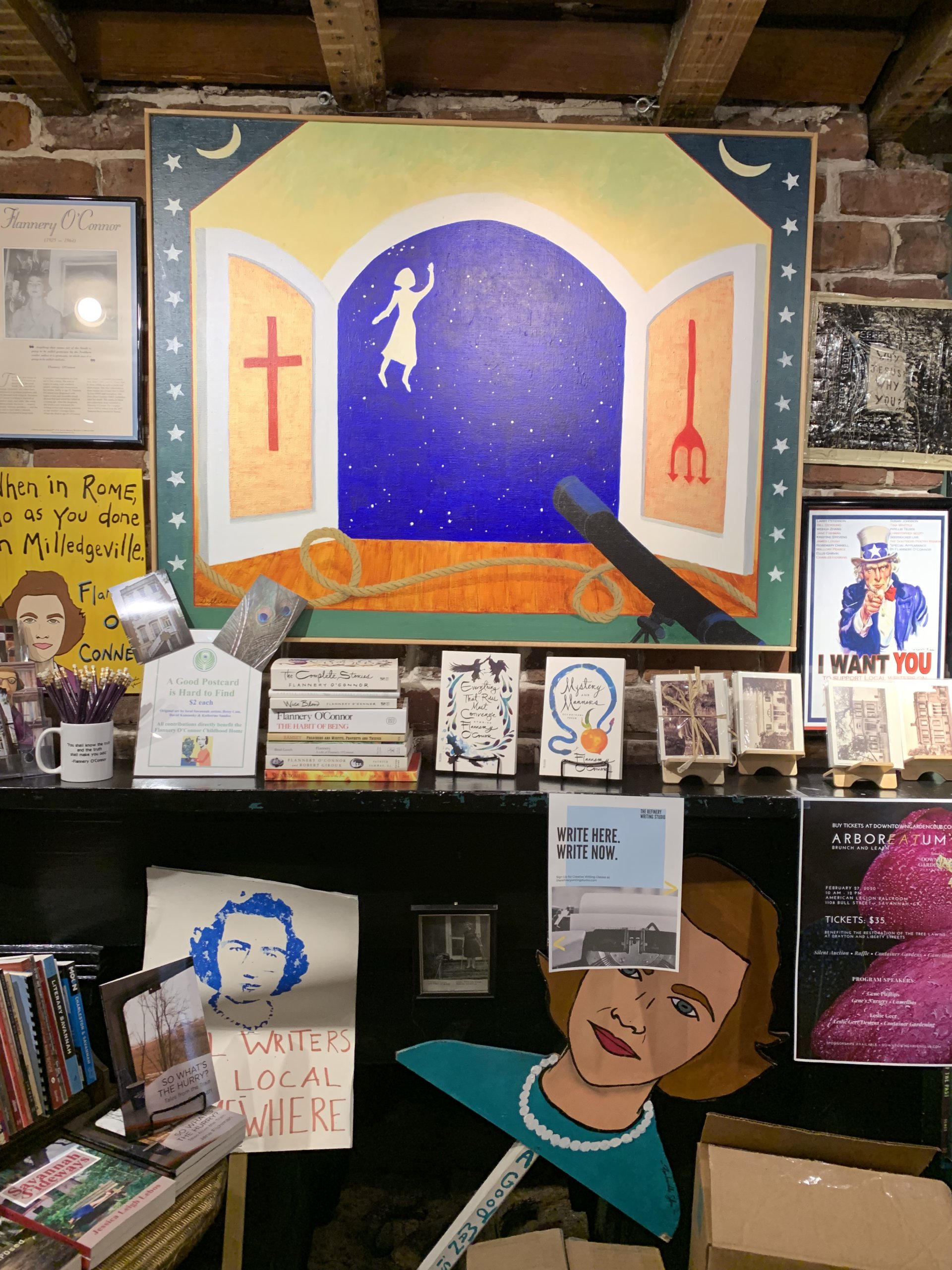 Takeaways
The DeSoto is ideal for its central location in the historic district. We made plenty of time to wander Savannah's sidewalks, squares and park spaces — laptops and notebooks in tow — and enjoy perfect early spring weather.
We also did our fair share of learning from local businesses, inspired by our window shopping, and even made a few purchases. With books from The Book Lady and homemade leather goods from Satchel, we left Savannah with these small reminders to reward ourselves — physically, emotionally and productively — for taking this kind of valuable time, together.
Jessica Walden (@maconcandy), Elizabeth Schorr (esandco_branding) and Susannah Maddux (@susannahcmaddux) co-founded The Web (@theweb.club), a women-based work club and co-working space. Learn more about The Web at workourweb.com.