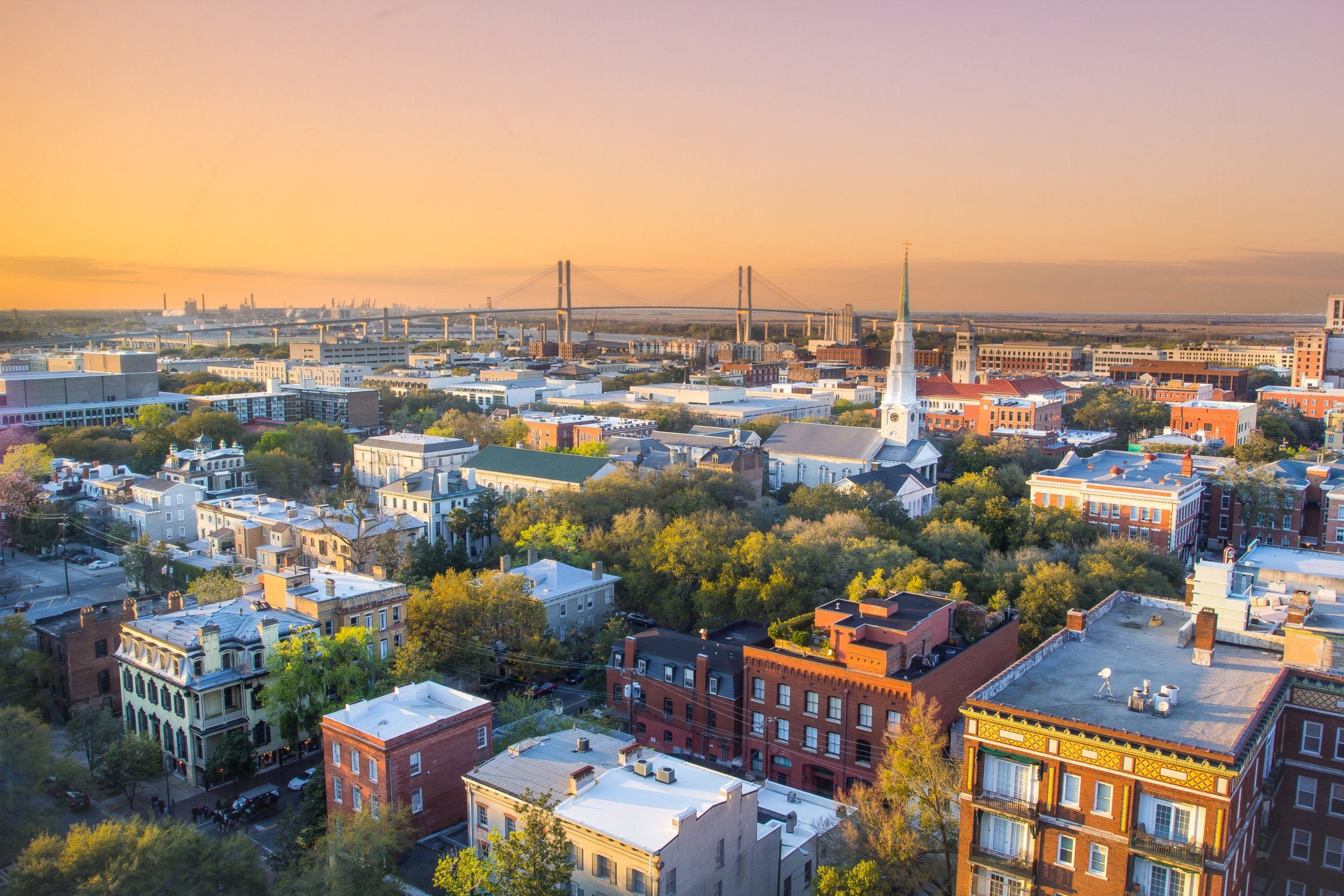 Forget spa days. CEO escapes are the new self-care to re-strategize and re-energize. Imagine booking a business overnighter where your only goal is to pack a bag, show up and unpack your best ideas.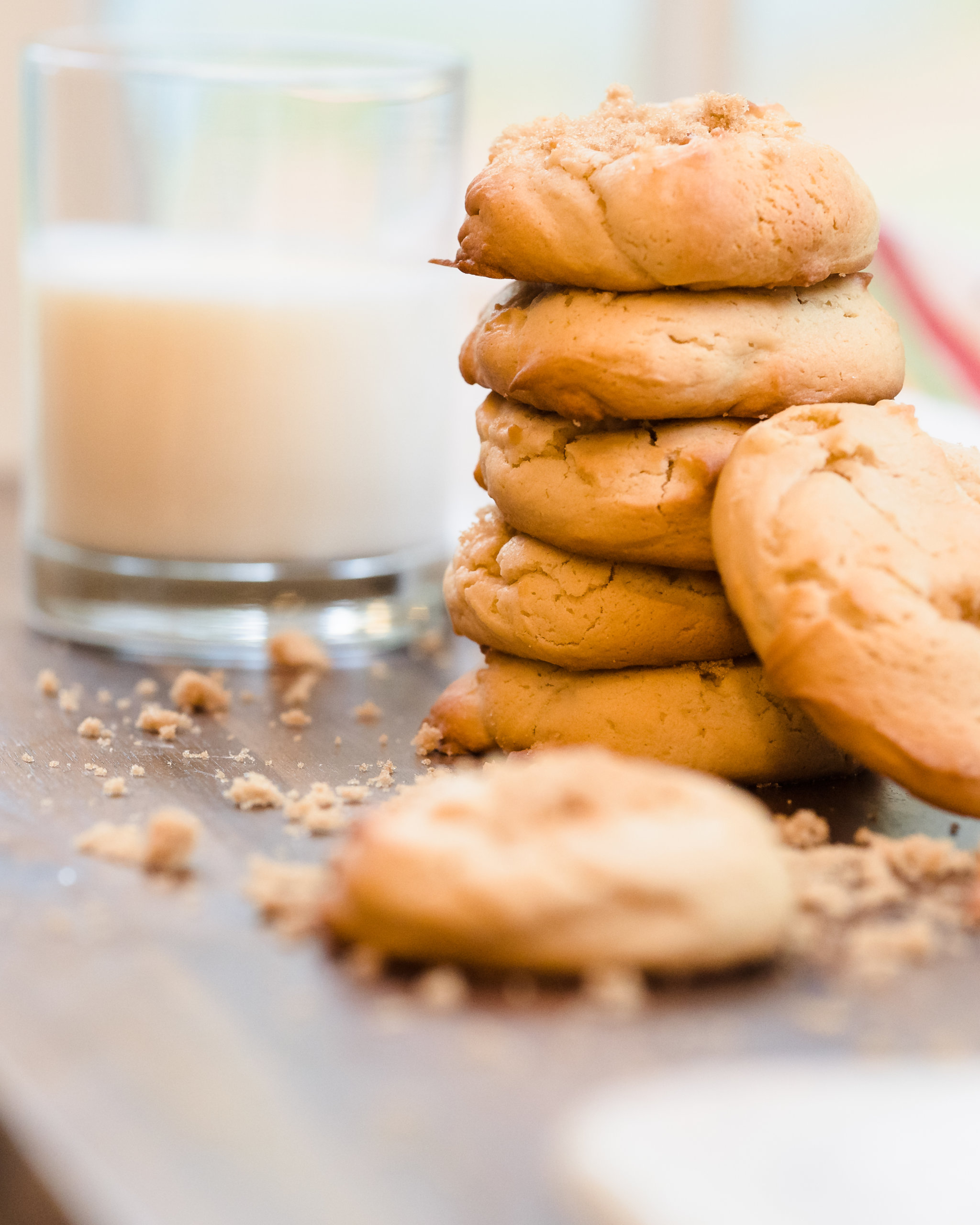 Join us in this series as we search for the dishes that move you. We want to know why you cook what you cook. Share your story with us at hello@maconmagazine.com.  "Simple and clean. All her recipes were like that. She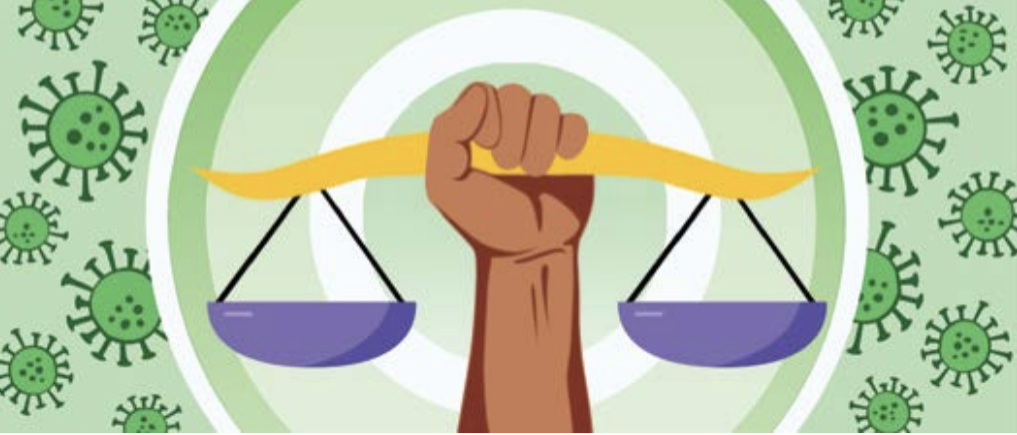 This past year was truly unprecedented. We all witnessed a once-in-a-lifetime (hopefully) event as we watched the highly transmissible COVID-19 sweep across the entire globe, bringing uncertainty, fear and suffering to millions.