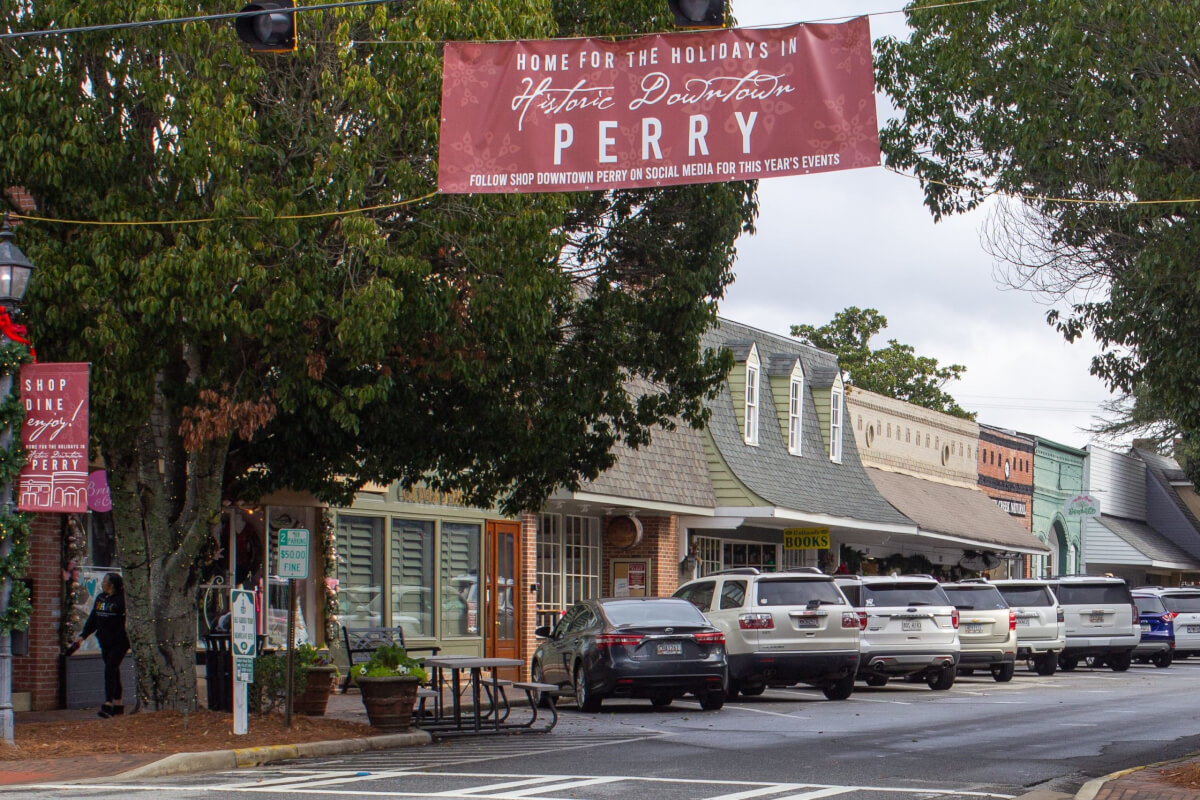 I discovered the joy of exploring neighboring locales and found that Perry was so much more than I ever expected.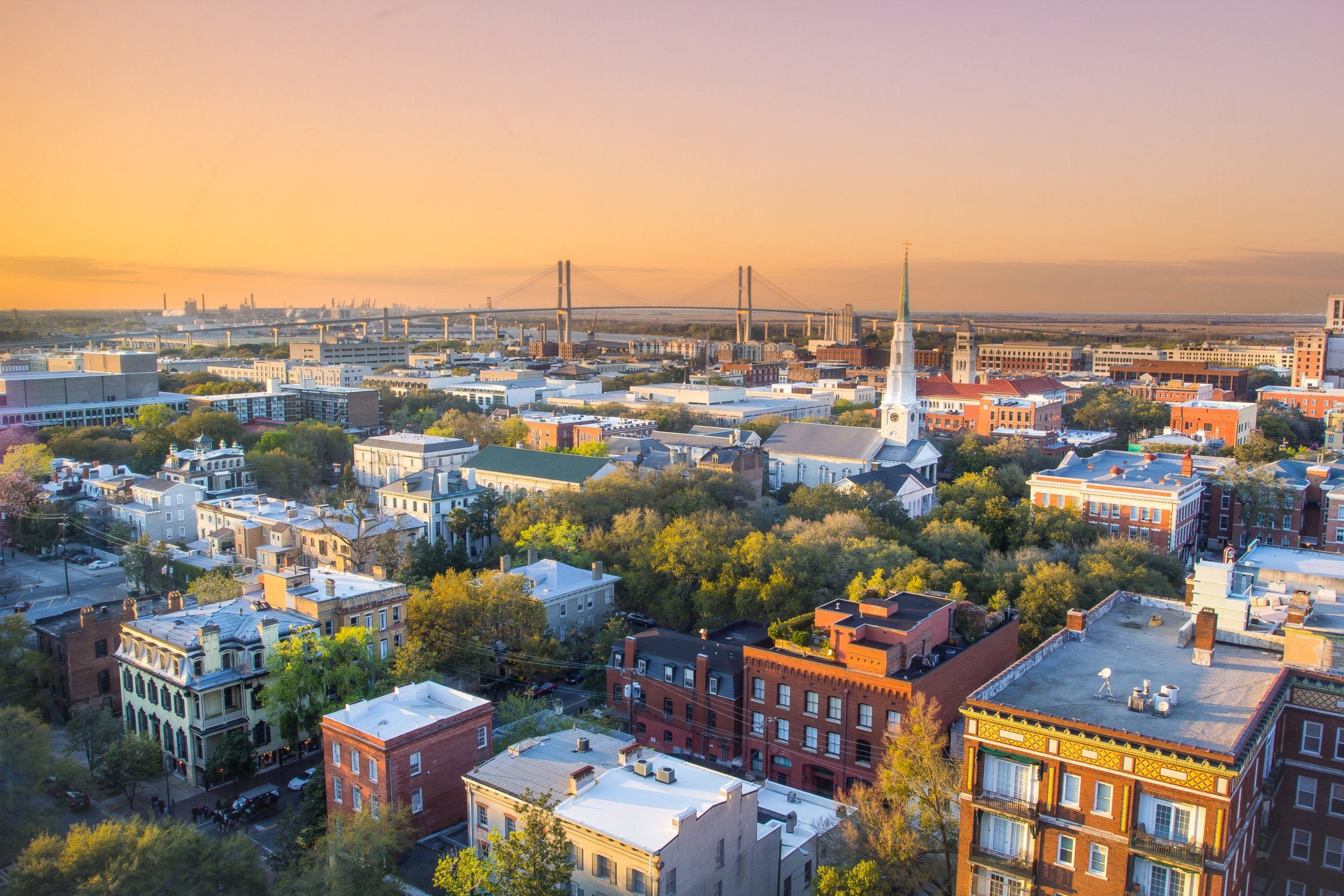 Forget spa days. CEO escapes are the new self-care to re-strategize and re-energize. Imagine booking a business overnighter where your only goal is to pack a bag, show up and unpack your best ideas.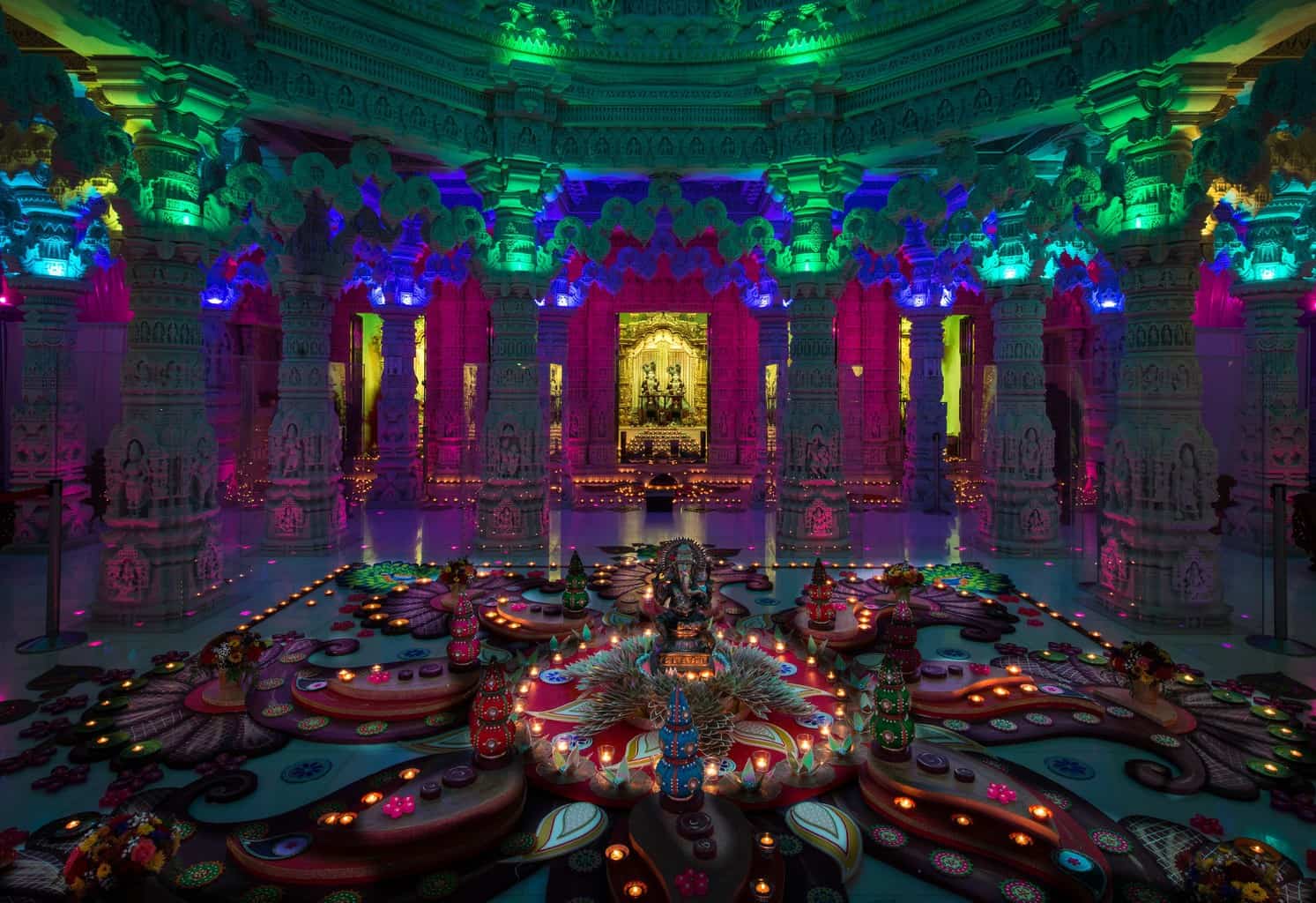 Resolve to actually do something in 2019 before you toast the next new year.