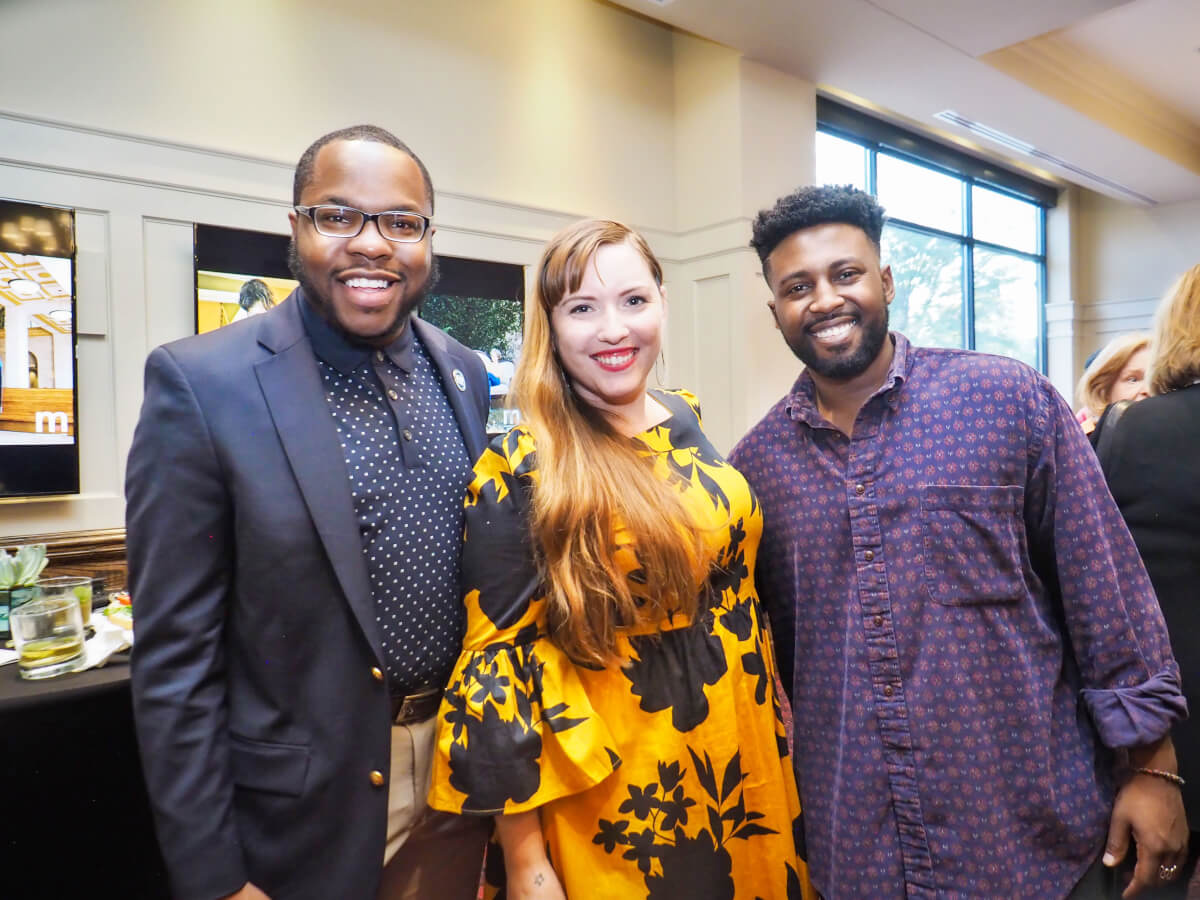 A Night of Celebrating Philanthropy, the Good Life and Our Stories
On Thursday, October 10, Macon Magazine and Community Foundation of Central Georgia partnered up for a night of celebrating philanthropy, the good life and our stories. The Grand Opera House played host to a joint celebration for Macon Magazine's October/November issue and Community Foundation of Central Georgia's 25th year. Their annual Report to the Community is featured in the issue.
Guests enjoyed delectable hors d'oeuvres provided by Fountain of Juice, fabulous floral designs by Mary Pinson, and a spirited signature Macon Magazine cocktail appropriately named "The Good Life." All were delighted to sip this cocktail for its inaugural run. View Jessica Whitley's photos from the evening below, and visit our gallery page for more of our event photos.