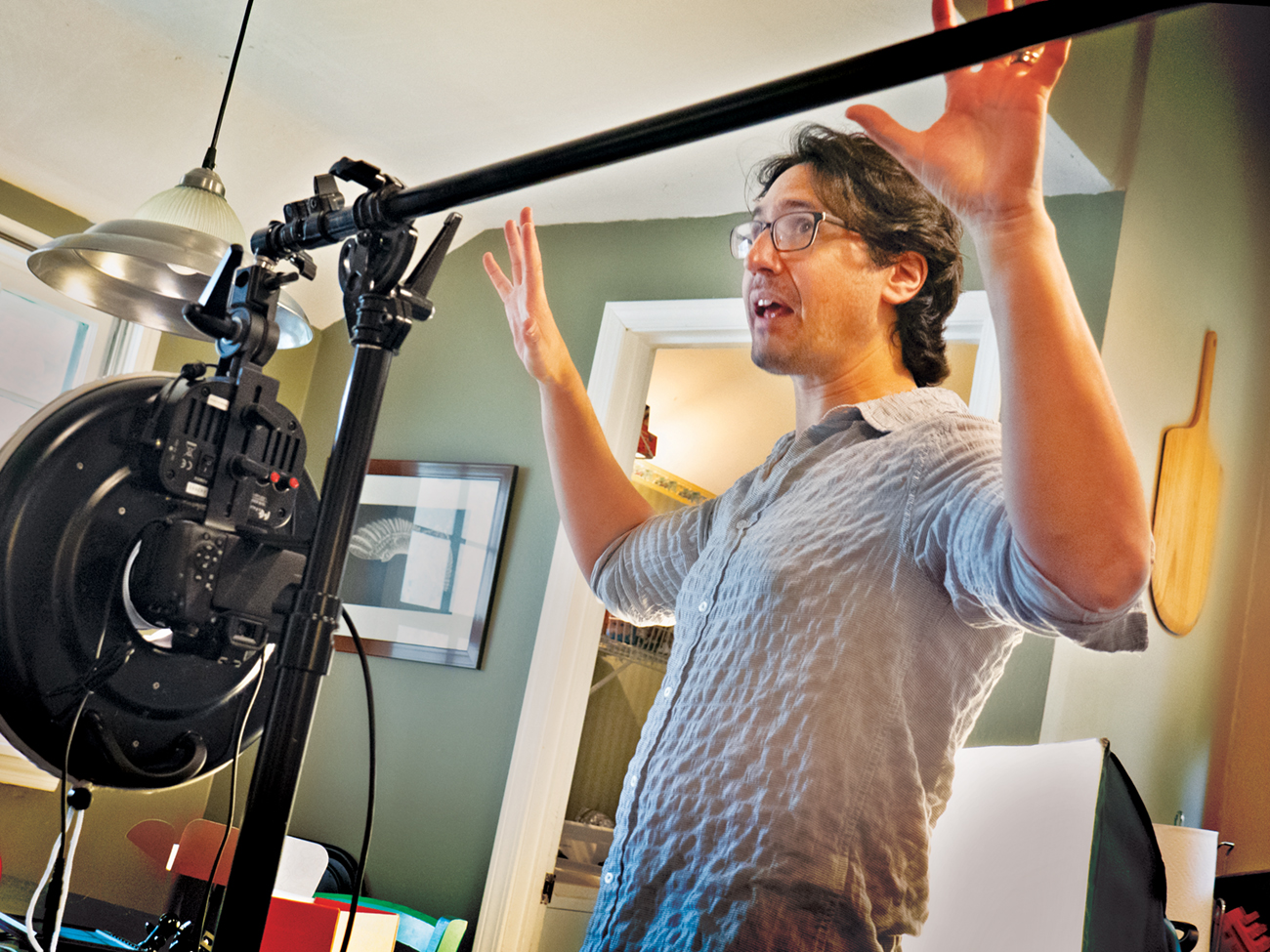 Mercer professor Adam Ragusea turns a viral moment into a new career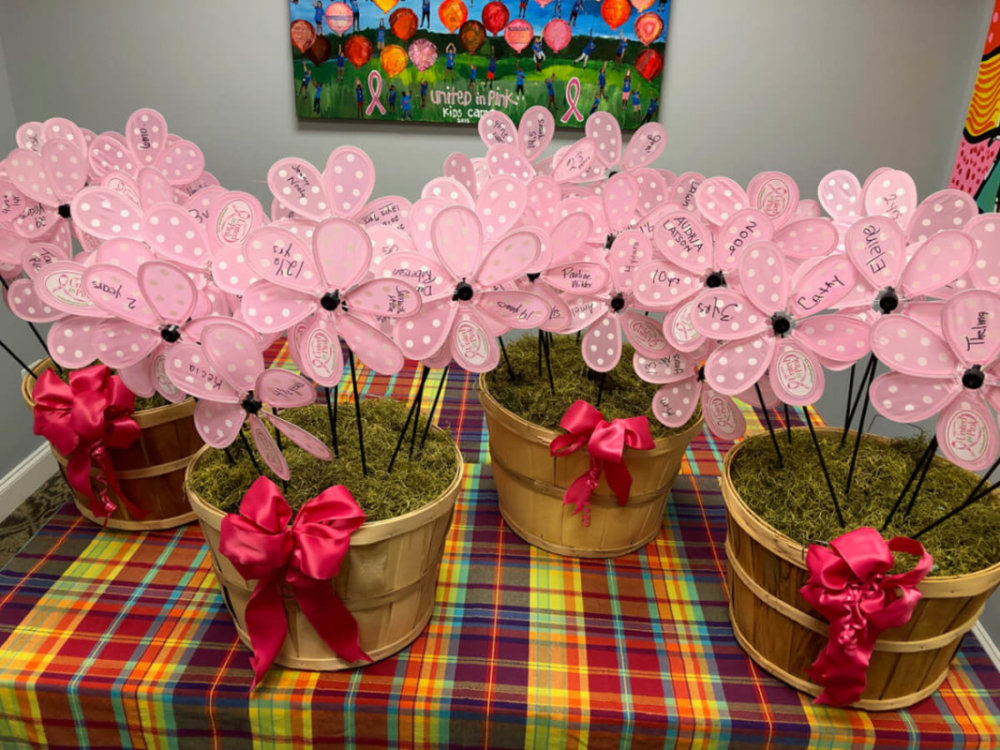 "Our mission is to enhance the quality of life for breast cancer survivors and their families by addressing their unique physical, psychological, relational, financial and educational needs," said Sandy Union.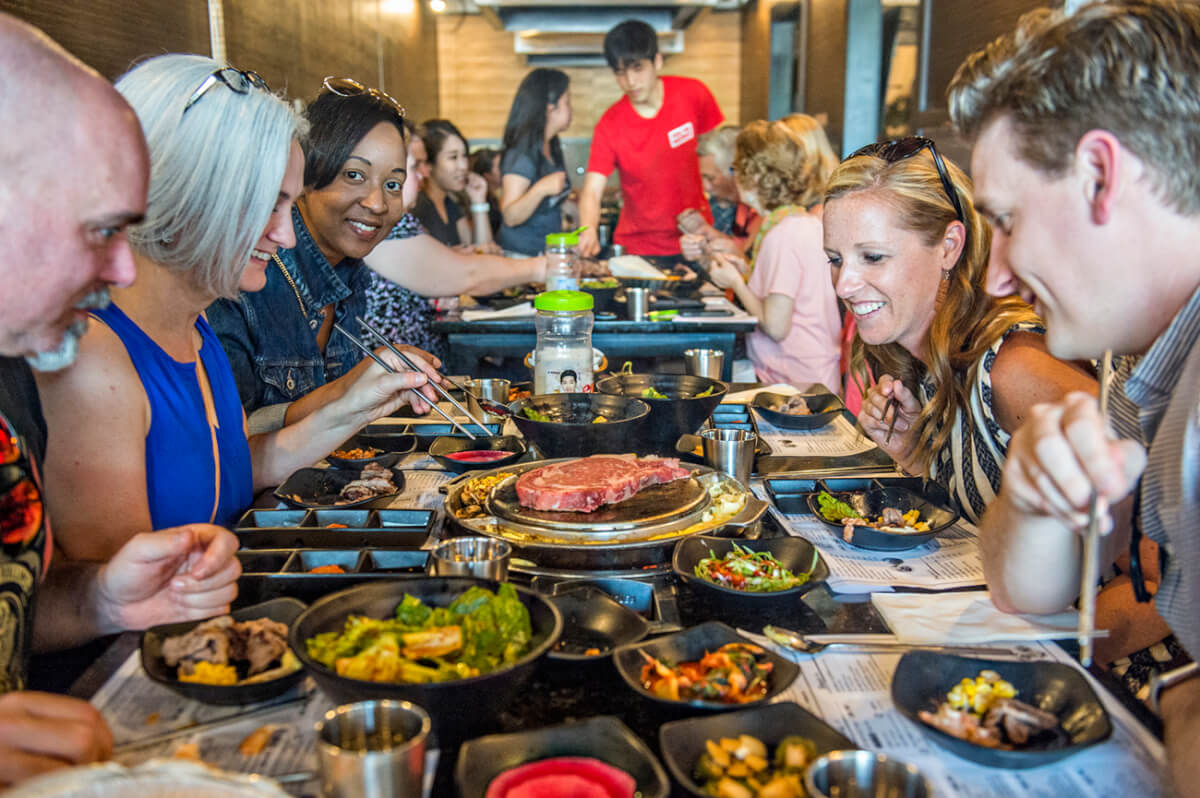 You can spend an entire day flying to Korea, or you can drive just two hours and experience fascinating K-culture.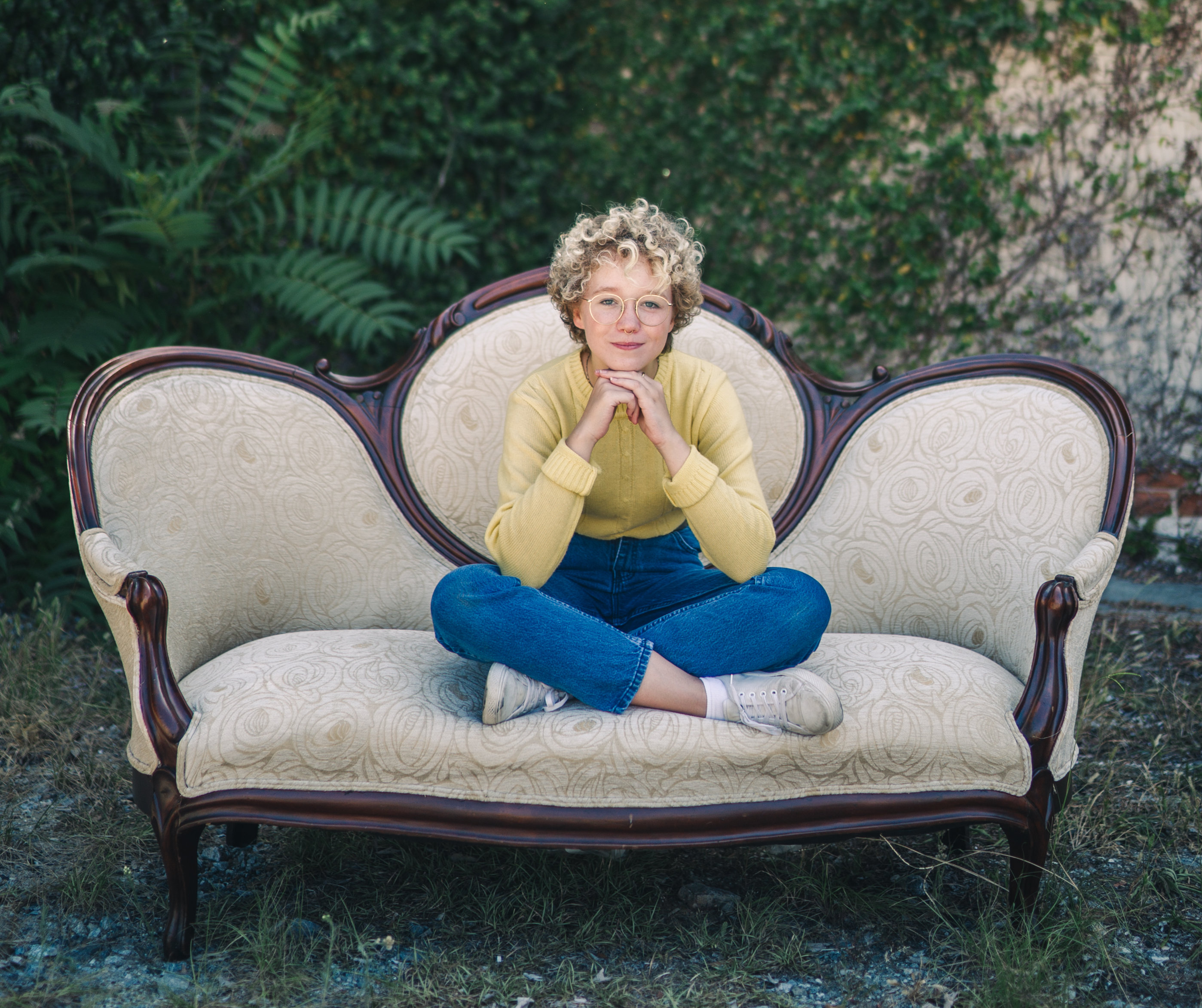 Clothes and decor have the power to do more than you think—a lot more.