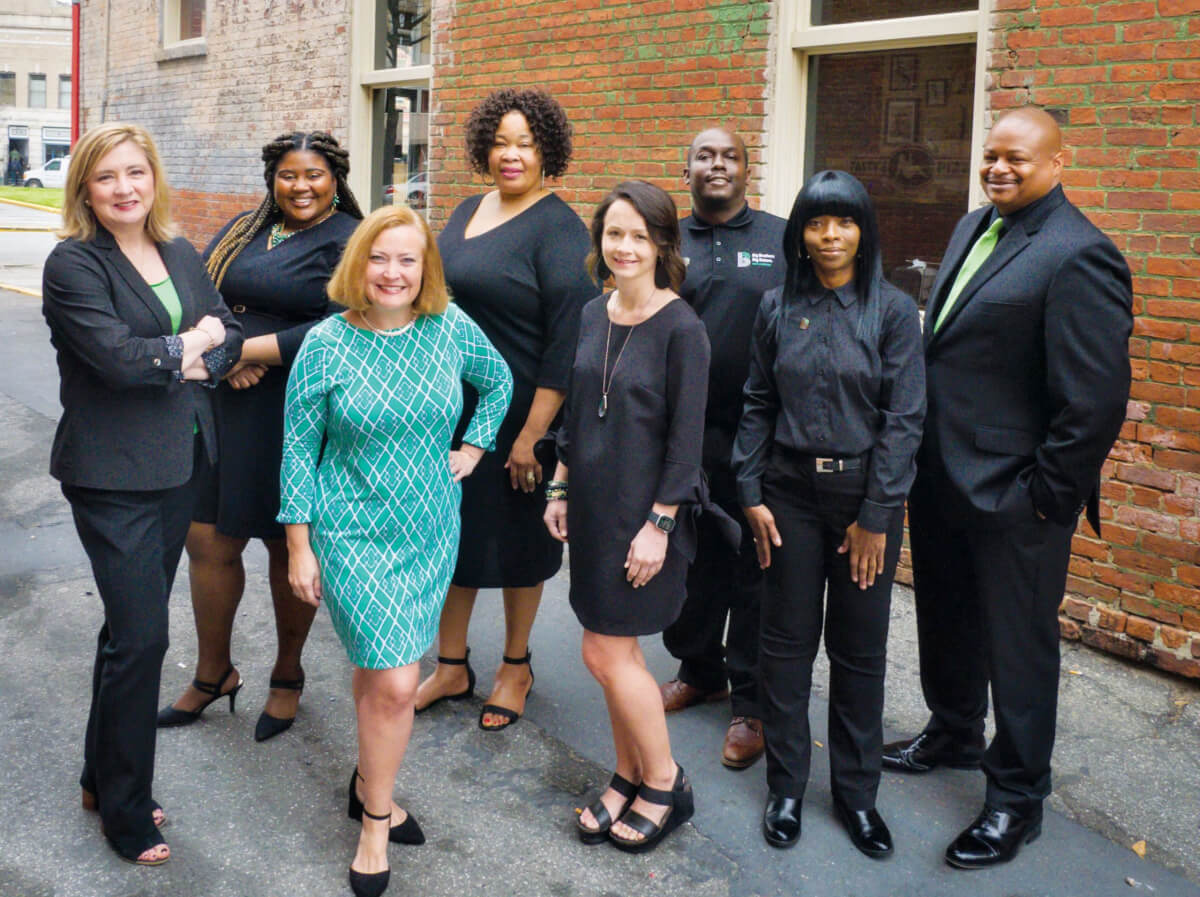 A special advertising section championing our local women in business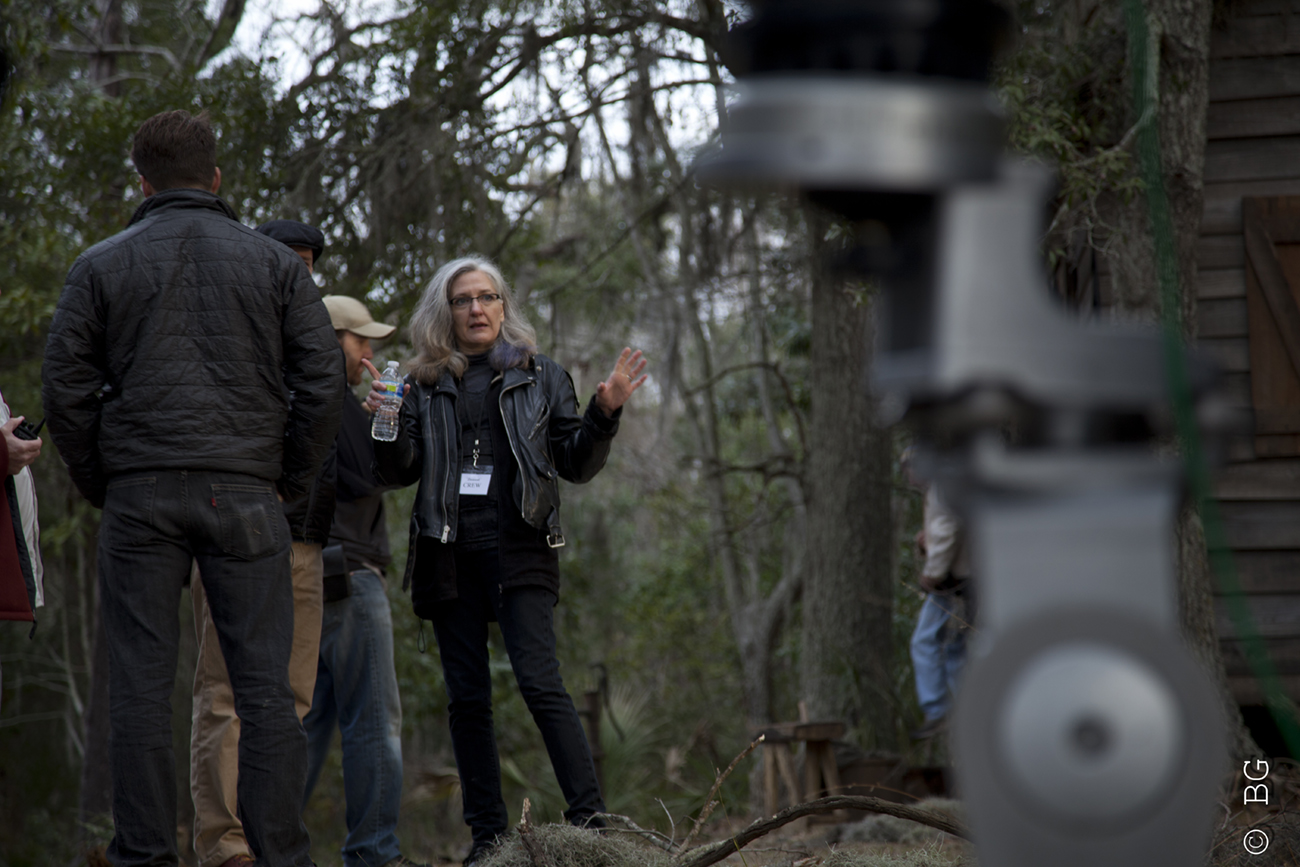 "There is a lot of talent that comes out of Macon. Between the mash up of the music industry, the universities and the old Southern culture, Macon is a really interesting place."

Social distancing — and disruption. The closing of schools, factories, small businesses and churches. Quarantines. Panic buying. They're all making the news these days, harkening back to the so-called "Spanish flu" pandemic of 1918.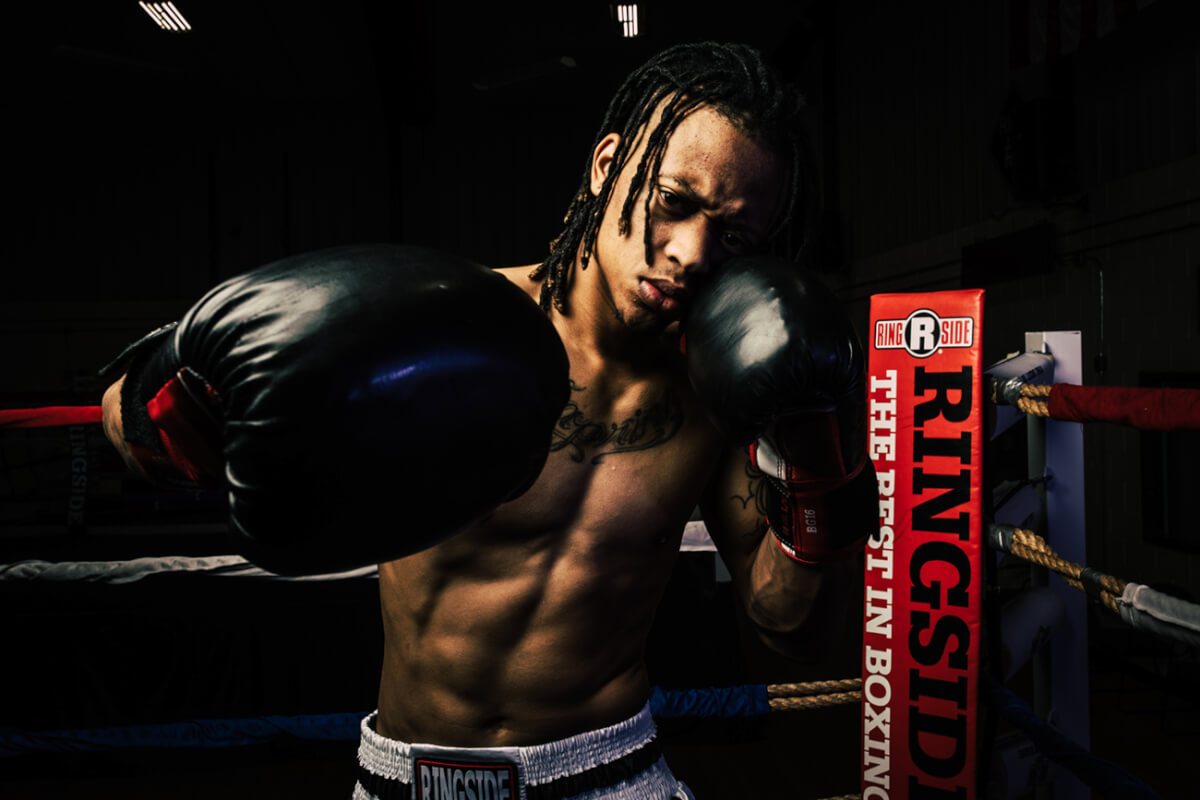 "Boxing is a good tool," Butts Jr. said. "People think they can come in here and learn to fight, but it's not about fighting. It's about learning control – body and mind."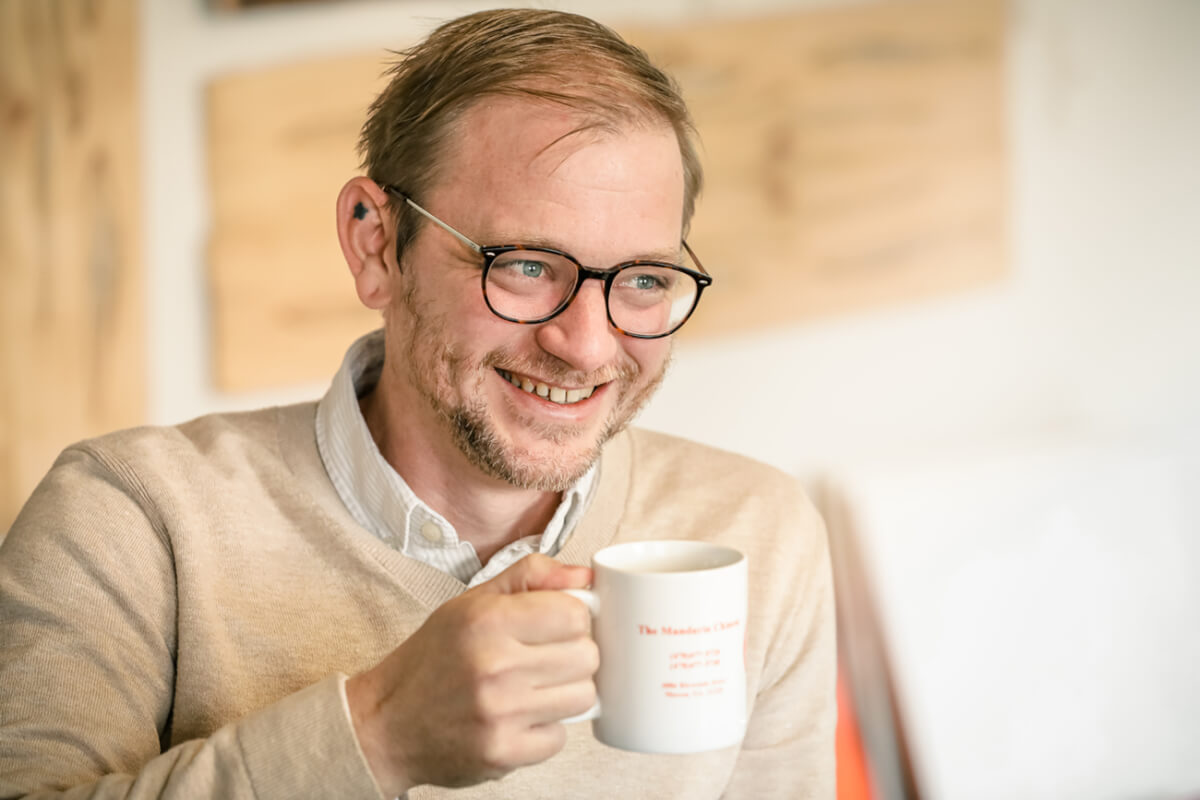 "I think I had forgotten just how nice it actually is to be in Macon. It is a beautiful place with beautiful architecture and I can walk to work in the morning through a beautiful park," he said.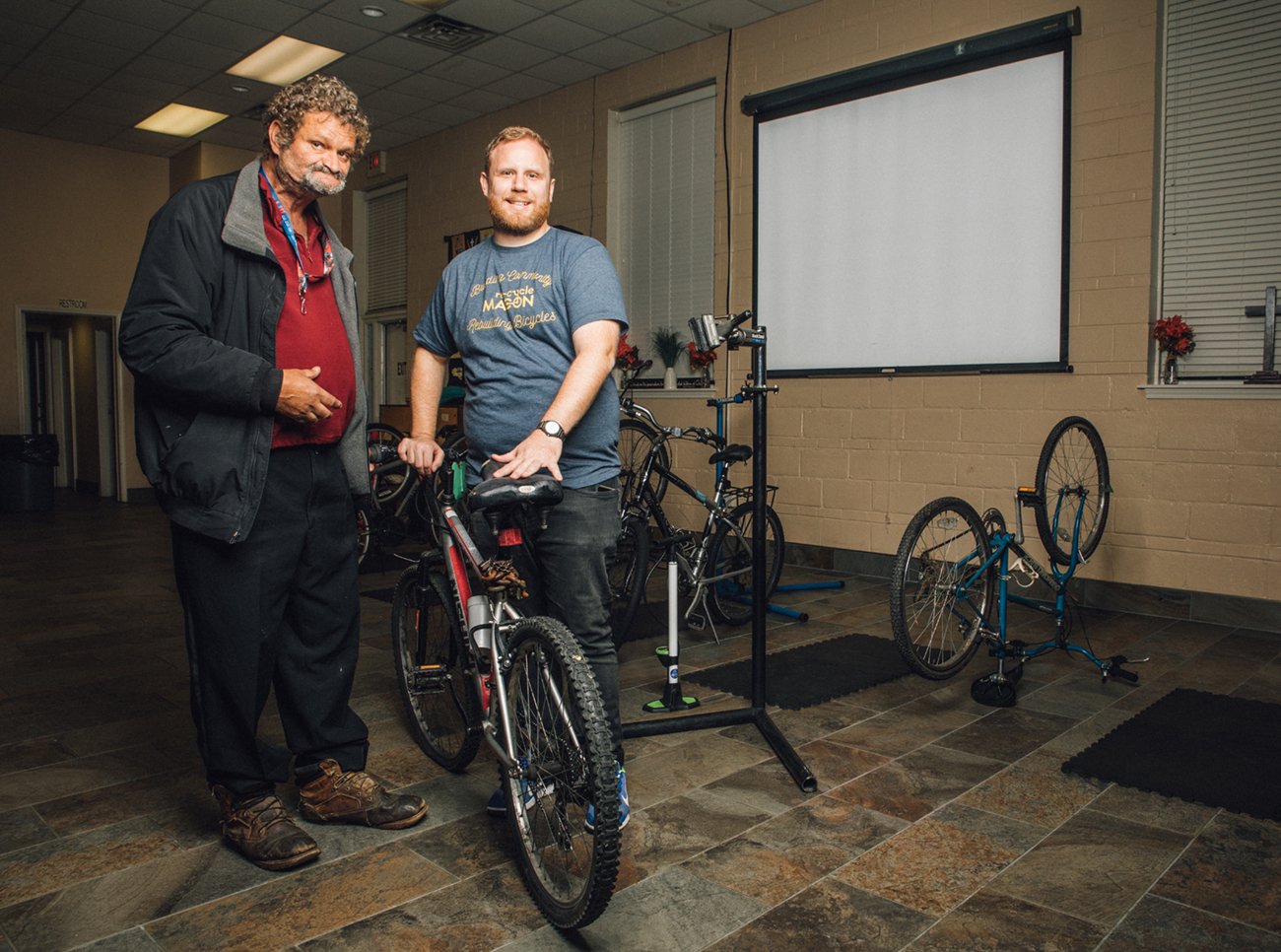 Re-Cycle Macon's earn-a-bike program creates transportation and builds community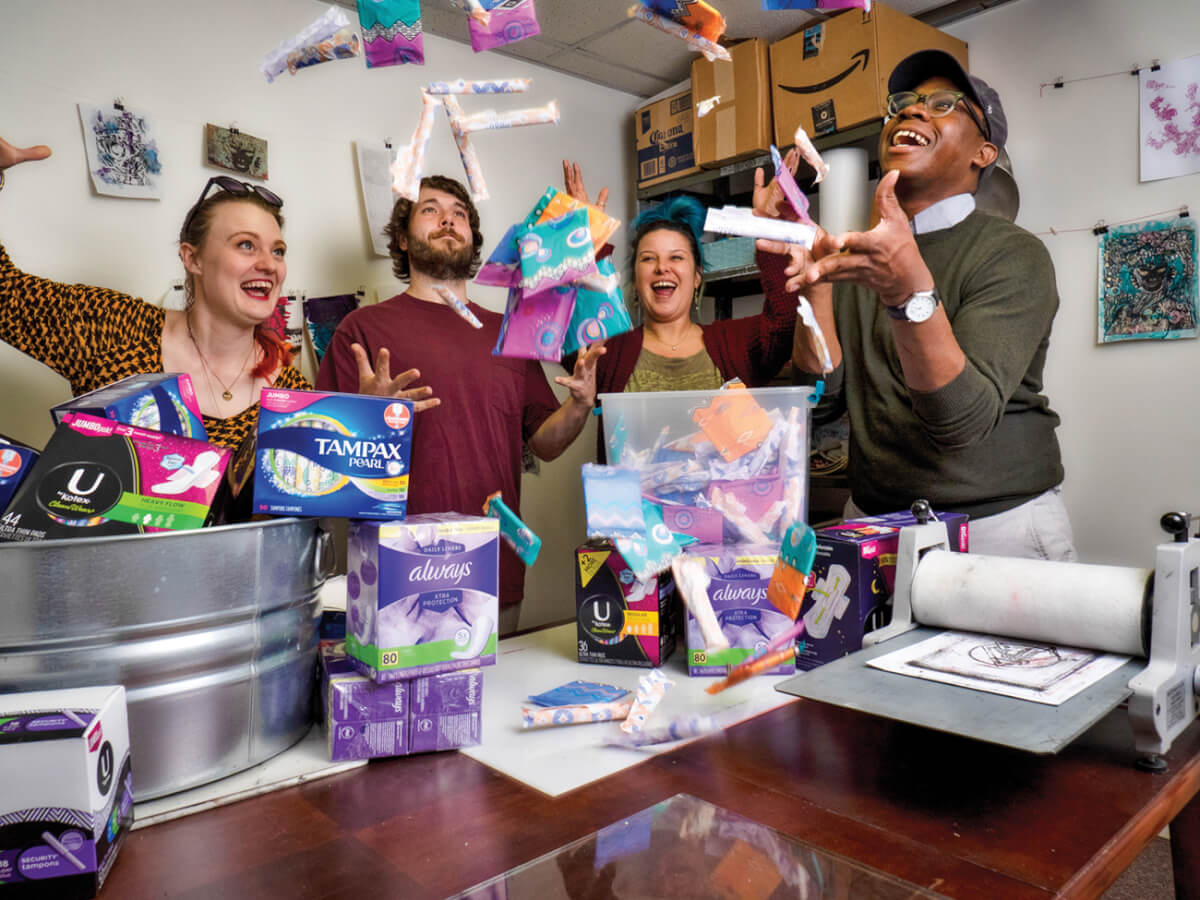 Macon Periods Easier was founded in February 2019 with a mission to "raise awareness of period poverty in Macon-Bibb County in the homeless community and schools with free access to menstrual products, as well as normalizing the conversation of periods,"