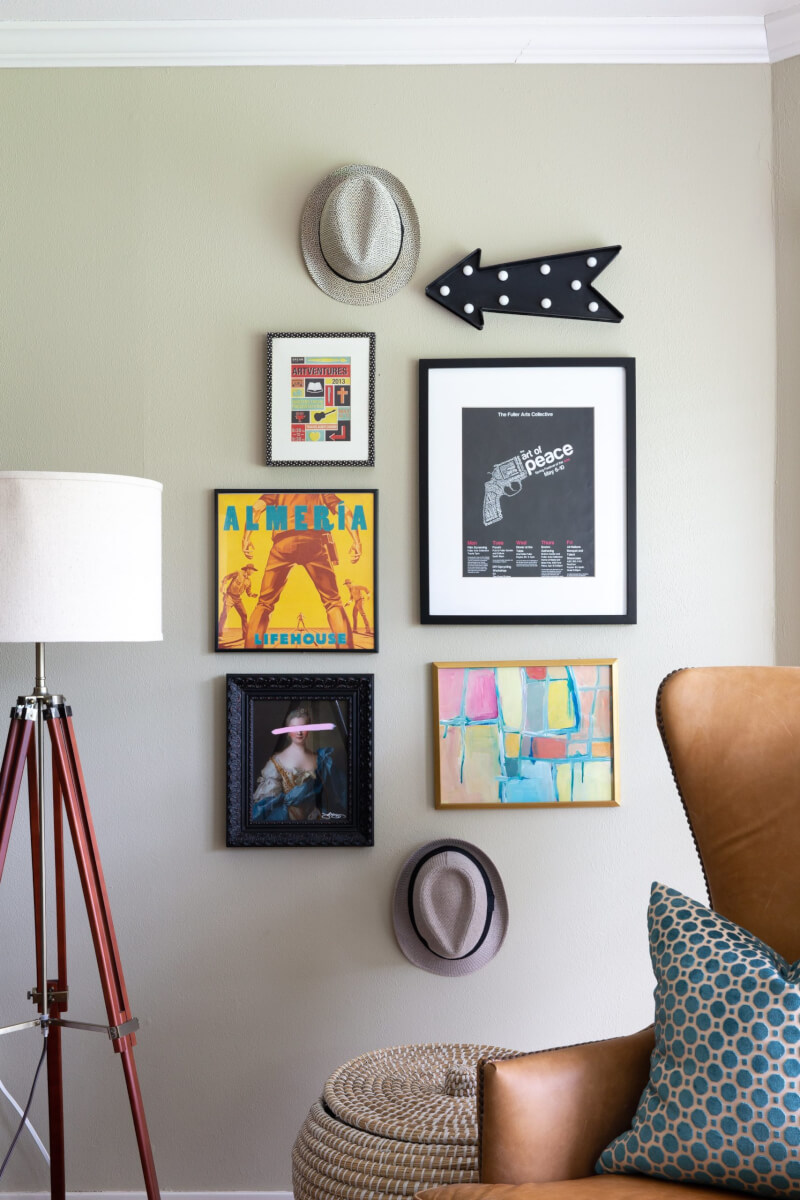 Many local organizations offer help to those experiencing stress and anxiety from the ongoing pandemic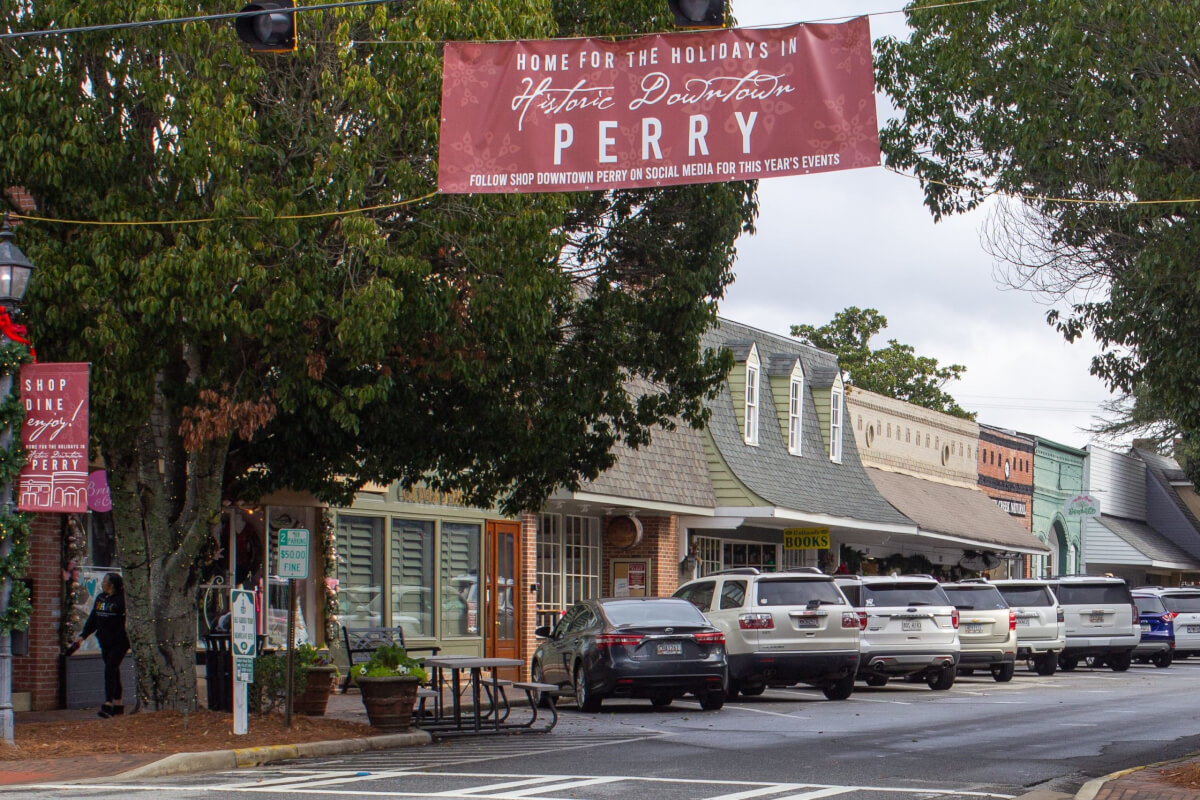 I discovered the joy of exploring neighboring locales and found that Perry was so much more than I ever expected.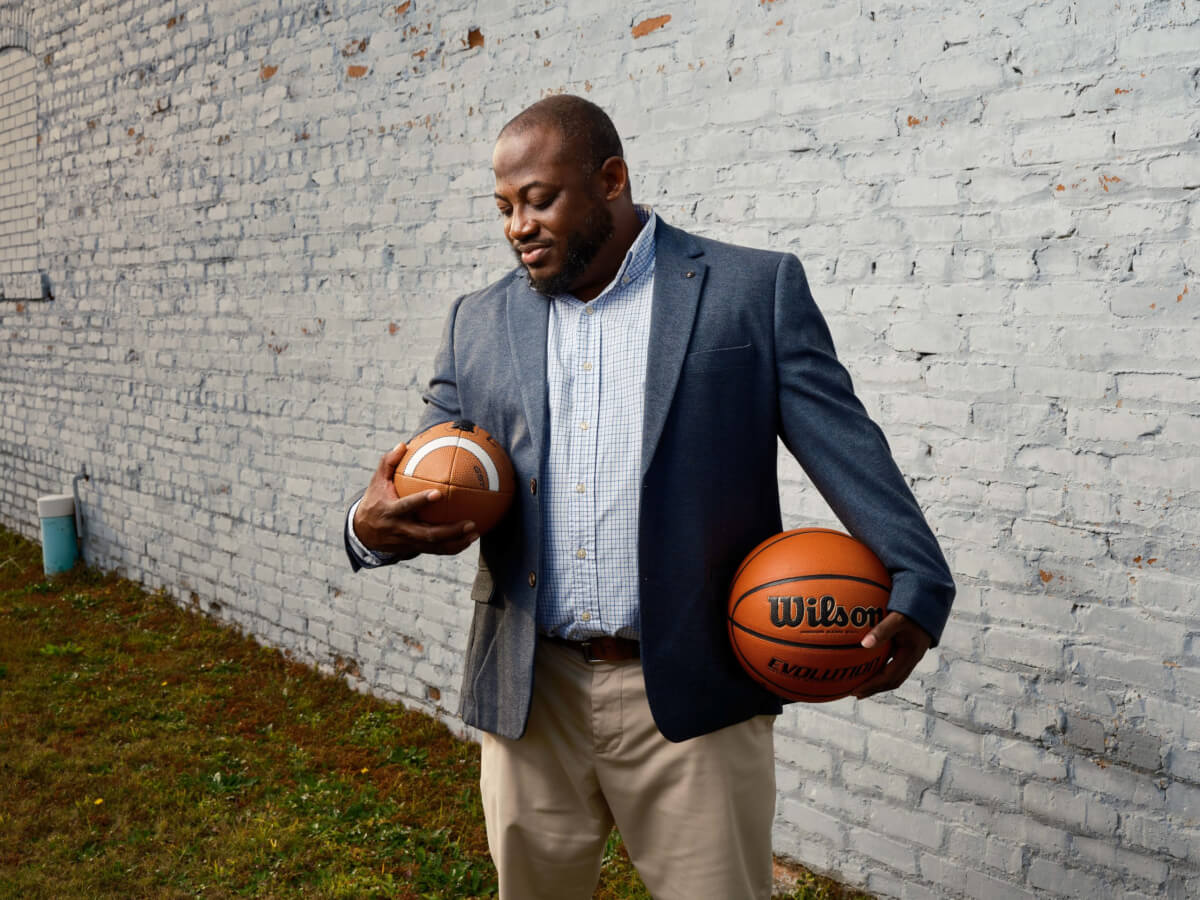 "A hero is a selfless, genuinely good person, and someone who causes change."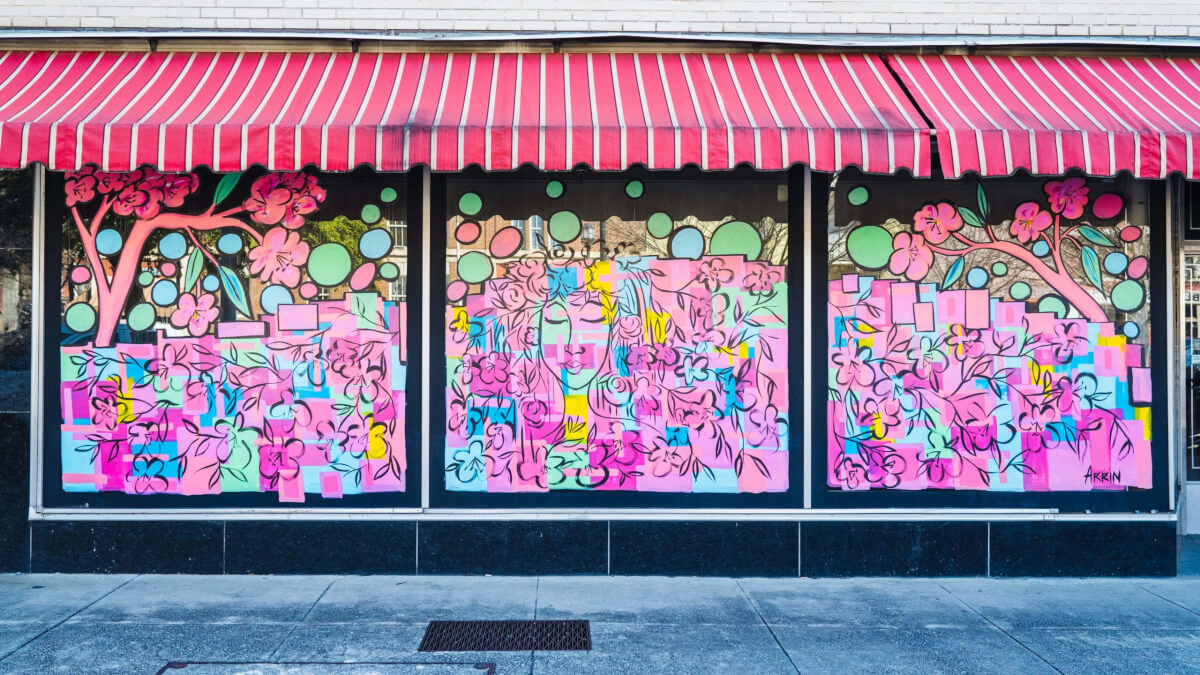 For us Maconites, we know how truly special and serene it is to be surrounded by the organic beauty of more than 350,000 Yoshino cherry trees.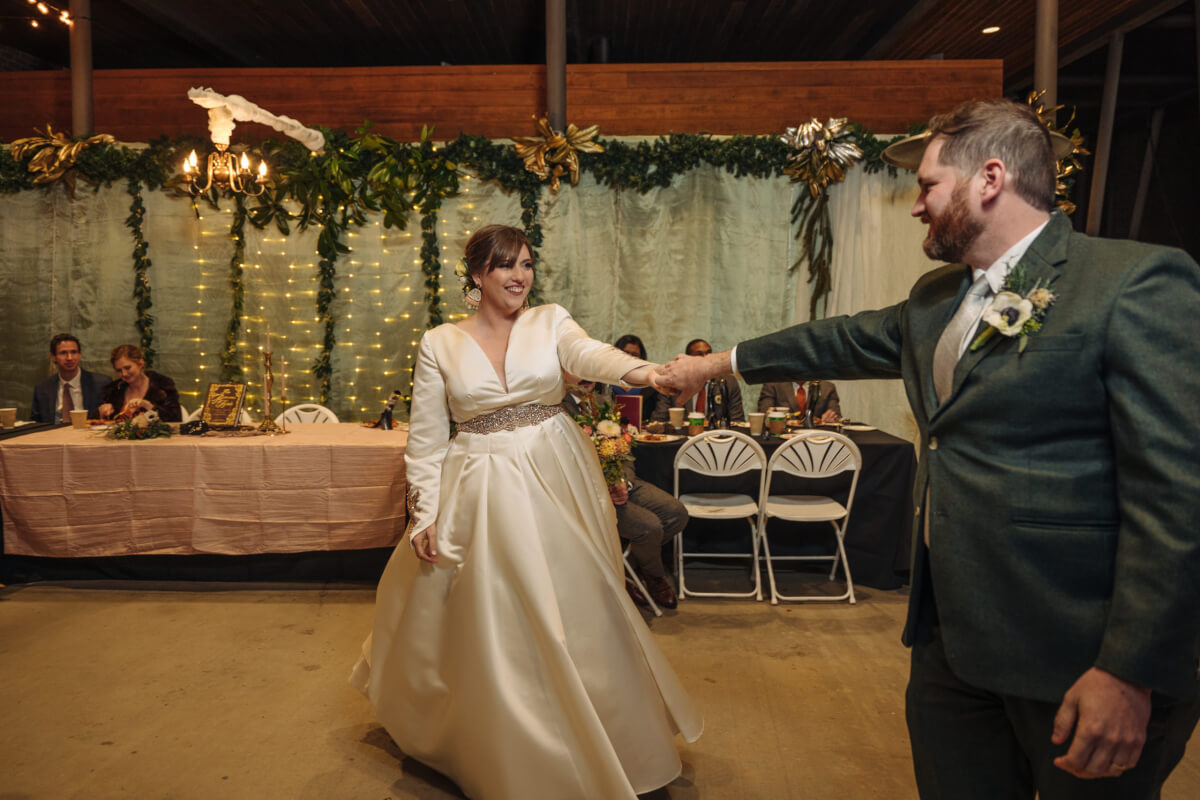 "What began as a spontaneous endeavor to surprise the groom became a moment of self-discovery."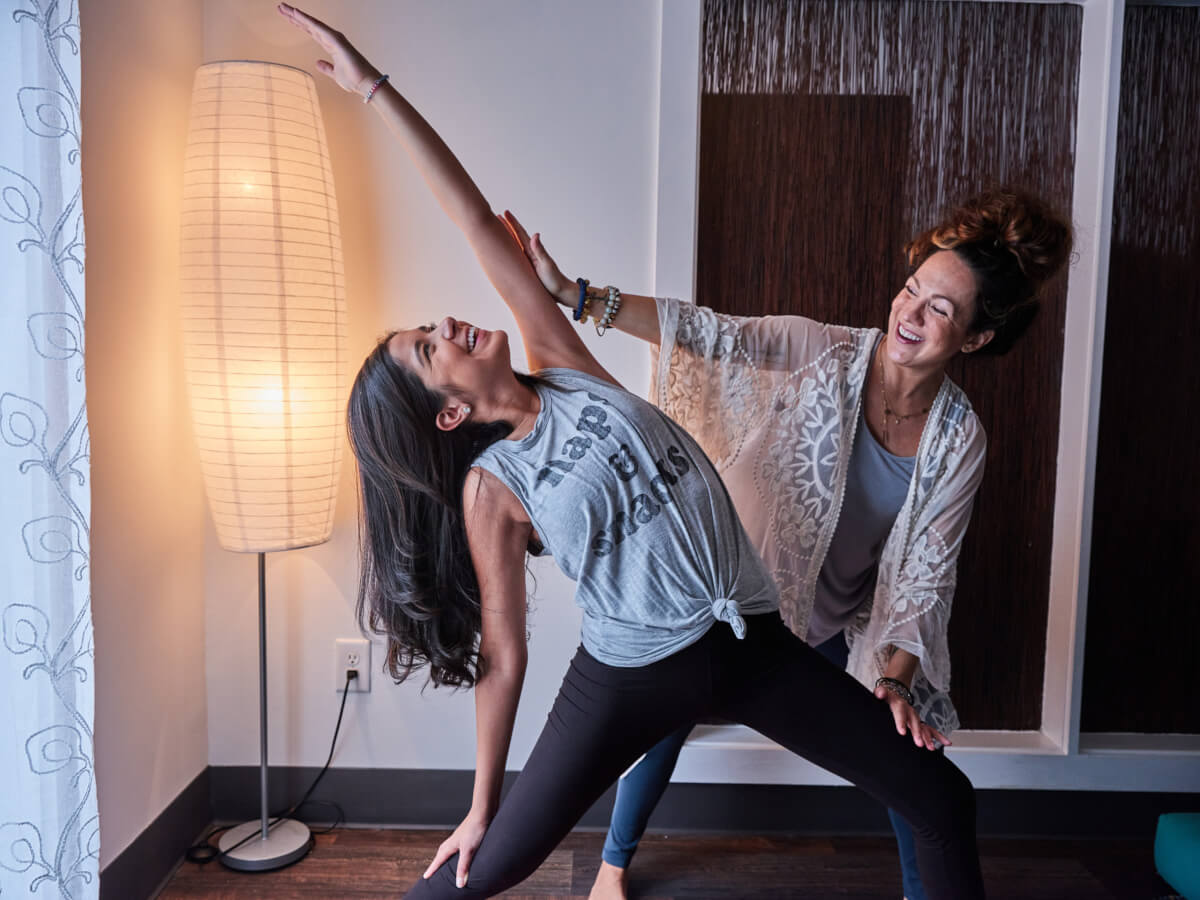 Many local organizations offer help to those experiencing stress and anxiety from the ongoing pandemic