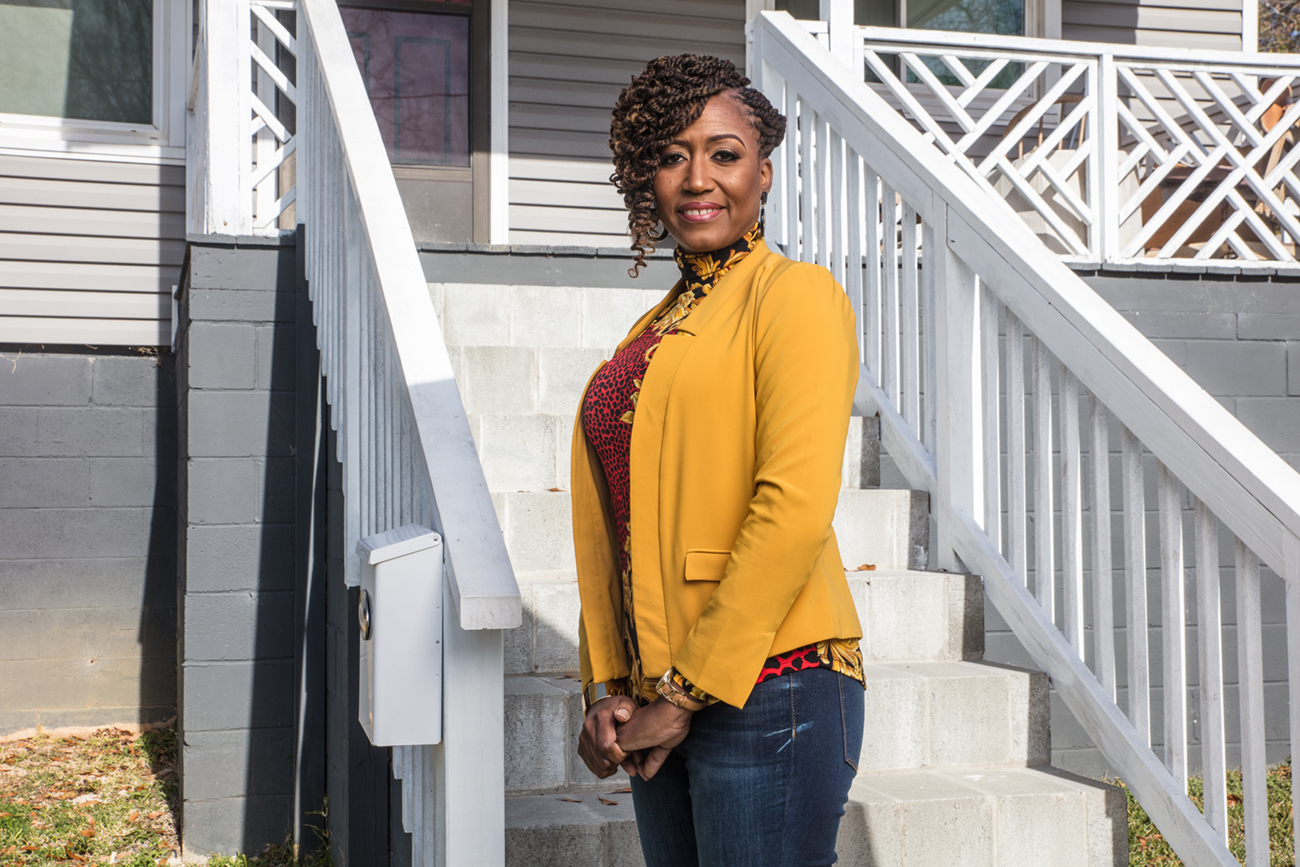 Booker T. Washington said, "Success is to be measured not so much by the position that one has reached in life as by the obstacles which he has overcome while trying to succeed." While many define success as the sum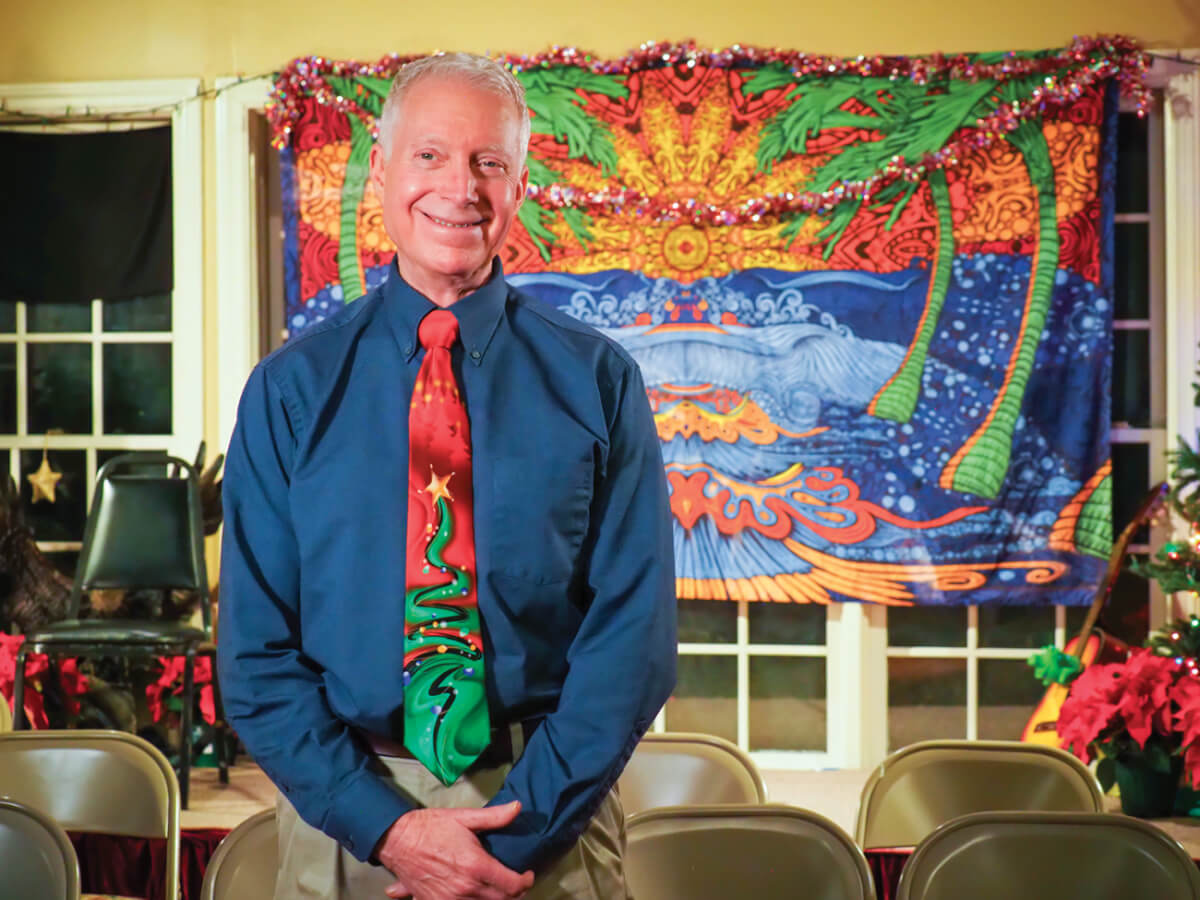 "Personally, I think we're starting to see one of the biggest explosions of talented young people ever playing this music and I'm just thankful to be part and glad there are others who like hearing it live as much as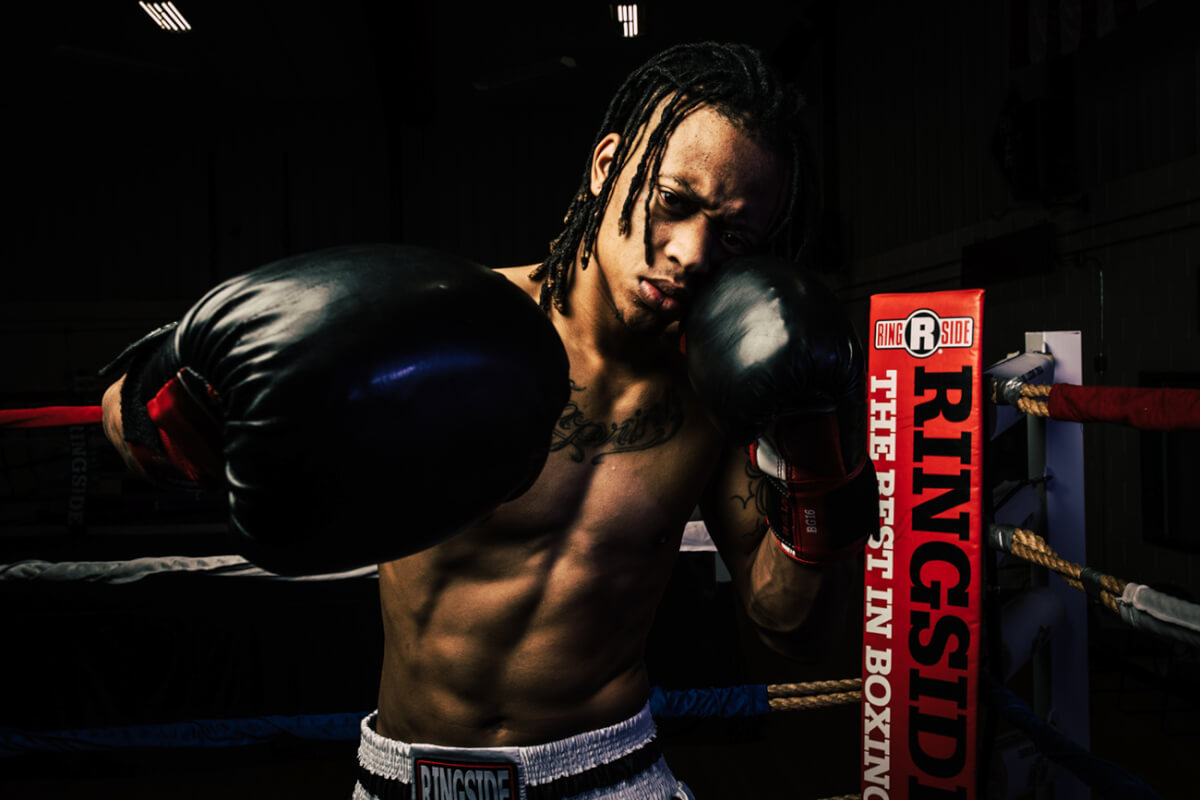 "Boxing is a good tool," Butts Jr. said. "People think they can come in here and learn to fight, but it's not about fighting. It's about learning control – body and mind."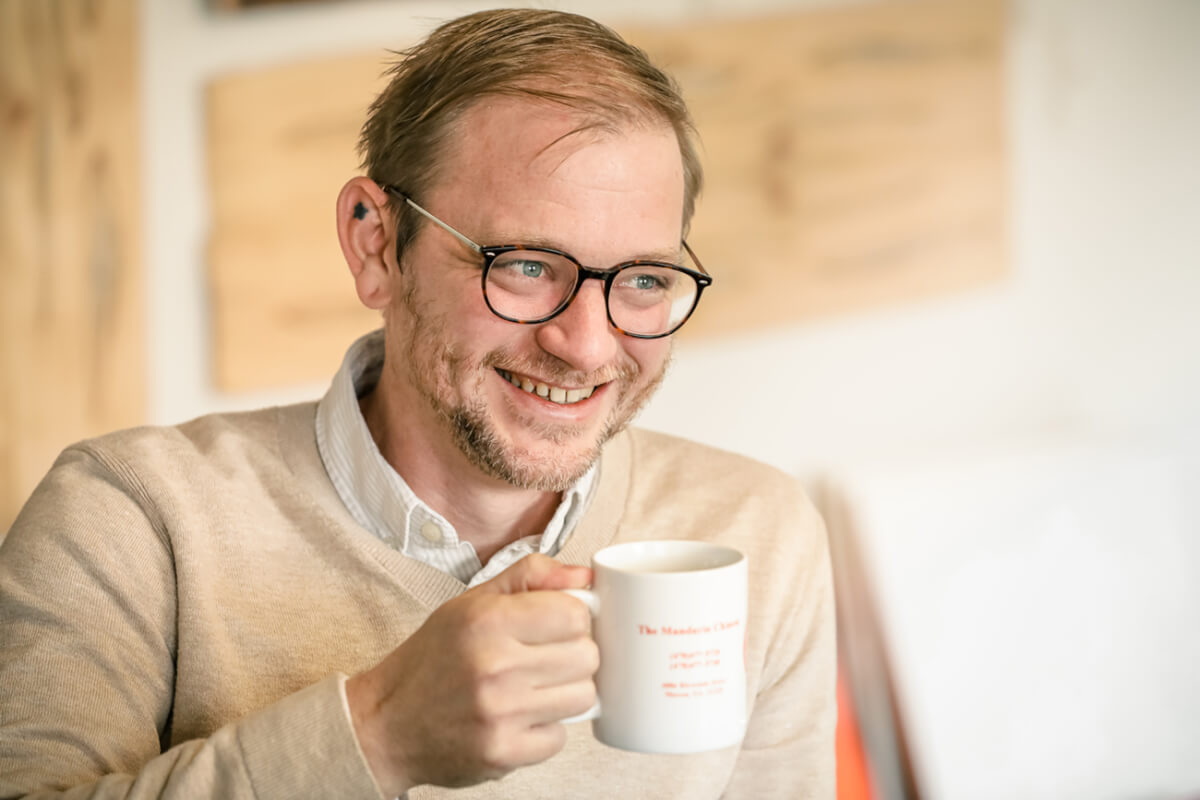 "I think I had forgotten just how nice it actually is to be in Macon. It is a beautiful place with beautiful architecture and I can walk to work in the morning through a beautiful park," he said.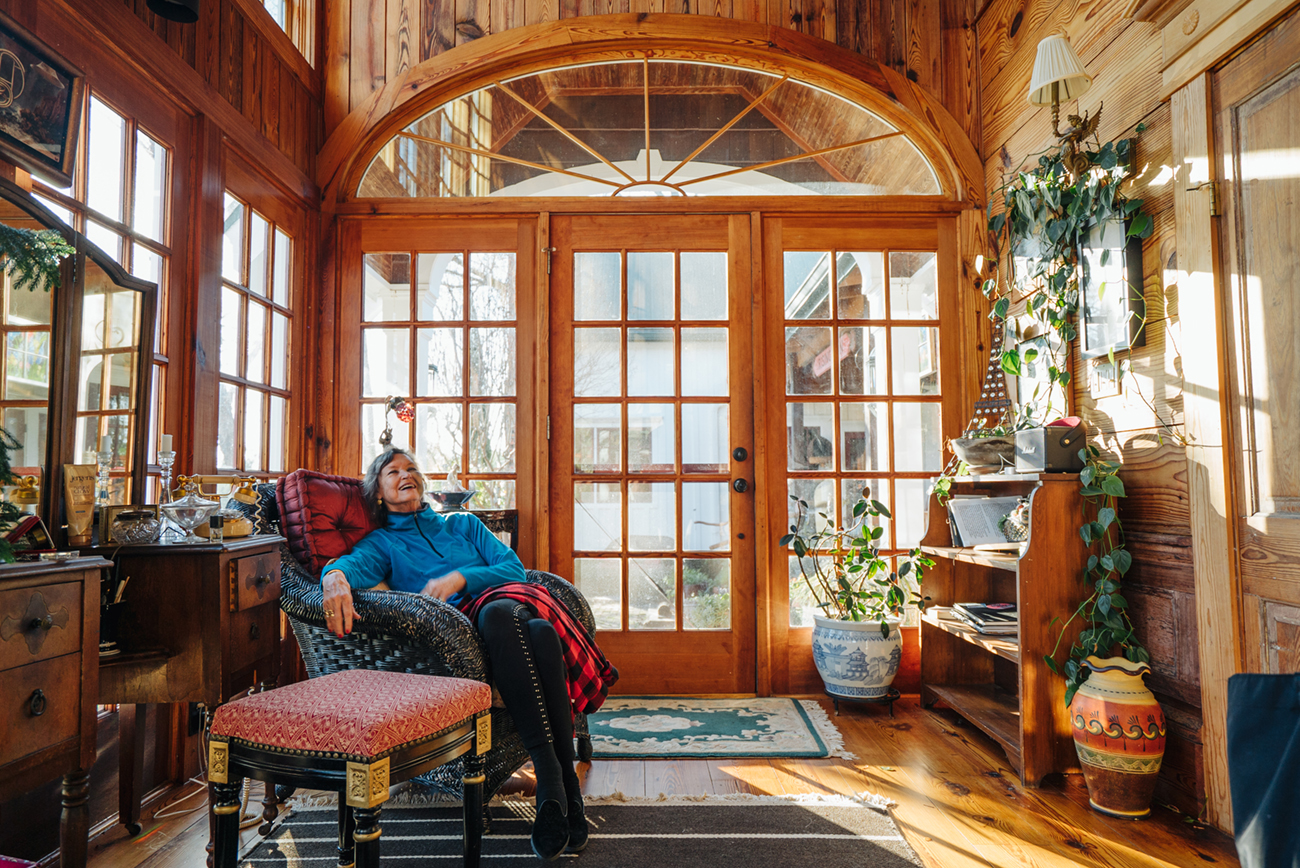 Rose Lane Leavell is a woman with strong, resilient Georgia roots.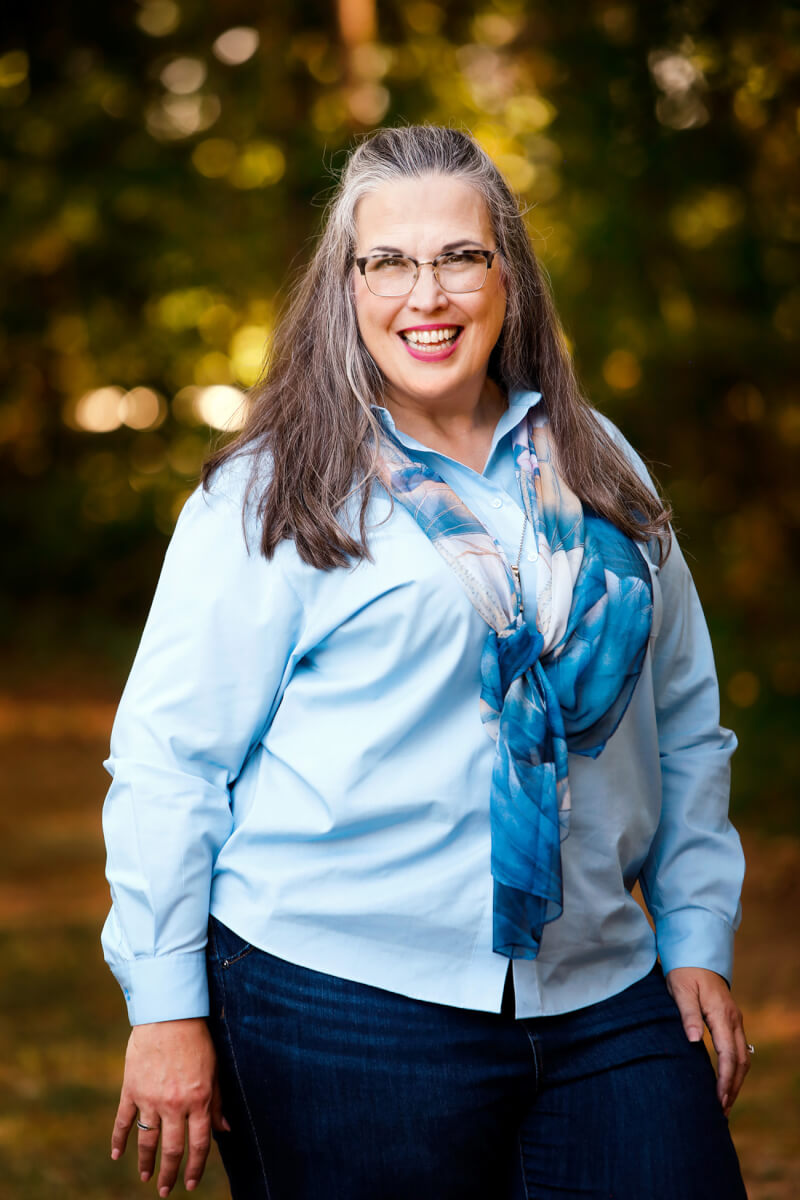 Pick yourself up, dust yourself off and keep going. Before you know it, your 2020 goal success will be in sight!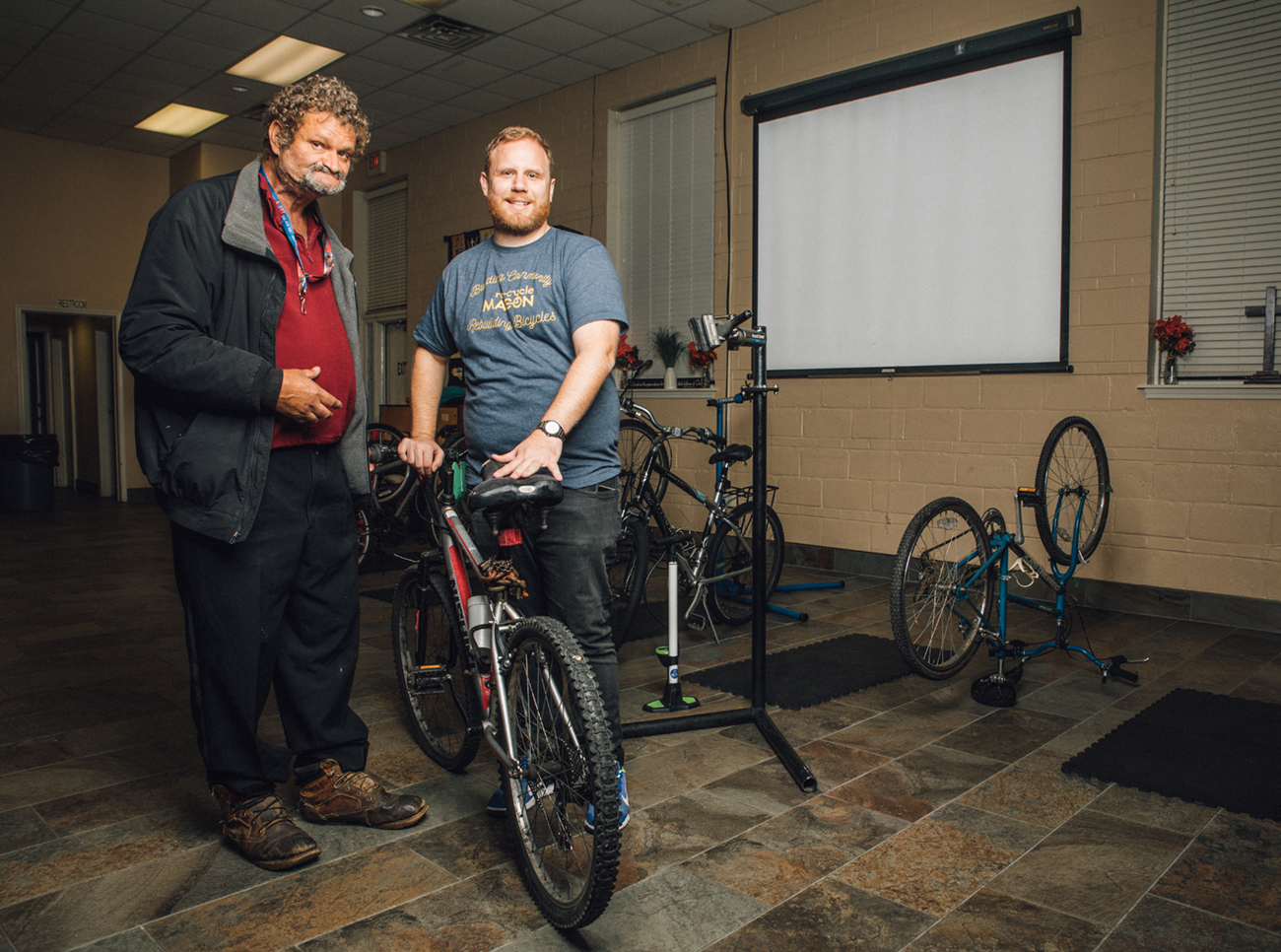 Re-Cycle Macon's earn-a-bike program creates transportation and builds community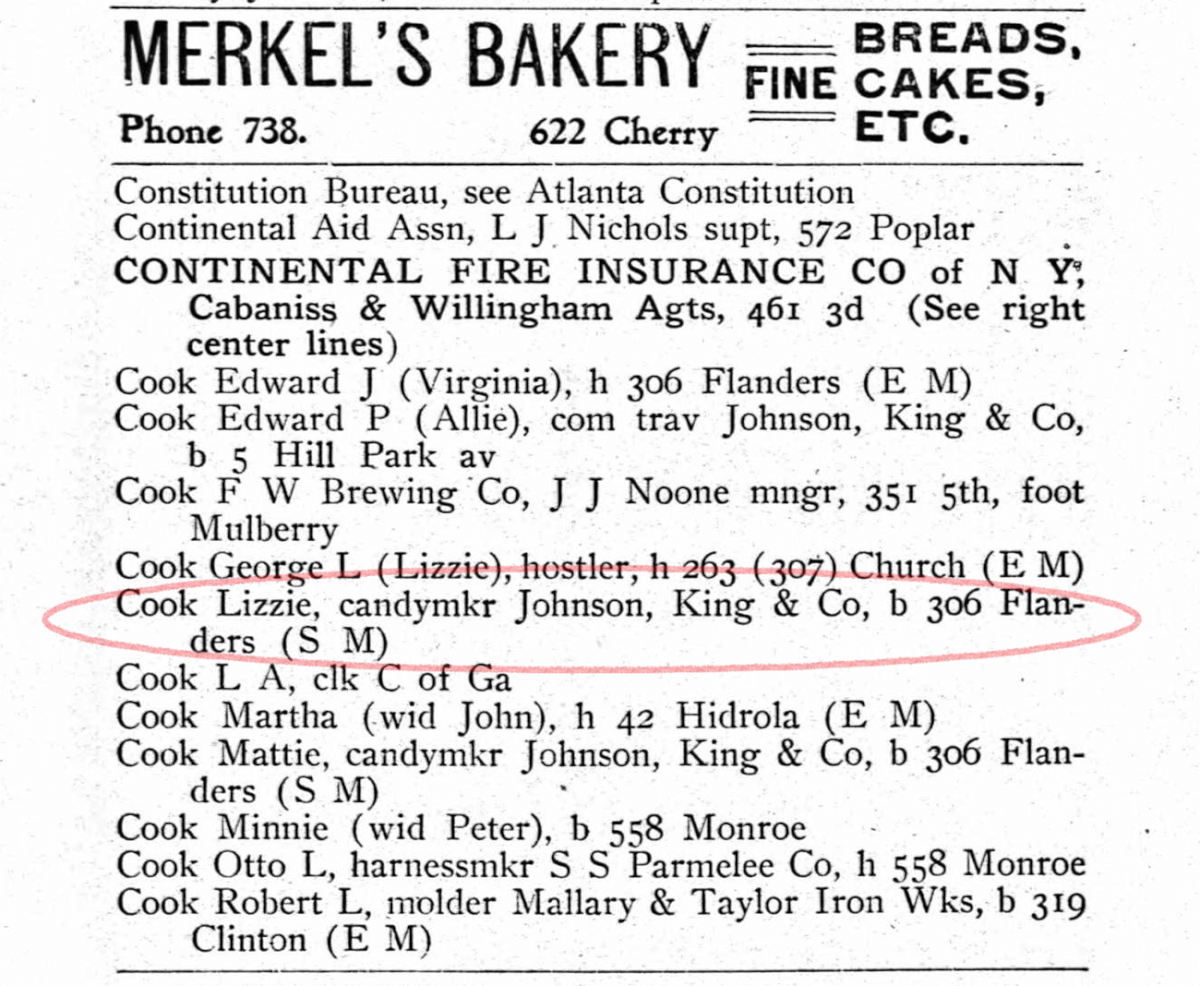 In 19th century Macon, an invitation to dinner at the Johnston-Felton Hay House was akin to walking a red carpet.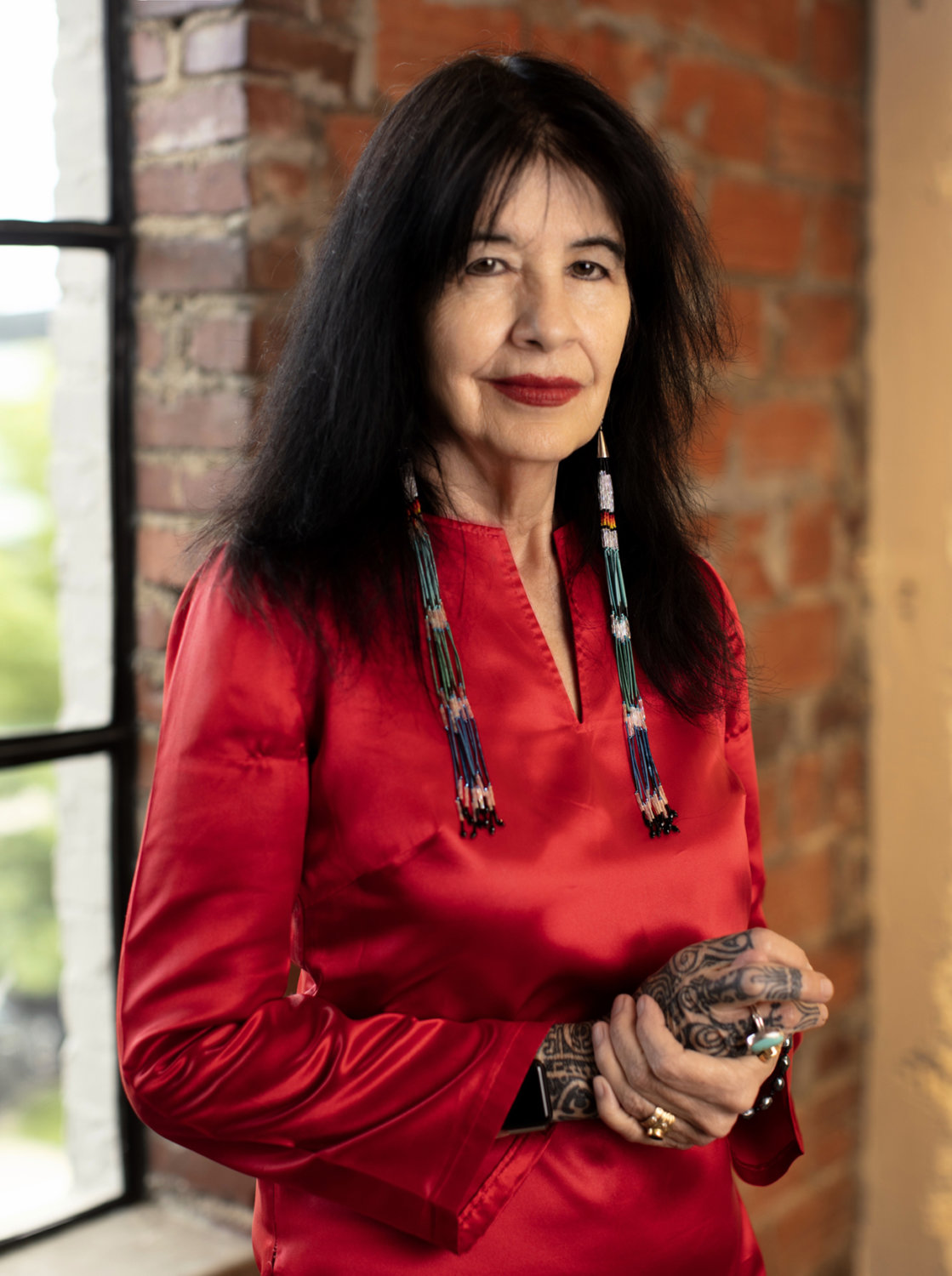 Joy Harjo has been United States Poet Laureate since June 19, 2019. The first Native American Poet Laureate will be in Macon on Feb. 19 for poetry readings, discussions of her work and book signings at Middle Georgia State University