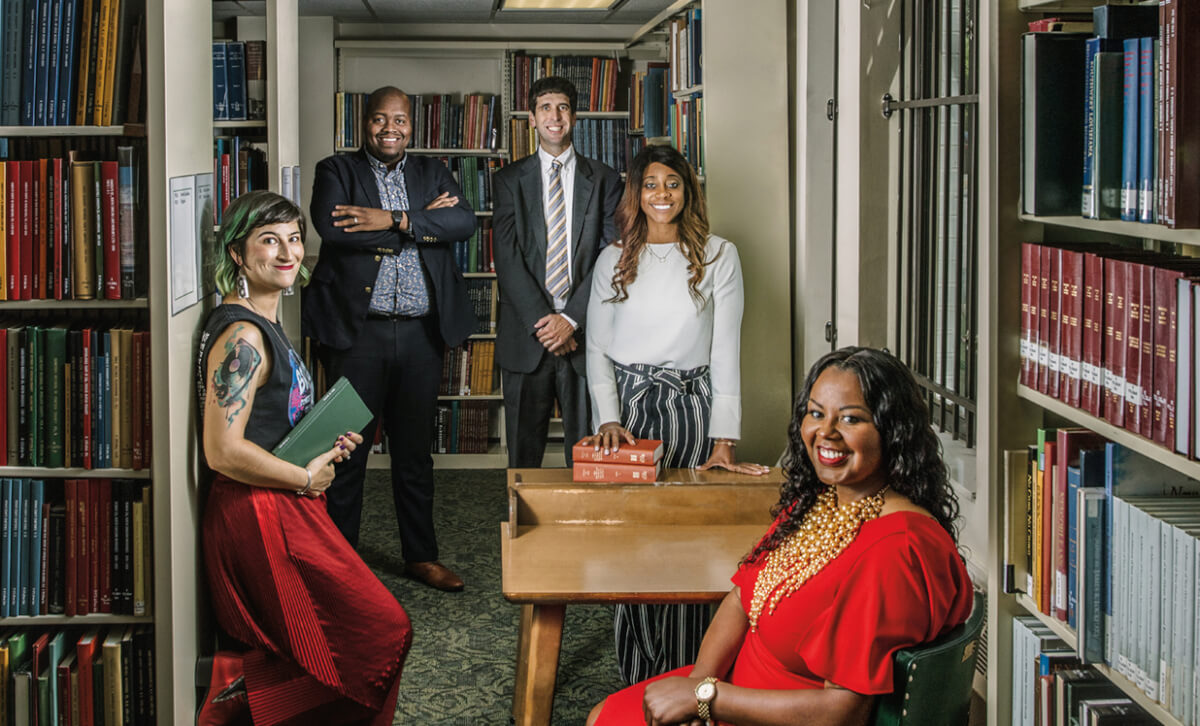 Our Annual 5 Under 40 Young Leaders
Welcome to our 5 Under 40 young leaders for 2019. They are, as always, a talented, diverse group of young people who are moving our beloved city forward. We always have felt this annual project of Macon Magazine is an important one. Identifying interesting young people who are successful and giving back to the community in so many wonderful ways creates hope for our future. Each year, past young leaders nominate, vote and choose the new ones. They are all a privilege to know and it's our honor to introduce them to Macon Magazine readers.
Nicholas Farley, 34
Executive Director, IMIME, INC. | Youth Pastor, Lundy Chapel Baptist Church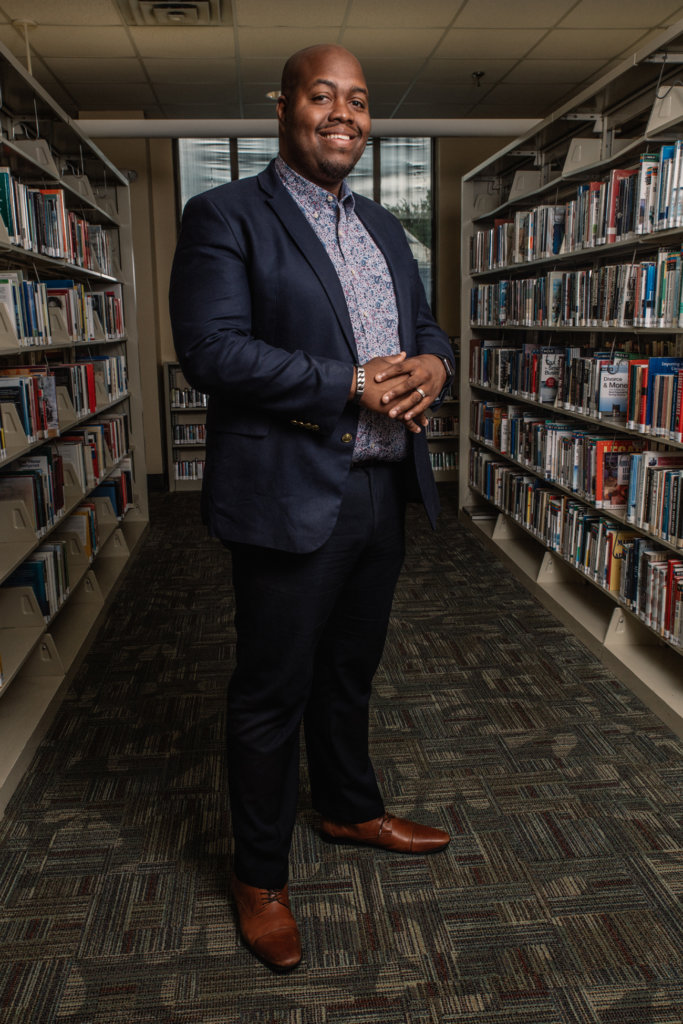 "My desire, through community outreach and community impact, is to see young people win in every aspect of life."
Read Nicholas' full interview here.
Leila Regan-Porter, 36
Executive Assistant, Otis Redding Foundation | President, Board of Directors of Bragg Jam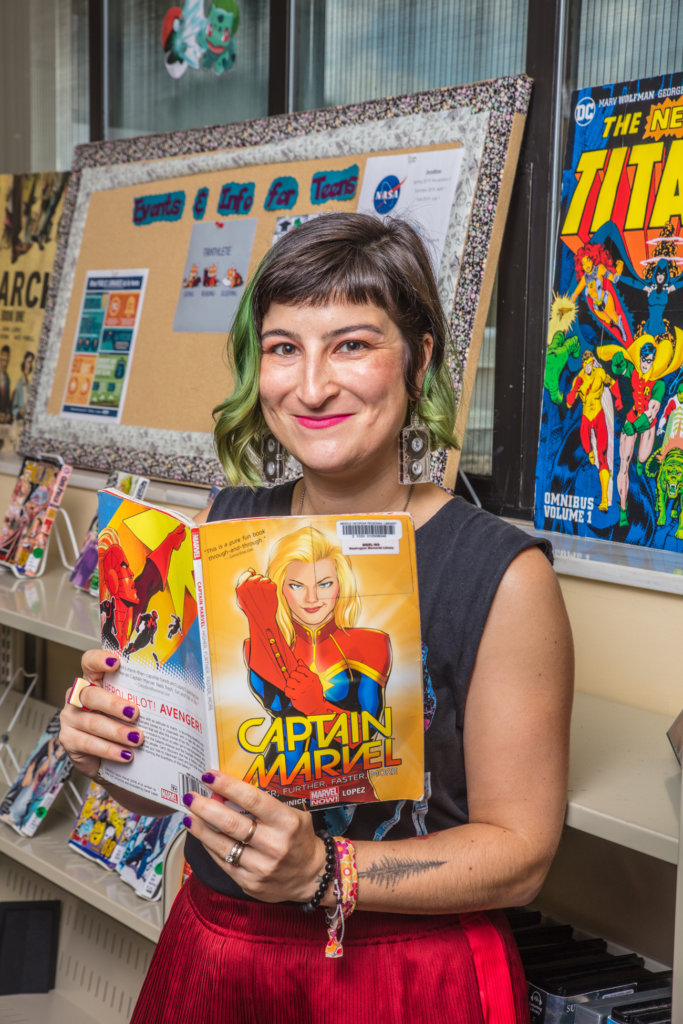 "Bringing people together to show that we are more alike than we are different means a lot to me,"
Read Leila's full interview here.
G. Boone Smith IV, 37
Attorney/Partner, Smith, Hawkins, Hollingsworth & Reeves, LLP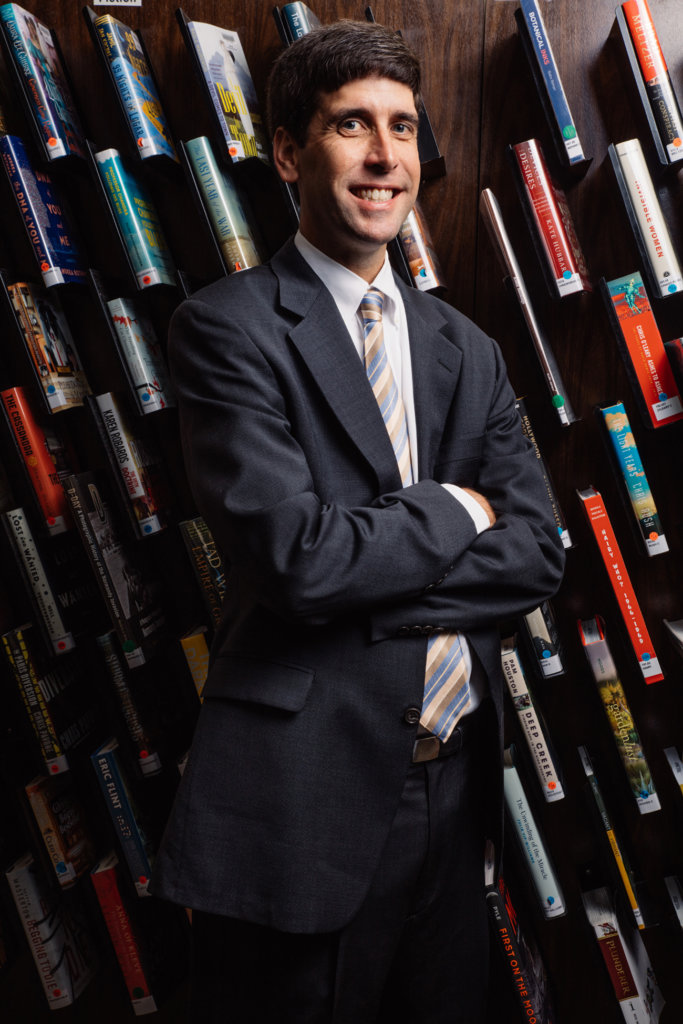 "Our ability to both be full-time attorneys and to raise these two boys has been my greatest achievement."
Read Boone's full interview here.
Geneva M. West, 38
Founder, CEO, Real I.M.P.A.C.T. Center, Inc.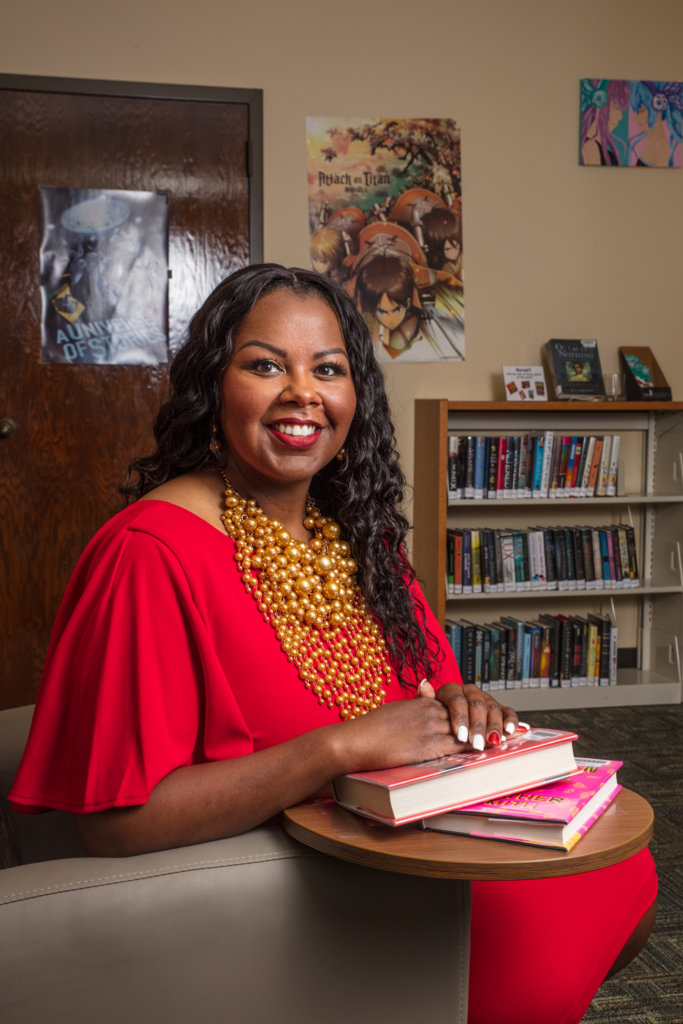 "A good leader empowers people to accomplish their goals and to seek only the mere satisfaction of that inspirational moment."
Read Geneva's full interview here.
Erin Keller, 33
Non-Profit/Community Development, Vice President for Development, NewTown Macon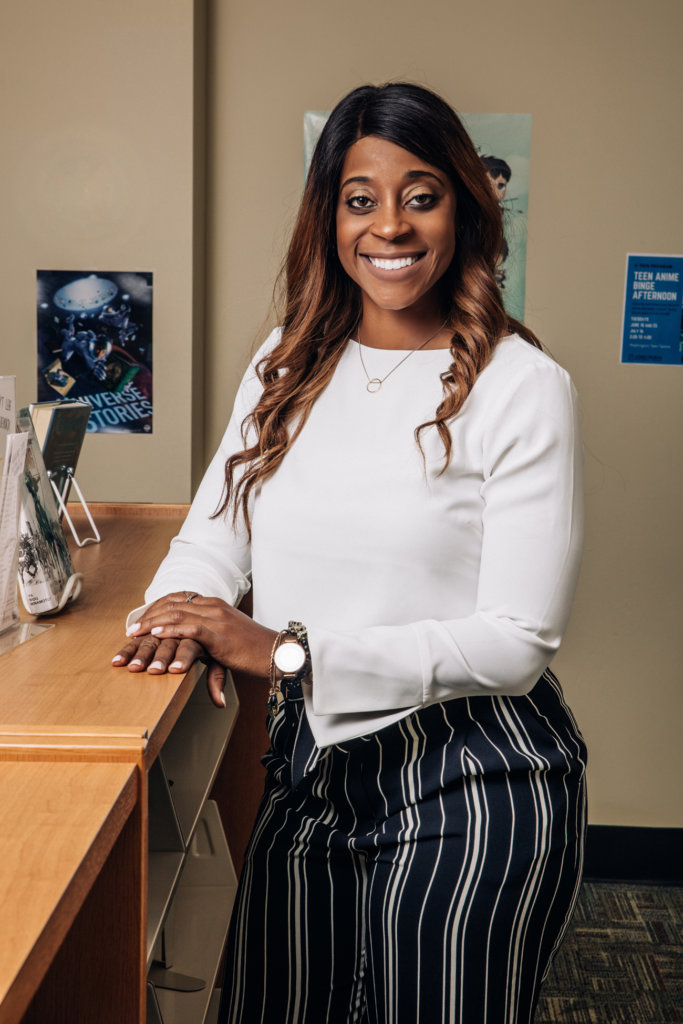 "Macon has evolved as as true community, where pride exists and residents are choosing to be hopeful."
Read Erin's full interview here.