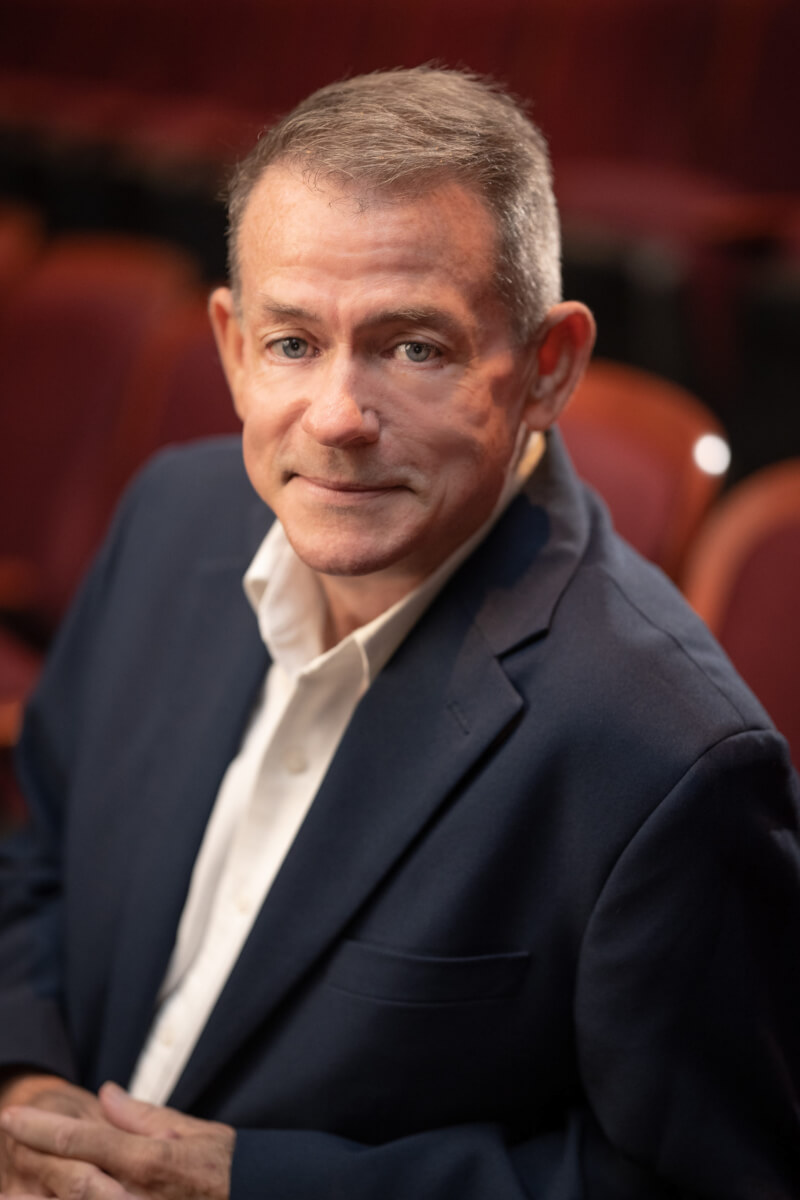 "I'm eager to assume leadership at The Grand, work with its proven staff, and help such a historic theater continue being and becoming all it can be," Frank Wood said.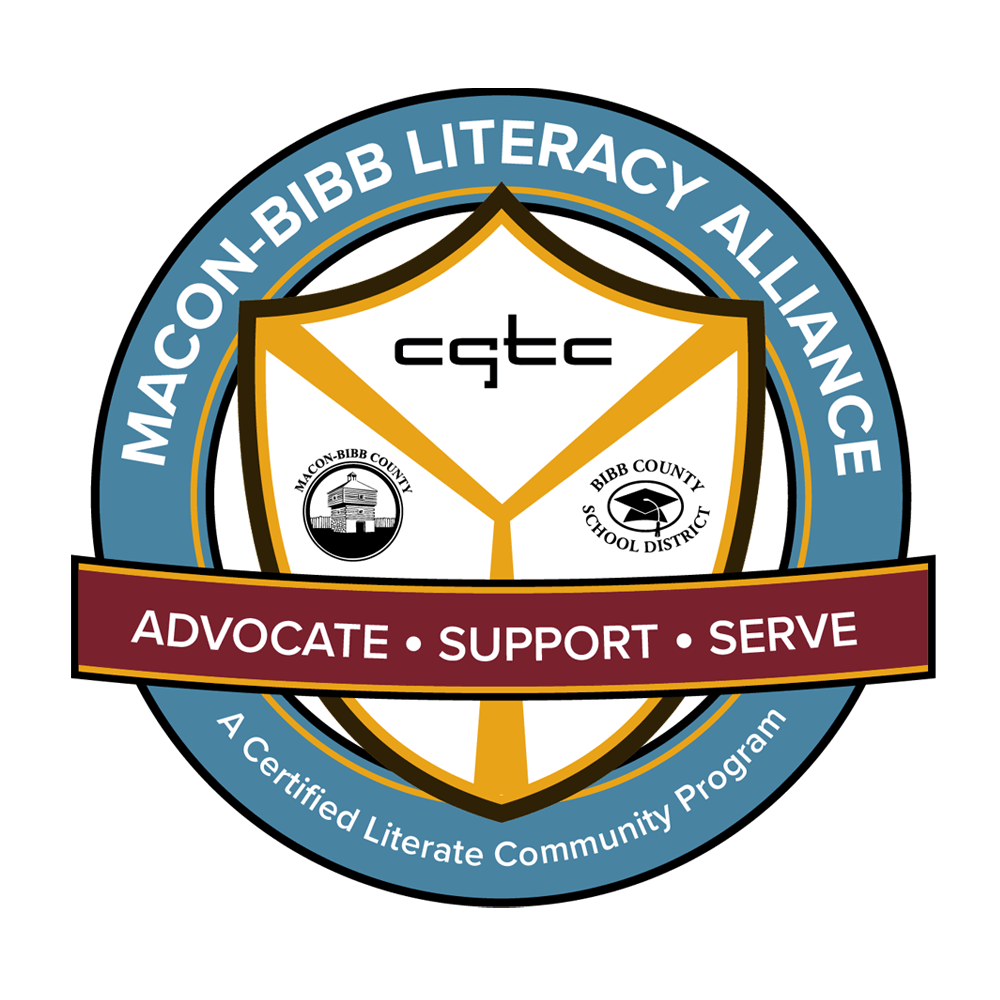 Miller declared September to be Adult Education and Family Literacy Month with the goal of improving literacy amongst children and adults in the community.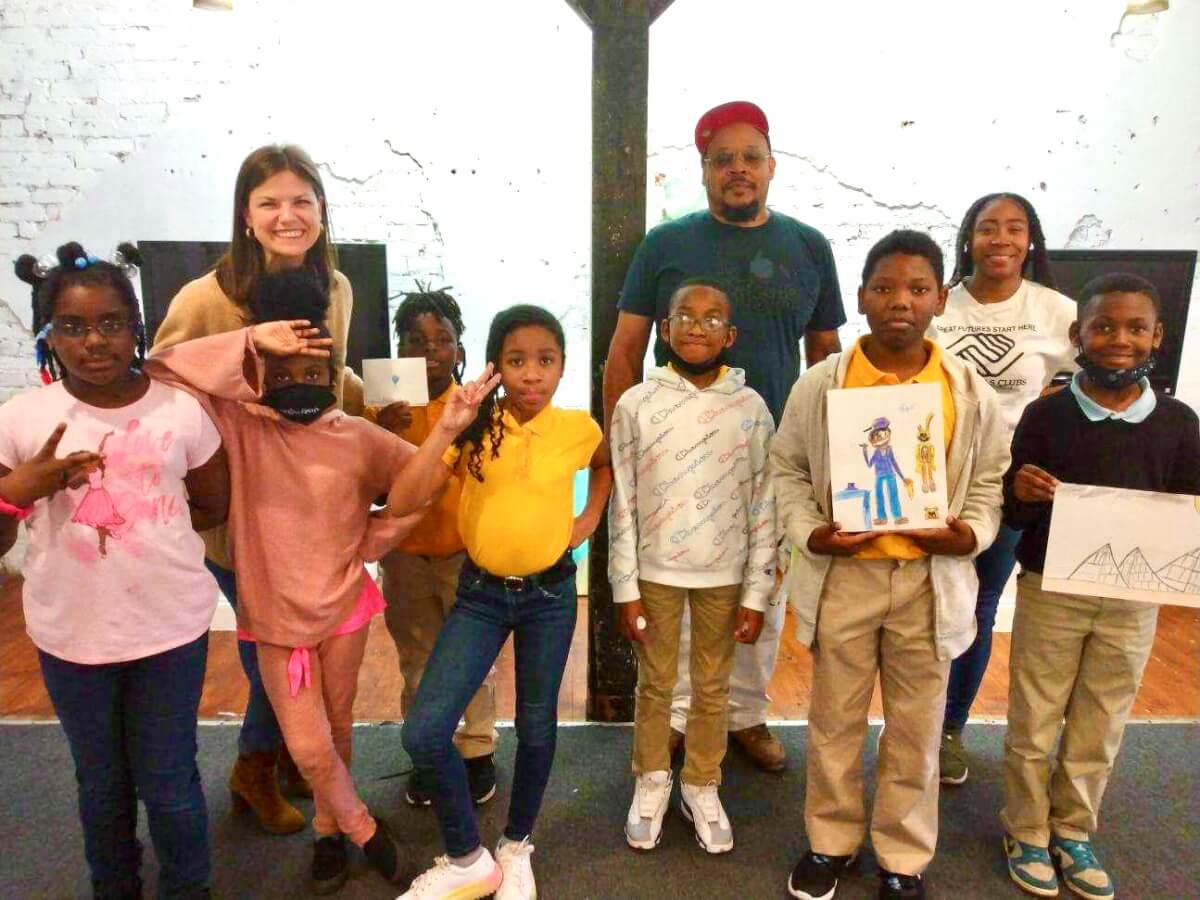 When we share in community, we share vulnerability.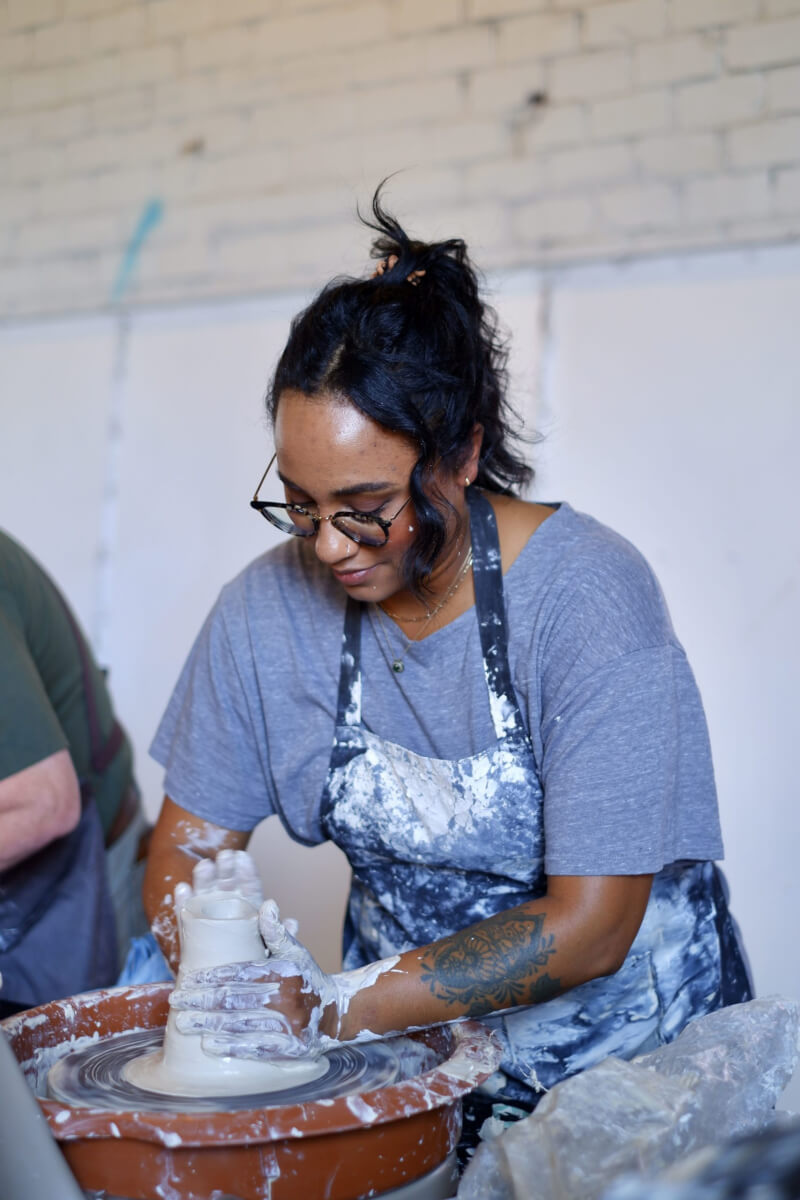 Over a dozen art vendors displayed their crafts, which ranged in medium from jewelry to intricate pottery, stained glass to metal work, and even bonsai.
It's easy for us to feel like we have it all covered when our diets are decent and we have a consistent exercise routine. However, there is so much more that you can and should be doing to maximize
A desk refresh with a local touch may be just what you need to re-energize your workday.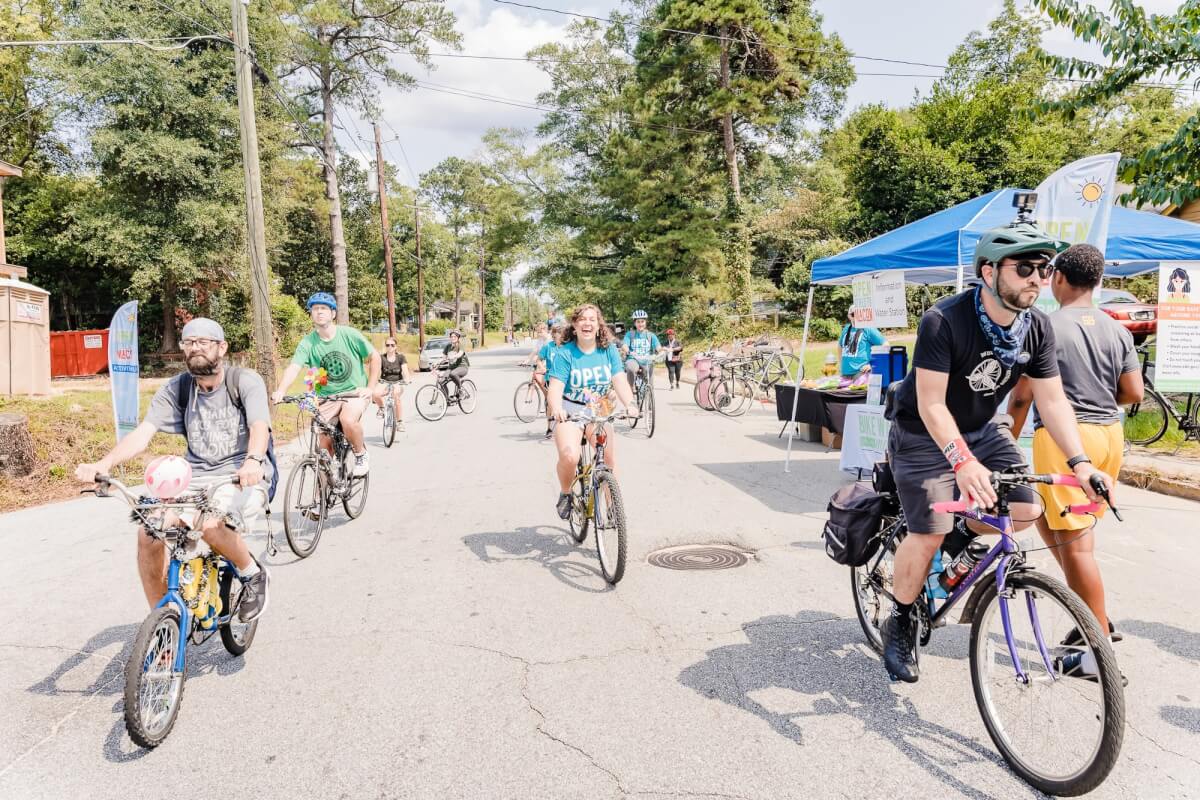 Bike Walk Macon is a nonprofit grassroots advocacy organization that promotes walking and cycling to stay healthy while having fun with friends.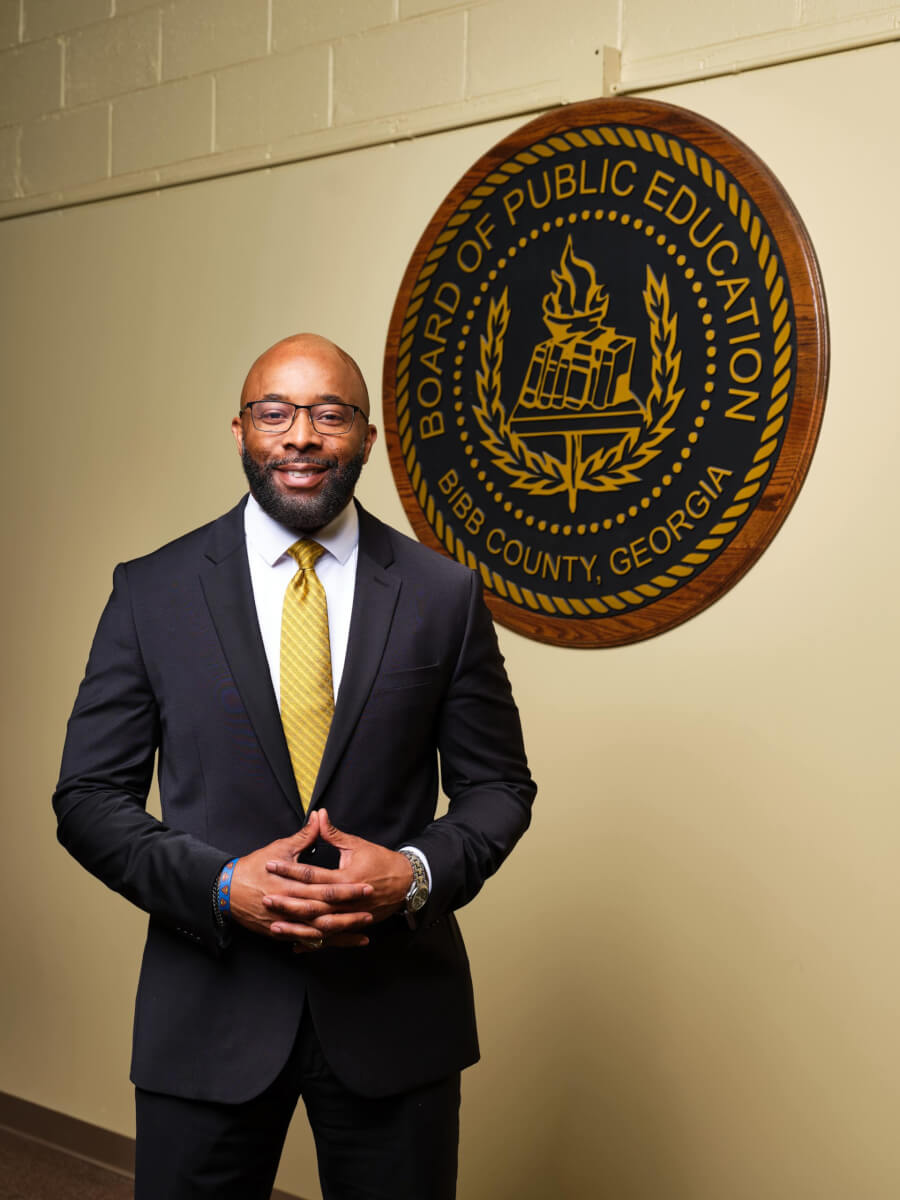 I am for the people and always will be. My core life slogan is simply "value people."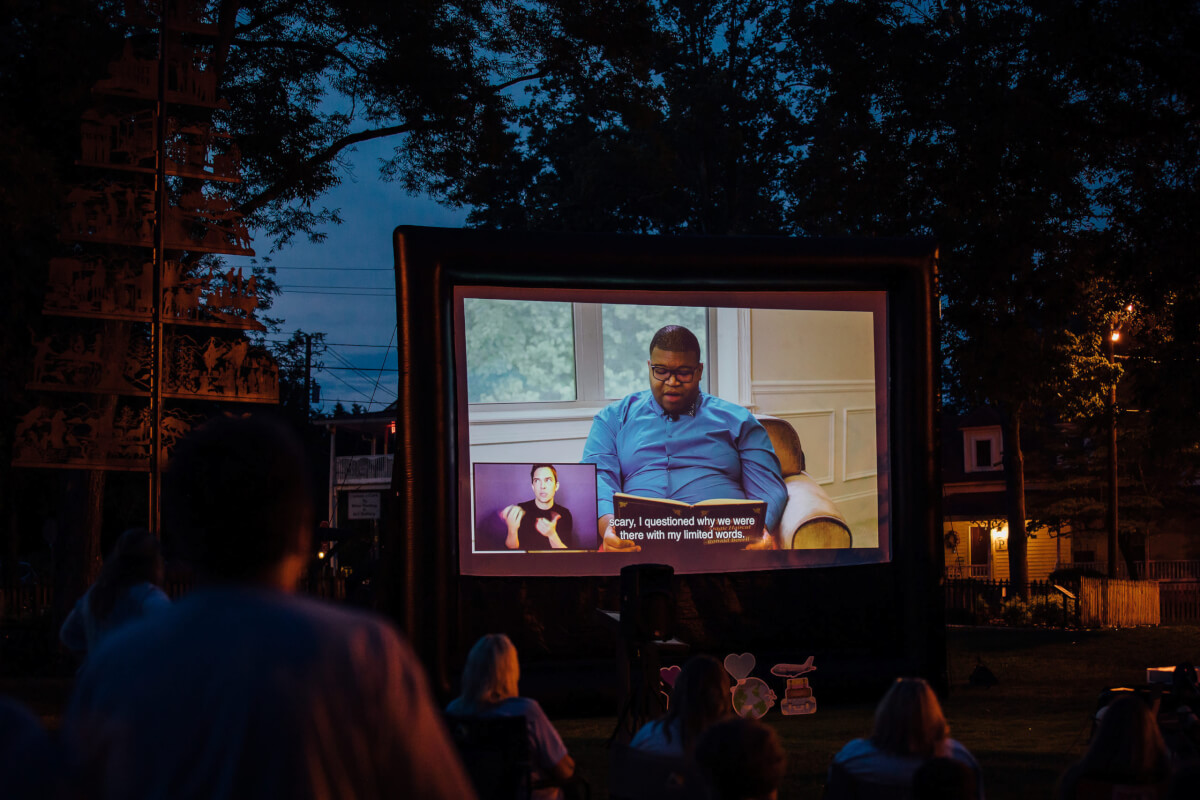 The Storytelling Project returns to Macon to chronicle the lives of people with developmental disabilities