Social distancing — and disruption. The closing of schools, factories, small businesses and churches. Quarantines. Panic buying. They're all making the news these days, harkening back to the so-called "Spanish flu" pandemic of 1918.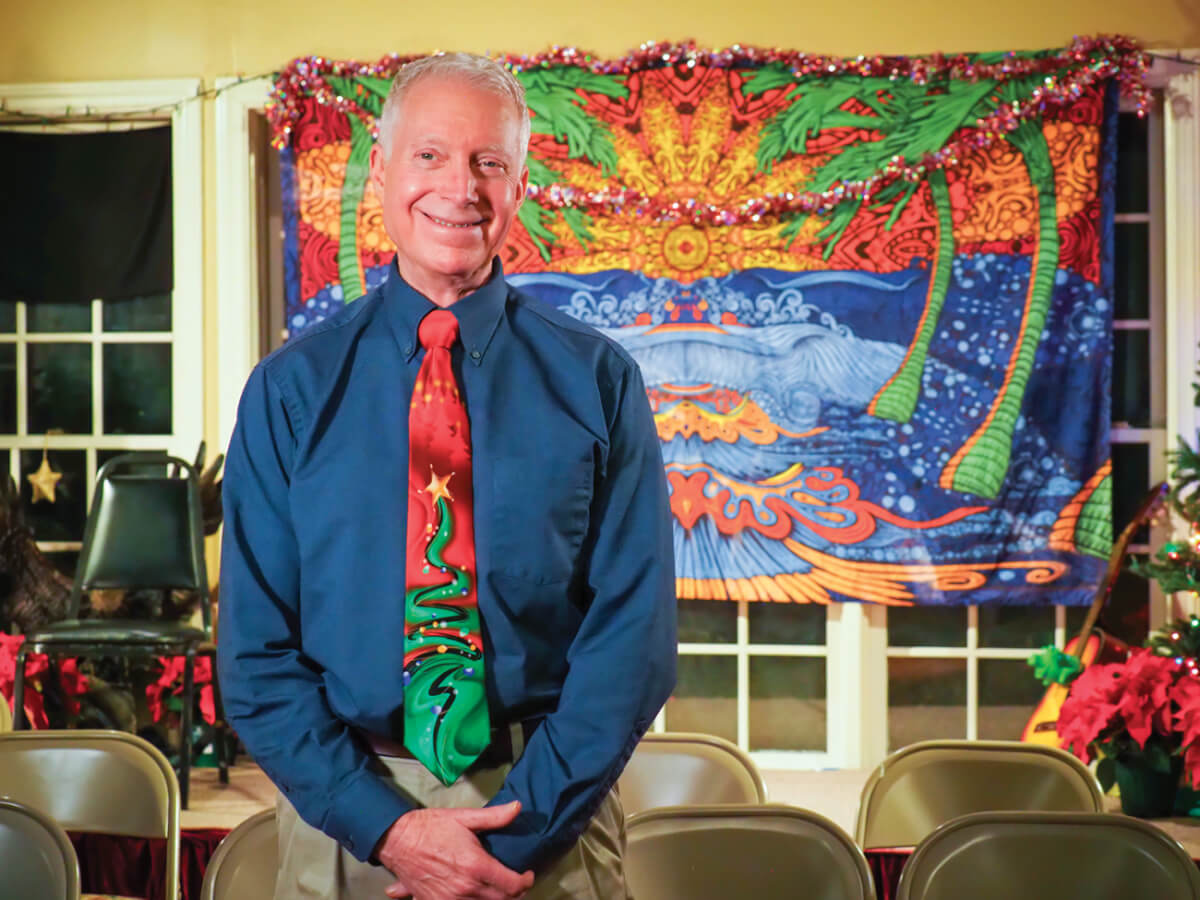 "Personally, I think we're starting to see one of the biggest explosions of talented young people ever playing this music and I'm just thankful to be part and glad there are others who like hearing it live as much as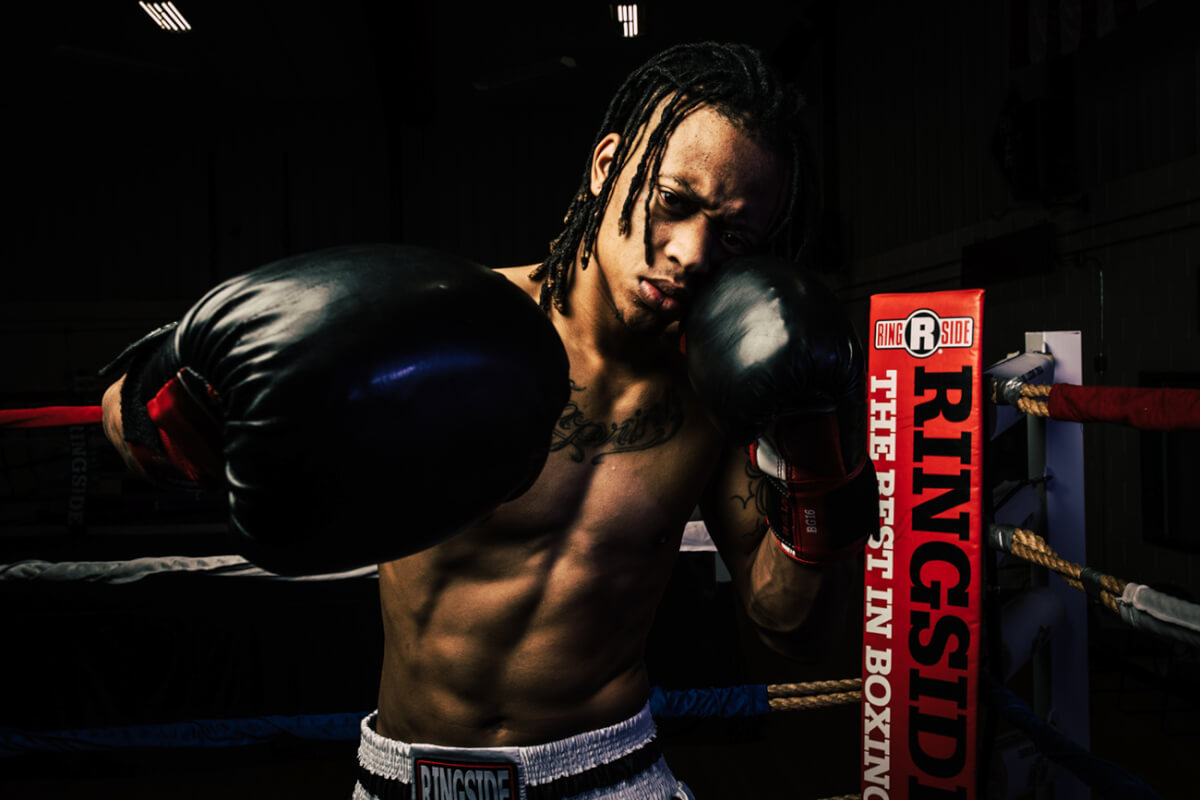 "Boxing is a good tool," Butts Jr. said. "People think they can come in here and learn to fight, but it's not about fighting. It's about learning control – body and mind."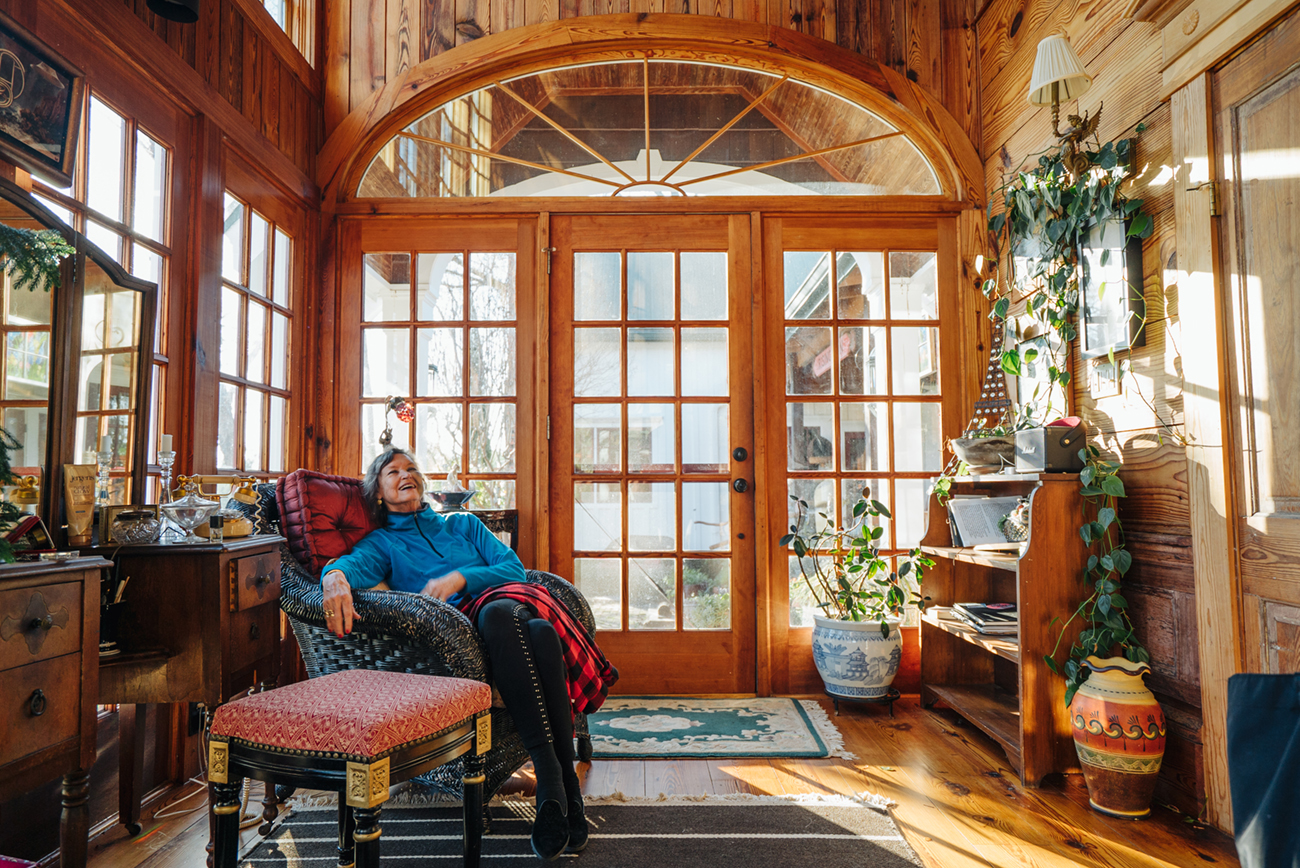 Rose Lane Leavell is a woman with strong, resilient Georgia roots.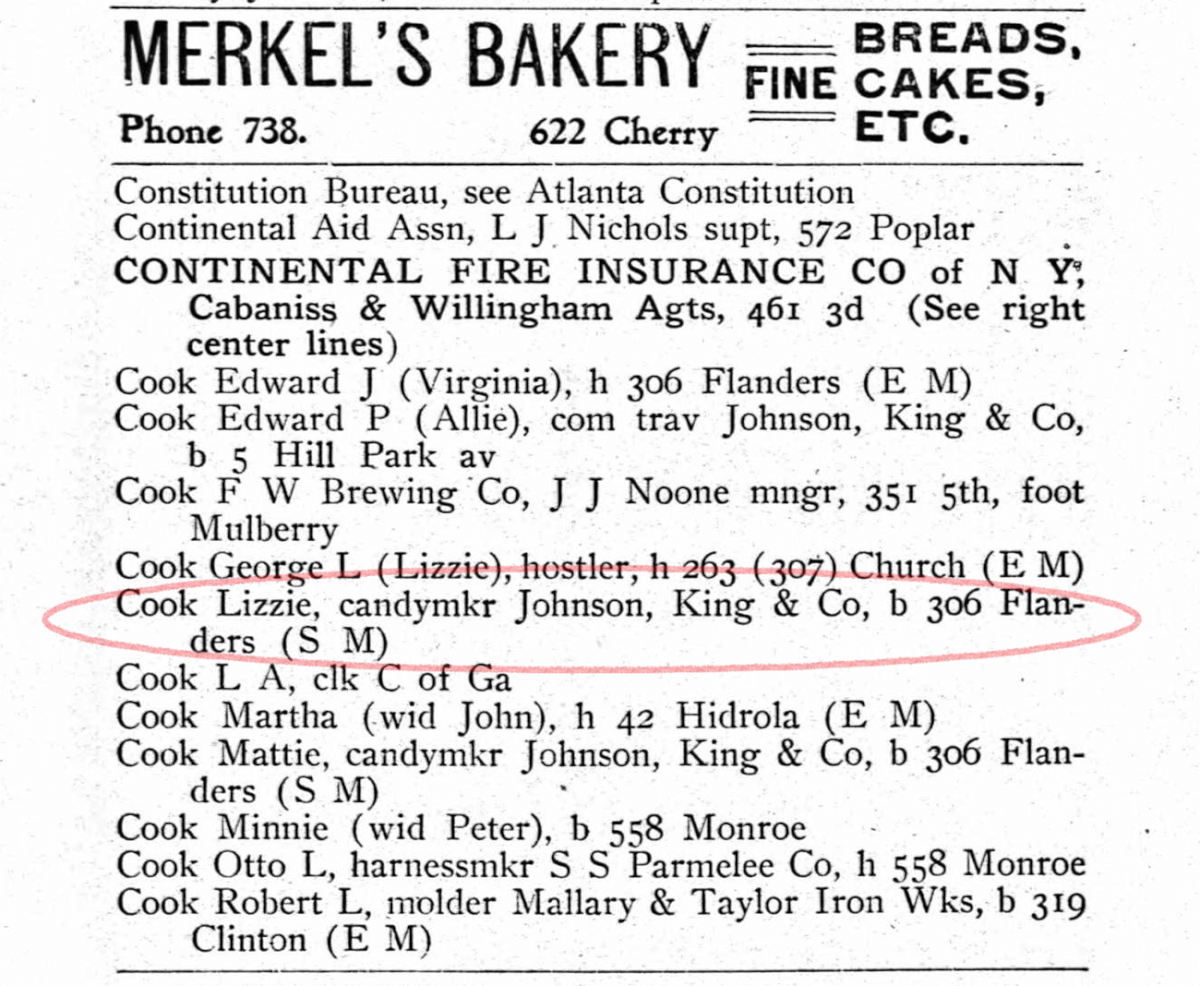 In 19th century Macon, an invitation to dinner at the Johnston-Felton Hay House was akin to walking a red carpet.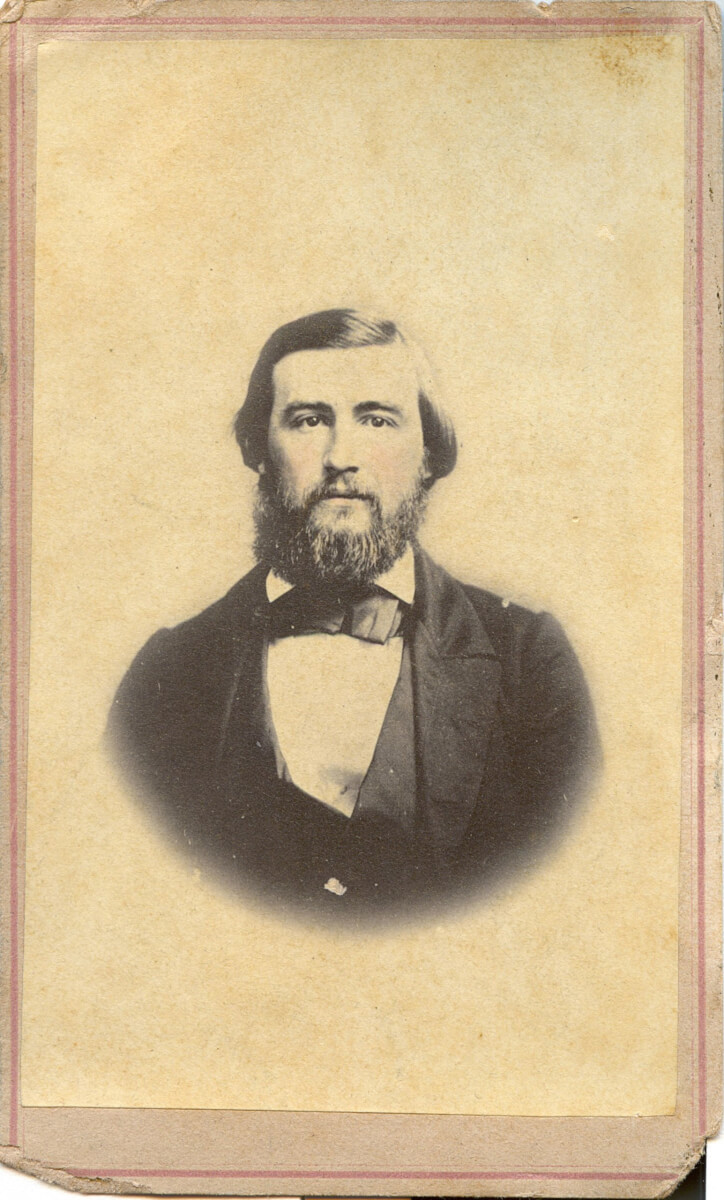 Many who know the Johnston-Felton-Hay House in depth also know of the sad histories of some of its occupants. These stories recently were part of the annual "Legends and Lore" tours.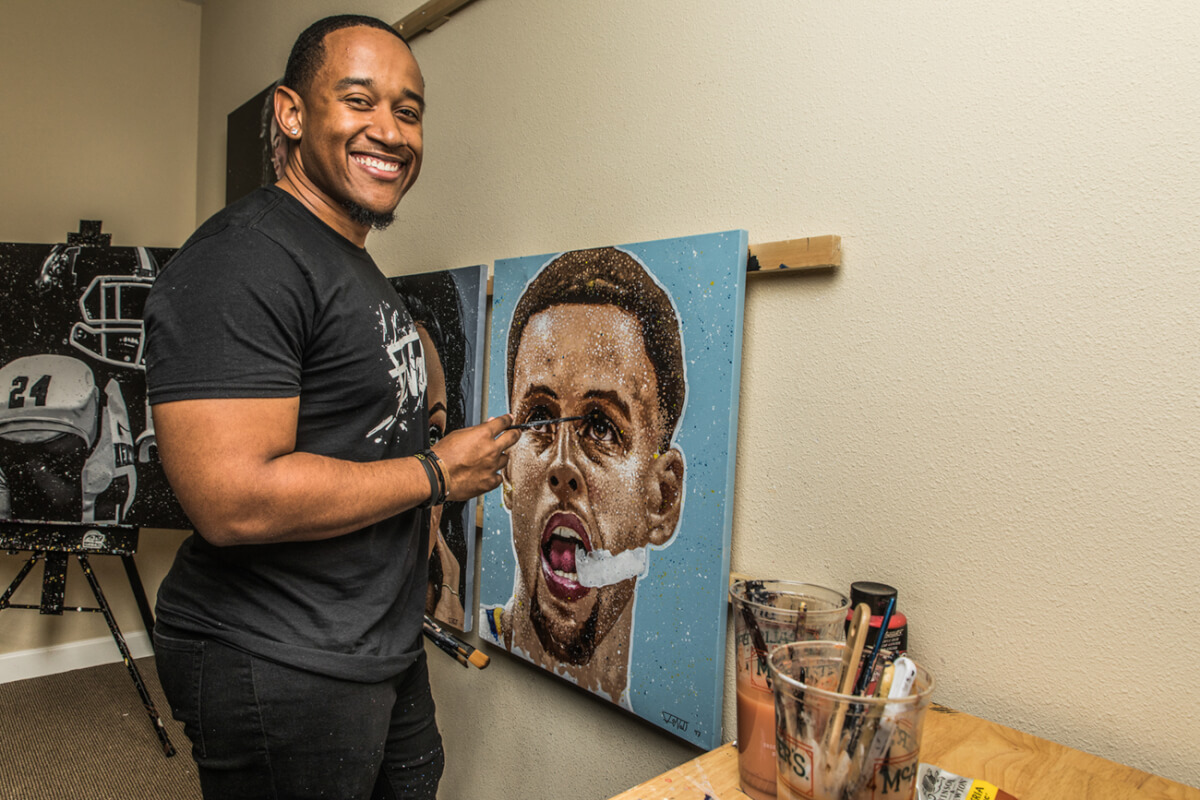 "To keep showing up, in spite of all that could go wrong, in the service of your purpose and dreams is the best thing anyone can do. I hope my art conveys that message to others," said Brown.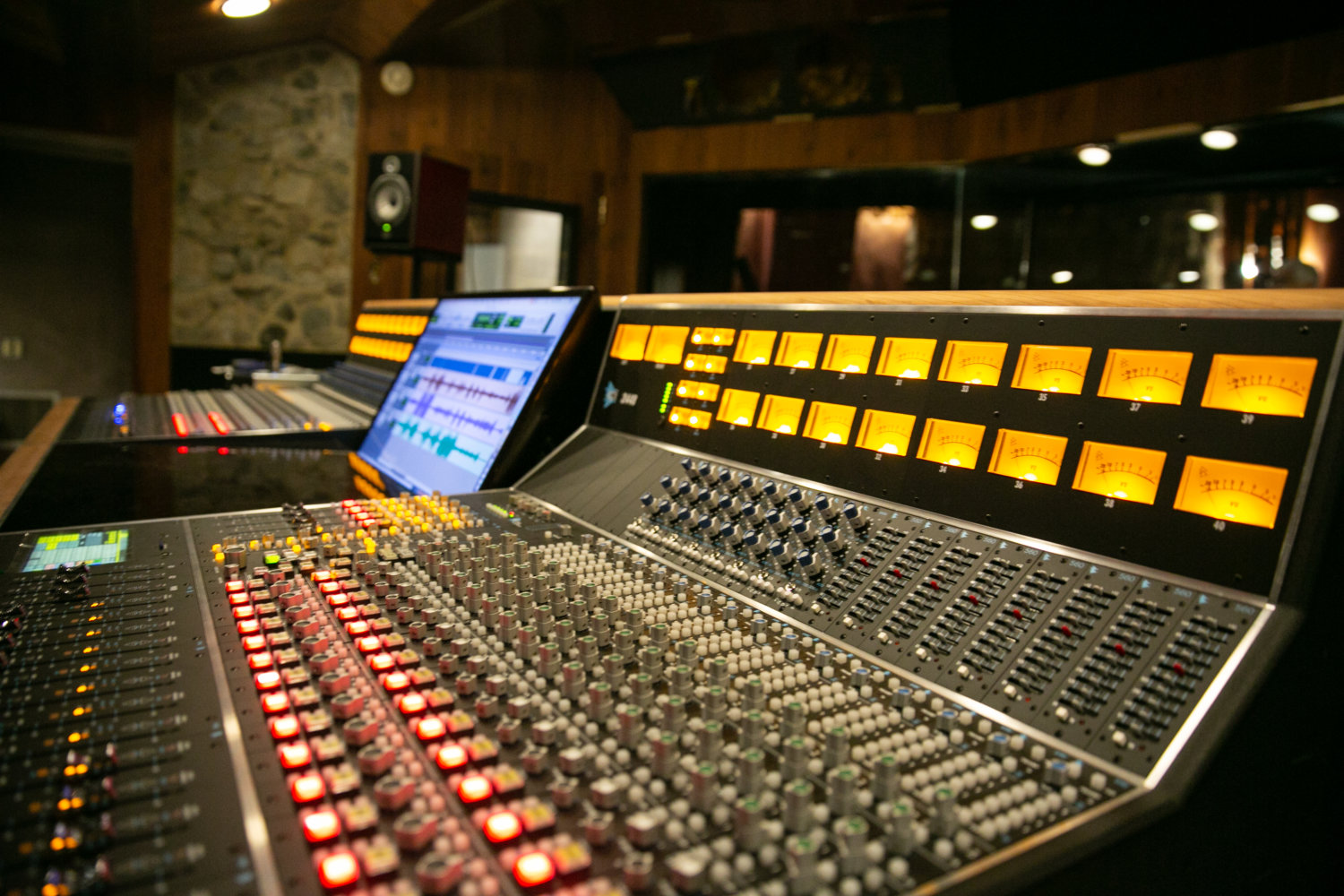 50 years after its founding, iconic record label set to make new mark on Macon through Mercer Music at Capricorn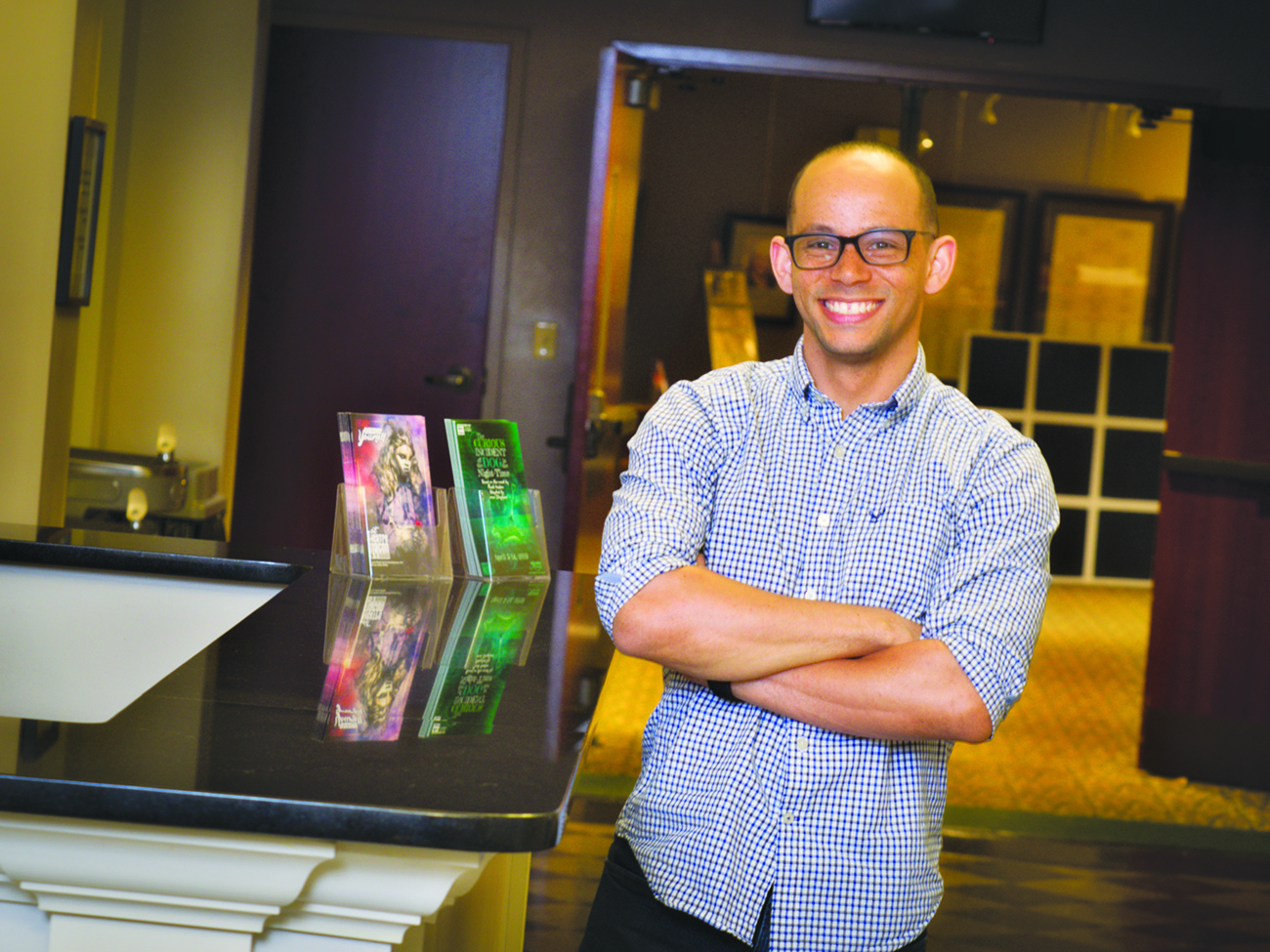 Theatre Macon's new artistic director Richard Frazier might have been nervous about changes he wanted to bring to the theatrical company started by Jim Crisp and a handful of others 33 years ago—but he hasn't let that stop him.