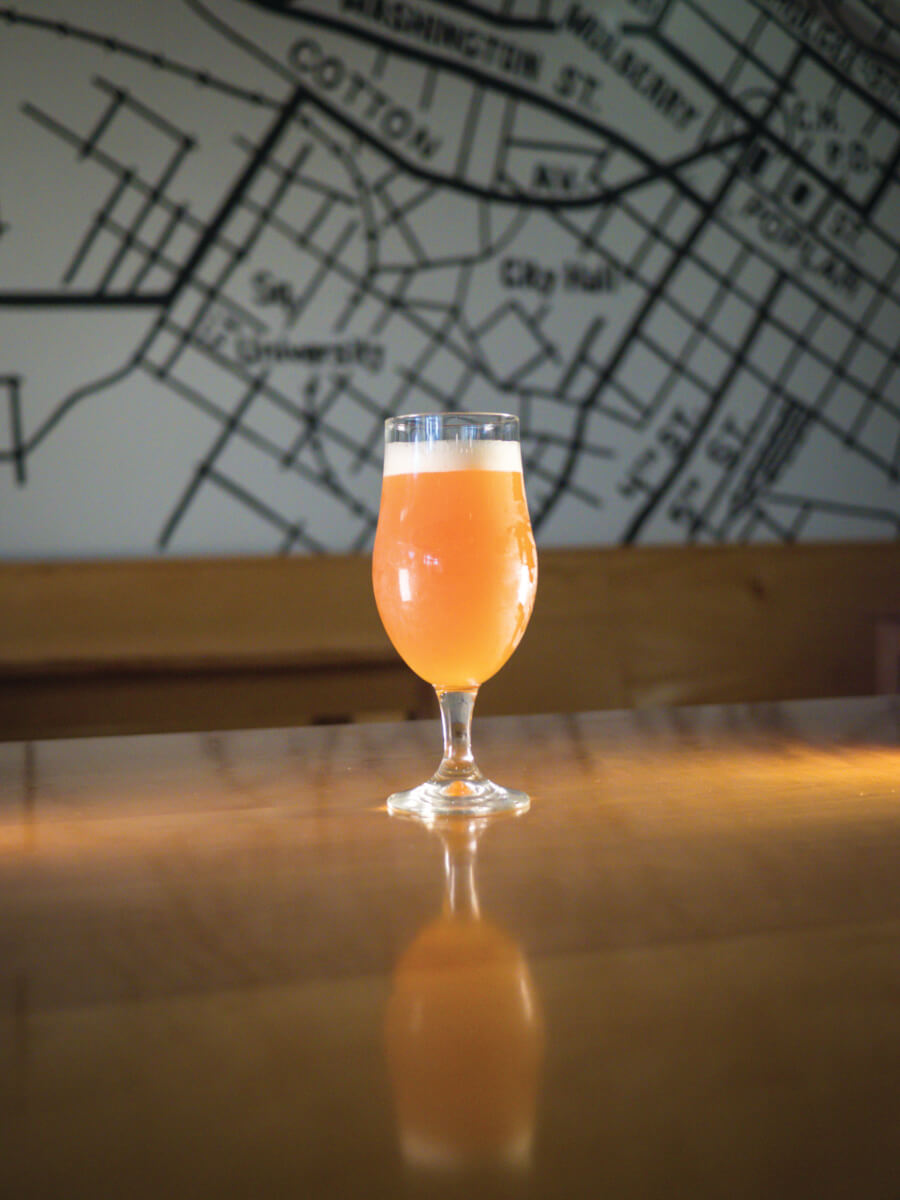 Explore Macon's Bubbling Beer Culture One Pint At a Time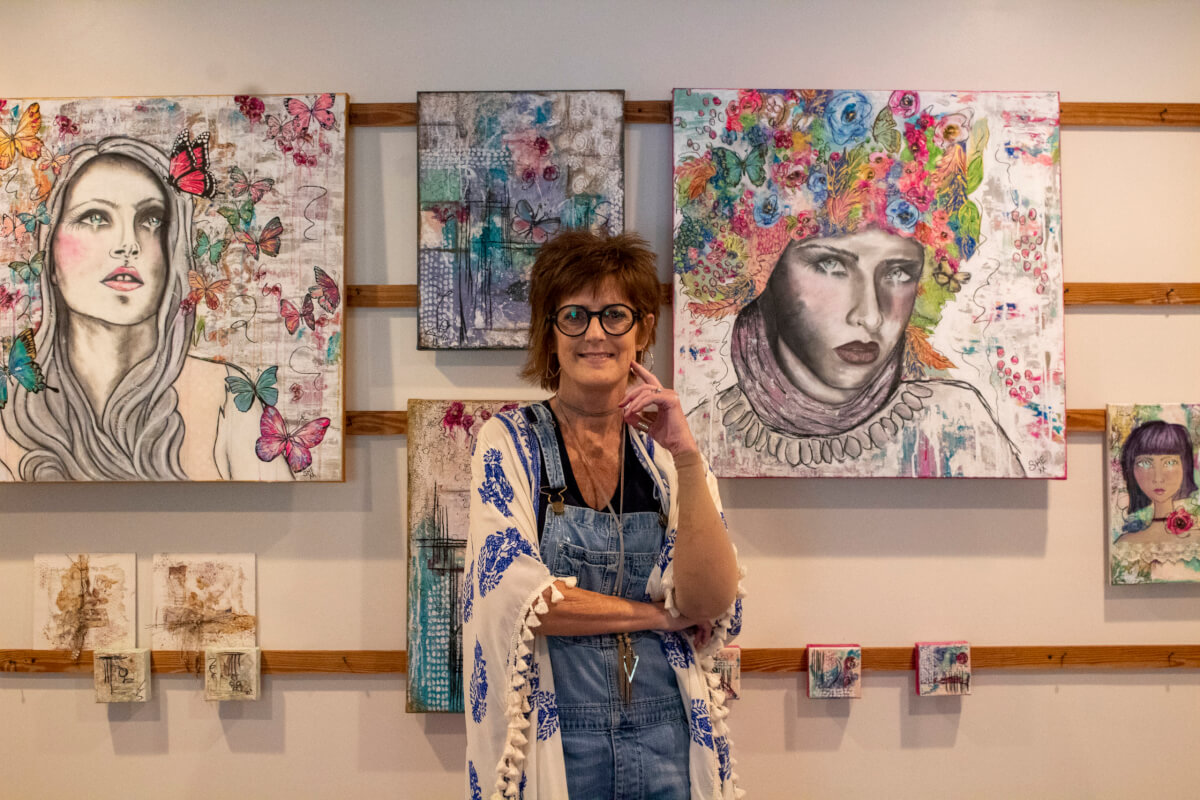 Those four walls surrounding you are ripe with opportunities for change, improvements and upgrades for more satisfying moments.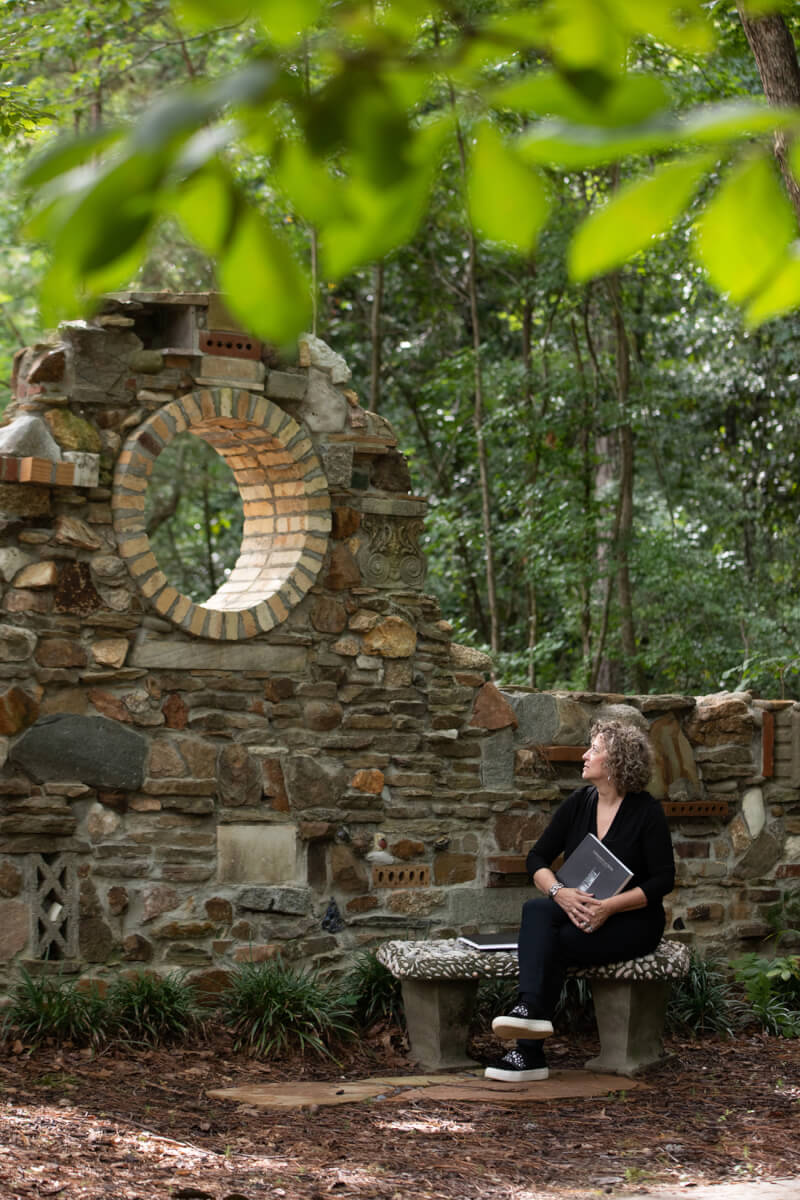 By Jami Gaudet Photography by Christopher Smith How do you mend after the death of the man with whom you shared your life for 32 years? How do you create a lasting memorial for your husband, Fernando La Rosa, beloved art professor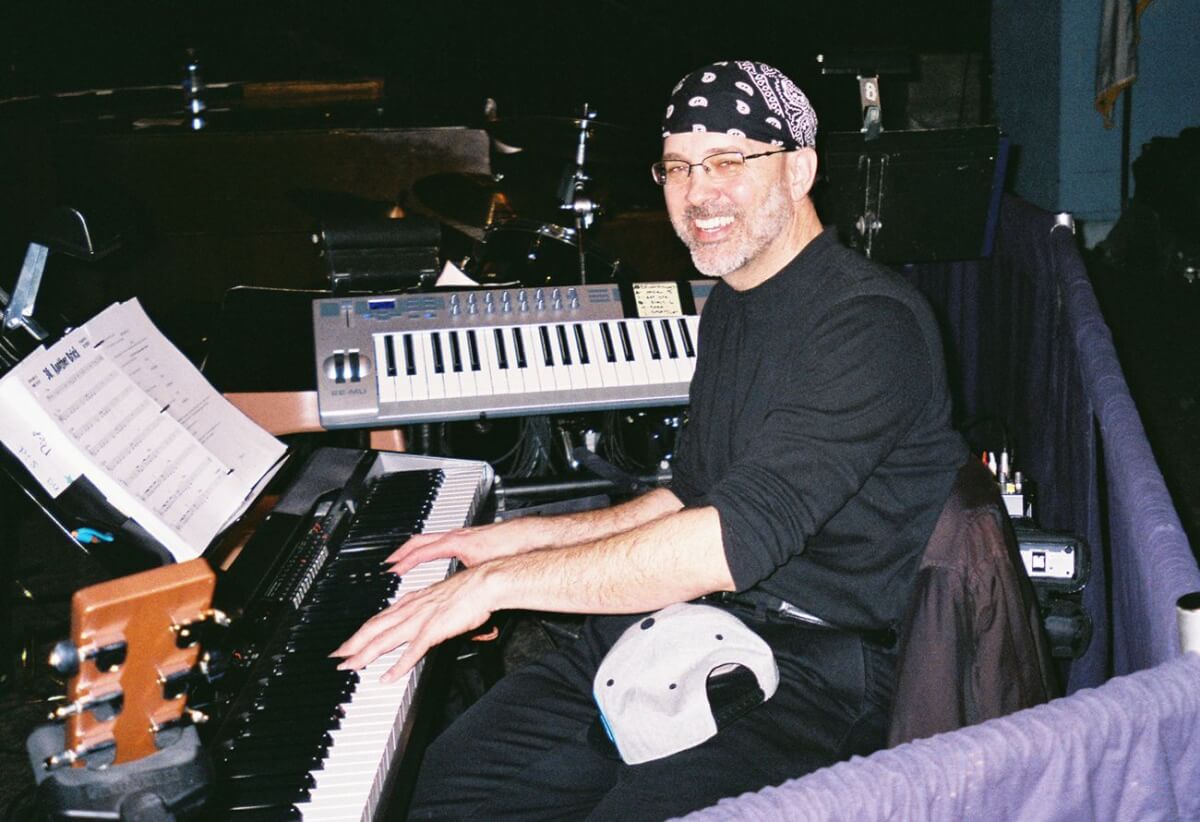 When Cherry went to New York, he wanted to be a songwriter, a composer and a lyricist. Now, he's living out his dream and doing more than he ever expected.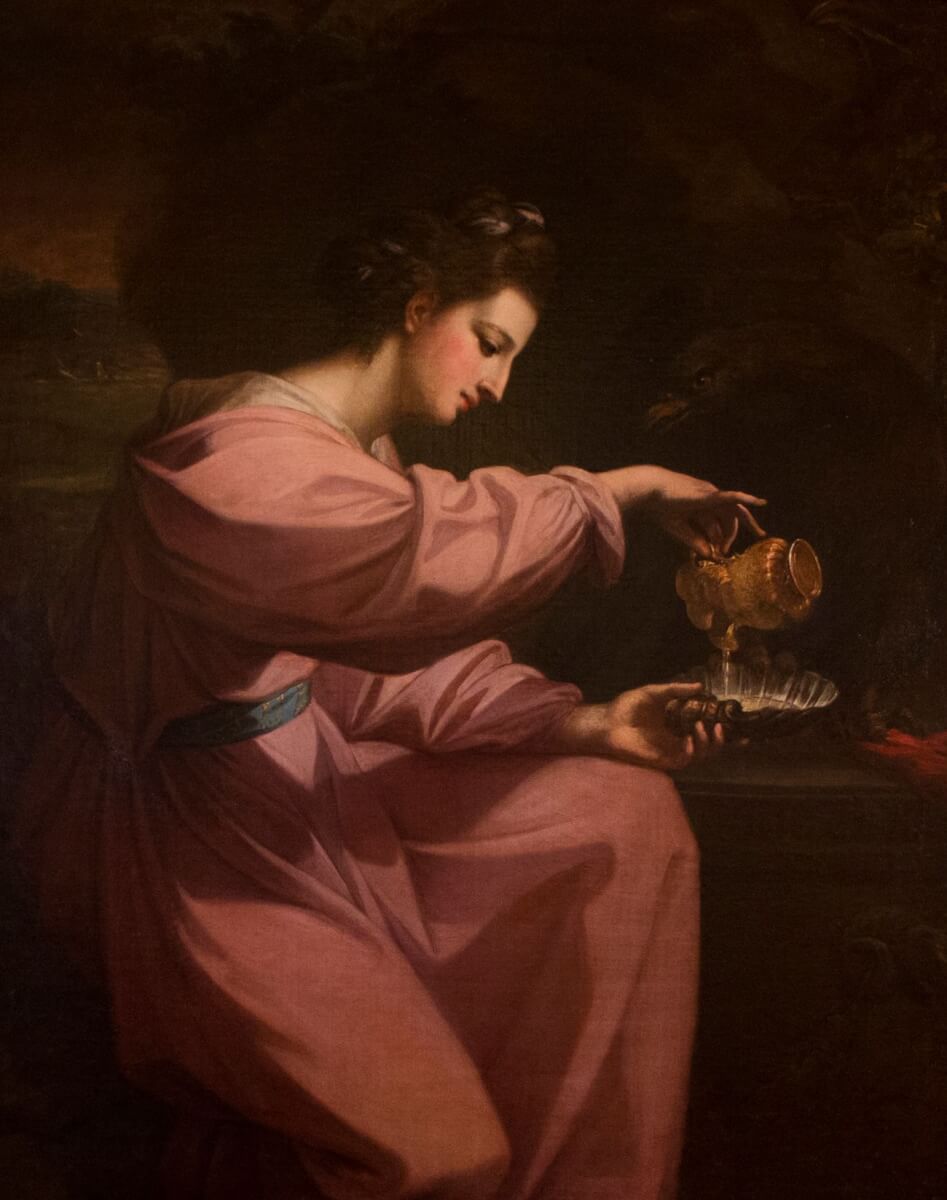 One of the most historically significant pieces of art in the Hay House's collection, "The Countess of Carlisle" was purchased for Mr. and Mrs. Hay when they redecorated the living room in 1939.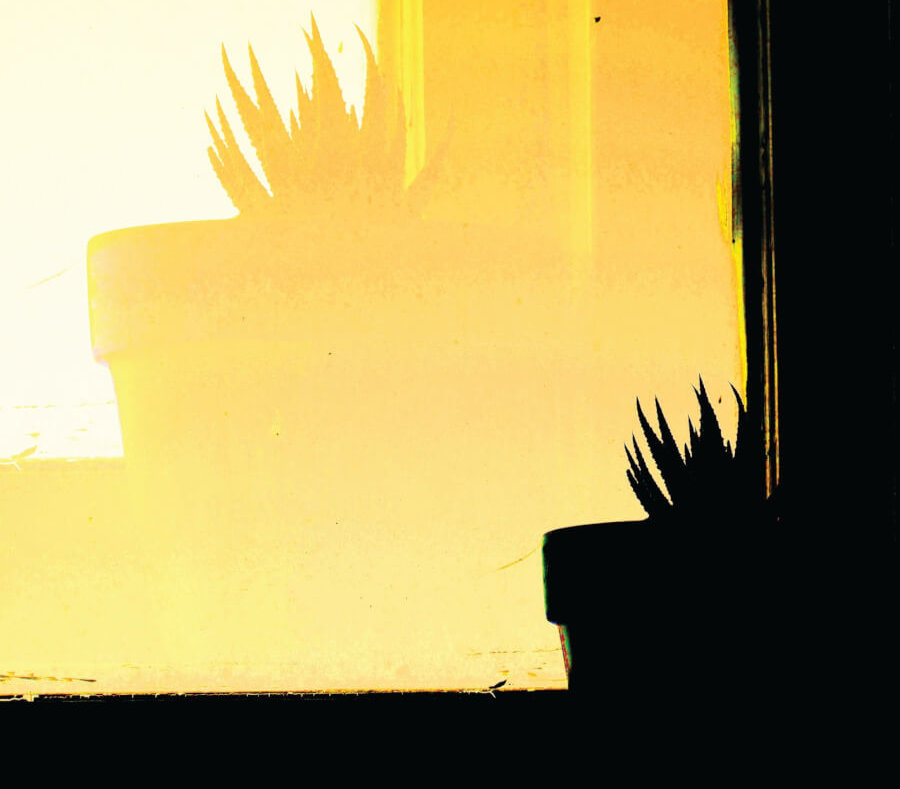 We asked staff photographers to make photos from their time in quarantine.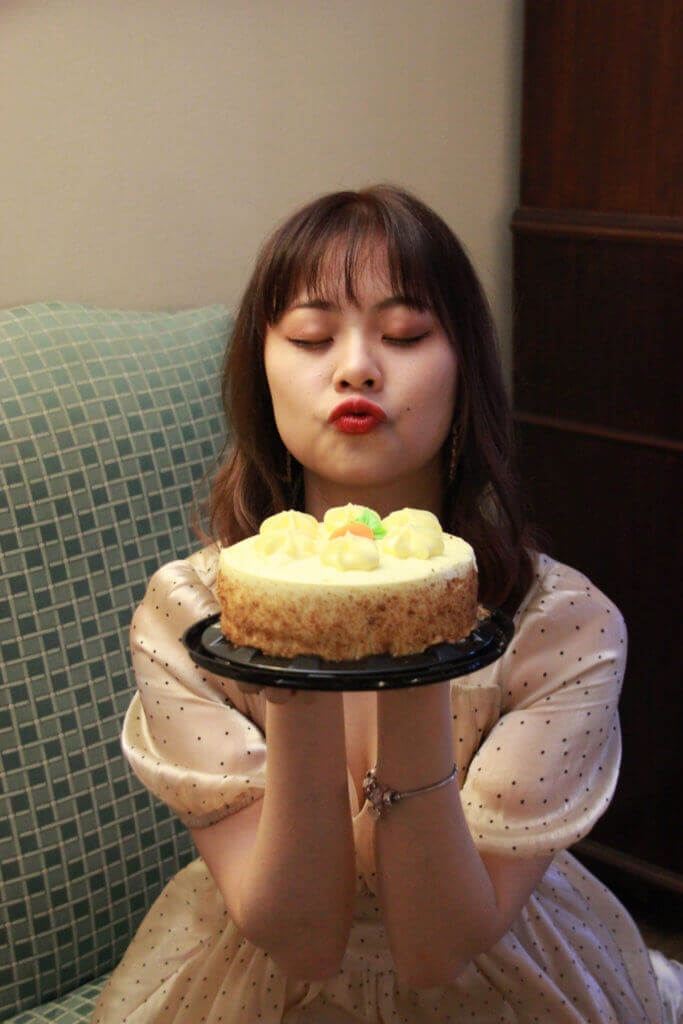 Through the students' lens, we take a look at the ups and downs of quarantine in Middle Georgia.