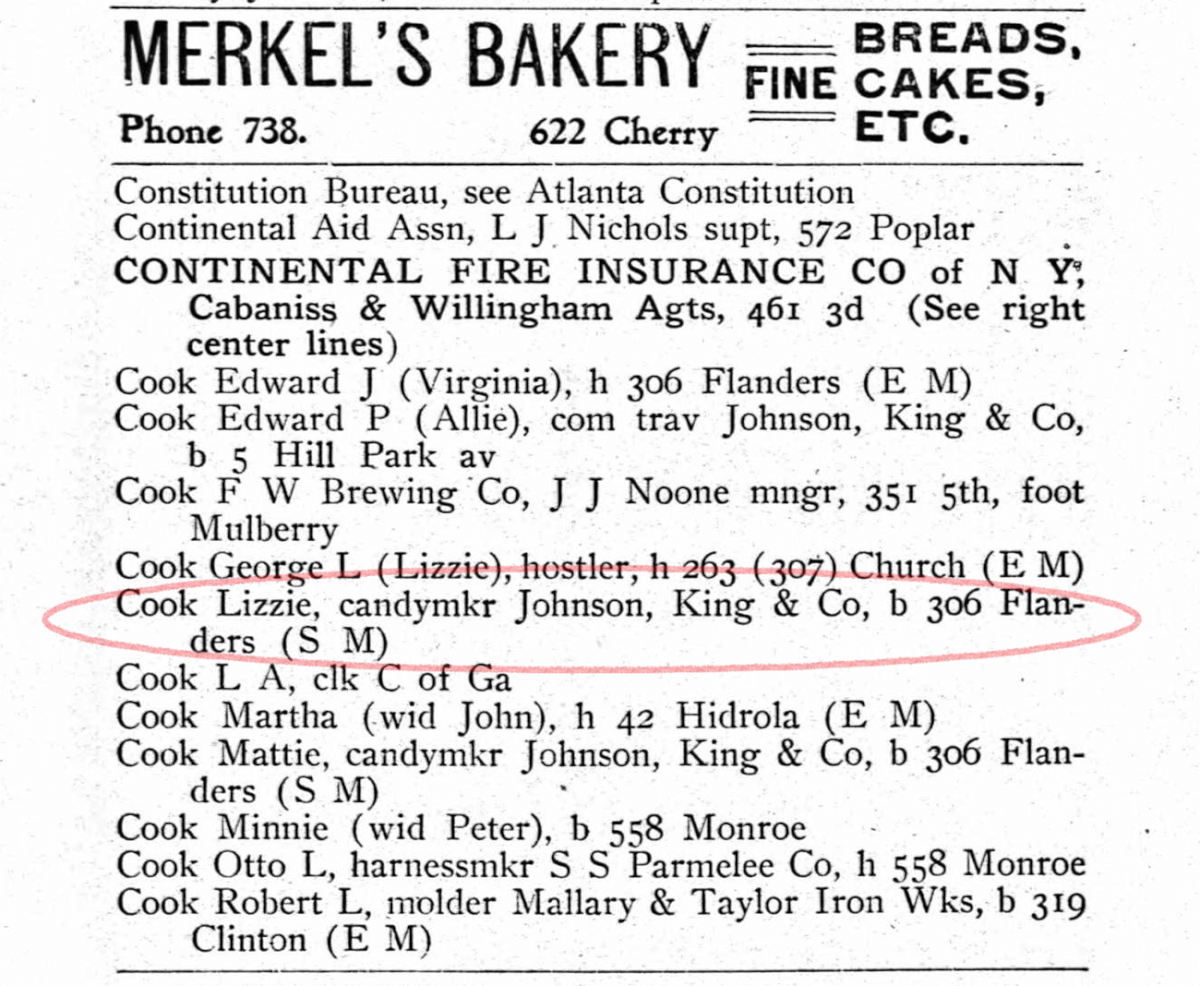 In 19th century Macon, an invitation to dinner at the Johnston-Felton Hay House was akin to walking a red carpet.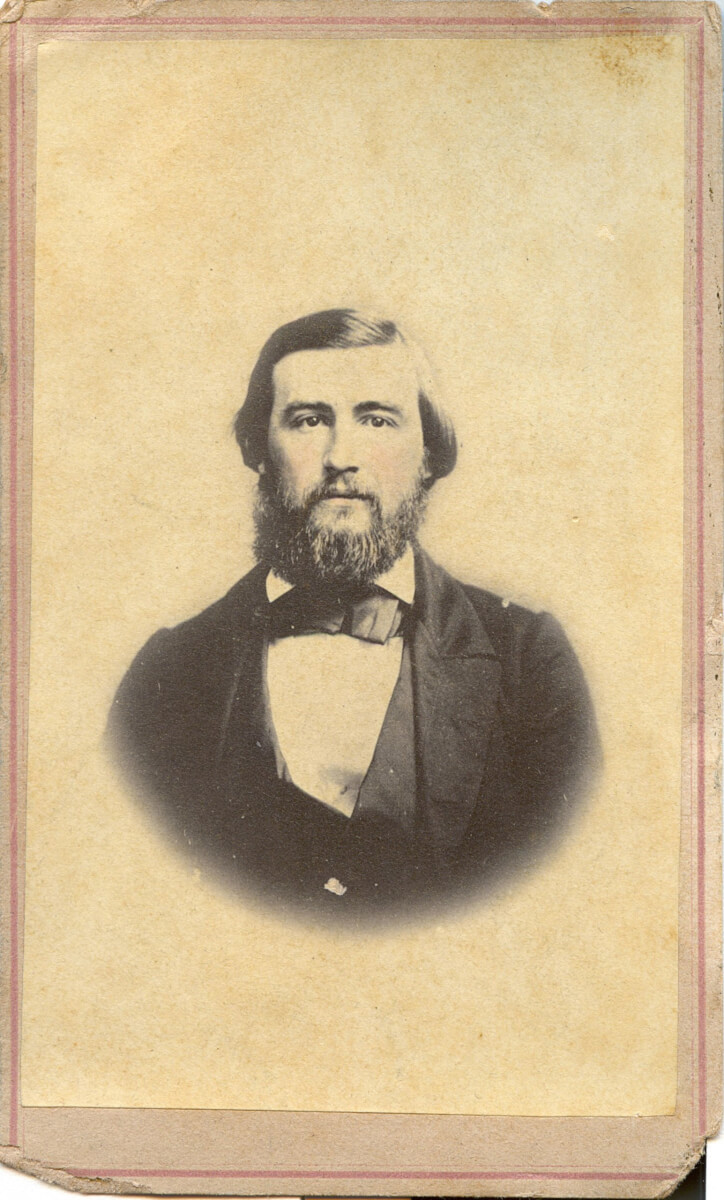 Many who know the Johnston-Felton-Hay House in depth also know of the sad histories of some of its occupants. These stories recently were part of the annual "Legends and Lore" tours.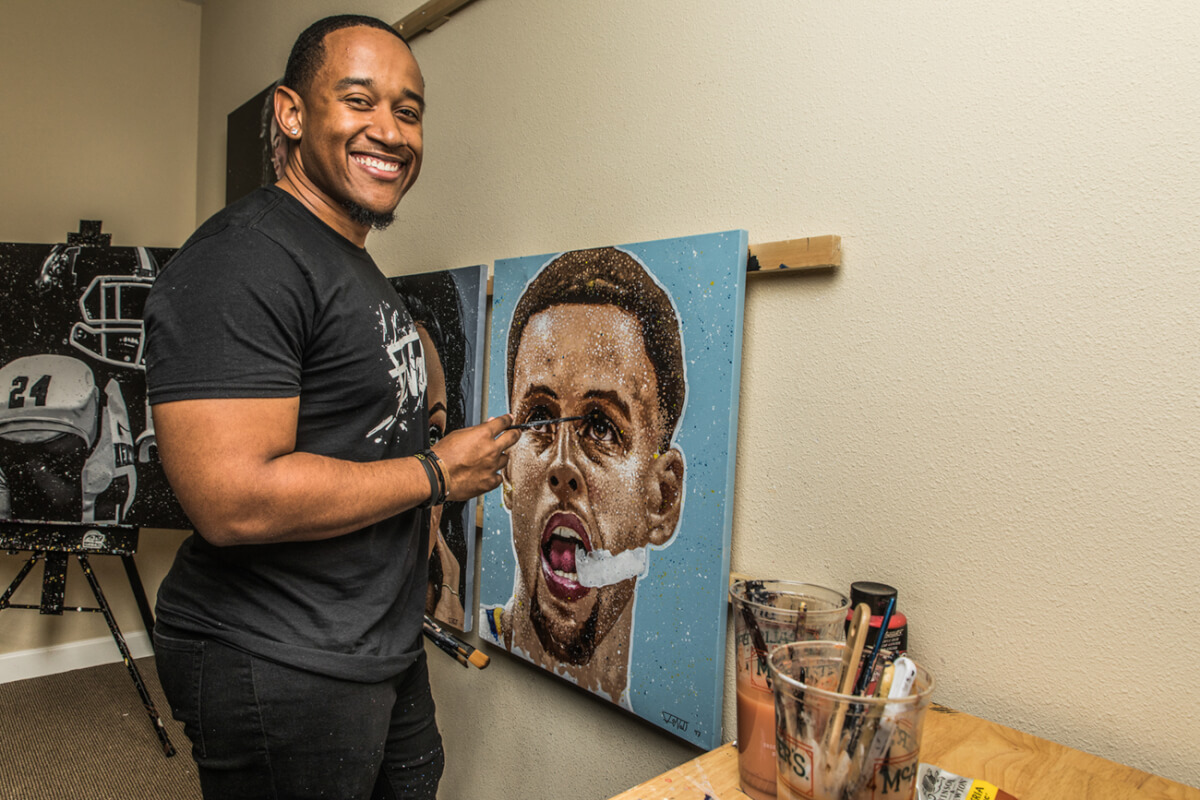 "To keep showing up, in spite of all that could go wrong, in the service of your purpose and dreams is the best thing anyone can do. I hope my art conveys that message to others," said Brown.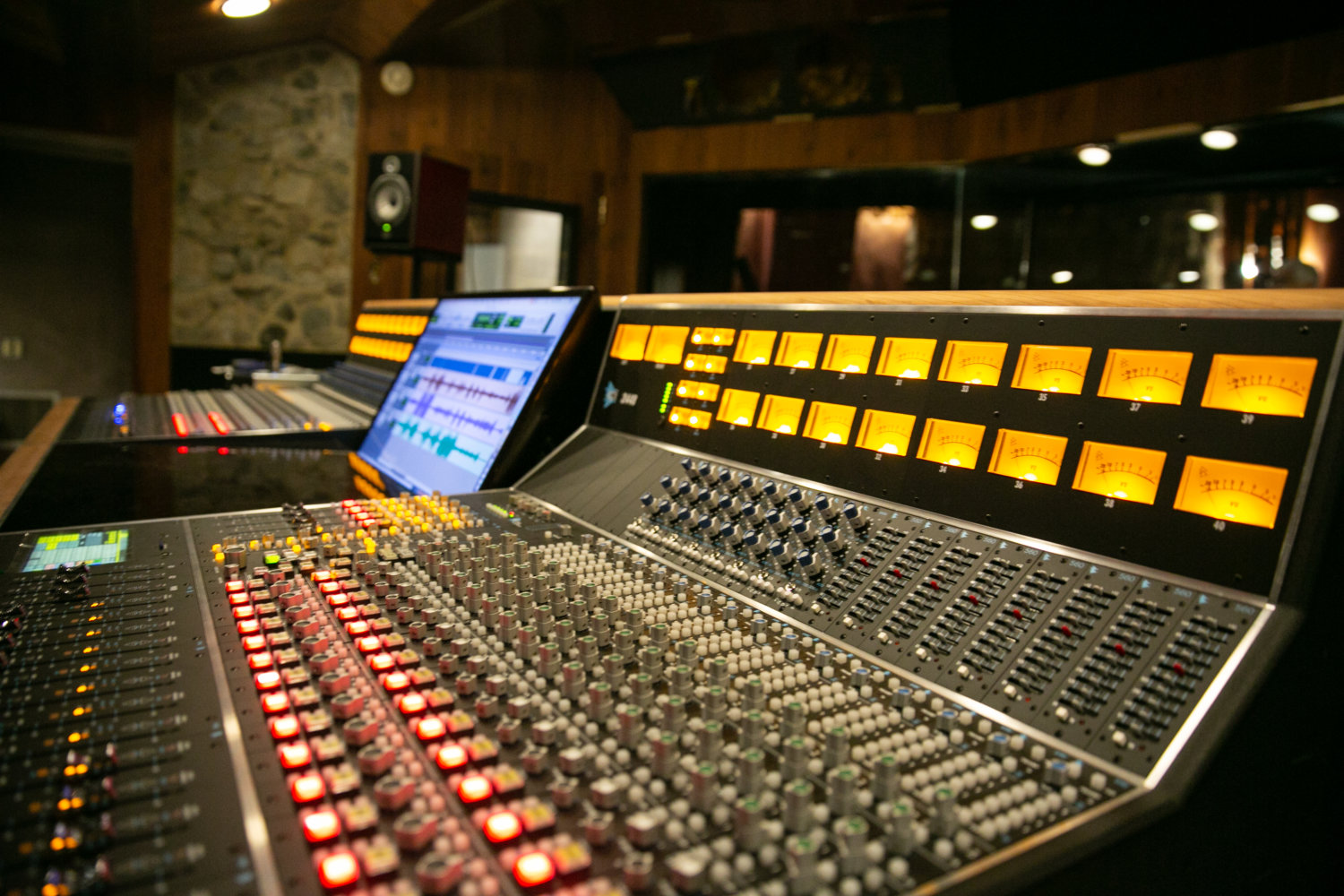 50 years after its founding, iconic record label set to make new mark on Macon through Mercer Music at Capricorn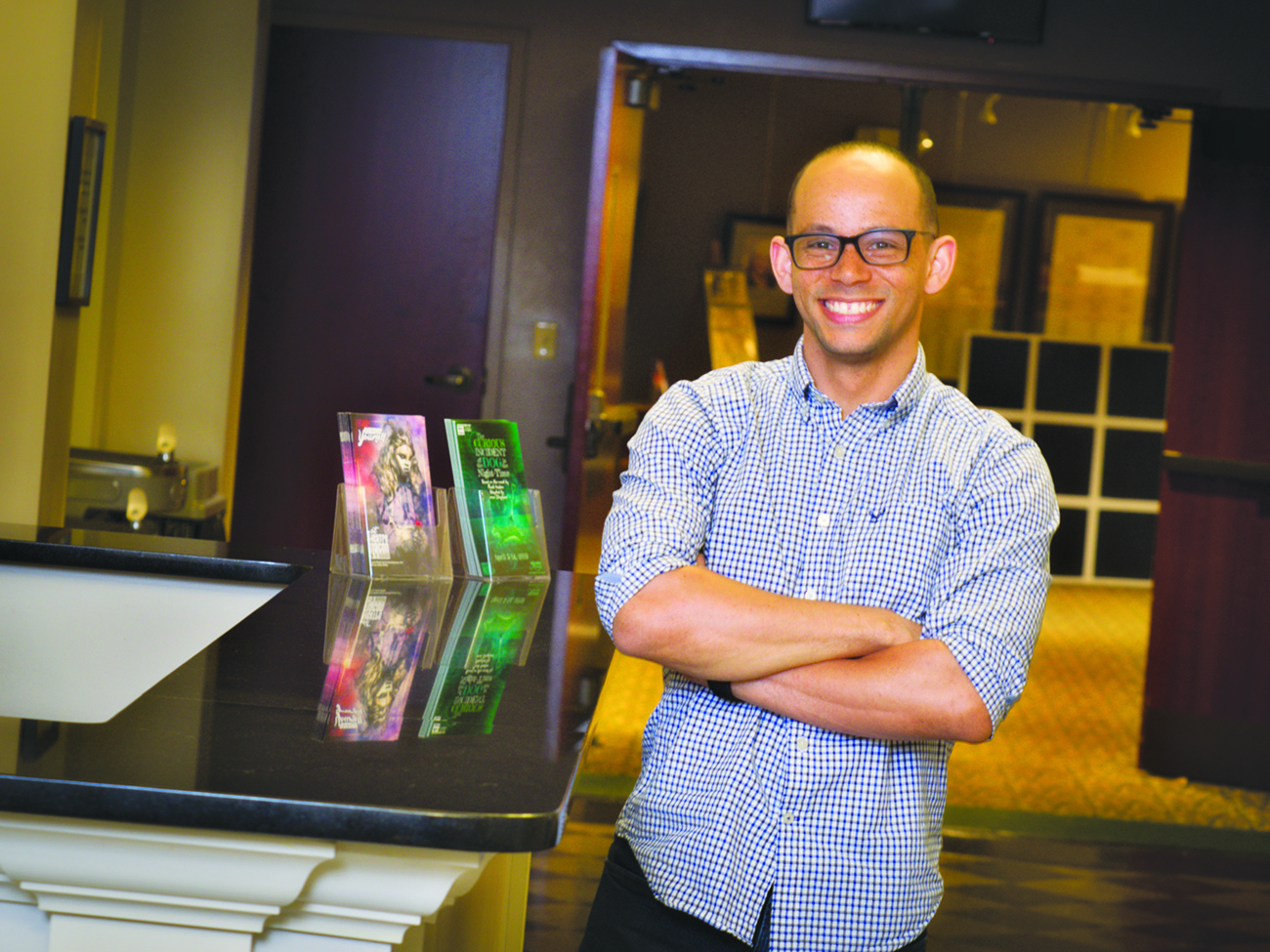 Theatre Macon's new artistic director Richard Frazier might have been nervous about changes he wanted to bring to the theatrical company started by Jim Crisp and a handful of others 33 years ago—but he hasn't let that stop him.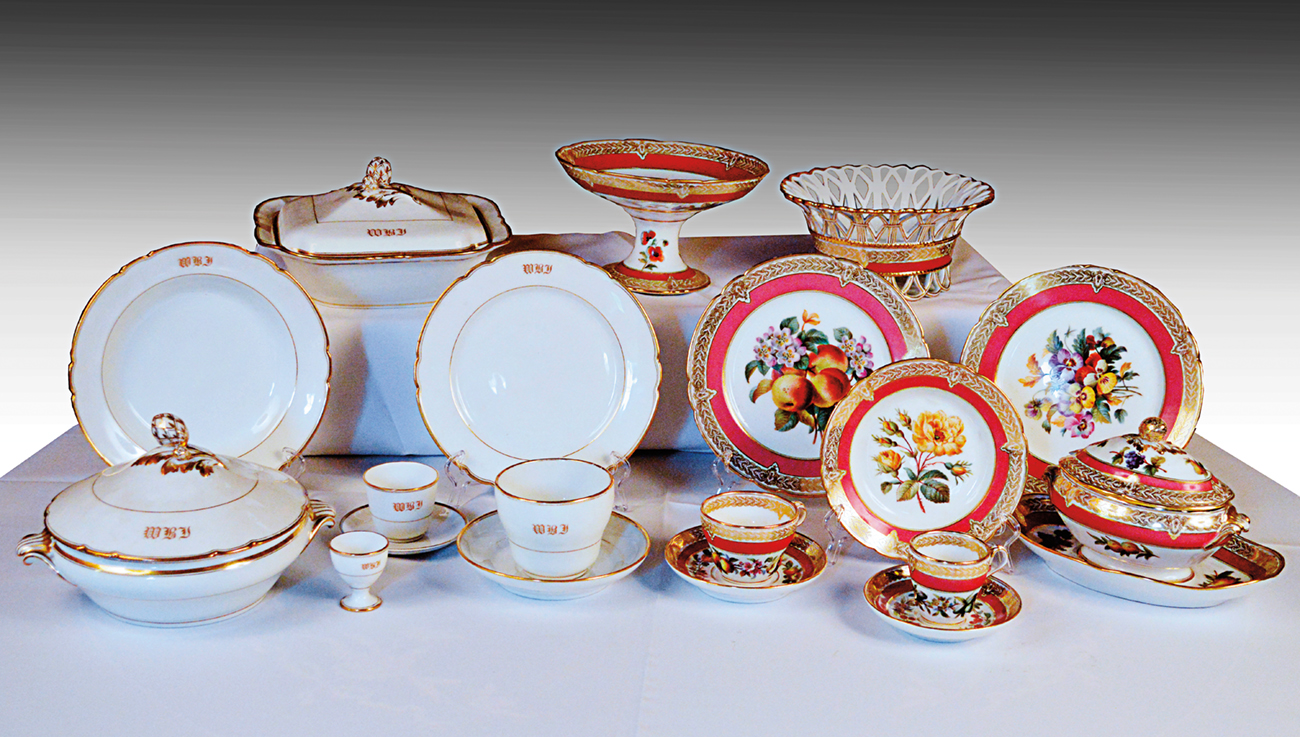 It is evident that this china was treated with the greatest care, as more than 240 pieces of the Wedding Band Service have survived and will now be part of various exhibits at Hay House.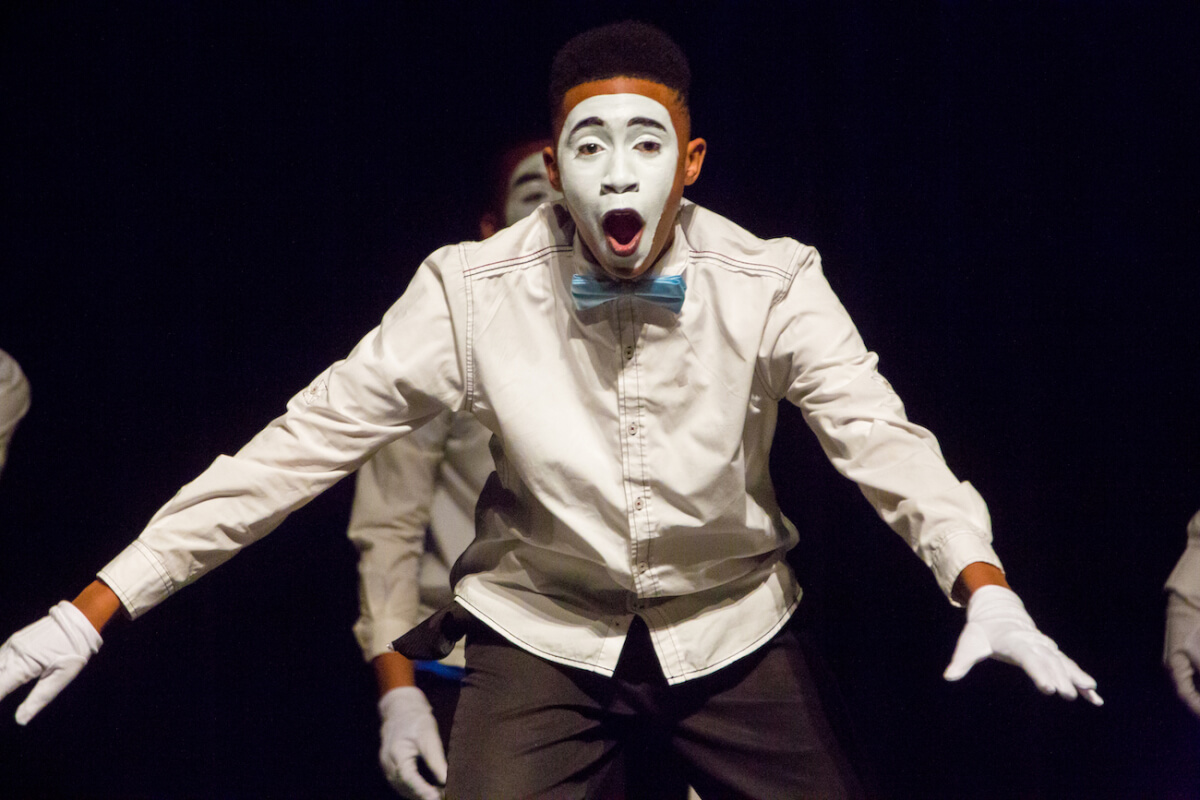 A program designed to "mentor, impact, motivate and educate" young people, Farley founded I MIME about five years ago as a form of ministry to reach at-risk children in Macon.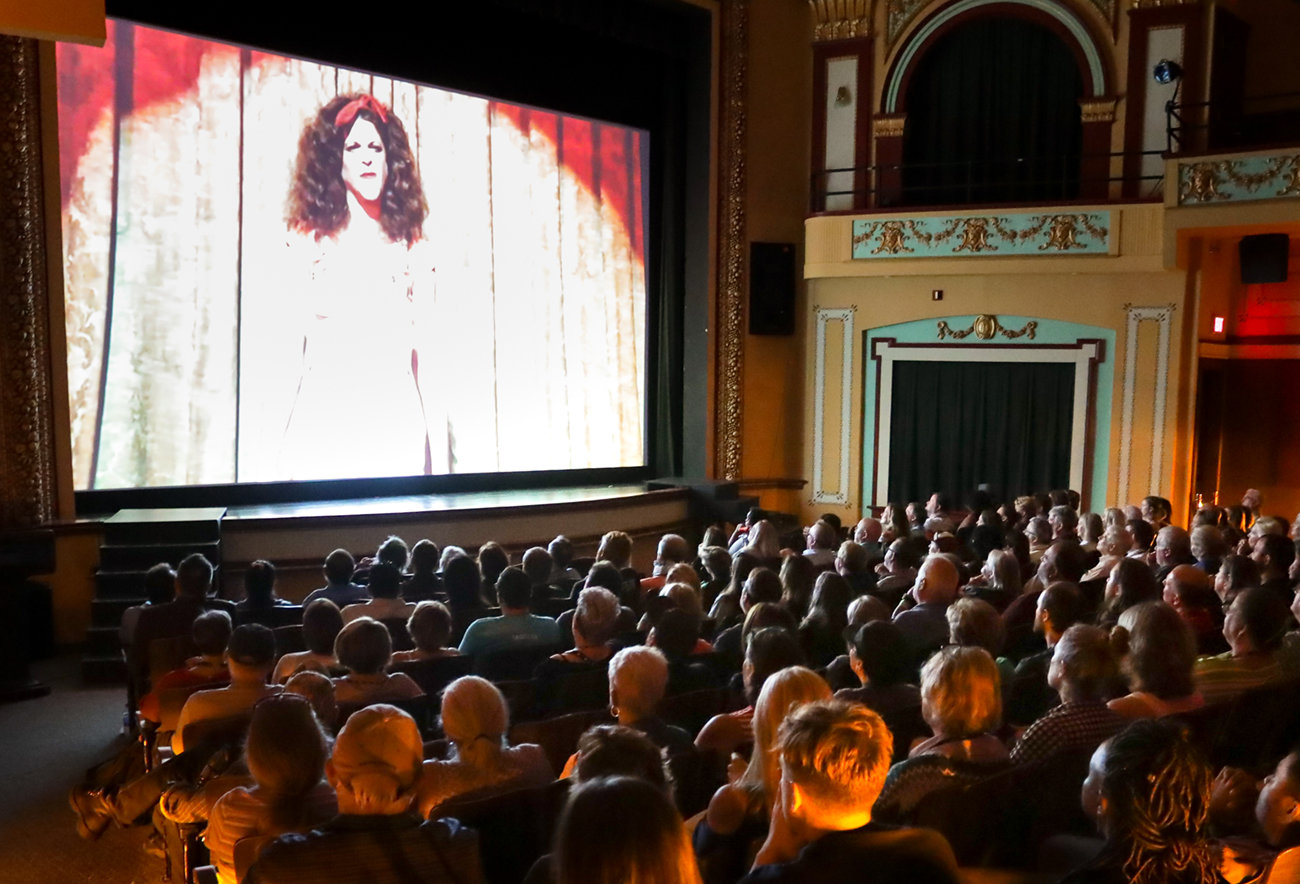 Read our top arts and culture picks around Macon that you won't want to miss during August and September.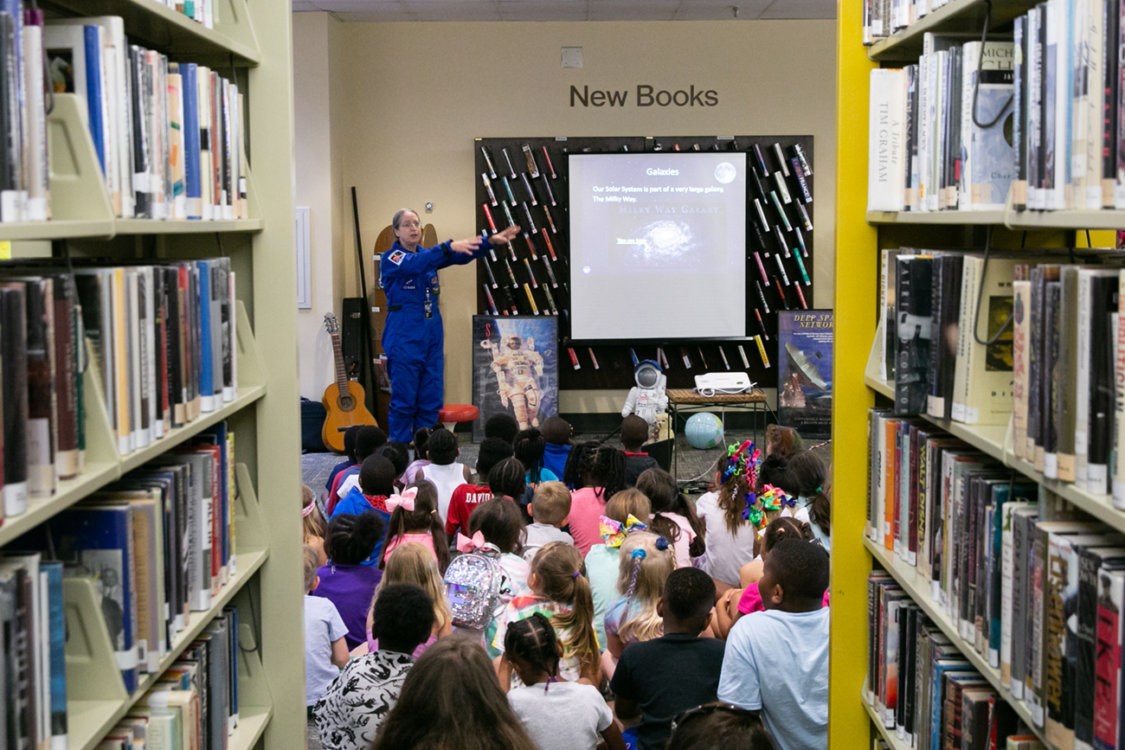 No longer bastions of silence designed only for loaning books, today's libraries are so much more.